Thank you for clicking on this article. Kindly follow by clicking on the +follow at the top right corner of this article. You are much appreciated.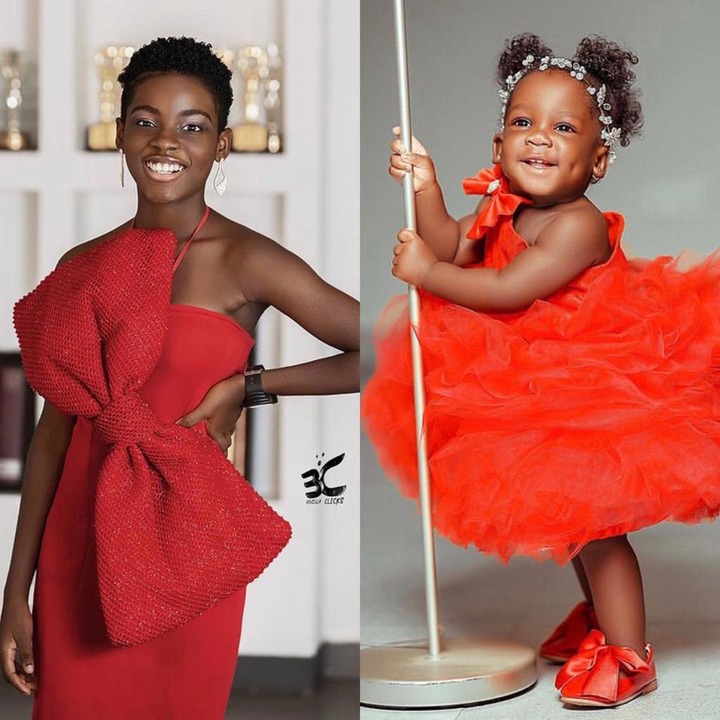 Tracey Boakye is a popular Ghanaian actress whose daughter is called Nana Akua Nhyira. As Valentine's Day is a few hours away, adorable photos and a video of Nana Akua Nhyira have been posted on social media. 
The cute daughter of the Ghanaian actress was dressed in a red dress and red shoes. The sightly video and photos of the cute baby are heart warming. Scroll through to see the photos and the link to the video below. 
https://www.instagram.com/p/CLKbnsEpc8T/?igshid=nfml7m414pym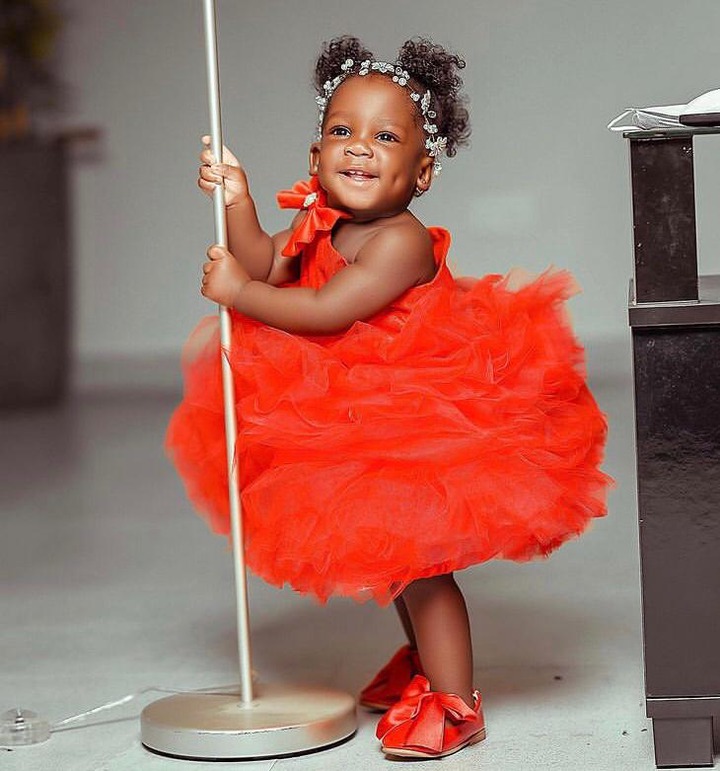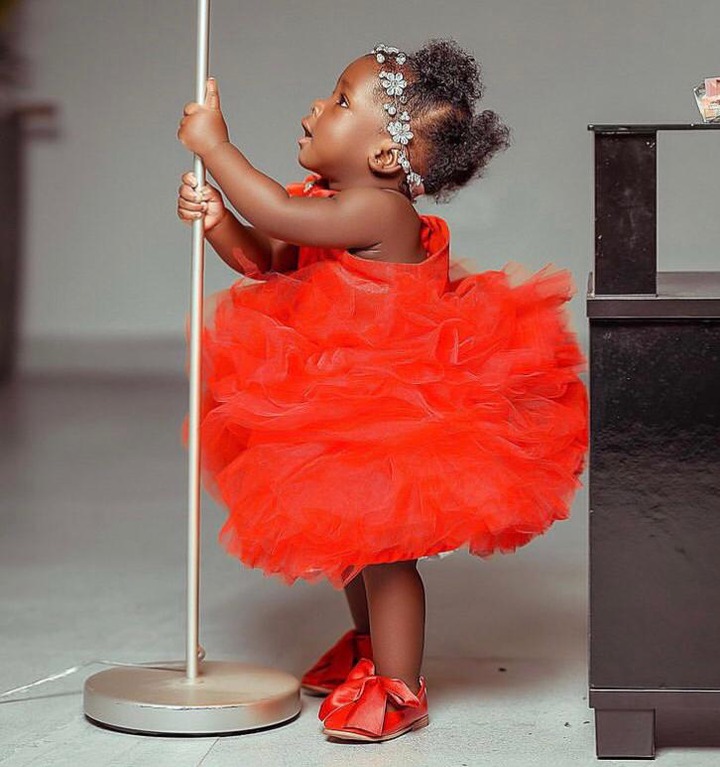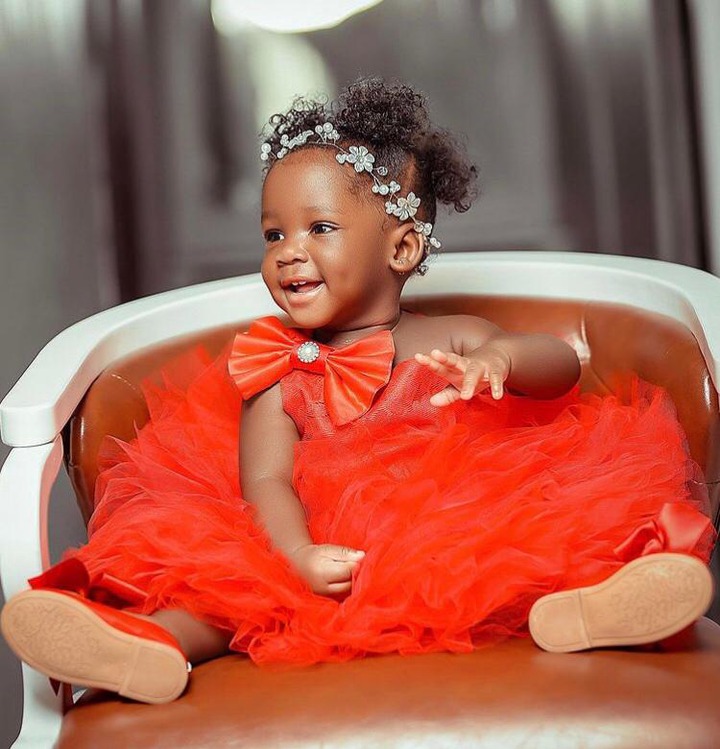 DJ Switch is also a famous Disk jockey who became popular by taking part in a talent competition and subsequently emerging as the winner. Since she won, she has traveled to other countries to perform for big personalities. DJ Switch has also been spotted on social media wearing a beautiful red dress with a black shoe. Scroll through to see the photos. Thank you.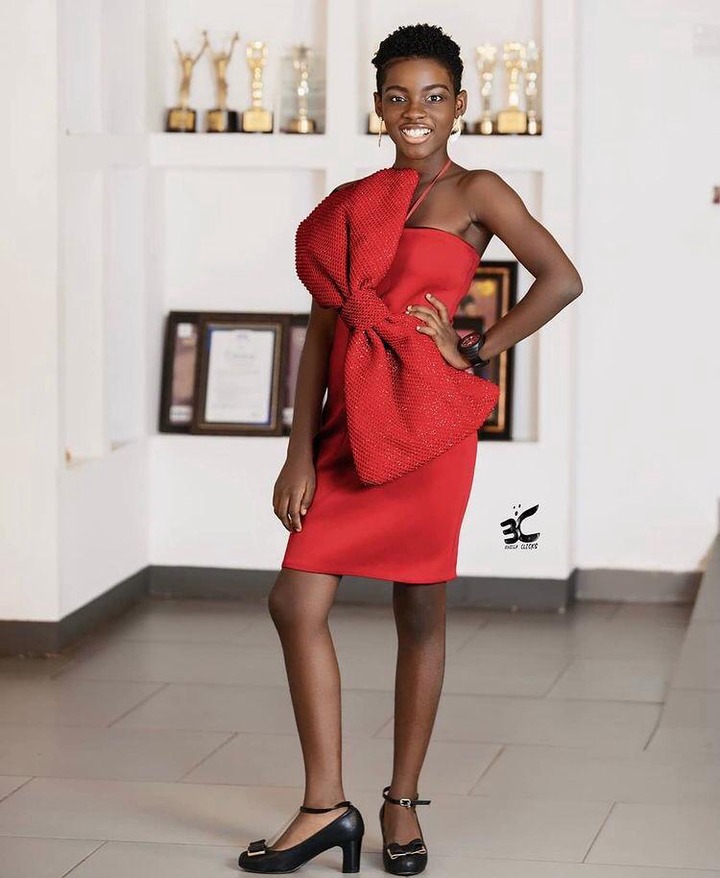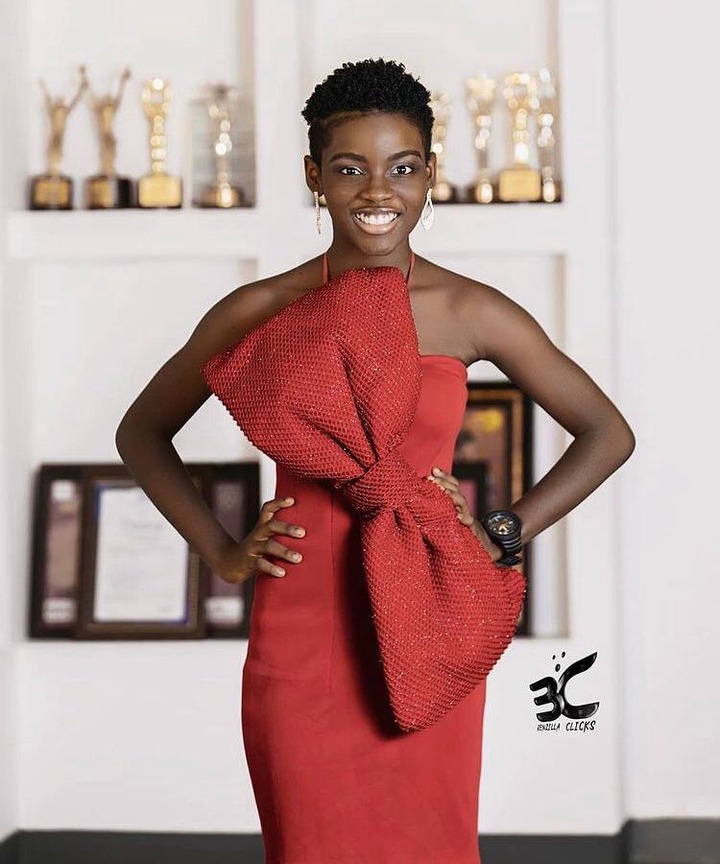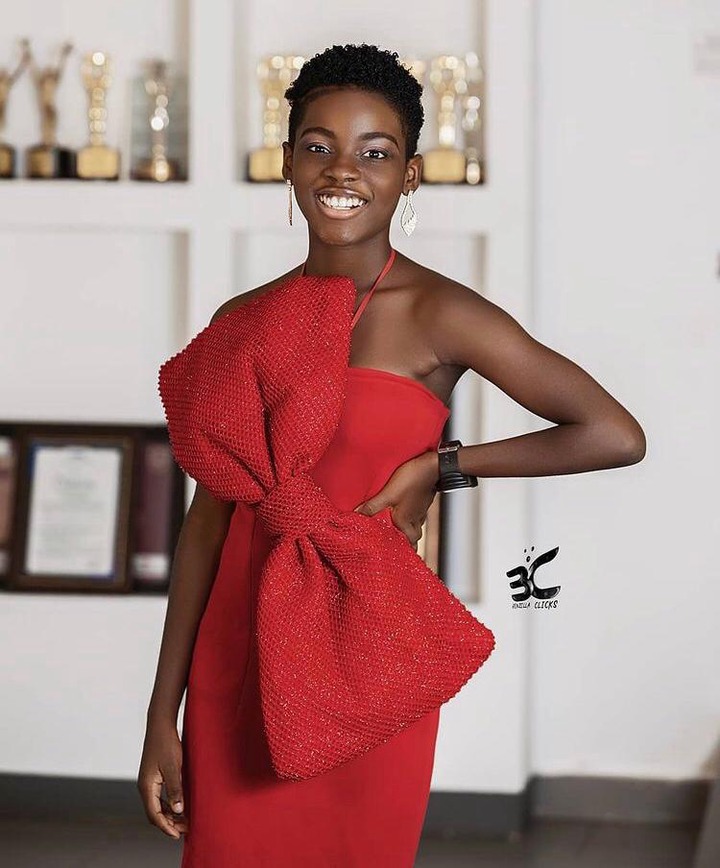 Like, share and comment on this article with your views. My dearest reader, please follow to get the latest updates from ThePoorMasses without missing any. Thank you and stay safe.
Content created and supplied by: ThePoorMasses (via Opera News )