I am not a big fun of social media and TV, as i am a journey to remain very pure for the second coming of Christ, which is eminent. I am 43years old and single. Its not an easy journey, but its only the weak who cannot win, and i consider myself a very strong person.
I have warded off any pressure from my parents and even friends to settle down, as i believe that, all of this is vanity. Whats the need to be married to one woman, who may allow for us to get intimate once in a blue moon and i should spend most of my days wishing i was with her and not getting?
In fact, why should i be like most men, i can say about 88% of married men, who continually lusts after other women apart from their wives? After all, its a known secret that, most get tired with one woman after merely three (3) year of marriage, convincing research proves.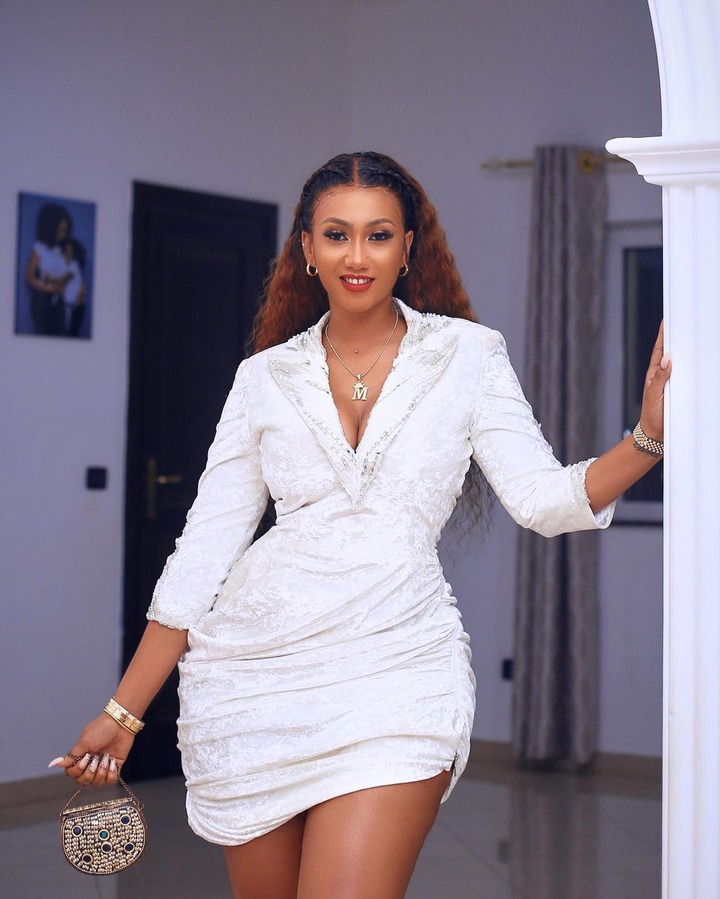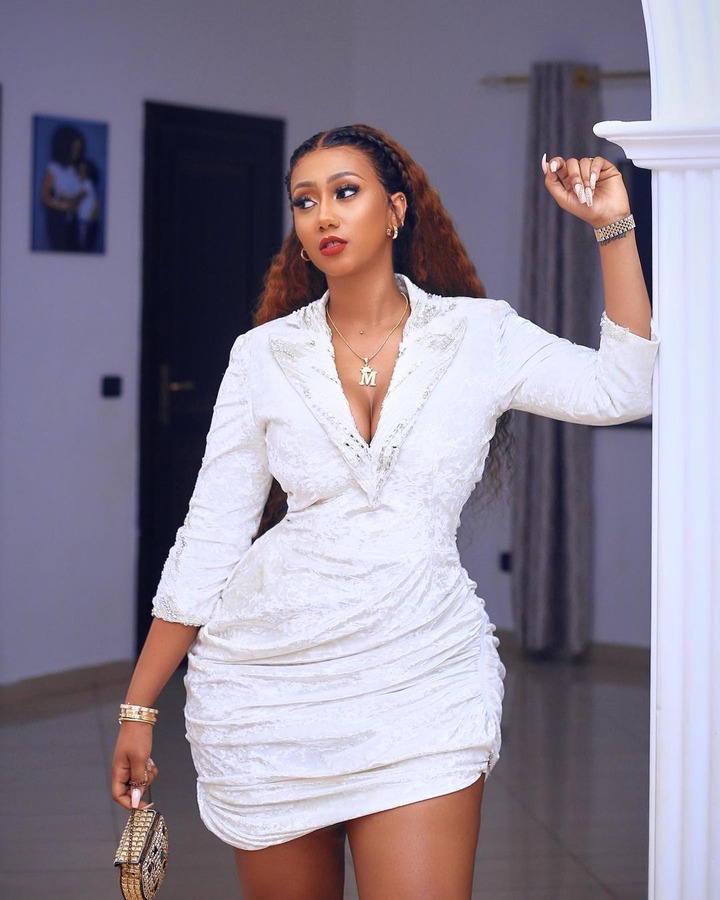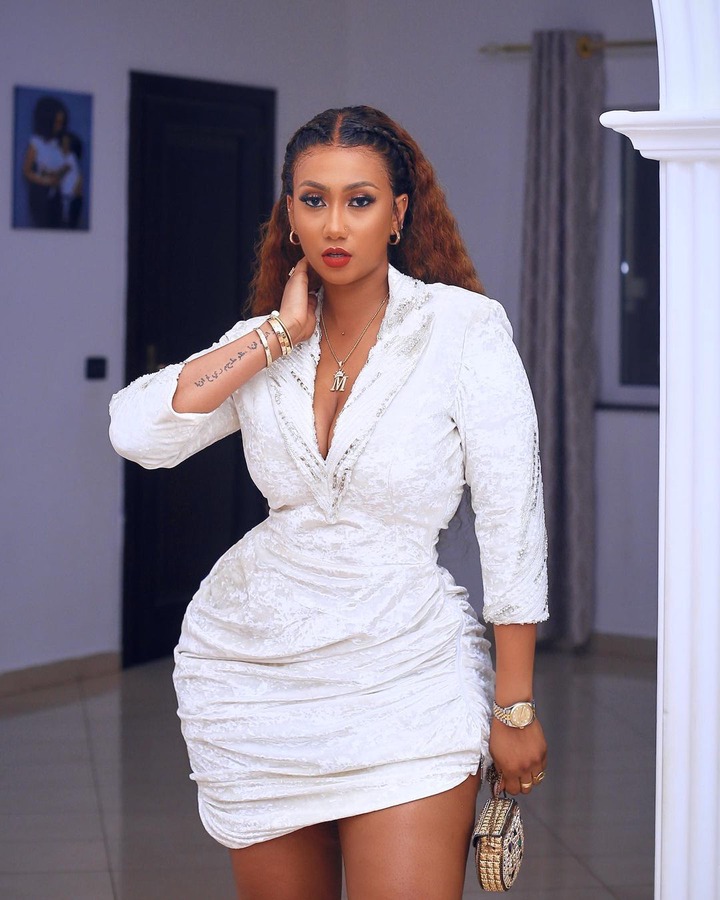 It is no wonder that, many end up cheating whiles genuinely married at work with a colleague or end up addicted to porn to satisfy their unmet needs in bed.
All of the above, i do not want to part of! But maybe, this is my biggest mistake in this year, as i continued on this holiness journey.
I chanced on Nana Ama McBrown's show, UTV Showbiz and i swear, i may not watch it again. I thought, the discussion could play on the background, as i finalized a doctoral thesis i was working on. I should never have done that!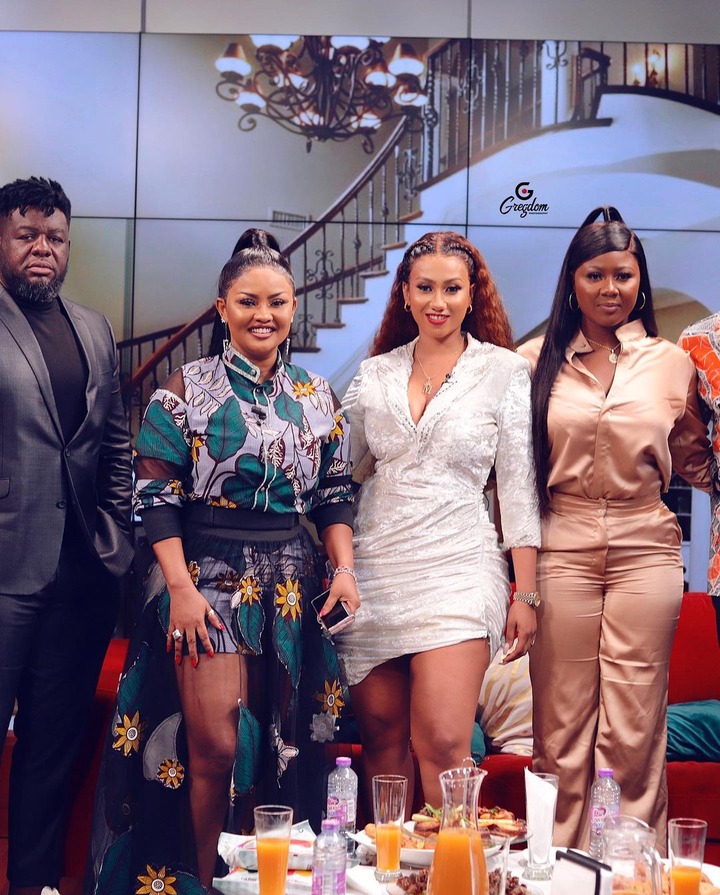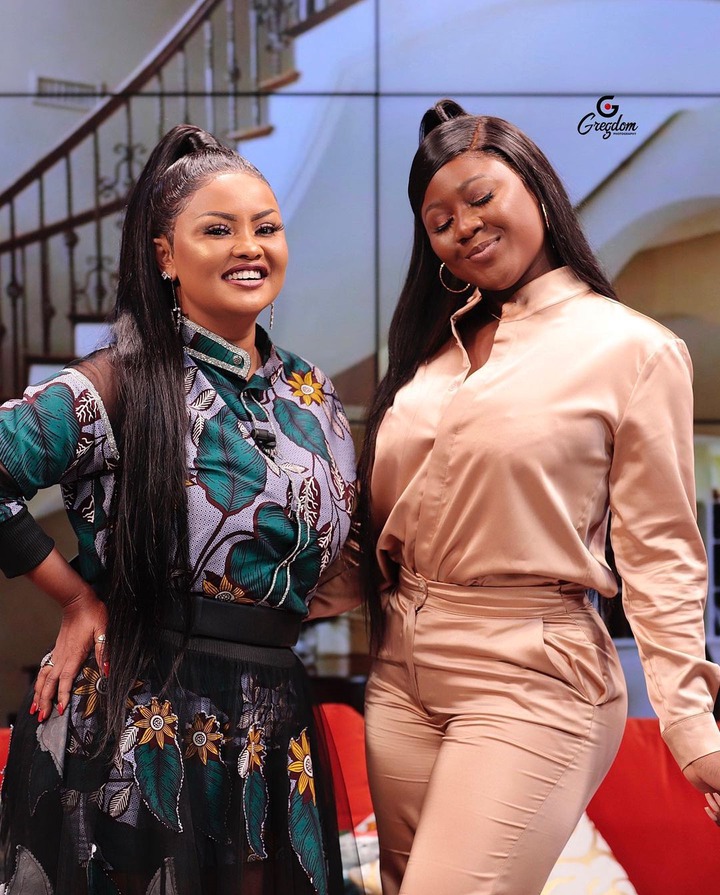 Then she introduced the panel and it included these two seductive women, very very racy i saw on my screen. I kept on listening to their criticism of players i the entertainment industry, something i have warded off for a long while now, In fact, i knew the two ladies, Hajia 4real and Selma Mumim but it had been a long while i had seen them.
Oh my! Their look was hurting me in a good way, as i felt, they looked too racy for my comfort. I had to switch of my TV and sleep. After all, i was going to leave for church early morning.
To cut long story short, i came back from an uneventful service sadly and their images kept ringing in my head. For the past 7years, i had succeeded in avoiding such circumstances, so i am still wondering how i got myself into this.
And i blame myself squarely. I should have switched it off earlier like i had said, but i switched it on again. and that was when they were all dancing. Hajia 4real was intentional about her dance, its obvious, as she had a music video to promote. And ably assisted by Selma, shaking her waist as well.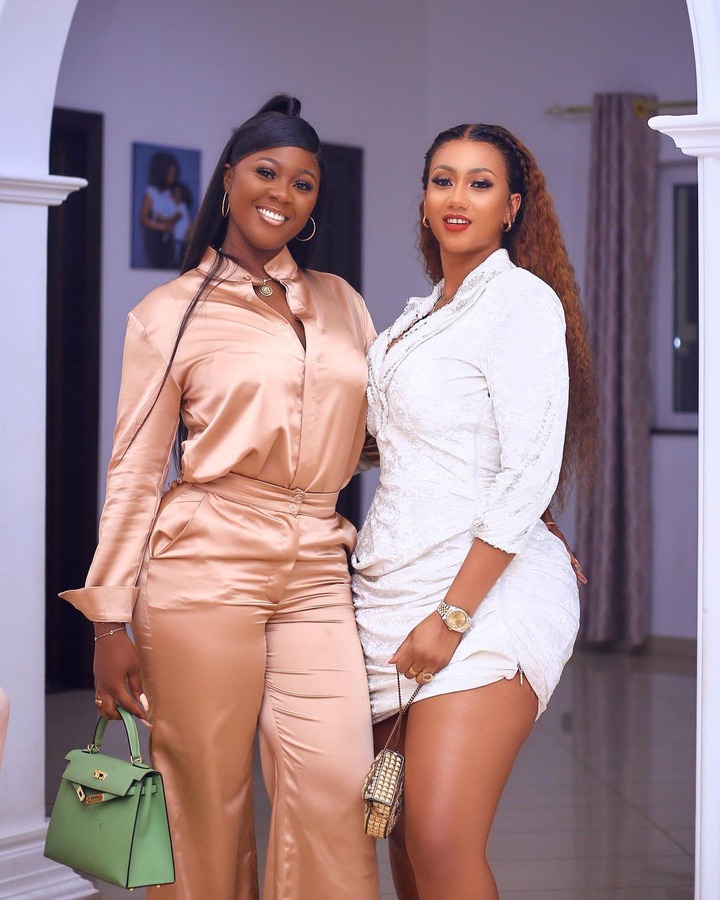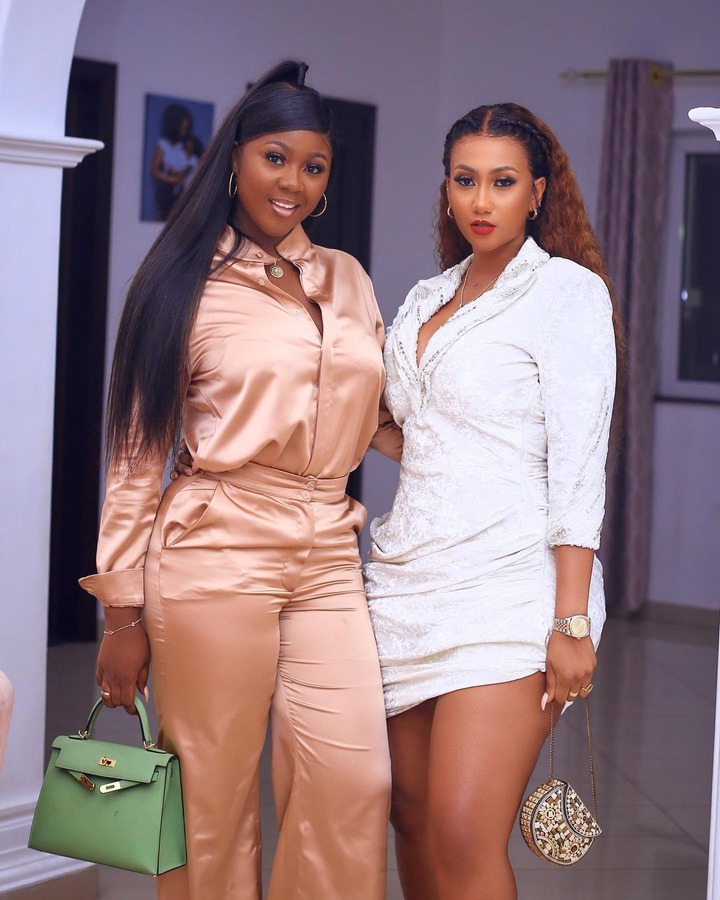 Well i confess, i headed to Instagram, an account i had deactivated years ago and there i am checking their pics for a week now. I have probably contributed to the increasing views on Hajia 4reaals new video release, as i have watched the video severally even at the office.
Thank God i am a manager and have my own office suit, else, like how could i watch it on repeat without sound, just to wonder how beautiful she is.
These thoughts have to be deleted from my mind, as it is forcing me to reconsider my holiness journey and marry. Finally, the arguments my pastor insists that marriage prevents from lusting seems to be holding now, but is it that, i am going to marry her or another, only to lust after them on her?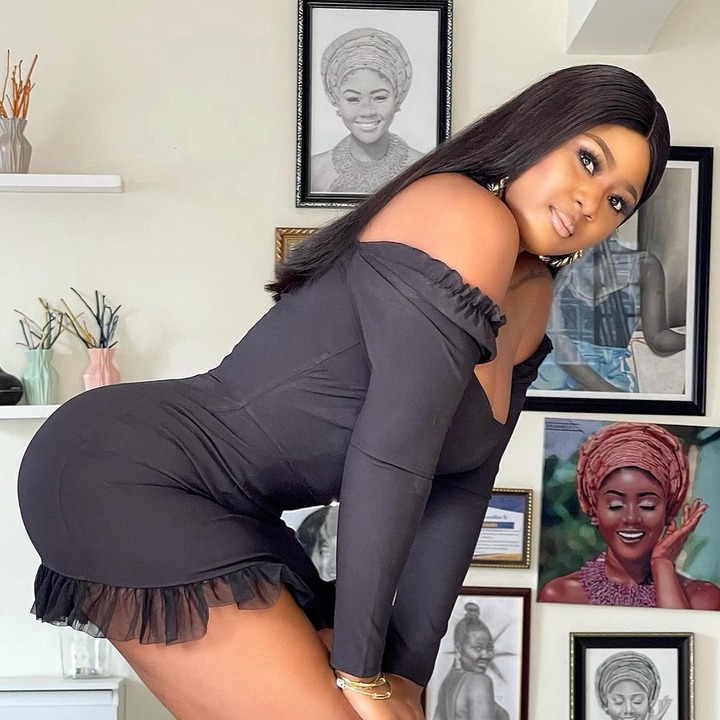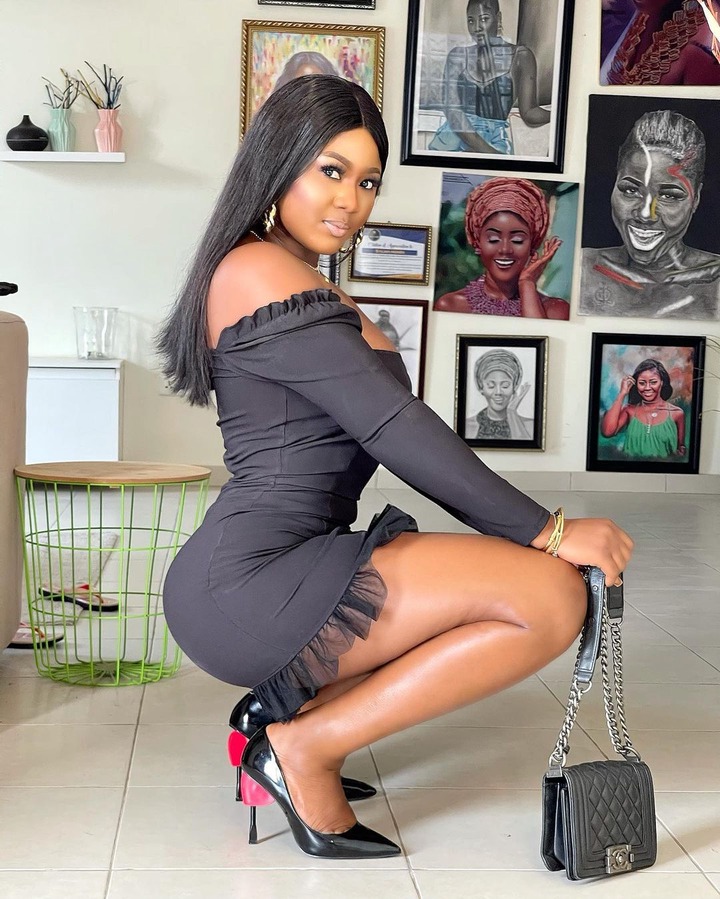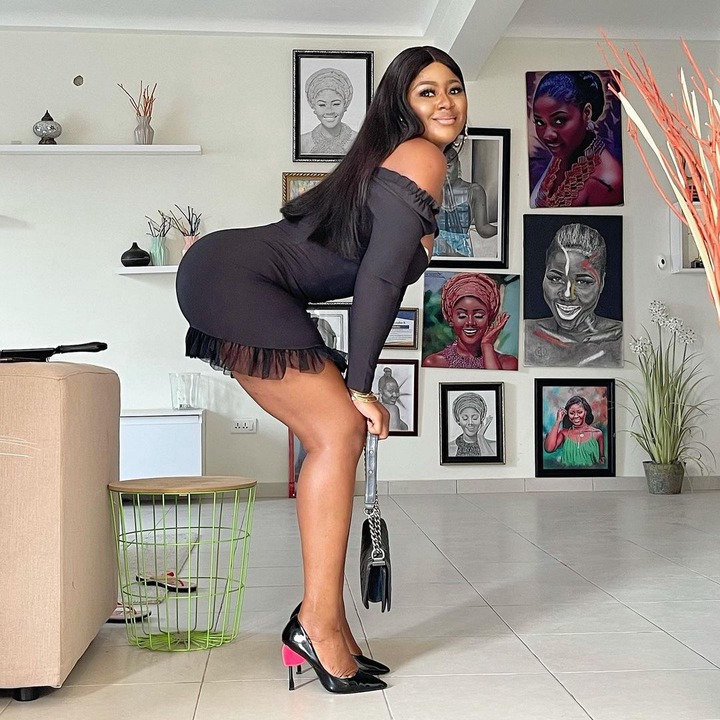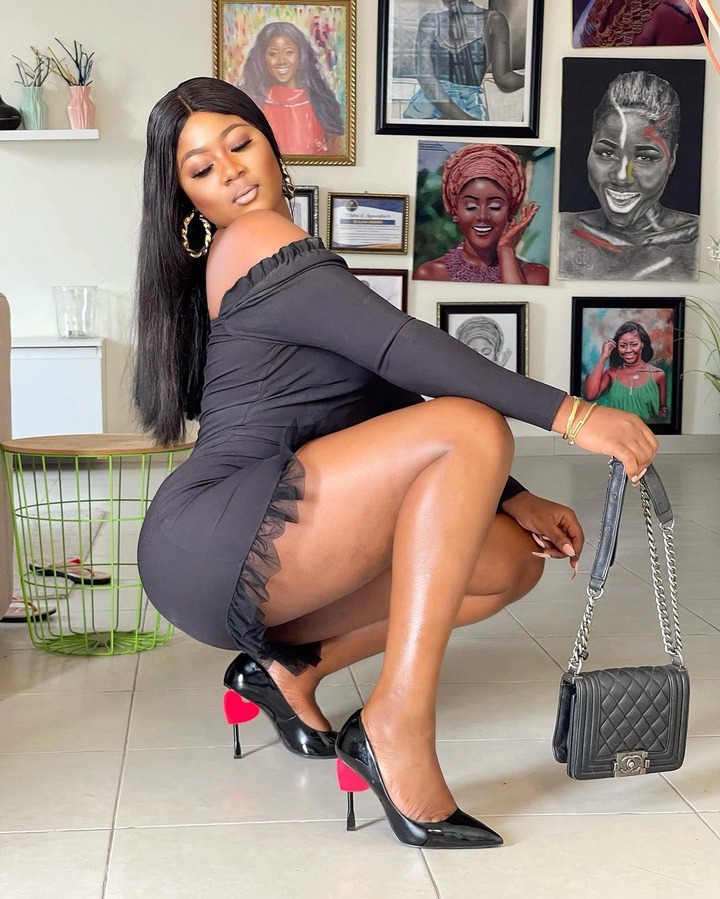 I am in just deep waters and i don't blame Nana Ama McBrown for bringing them, in fact, i wont even blame myself for watching, all i will do from tonight, is to not blame my 52'inch TV on the wall either, but my remote that surprisingly was lying next to my study.
As i should have put it in the drawer, four (4) hours earlier when i finished watching Rev, Obofour teaching at his big church on his TV Station, a channel, i have not watched before.
Content created and supplied by: MrPresidentFrank (via Opera News )