United Showbiz is a popular entertainment television show aired on United Television and hosted by Actress, Presenter and Entrepreneur Nana Ama Mcbrown.
A lot of people, especially Ghanaian celebrities have been hosted on United Showbiz. Some of them are: John Dumelo, Jackie Appiah, Yvonne Nelson, Nadia Buari, Funny face, and Nkwadwo Nkwnsah lilwin.
A lot of funny, scarry, entertaining and quarrelling issues has occurred on the United Showbiz television show. A quick flash back of some of them are funny face fighting with kwadwo Nkansah lilwin and Kwaku Manu also fighting with lilwin.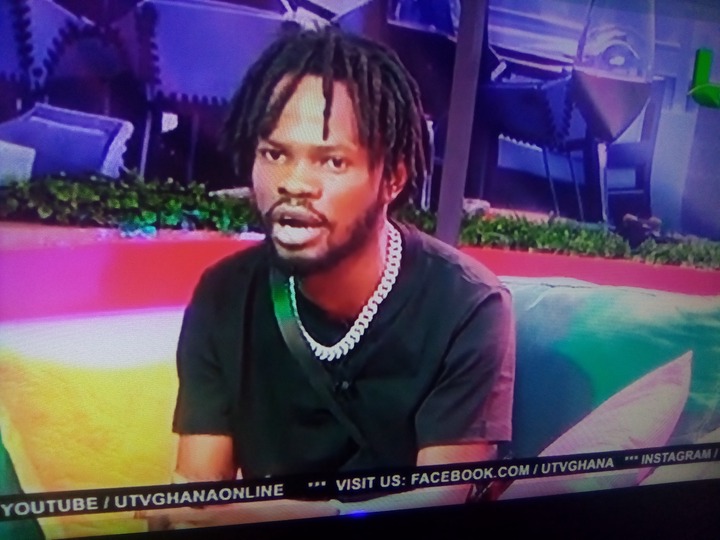 On Saturday, February 13, 2021 another sad, scarry and funny issue occurred on the show when Actress Nana Ama Mcbrown hosted Hiplife and hippop artist Nana Agyei Maradona who is popularly known as Guru.
Another guest who was hosted on the show in addition to Guru on that fateful day was Peter Fameye Bozah who is popularly known as Fameye. Anorld Alavanyo was also present as a regular entertainment pundit for the show.
At the latter part of the program, Nana Ama Mcbrown asked Fameye about the relationship and rumors she has been hearing about him and his former Manager Ogidi Brown.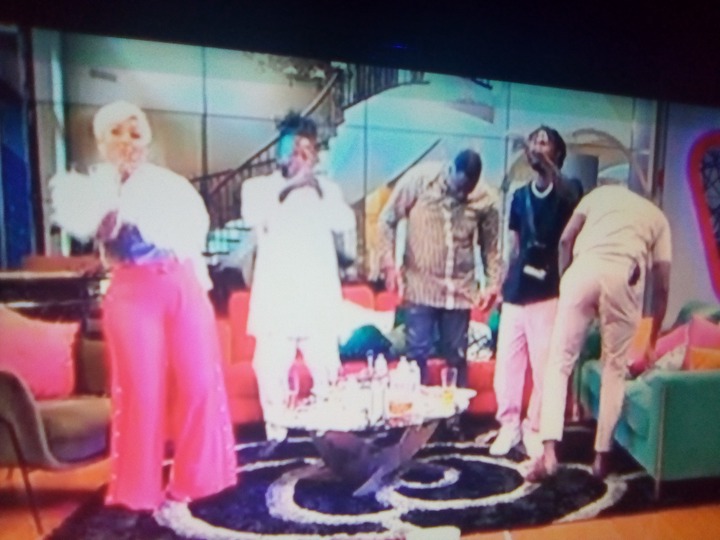 It was so sad when Fameye made it clear to Nana Ama Mcbrown and the public that his former manager, Ogidi Brown, Chief Executive Officer of OGB Music has summoned him to Anto - Nyama which is one of the most powerful and very demonic shrines located at Kumasi - Ghana.
According to Fameye, after organizing a free show for all his funs in Accra one cool friday evening, he had a phone call from Ogidi Brown, his former manager telling him he is going to curse and summone him at that fetish shrine (antoa - Nyama) in Kumasi to kill his new born son, his wife and some of his family members.
Fameye explained furtherly that, exactly three days after he had that call from Ogidi Brown, he had another call from Kumasi which happens to be the people of that powerful demonic shrine (antoa - Nyama) telling him he has been summoned and so he should report immediately else his new born son will die.
Not wasting time Fameye quickly reported at the Anto Nyama Shrine in Kumasi with his new born child, wife and couple of his family members.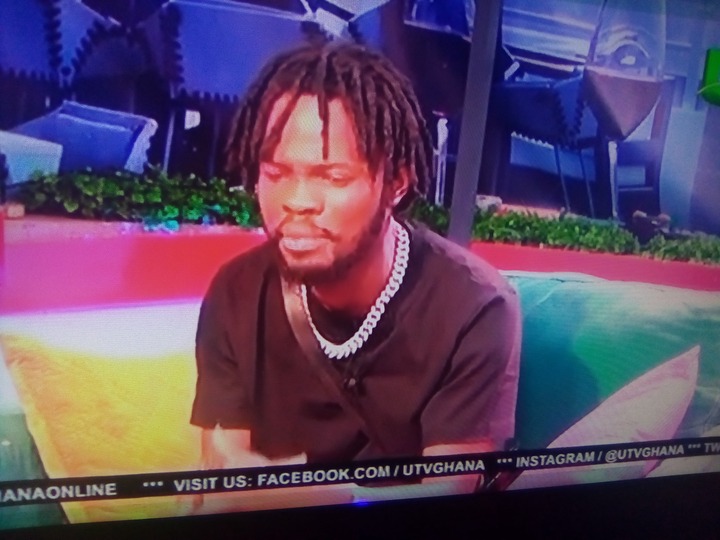 Famey said he was shock to meet his former manager Ogidi Brown seated at the shrine waiting for him.
Successfully, a meeting was made between Fameye, Ogidi Brown and the elders of the Antoa Nyama shrine to solve the problem.
The meeting came to a conclusion by the elders asking Fameye to pay some percentage of the money Ogidi Brown invested in him which he paid half and was given a date to pay the rest that is left.
After these negotiations, necessary rituals were performed to reverse all the curses Ogidi Brown has summoned on him and his family.
" I don't have any problem with Ogidi Brown anymore. He summoned me to antoa and I went. Now negotiations for paying his money has been made which I have even paid half. I thank him a lot for how far he has brought me. God bless my former manager, Ogidi Brown" -Fameye said politely.
Content created and supplied by: ElohaiBusiness (via Opera News )