A fols bail seller called by the nick name "s3 woman s3 girl" meaning like a woman like a girl. She has given birth to four children, the eldest is a girl of 20 years old and the other three are boys she narrated her story so sadly.
She said: 
I and my husband have given birth to four children, I started given birth at a very tender age of 17 with this my husband. We live together happily in a rented house together with our four children.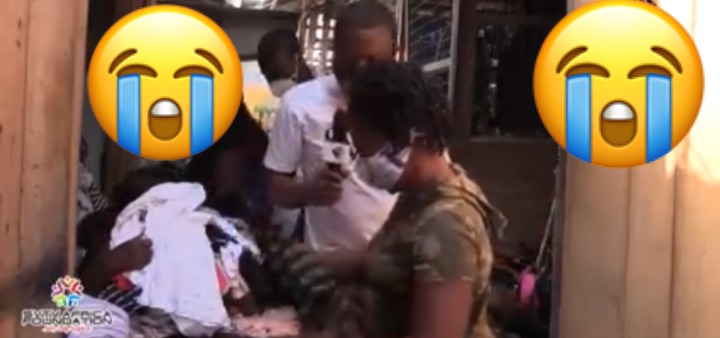 My husband is a drunkard and also weed smoker, I have advised him several times to stop but he never listen to me. Not long ago, he has decided not to give me housekeeping money again, whenever I ask him for housekeeping money he would just shout at me and leave just like that.
I'm a foss seller at kantamanto Accra, nowadays the market is not going on well like before because of the coronavirus pandemic.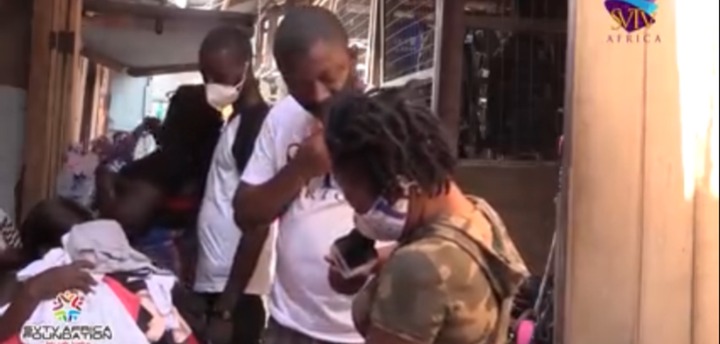 My husband will leave home early around 4am and come back home around 6pm drunk and weak as well. I don't feel happy at home nowadays, I'm over thinking because there is no money for me to give to the children especially the girl among the boys.
She said, she is afraid maybe the girl would turn to a prostitute or she may chase boys for money. As time passed by, now my husband has started to give our 20 years girl money.
This went on for two solid weeks, I wasn't happy why he is giving money to only the girl and what of the other three boys. One day I decided to ask him why he always gives money to only the girl and what of the boys but all what he could say was "abi she is a girl that's why".
I couldn't understand, meanwhile my husband was having se* secretly with our 20 years old girl. The girl told me by herself because she wasn't happy with what her father was doing to her.
My daughter told me that, her father threatened to kill her if she refuses not to do or tell anybody about it, she said this has went on for a very long time.
Reference from SVTV Africa interview.
What is your advise to this woman? Should she still marry her husband or she should divorce him and focus on taking care of the children? Send your views by commenting thank you..
Content created and supplied by: LtvGhana (via Opera News )