Benson Nana Yaw Oduro Boateng who is popularly known as Funny Face (Swagon Papa). He was born in Jamestown, a town in Accra-Ghana where he grew up. He had his basic education at God Wisdom Preparatory school and later attended O`Reilly Senior High school. He knew what he wanted to do from a young age and took the necessary steps to achieve them. Years before he got his breakthrough role, he would walk miles just for one minute on air . This dedication and work ethics is what has brought him to where he is now.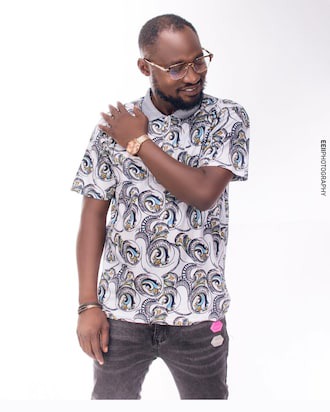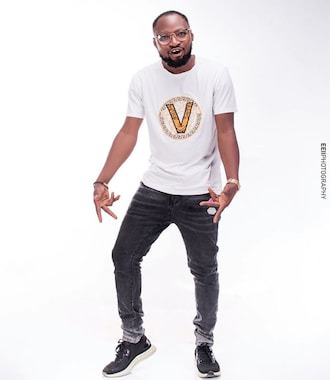 In 2010, the not yet discovered comedian appeared in the Night of 1010 Laughs and impressed the audiences with his awesome talent. This was his breakthrough in the comedy industry since it helped him to get his name out there. Funny Face`s big break came when he played the driver`s mate ''Chemu'' in Chorkor Trotro, a TV3 sitcom. His portrayal of this character made him a household name which laid the foundation of the man that he is today. He also gave an outstanding performance at the Night of 1018 Laughs show and added even more fans to his fanbase. This role catapulted him to fame, and his career has only grown since then.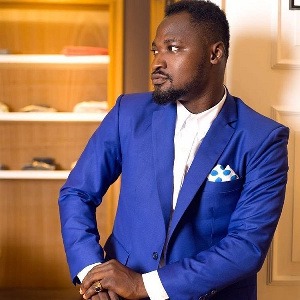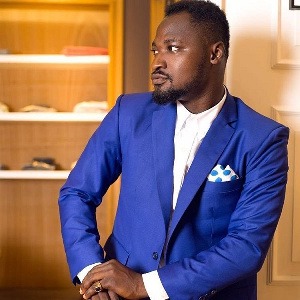 His interest in music made him work with Hiplife artist Castro de Destroyer. He featured in Castro`s Sweet Banana whiles Castro also featured in Funny face`s Odo Bekumi song. Funny face also appeared in Castro and Asamoah Gyan`s Do the dance and Odo pa songs. He has been helpful to the Togolese international footballer, Emmanuel Adabayor at his charity event. He also spearheaded the Vodafone Ghana Red Campaign.
Emmanuel Adebayor is a friend of Funny face who gifts him with lavish items, he once even told Funny face to go to his garage and pick a car and his choice was a Porsche Cayenne SUV. Funny face has premiered in some popular TV series such "CHORKOR TROTRO, COW AND CHICKEN" and a whole lot.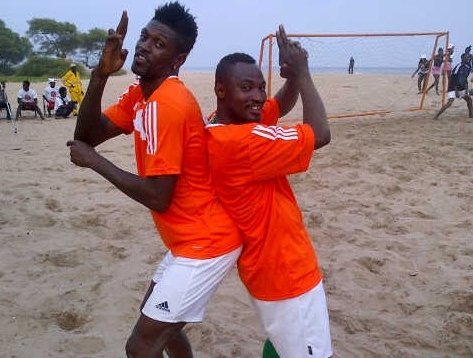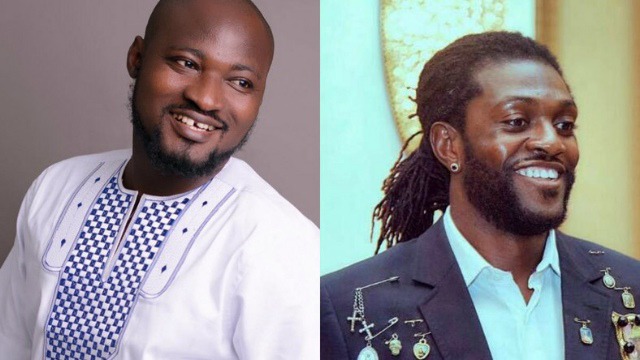 Funny face married Elizabeth Nana Adjoa Ntim (2014 to 2016) and he is blessed with two kids namely, Bella and Ella. Funny face`s net worth is at about $300,000. This is quite an achievement since he has built all of it on his own.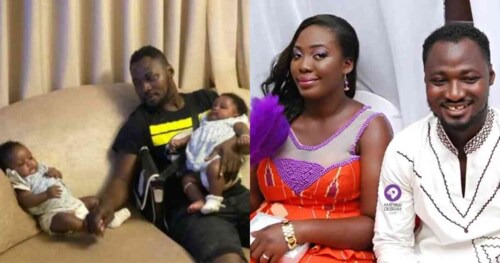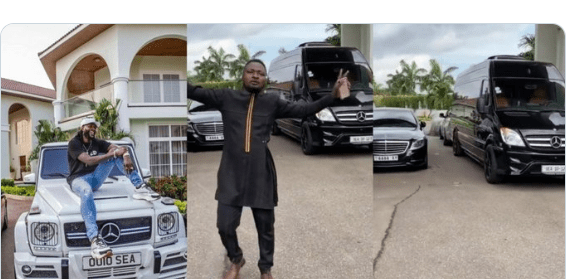 Thanks for reading this article and please click on the follow button for more updates.
Content created and supplied by: TafoWasty (via Opera News )