Hajia Fauzy is a Ghanaian plus size photo model. She is a very confident and open minded. She is well known on Instagram because of the pictures she posts, people are always eager to see what she will drop next, either video or pictures.
Recently in an interview, Hajia Fauzy revealed that she likes to date older men also known as sugar daddies. When the interviewer asked why though. Because she is a young girl of 25 years old.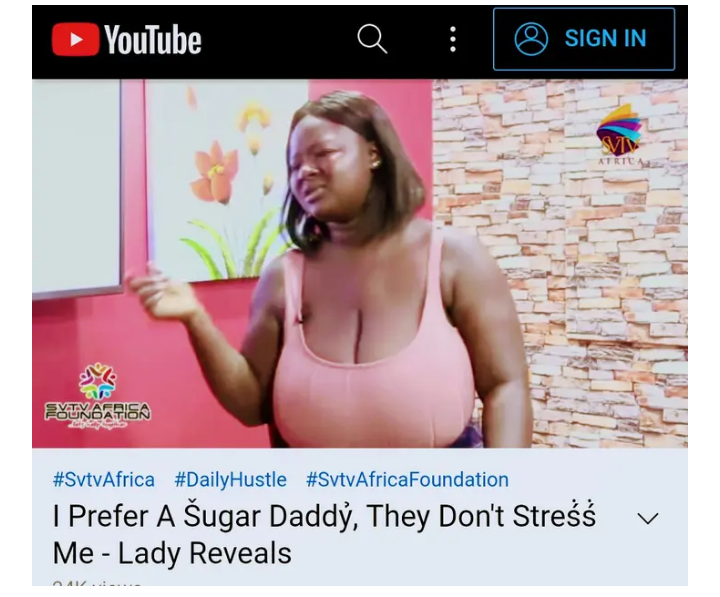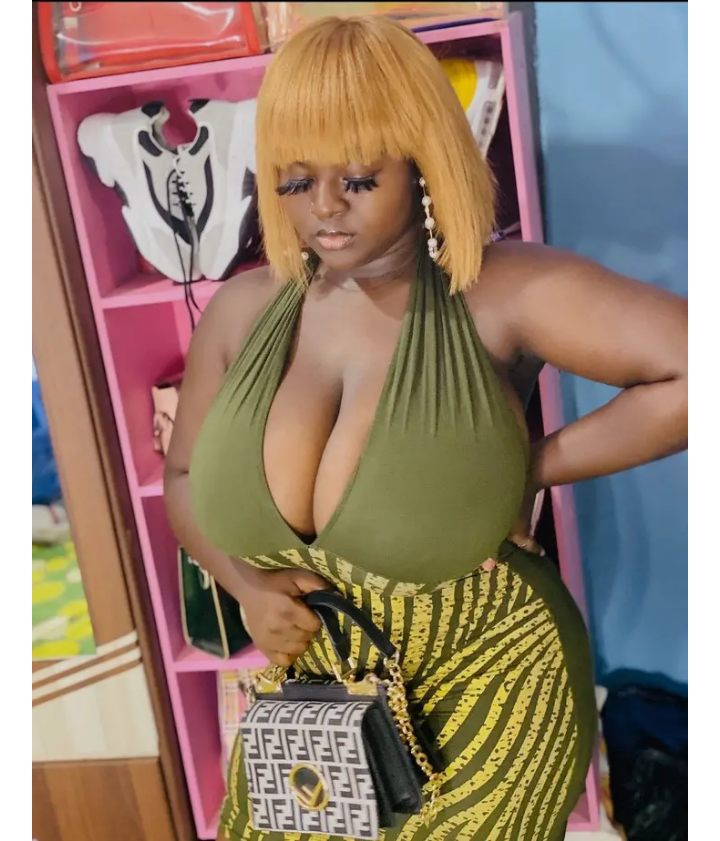 The pretty model replied that older men she had dated previously are less stressful compared to younger ones. Also, they readily give her money without her asking for it. So for that reason and more, she loves to date older men.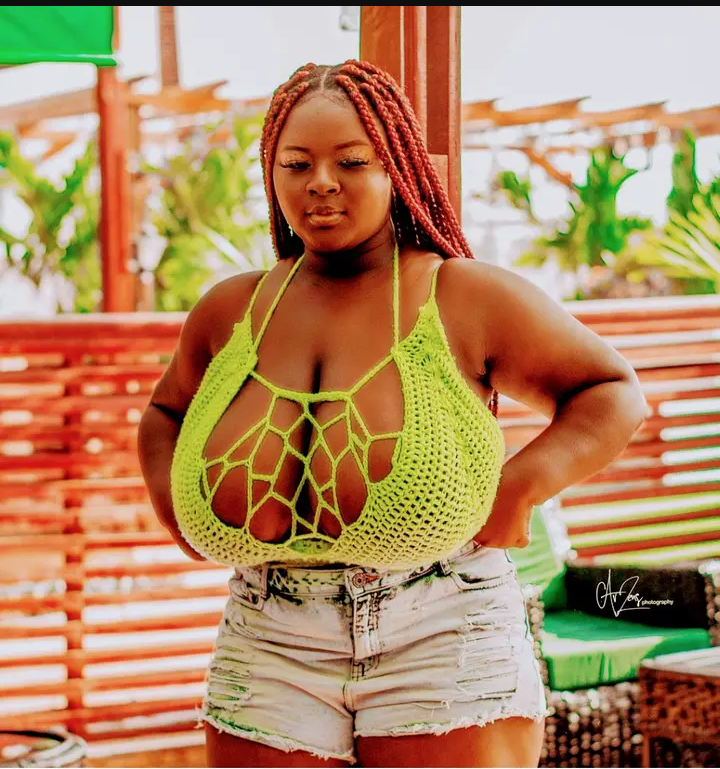 We live in an interesting world where people express themselves without fear of what the society will think or say.
She made her choice, the question now is, is it a good choice or not considering her age. Well, it's her life and decisions.
What do you think though? Please share your thoughts.
Content created and supplied by: PrettyLady (via Opera News )