17 Year old boy generated power for his village.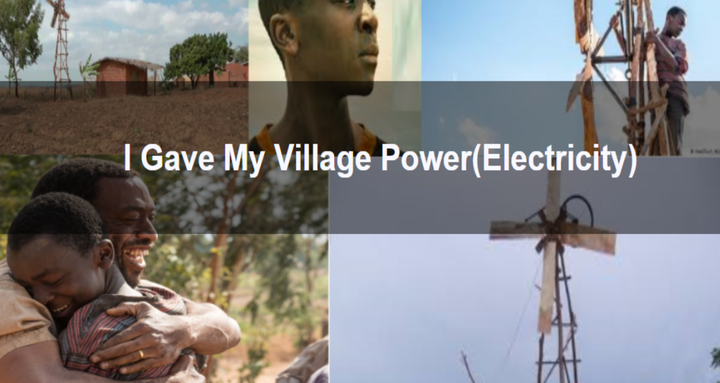 William Kamkwamba, a small child at the age of 17, generated power(electricity) to his people when he realized their need.
"I was actually a school dropout", he says. Because of poverty, he stayed home and made his research on how he can solve the problem of his people. This talented child did a great work and was successful.
William is now a graduate who is a very successful man as an engineer.
WATCH VIDEO.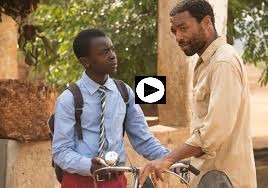 Read and watch more videos about HIM, click on the image below.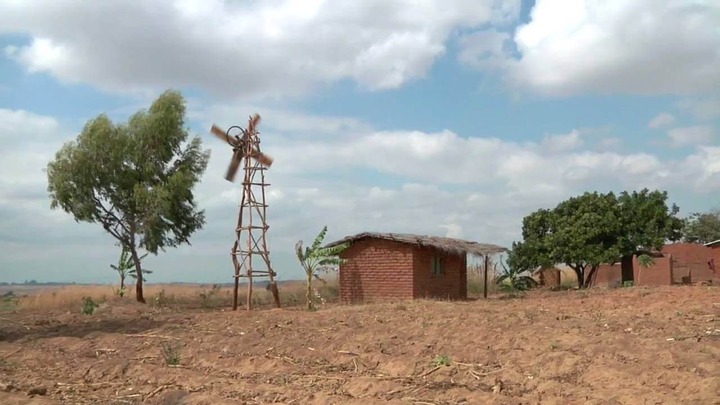 It's a true story which has a very great impact.
THE TITLE OF THE STORY IS " THE BOY WHO HARNESSED THE WIND ".
 "The Boy Who Harnessed The Wind" is one of those true-story films that genuinely earns the inevitable, climactic triumph in its finale. Some might call it predictable, but William, who in real-life worked on numerous subsequent sustainable energy projects and graduated from Dartmouth College in 2014, leaves an undeniably powerful impression in the end, standing tall and proud on something amazing that he built. Something our kids can and should look up to. 
Content created and supplied by: joshjoy (via Opera News )