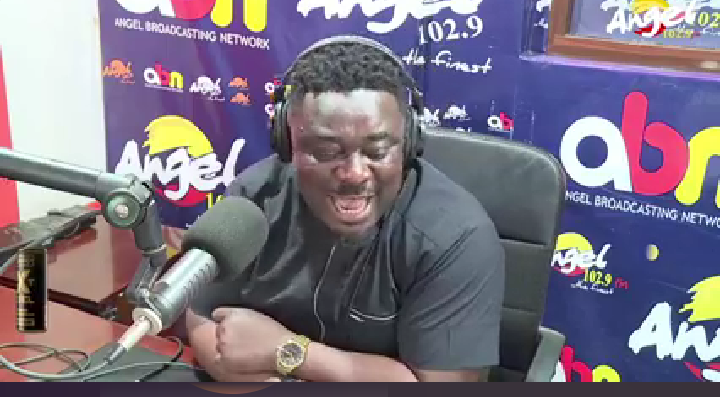 Qouphi Okyeame is currently one of the television presenters on Angel TV. He is very popular and he normally hosts his popular program on Angel TV Dubed Angel Drive.
Angel drive is one of the entertaining TV Shows in Ghana.
Just this evening, Okyeame drops secret about Reverend Obofour and his men which most Ghanaians do not know.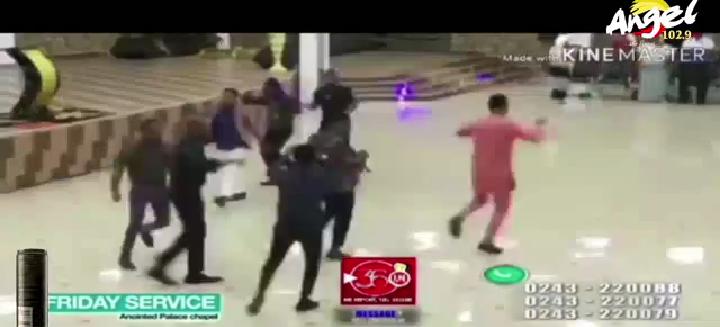 According to Okyeame, the men in Reverend Obofours Church are very energetic, they are hardworking and very good in marriage.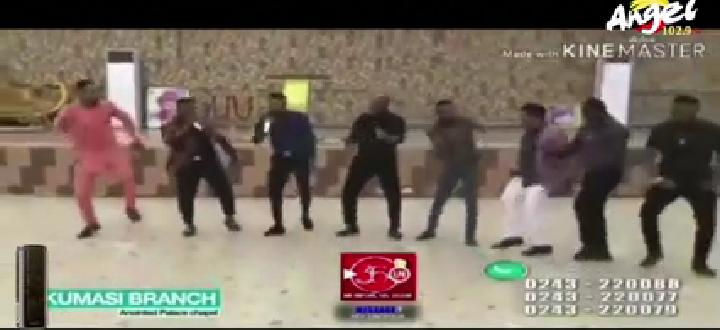 Okyeame added that, per their study and research, men in Reverend Obofour's Church are very good in bed and he recommends them to Ladies who are interested.
Beside this, Reverend Obofour is a very good preacher when it comes to the scriptures and he always give enough teachings to the men and women in his church.
"This is the secret and most Ghanaians do not know" - Okyeame Stated.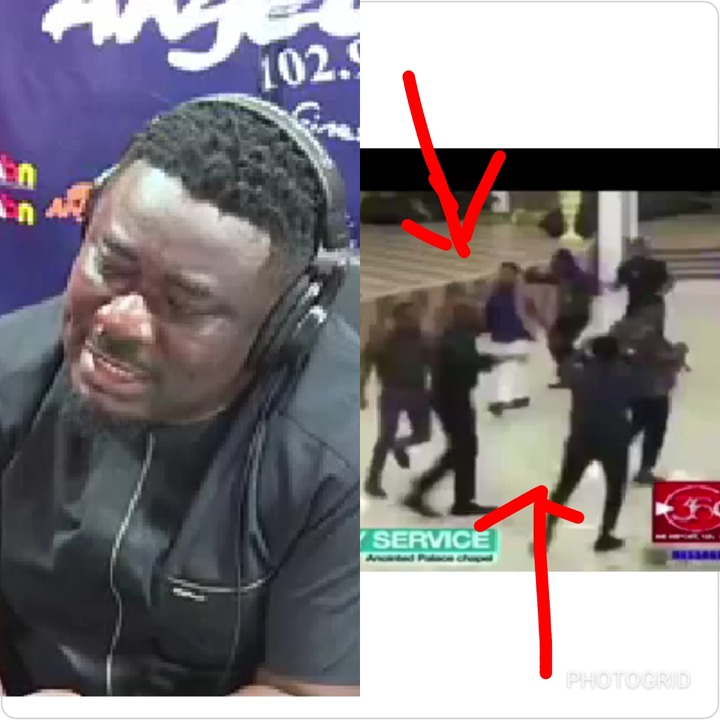 This program was live on Angel TV and Live streaming on Facebook.
Below is the link to the words of Okyeame and his crew this evening about Reverend Obofour and his men.
https://www.facebook.com/AngelFM102.9/videos/276211820775370/
Content created and supplied by: All_Is_For_God (via Opera News )