Fameye muaic joined Labourers as they mixed concrete together and enjoy the love from each on the street.
Popular Ghanaian musician known as Fameye has done a very beautiful and cute work today as seen on social media pages.
The multi-talented Artistes has showed real love to hustlers who are on the street doing labourer works for people. Fameye was captured mixing concrete with Kponkpon boys as he took pictures of himself whiles seriously helping them with their hustle.
It really appreciative and kindness for a superstar like him doing such work as he goes on by taking photos of himself and shared in social media too. This tells you the kind of person Fameye is and where he comes from. Fameye knows he was once a hustler and a street boy so he never look down on others who are still making profit or looking after themselves through it.
I know many people will be insulting him but that doesn't matter as he still remains Fameye with much talent in art and Entertainment.This are the kind of love we need to be showing each other in the community.
He posted those photos on his Instagram page, what them below: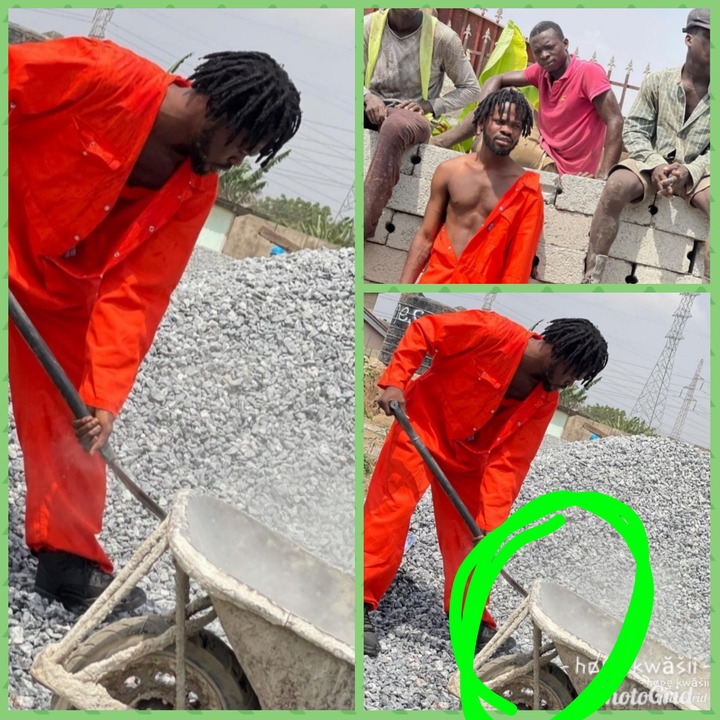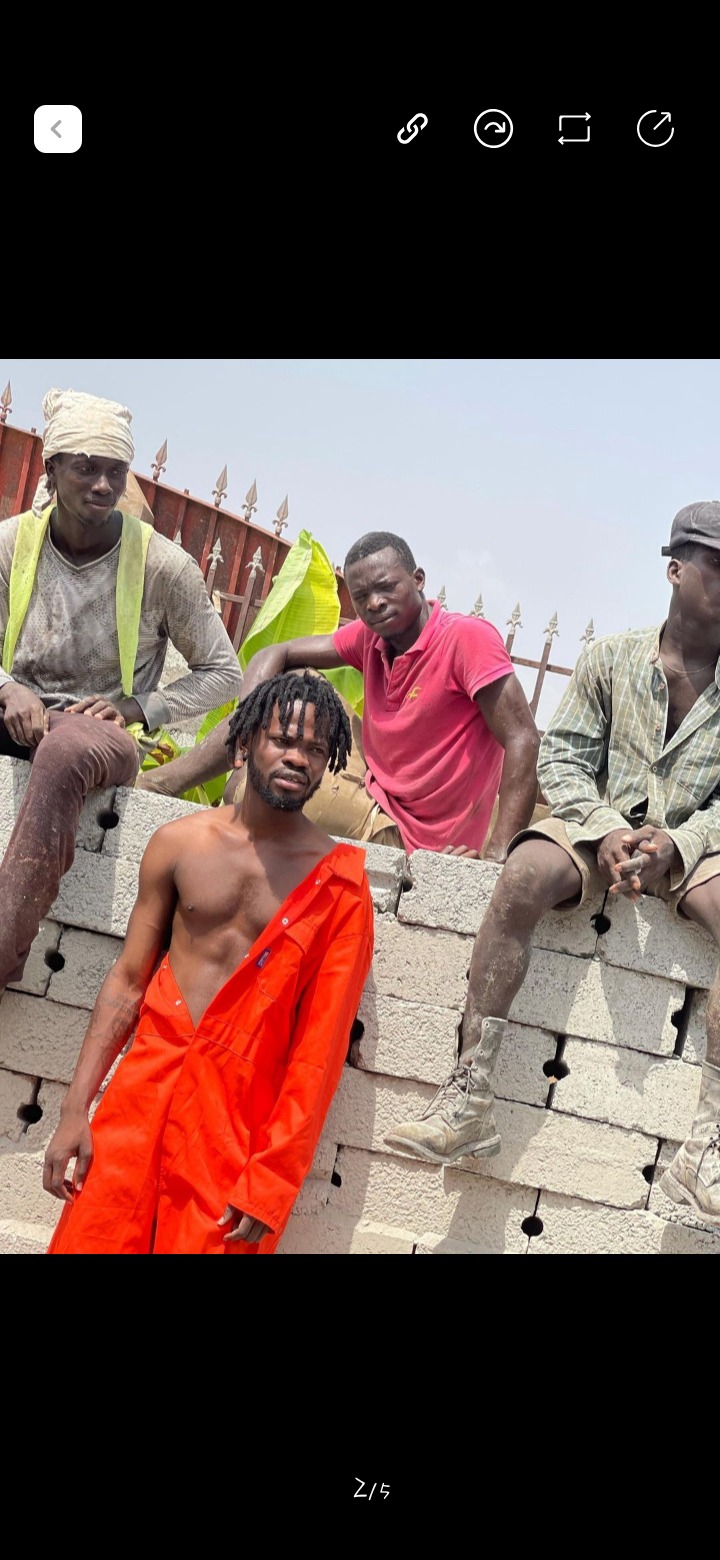 Content created and supplied by: Article_Engineer (via Opera News )