Majid Michel was born in Cantonment a suburb of the Ghanaian capital Accra, he is the son of a Lebanese father and a Ghanaian mother, he was born on 22nd September 1980 he is a Ghanaian Actor. He received nominations for the Best Actor in leading Role at Africa movie academy Awards. He eventually won the Award in 2012 after three previous consecutive nominations.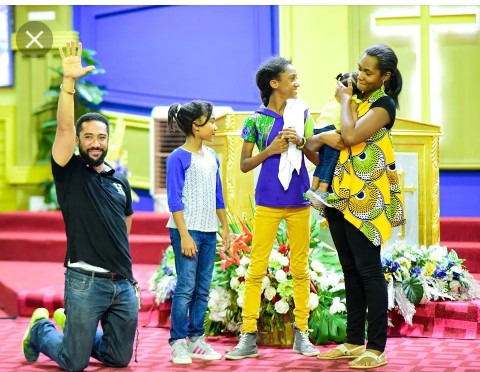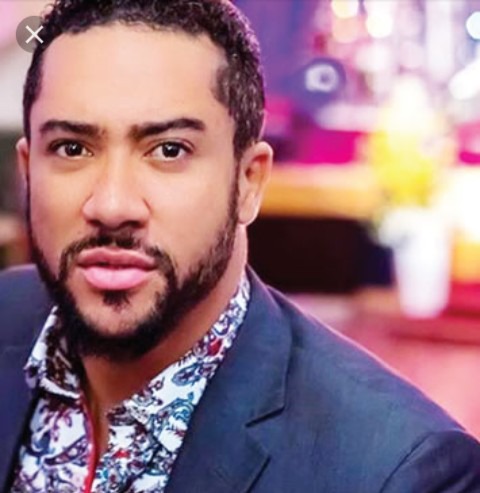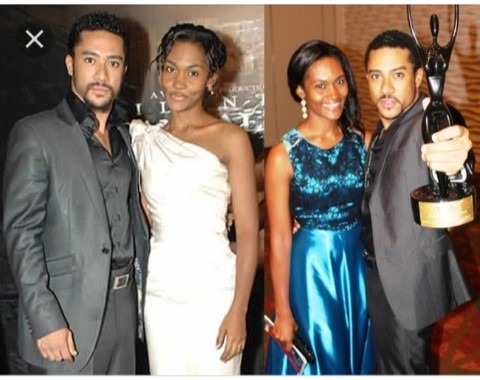 He has married since 2005 to Virna Michel, their marriage has been blessed with three children.
2. Joseph Van Vicker, better known as Van Vicker is a Ghanaian Actor and was born to Liberian mother and a Dutch father. His father died when he was six years old. Van Vicker is married to LaRika Van Vicker and they currently have five children, one daughter and one son from their marriage and two daughters and a son from Van Vicker previous marriage.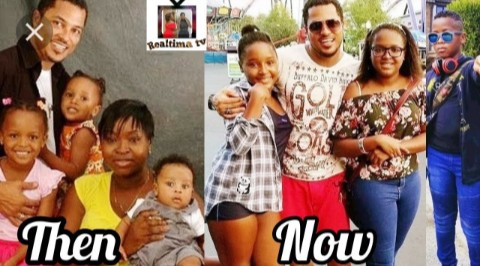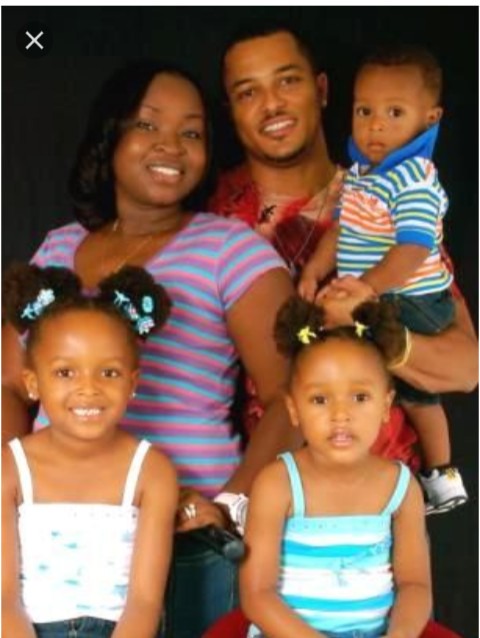 He is CEO of sky + Orange productions, a film production house. Van Vicker Training facility is the field in Acting by professional, the Van Vicker foundation is an outreach program for the youth. He was born on 1st August 1977 he receive two nominations for "Best Actor in a leading Role" and"Best Upcoming Actor" at the Africa movie Academy Award in 2008.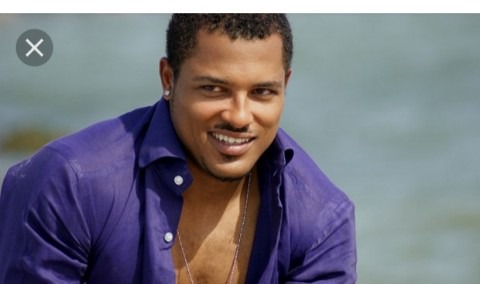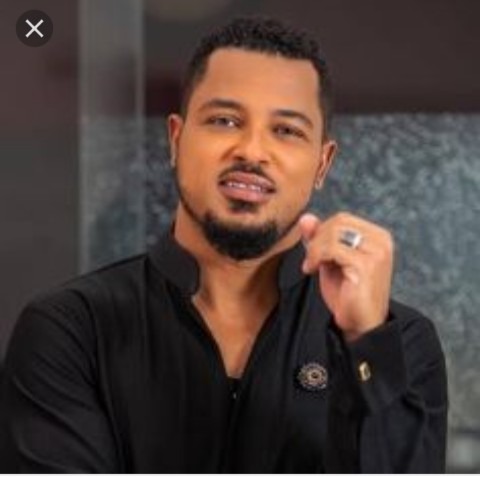 3. Gregory Artus Frank also called Frank Artus is a Liberian Actor director and producer in the West Africa film industry. He was born in Montserrado country Linaria , his nationality is Librarian he was born on 2nd August 1983 and was married to Prima Cooper Frank and the couple currently has three kids, two girls and a boy who he named after his mentor , Indian Actor Shah Rukh Khan .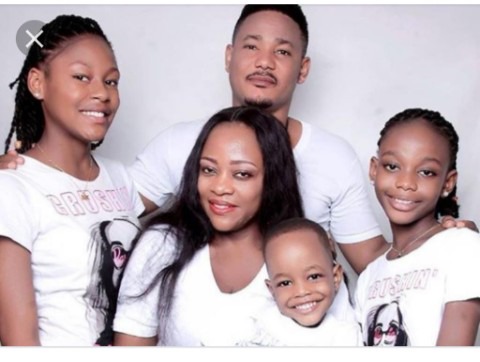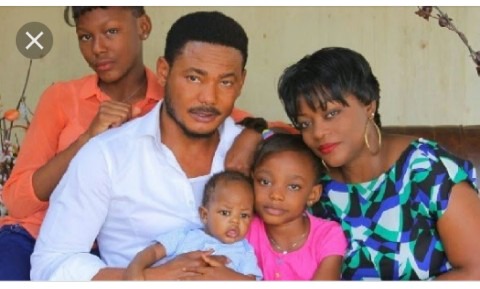 Frank Artus began his career in Liberia shortly afterwards, he branched out to Ghana where he worked at Venus Film then eventually moved on to shoot movies in Nigeria. In 2008 Jutey won six Award and has been nominated for many awards and won the Best international Actor Award for 2012 at the African Academy and many more Awards.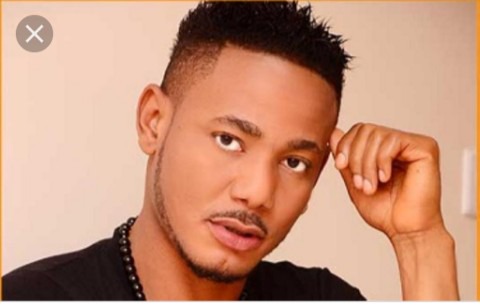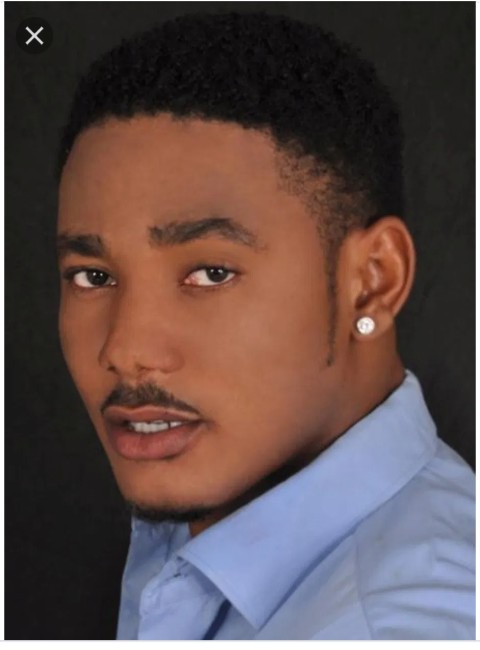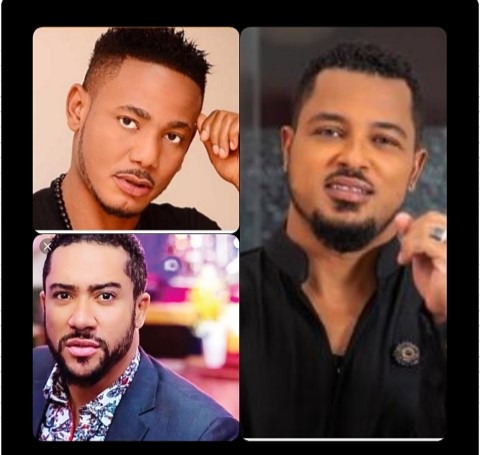 Please kindly like share and leave your suggestion in the comments section.
Content created and supplied by: Marguax (via Opera News )