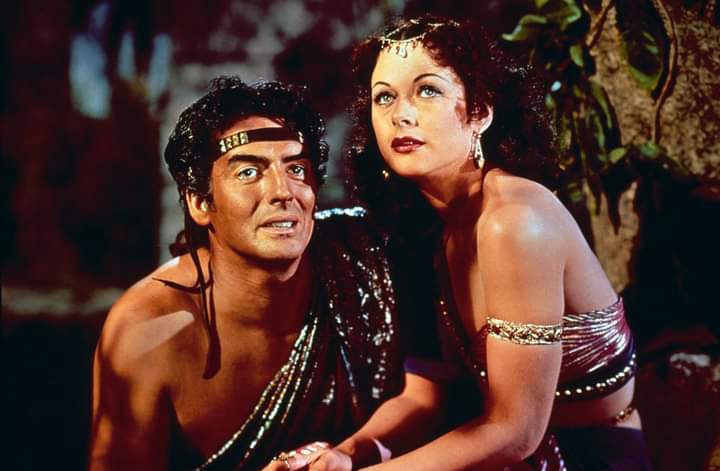 "Today marks exactly 6214years that Delilah betrayed Samson" A renewoned Presenter and Journalist Kofi Adoma Nwanwani has caused massive reactions online as he post the year that Delilah betrayed Samson.
This post by Kofi Adoma Nwanwani on his Facebook page has got many Ghanaians to react and asked questions which is so funny.
RIP bro, you're gone but not forgotten. You died in the line of duty and you must forever be remembered.
Fun Kofi,What about Jesus and Mary Magdalene relationship. why is it that the deciples(apostles) didnt inscript it in their scriptures. 
I even heard she used kyerenkaase nkwan and mankane fufu to do him deceived him
So Sampson was Indian man?
Please let's all observe a minute's silence for him
But these are Indians cartoons?
Hahaha something mas kill a man abi u know da da 
Shout to all the delilahs out there.So Sampson was Indian man?
Click, Share comments.
Content created and supplied by: SallsyNews_GH (via Opera News )