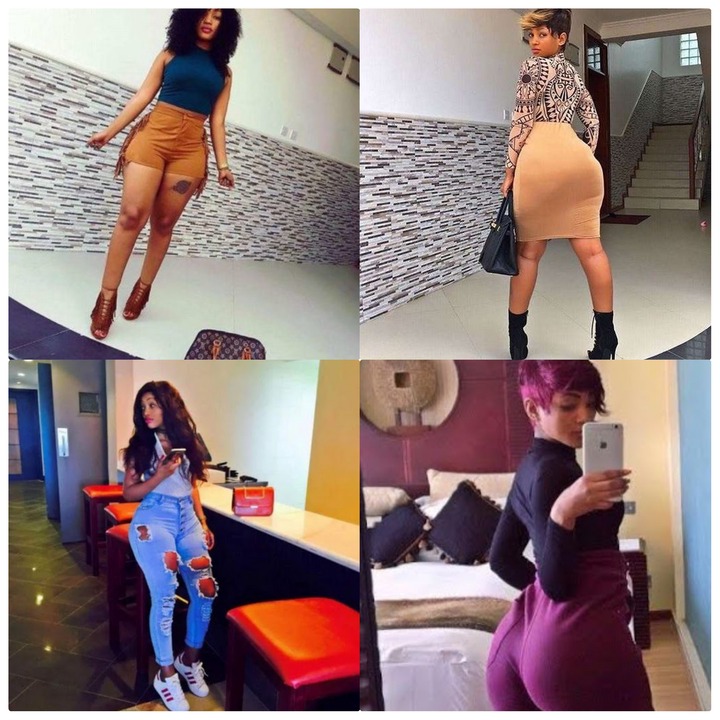 She was a very popular instagram model named Agnes Gerald, who passed away.
She was known on social media and in music videos as, Agnes Masogange,
It was Roben Simwanza, Agnes' lawyer, who broke the the official news about her death to fans.
She died in her home country of Tanzania. She was just 28 years old. 
Agnes' lawyer revealed that she suffered from pneumonia and low blood pressure and died while receiving treatment at Mama Ngoma hospital in Tanzania.
Agnes was a very popular social media star and a video vixen. She was linked romantically to a number of US rappers.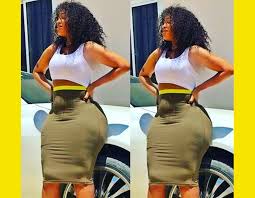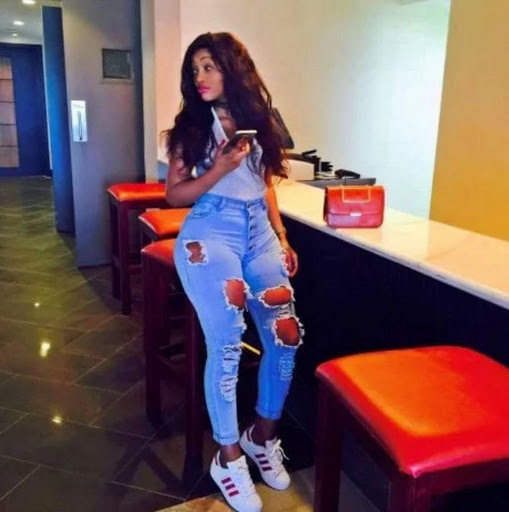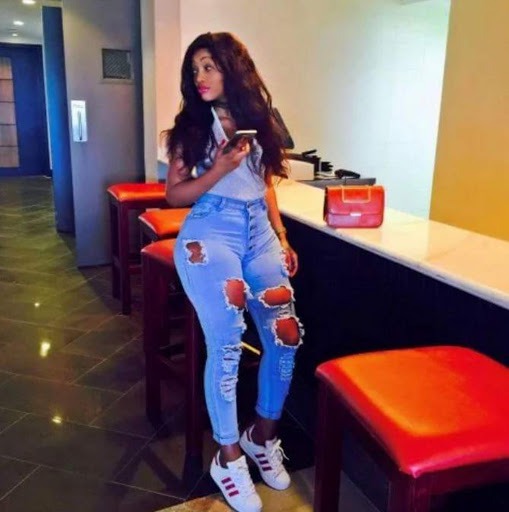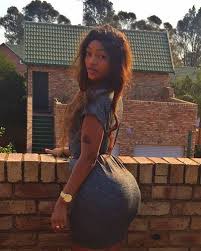 Agnes was charged and convicted of using "narcotic drugs," according to a local media report. It further says, "The socialite and video queen was on April 6, ordered to pay a fine of $15,000 or serve a jail term of two years after Resident Magistrate-in-Charge found her on the charge.
According to another report Agnes had been having trouble with the law because, "on July 5 2013, Masogange was arrested in South Africa alongside one Mellisa Edward while trying to smuggle 180 Kgs of Ephedrine into the country. Ephedrine is an ingredient in manufacturing the drug Methampetamine (Meth). After spending two months in prison she was fined for her offense."
See more pictures of her.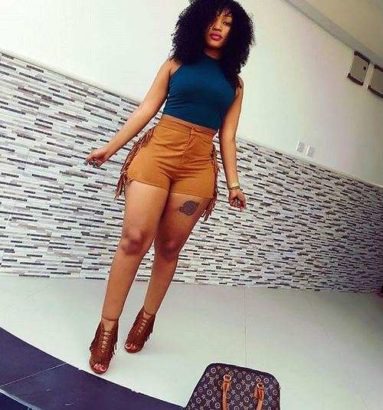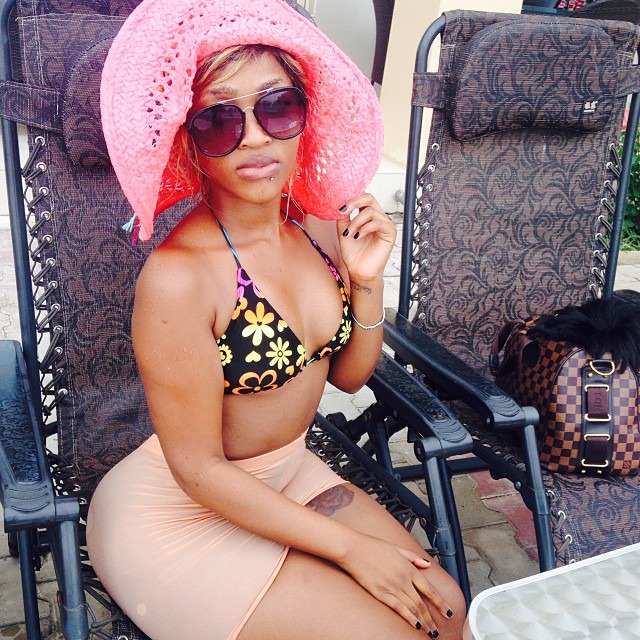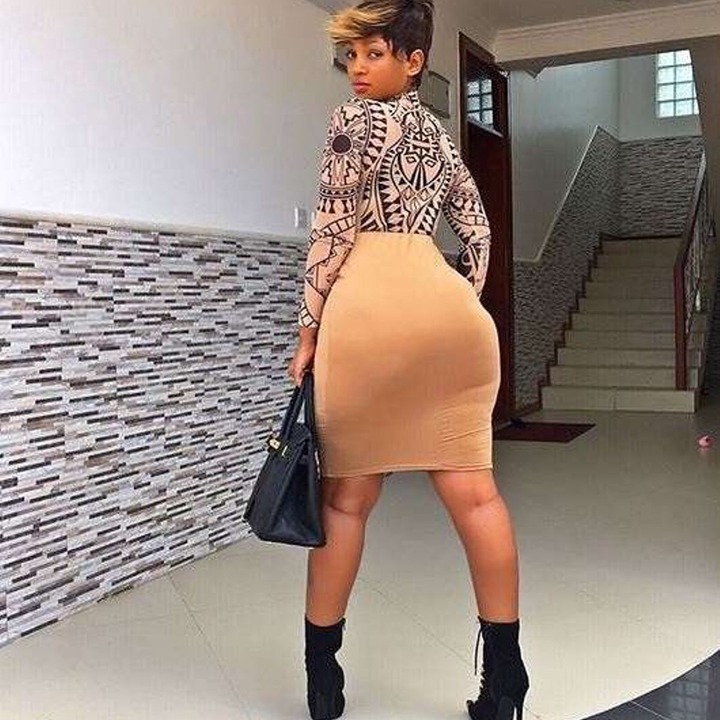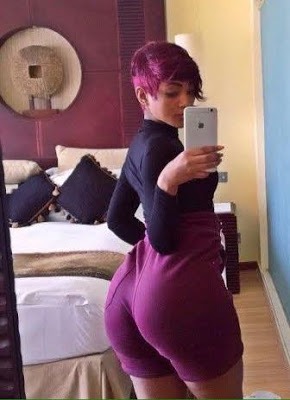 May her soul rest in perfect peace.
Please follow and like my page for more news.
Content created and supplied by: ELSUPREME01 (via Opera News )