Hello fam,please welcome and follow for more.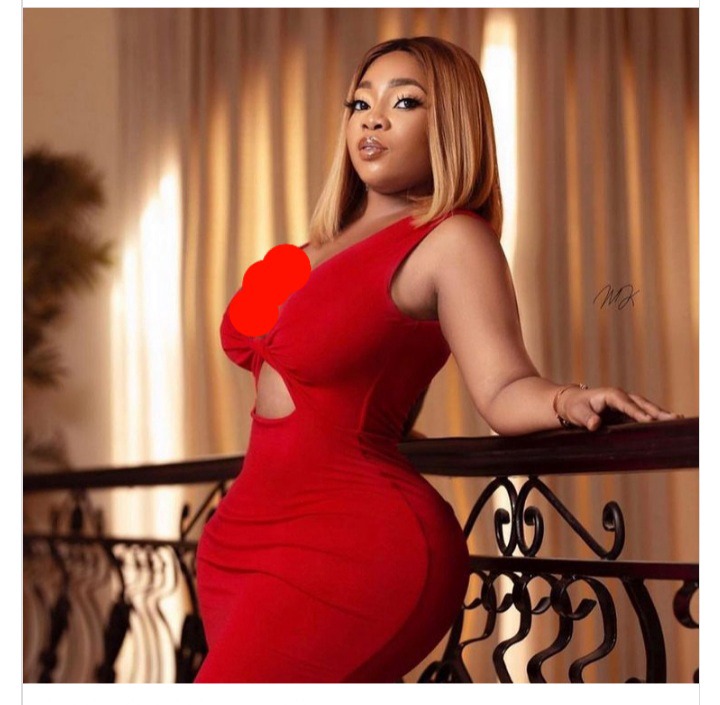 Today is valentine and it is considered as a day of love or chocolate day.A lot of gifts are shared during this season.The theme for the occassion is love and love they say,comes in different forms. The first step to love is also loving yourself.Use this day as a stepping road to love yourself.You dont need to search for people to take you out or buy you gifts.You can take yourself out and buy yourself anything you want for yourself.
As part of the valentine's day celebration,a lot of people wear red to mark the occassion.Every years our celebrities mark the year with with their red themed pictures and this year is no exception.A lot of them are seen posting themselves with red apparels.Every year,they do that in their own way to wish their fans for being supportive and some even share gifts for their love ones.
Here are some red themed pictures they posted;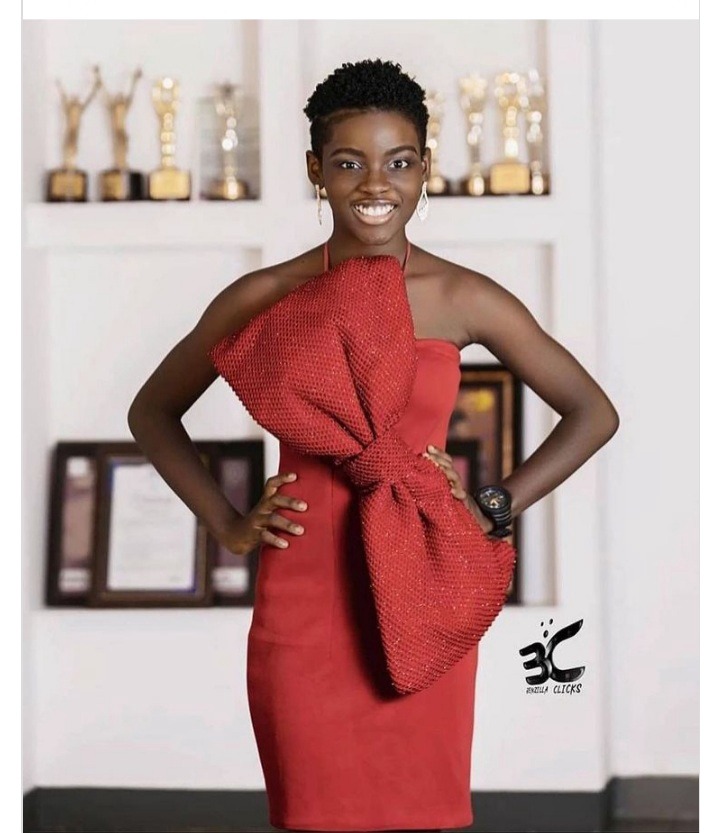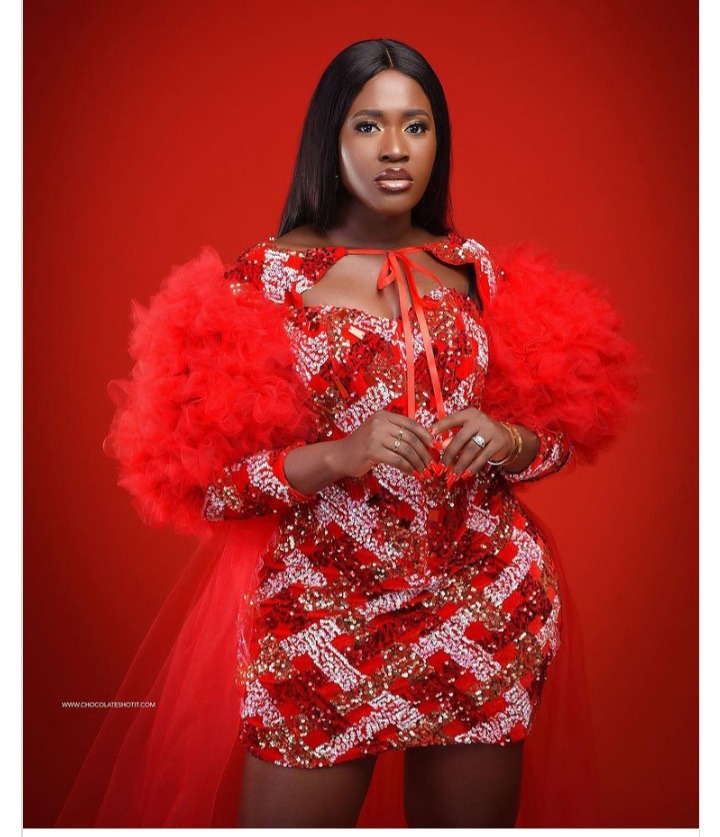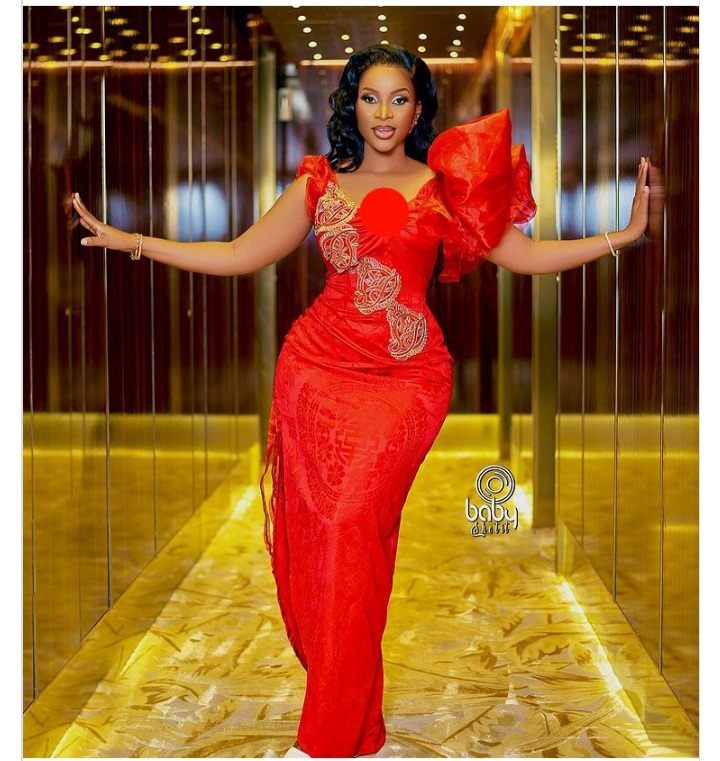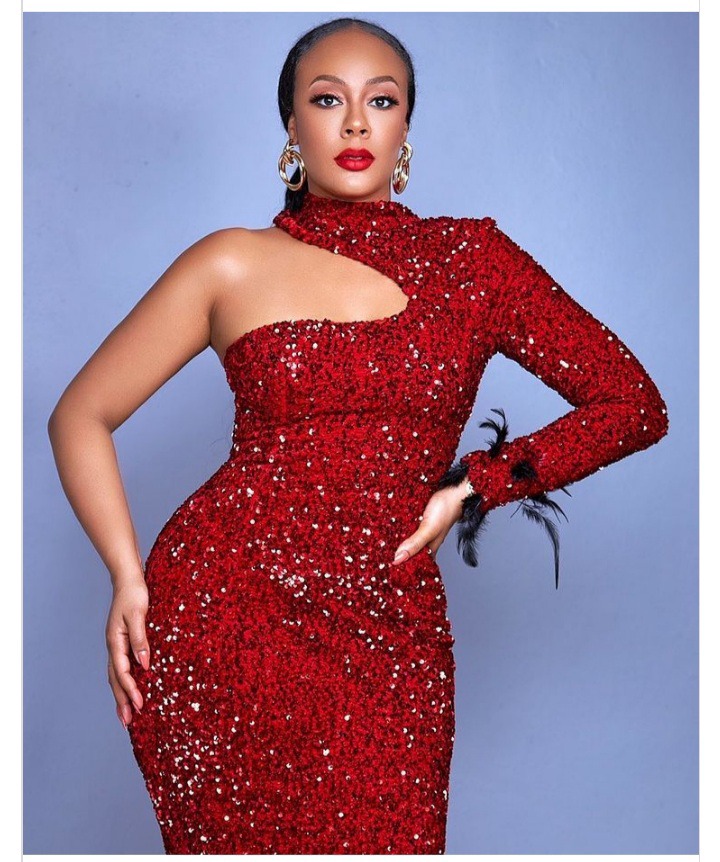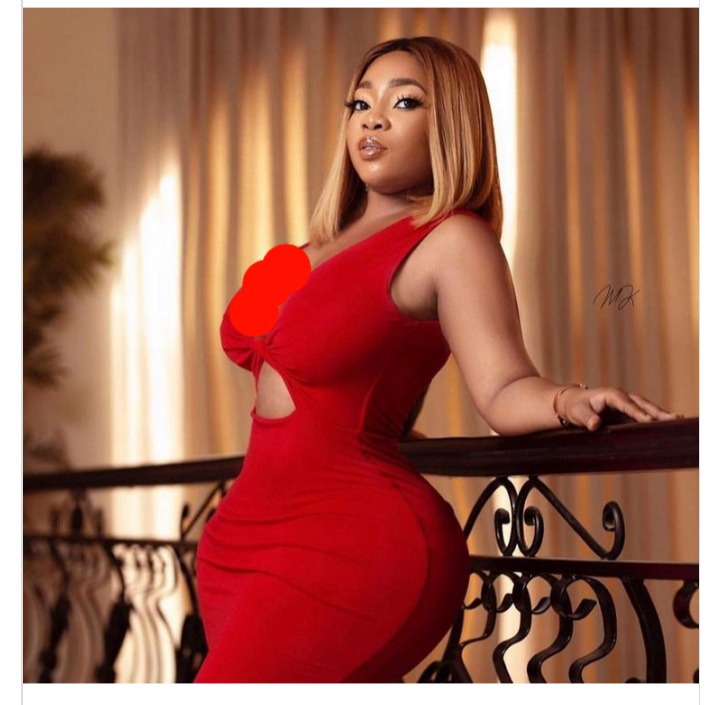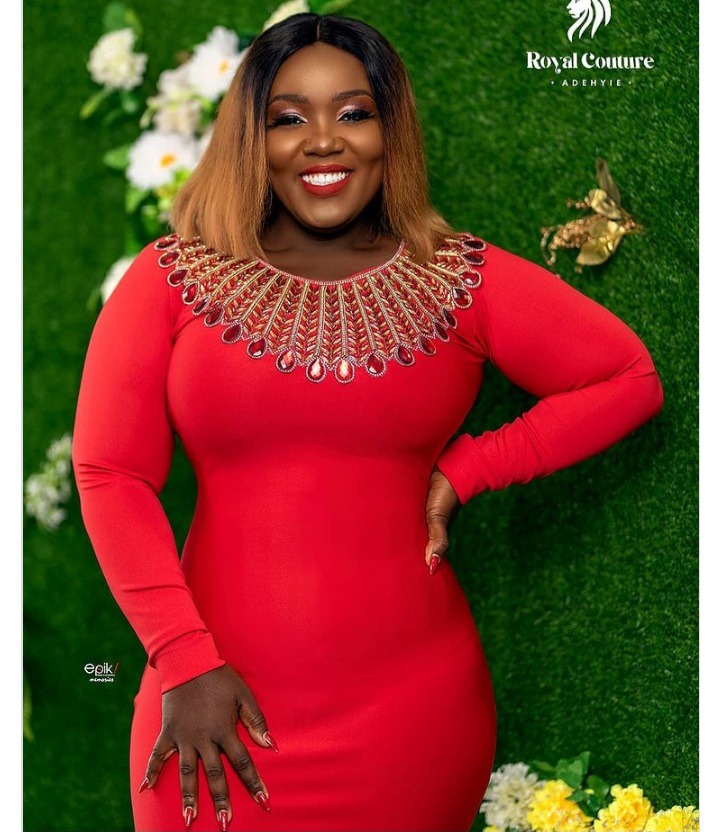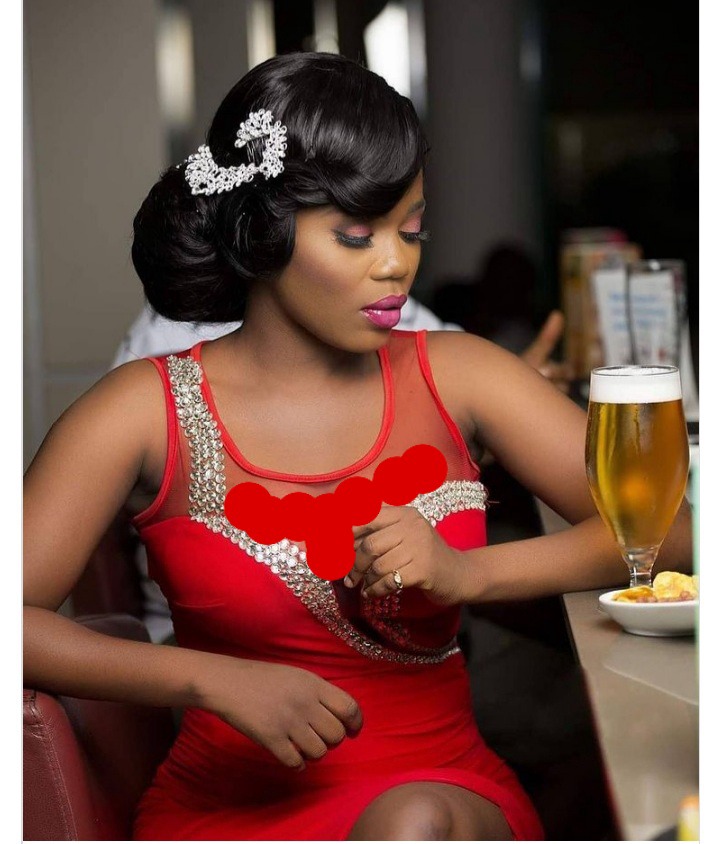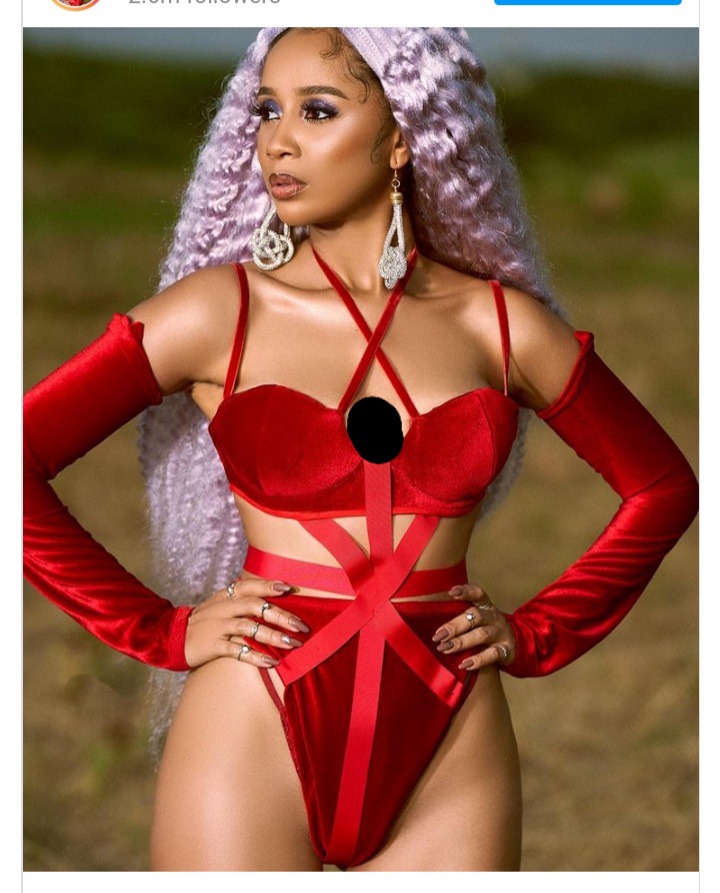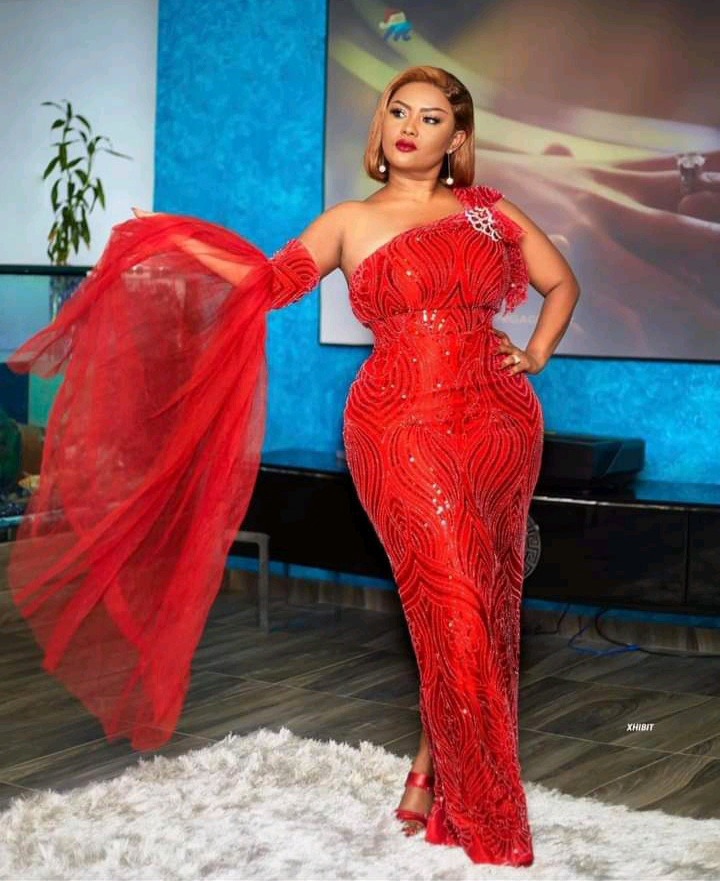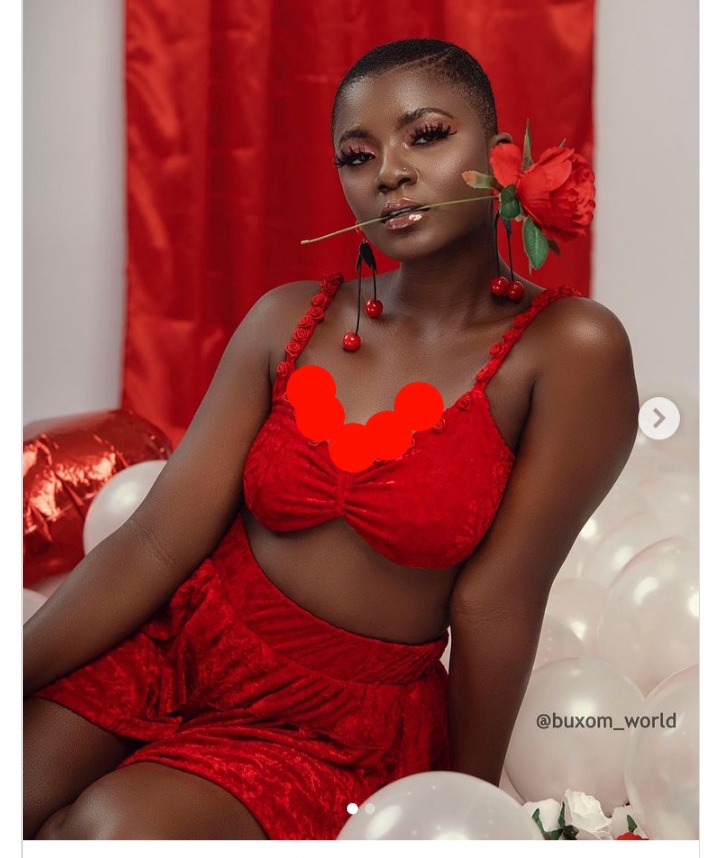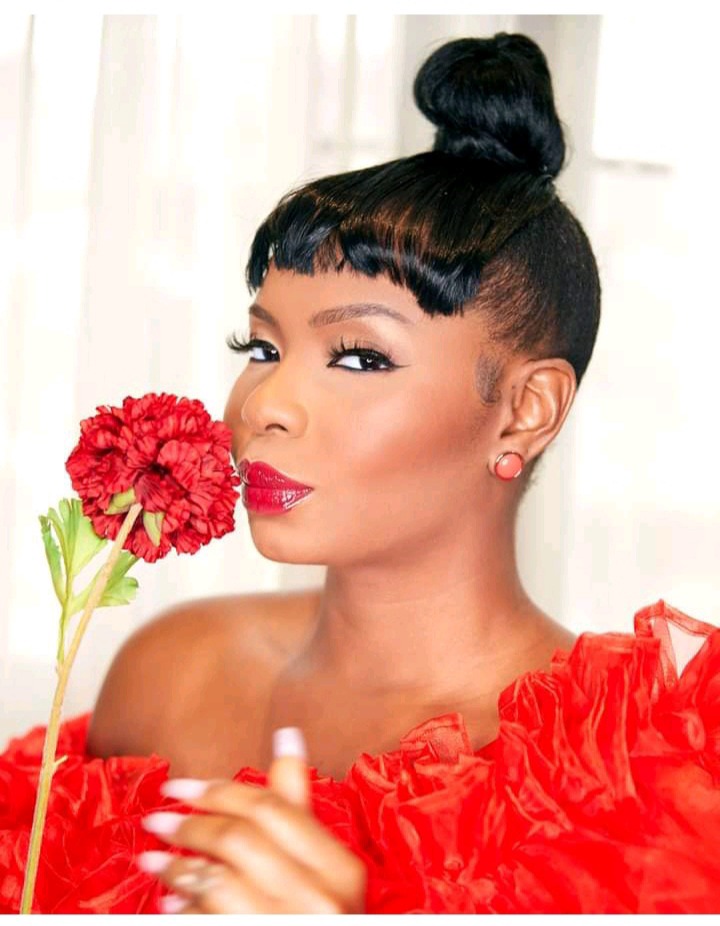 The main word is love so in as much as you can,share a lot of love to everyone who may need it.You don't need to give too much to show love.You can just wish someone for them to feel loved.If you've not wished anyone yet,try and do so.Make everyone feel important.Thanks for reading.
Content created and supplied by: Dee_vee (via Opera News )