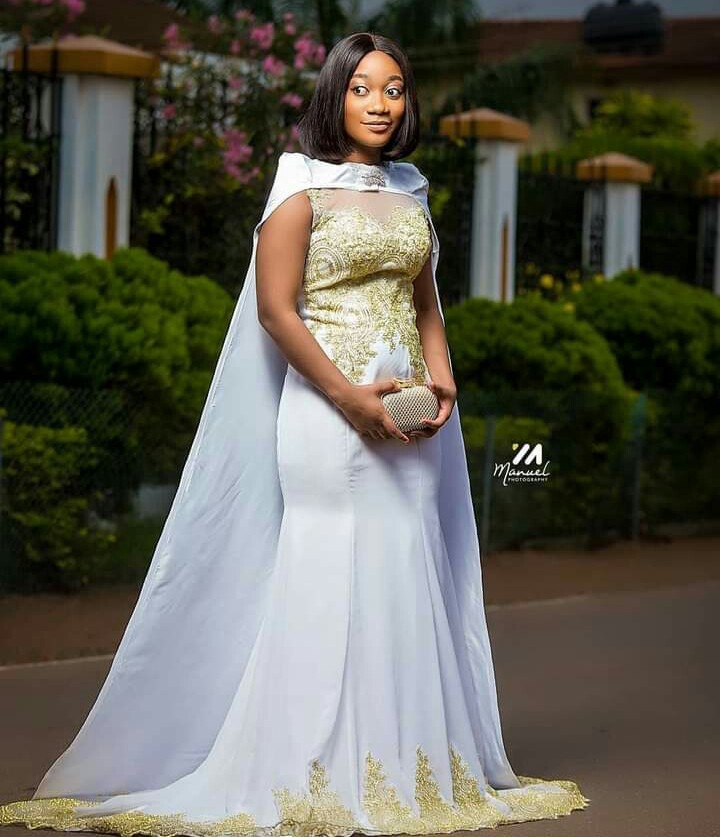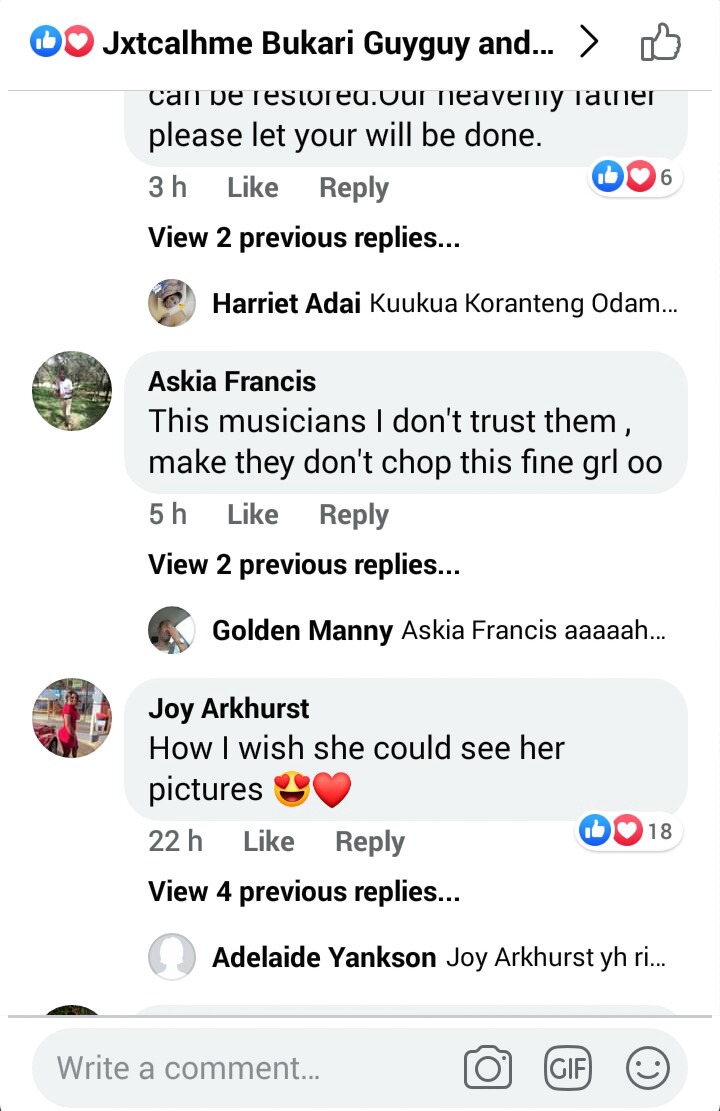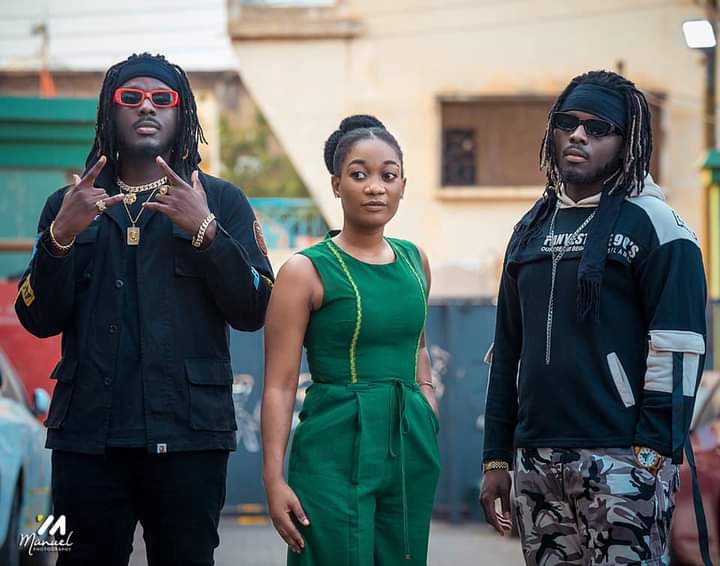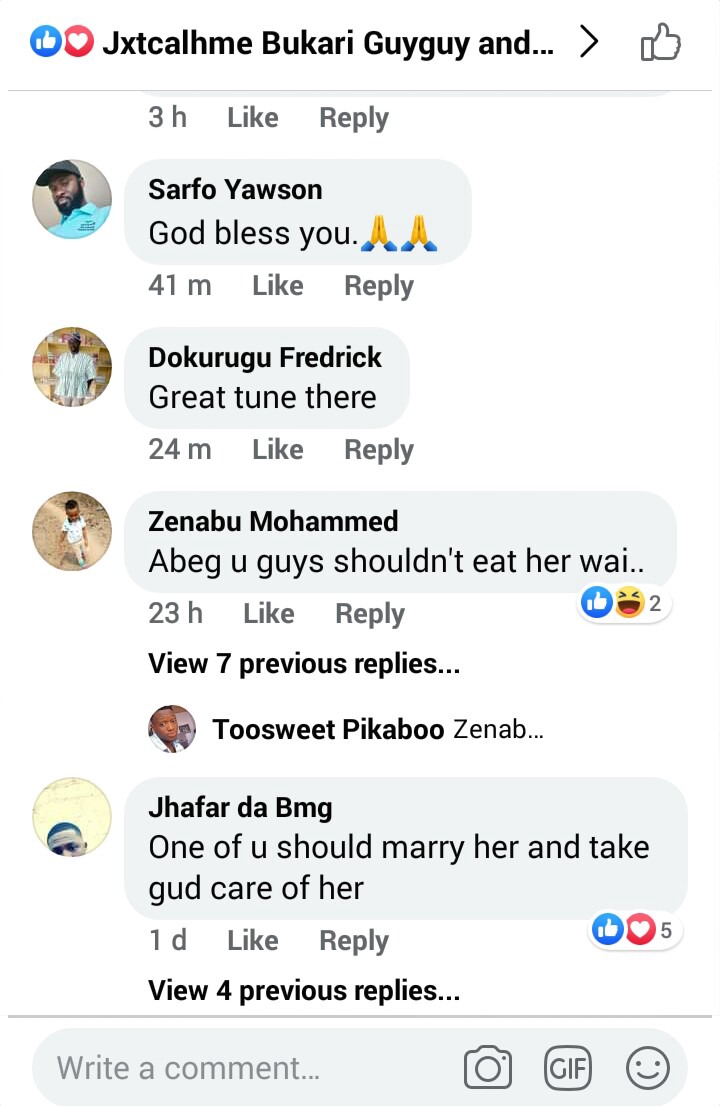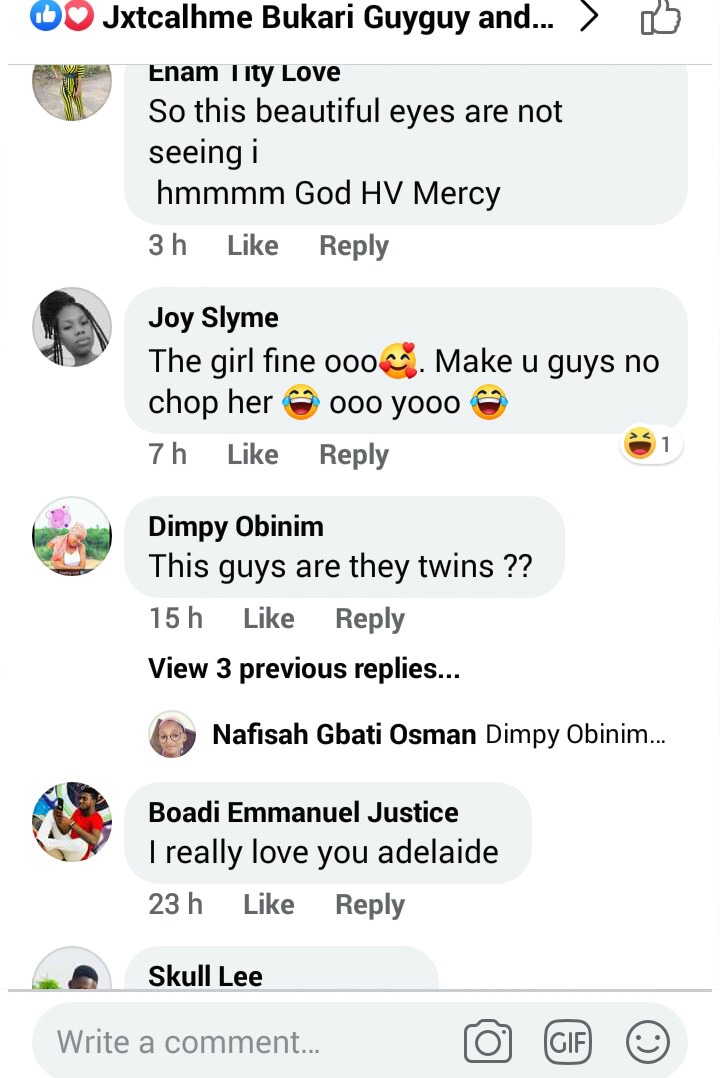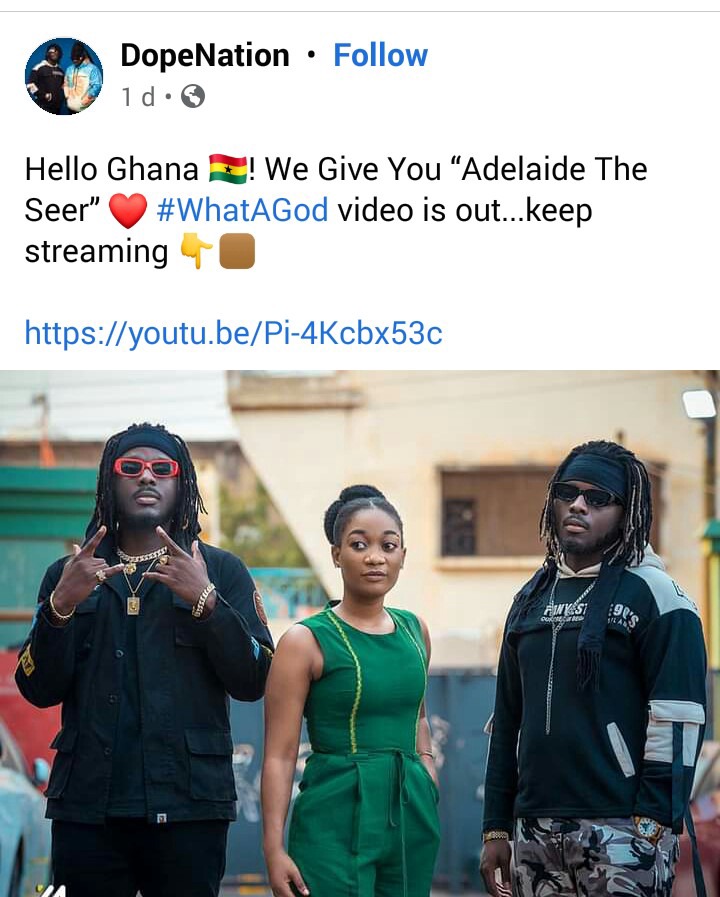 The new female vocalist who is trending in Ghana and beyond, Adelaide the Seer, has released another hot tune with Dope Nation, tilted "What A God" after the "Wire Me" banger. 
The visually impaired female singer gave thanks to God in the song for his numerous blessings and opportunities he has offered her. 
Adelaide was dressed elegantly in the music video with unique sartorial flare. Her beauty in the video has won the heart of many nitizens. 
According to some Facebook followers of Dope Nation, the group (Dope Nation) should not take advantage of the pretty singer in the name of assisting her grow in the music industry. 
They sent this caution to Dope Nation after they notified their Facebook followers about the released of "What A God" video. 
These are some excerpts of their concern.
Joy Slyme wrote that 
"The girl fine ooo. Make you guys no chop her ooo"
Zenabu Mohammed wrote that 
"Abeg you guys shouldn't eat her wai"
Askia Francis wrote that 
"This musicians I don't trust them, make they don't chop this fine girl oo"
Content created and supplied by: GH_LocalNews (via Opera News )