Do You Remember Dede From YOLO And 'Things We Do For Love'? Check Her Out
The lovely and talented Ghanaian actress Alice Schreyer who is popularly known by the name of the role she played in things we do for love series. Dede is turning out to be more prettier these days as she lives in London. She is half Lebanese and half Ghanaian.
She became popular after the series and also gained the love of most Ghanaians and even some other Africans after she was casted in Things We Do For Love? She was one of the lead characters.
Things We Do for Love was broadcasted in mid 2000s, somewhere around 2000 and 2004. The series was to teach the adolescent about youthful lifestyles, STDs and teenage pregnancy. Furthermore, the series was loved by all. It was a lot of joy as it's sequel YOLO(You Only Live Once) was introduced
In Things we do for love, Dede was Pusher's (Adjetey Annang) girlfriend. Her performance in the series was outstanding.
When YOLO was introduced as the sequel of Things We Do For Love, it got a lot of attention. YOLO paved way for upcoming talented actors and actresses like Aaron Adatsi, Fella Makafui, Delove August and Queenster Anaafi. They became famous after the series.
Dede also appeared in YOLO in one of the episodes. She has grown into a beautiful woman. Most of those who starred in the series grew up to become the best actors and actresses in the country
The cast of things we do for love are stated below;
Adjetey Anang as Pusher
Jackie Appiah as Enyonam
Majid Michel as Shaker
Alice Schreyer as Dede
Sena Tsika as Marcia Mensah
David Bossman as BB
Zimran Clottey as Aluta
Vincent McCauley as Max
High Priest
Abeiku Nana Acquah as AKiller
Octopusy
Adjoa Pieterson
Akwasi Boadi (Akrobeto) as Police Officer
Nat Banini as Cambodia
Julia
Offeibea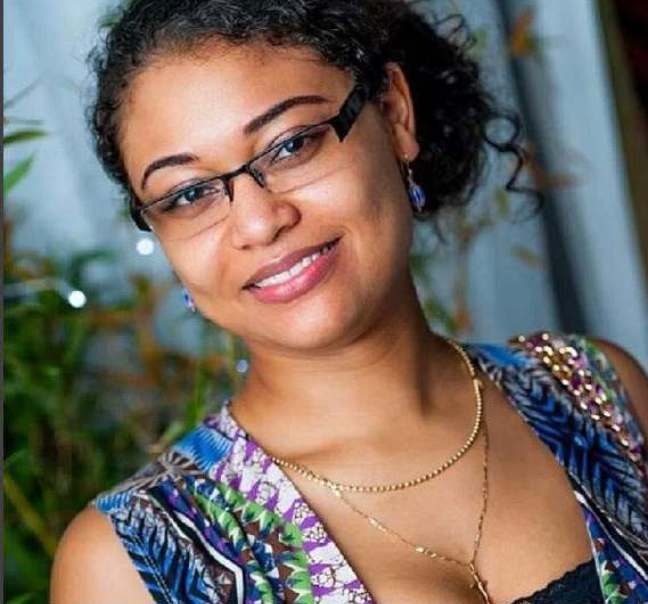 Content created and supplied by: Gh_KnowMore (via Opera News )