Kindly follow us for more entertaining news updates.
Wondering why fans went crazy. Mr drew shared a post on Instagram saying, he is shy of ladies. With a brief introduction, Mr drew is a ghanaian highlife, afro beat musician, and a Dancer / choreographer. This man has so many followers and love one's.
He recently dropped a massive picture on his social that made fans reacted. People got surprised when he wrote this under his post . Look at the picture Mr drew shared with his fans on social.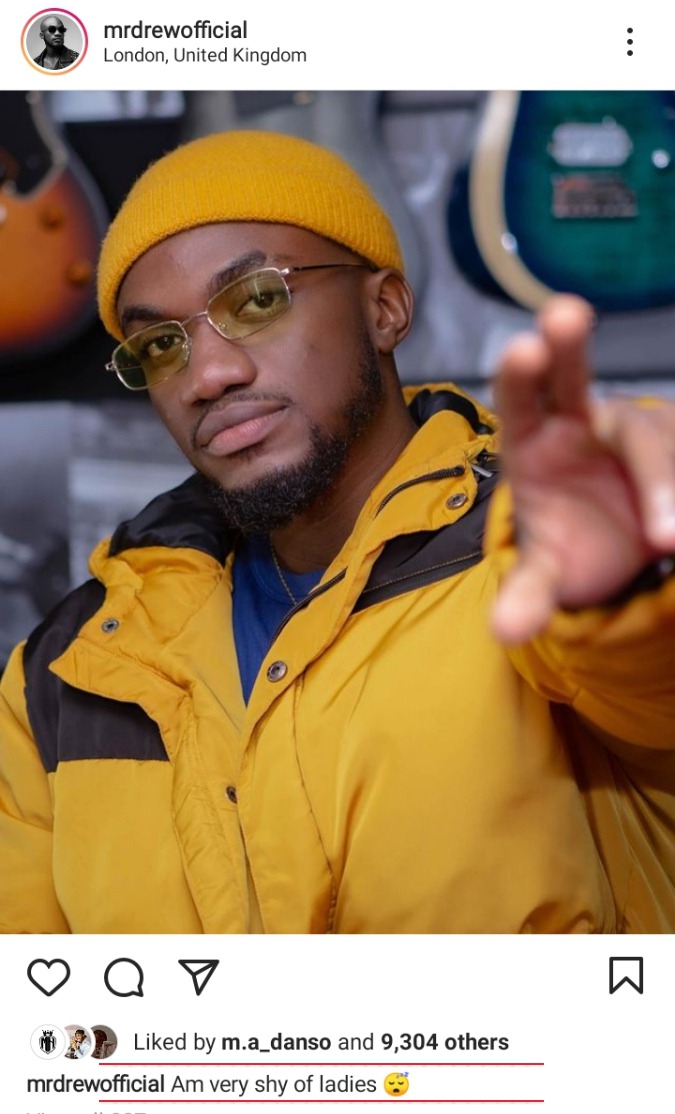 Infact, some comments were very funny. I think people still don't understand why he said that. Others also reacted positively to the post. Comment down below if this entertainment news was interested and share this news with your love one's.
Related pictures of Mr drew you might like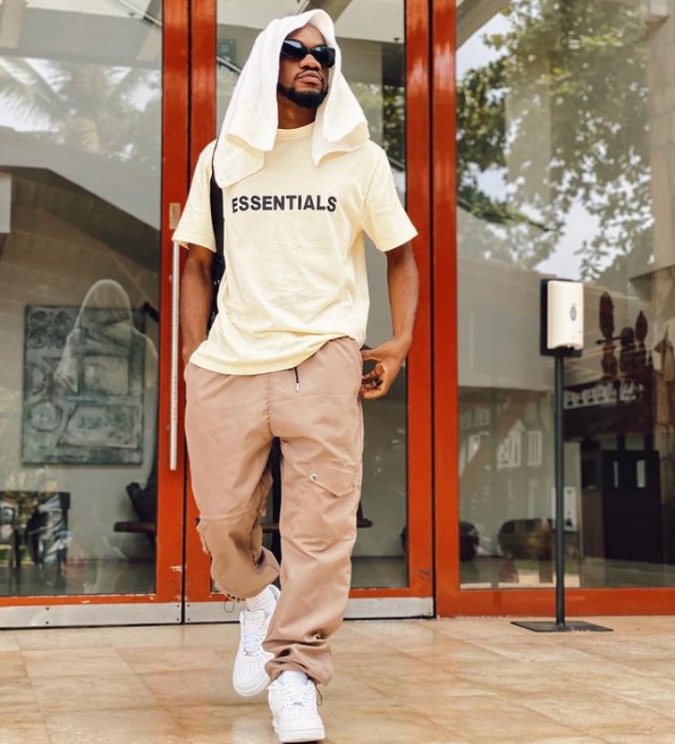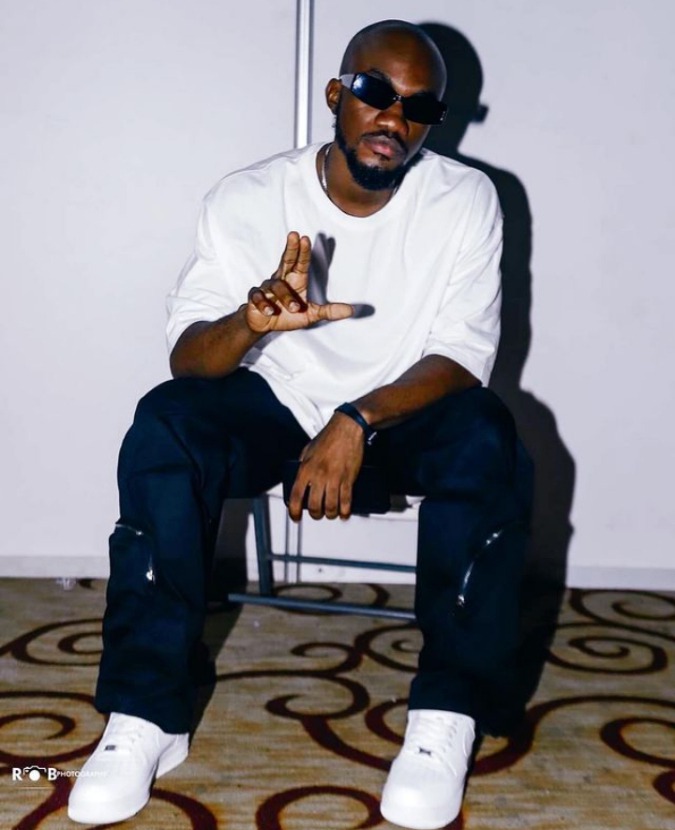 Don't forget to hit the follow button at the top right corner to get updated daily
Content created and supplied by: TRENDS_LIVE (via Opera News )