20 current photos of the kumawood actor Isaac We can't wait to see the Kumawood actor Evangelist Isaac Amoako again it's been a while and his lovely fans miss him a lot.
In this article I am so happy to present to the lovely fans of Issac Amoako some 20 current pictures from his timeline.
We wish kumawood was here right now. We miss Isaac Amoako and his lovely roles in Kumawood movies. He's is a top actor in the country and he will always be the best because he is talented. I for example have wondered for sometime the whereabout of Isaac Amoako. Well I just found out his whereabout and I won't mind sharing with you together with his 20 new pictures.
According to information the actor Isaac Amoako is now living in the United State of America. Yeah he's now into some big business and aside that he's also preaching the gospel. As his fans, we wish him all the best in his good doings and we wish to see him very soon in Kumawood movies.
Below are some current and stunning pictures of one of the greatest actors in the Kumawood movie industry Evangelist Isaac Amoako.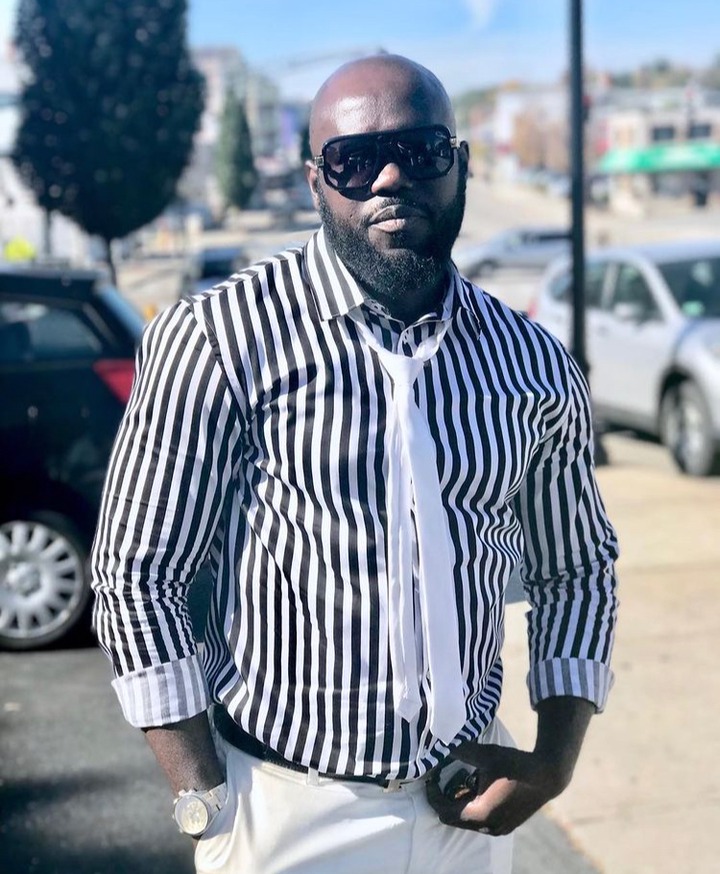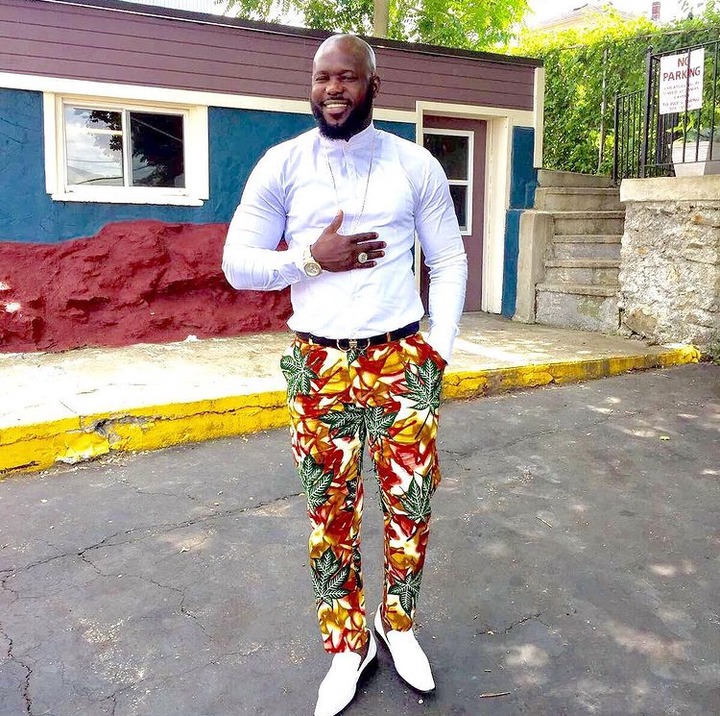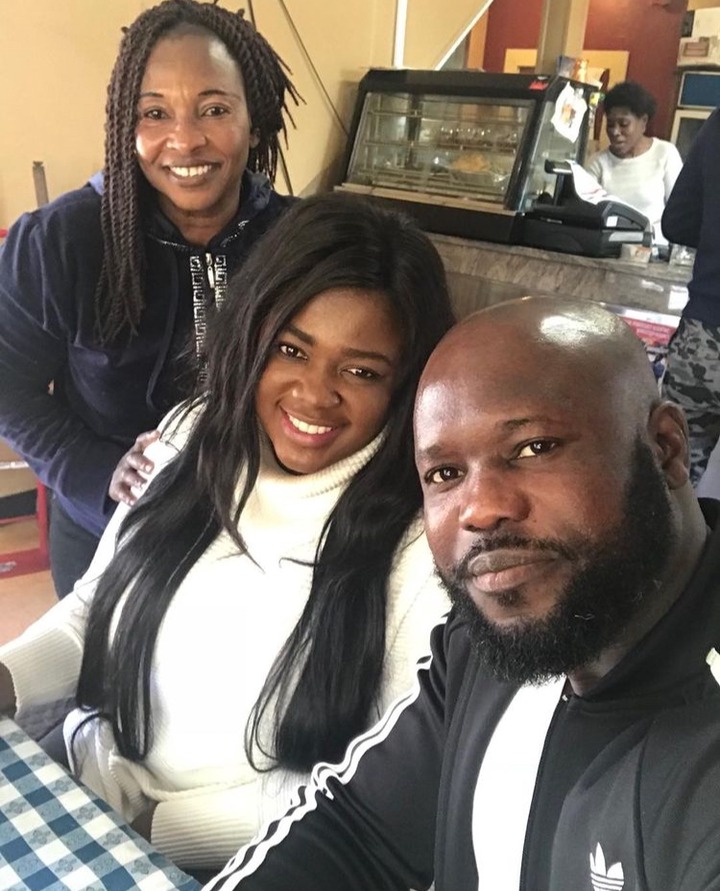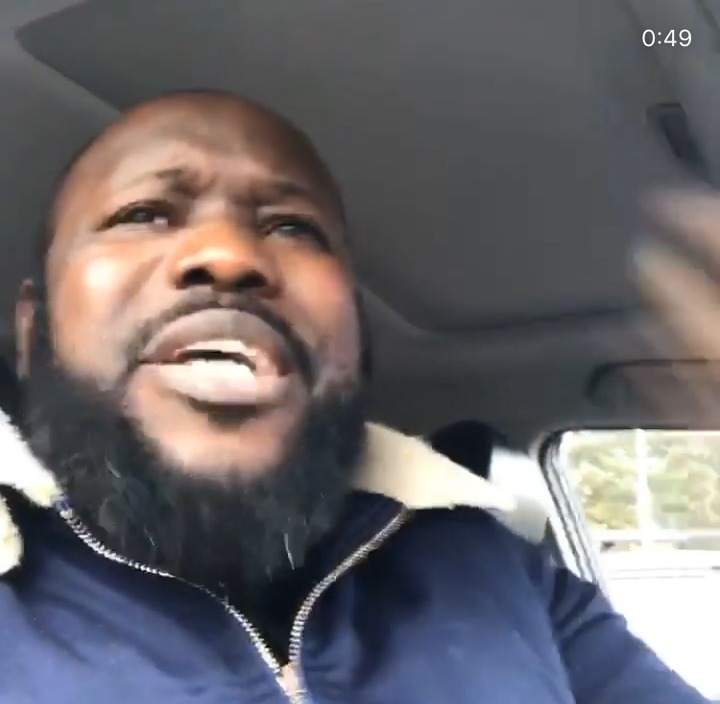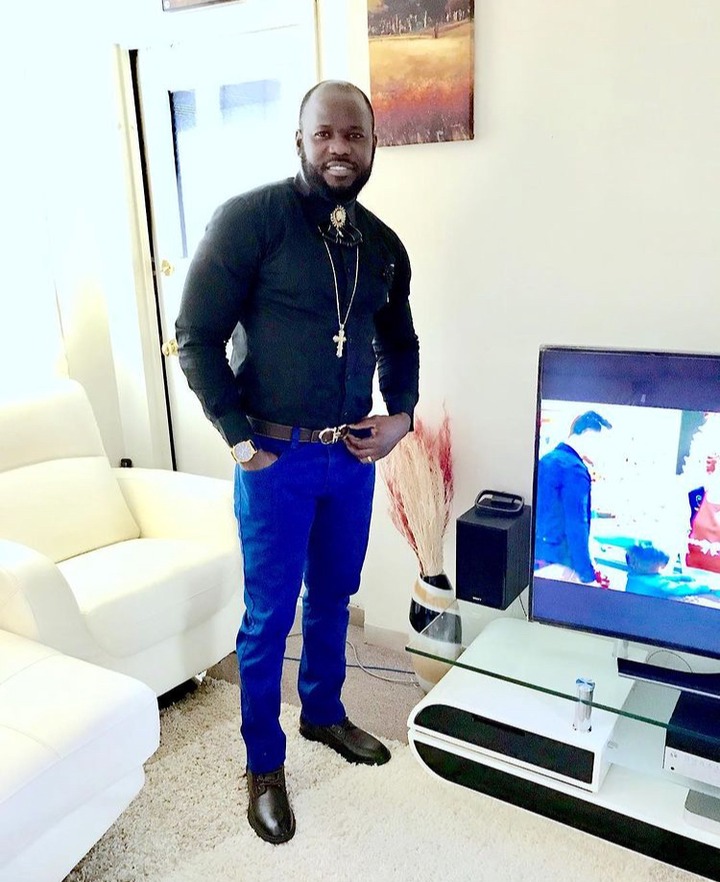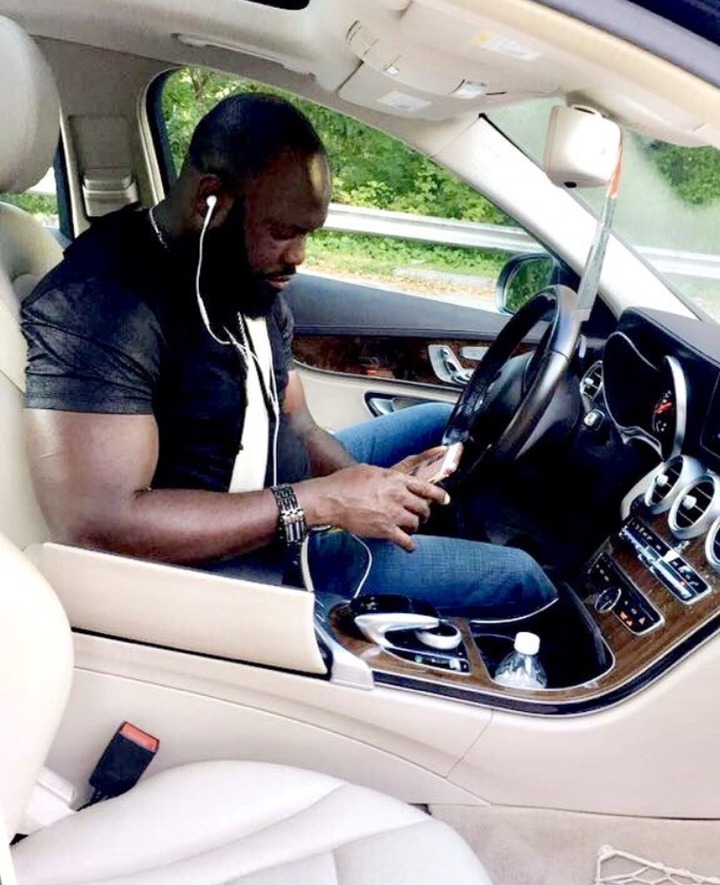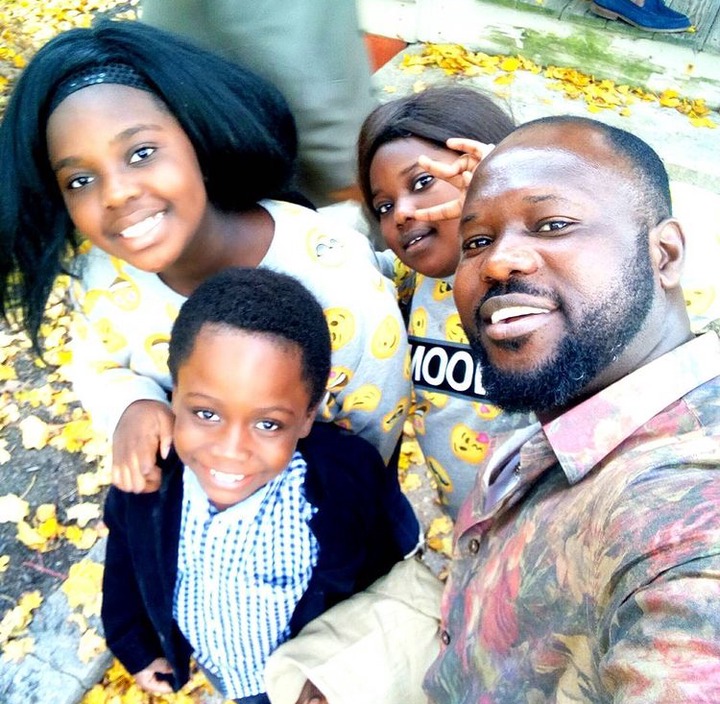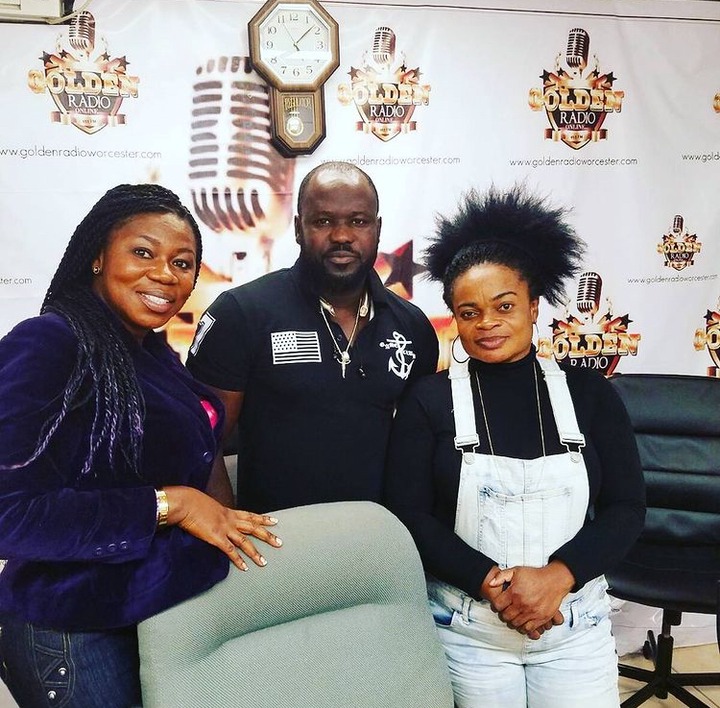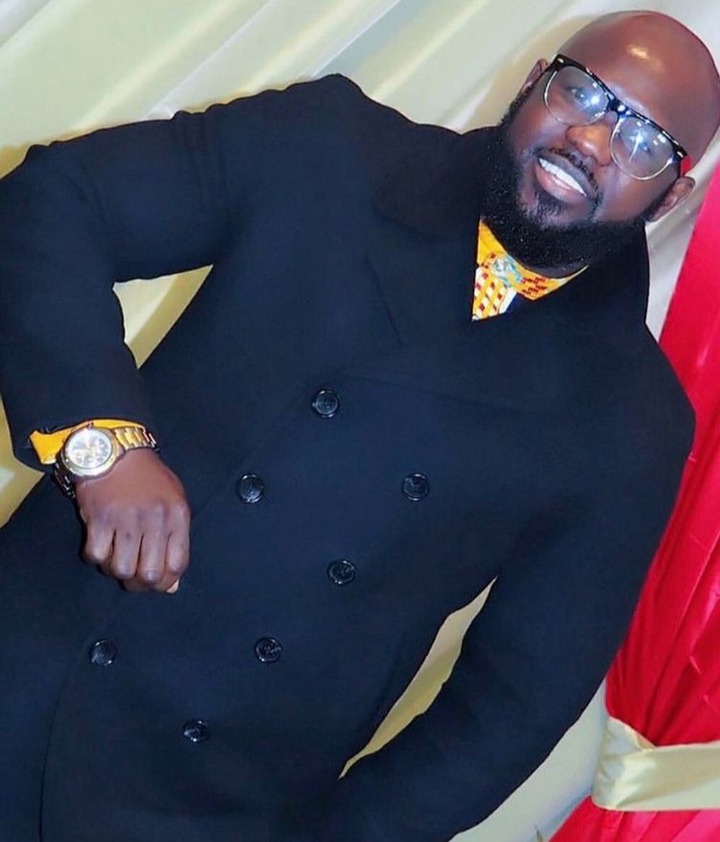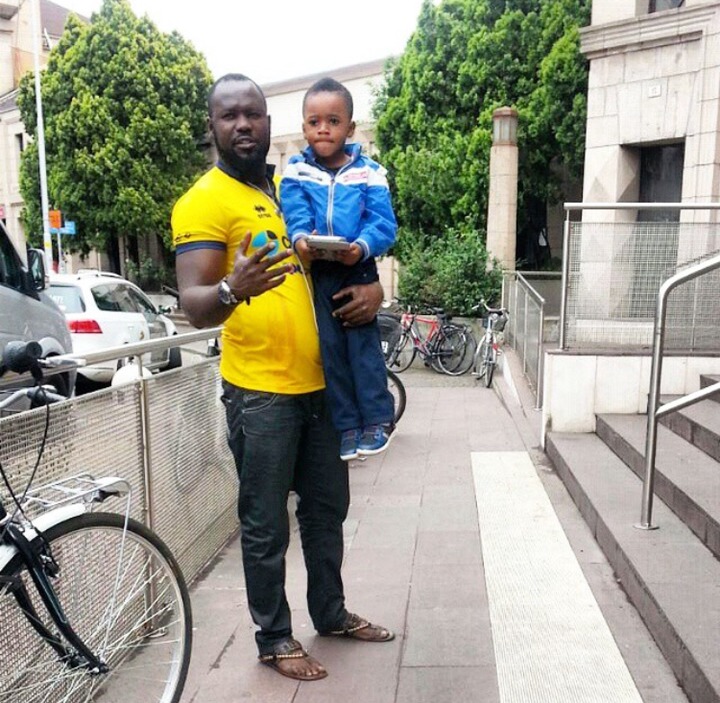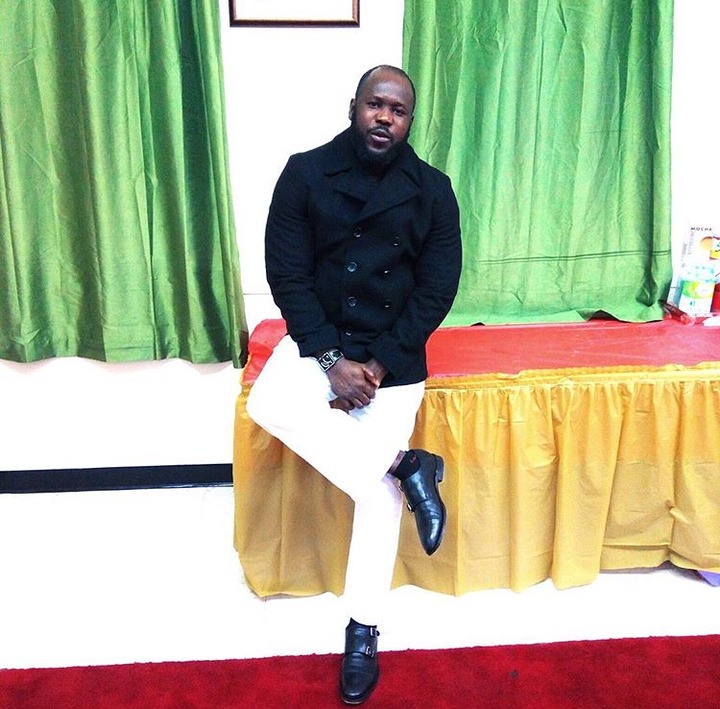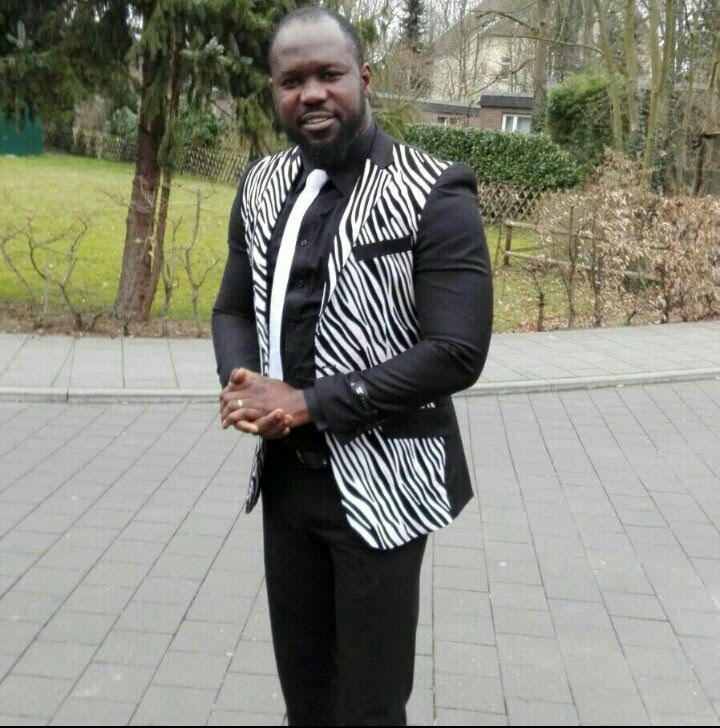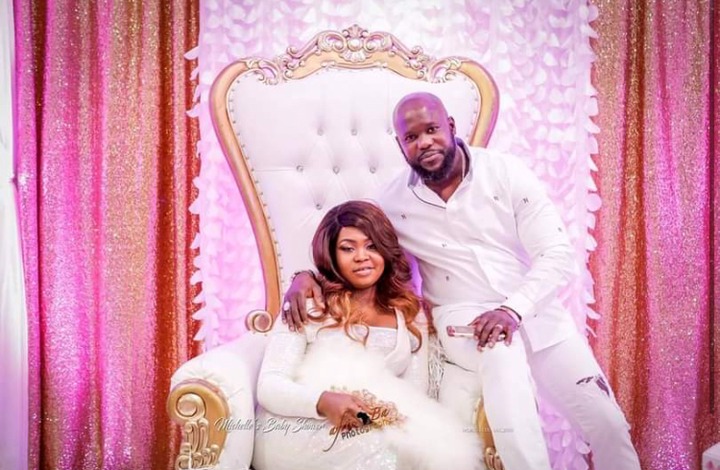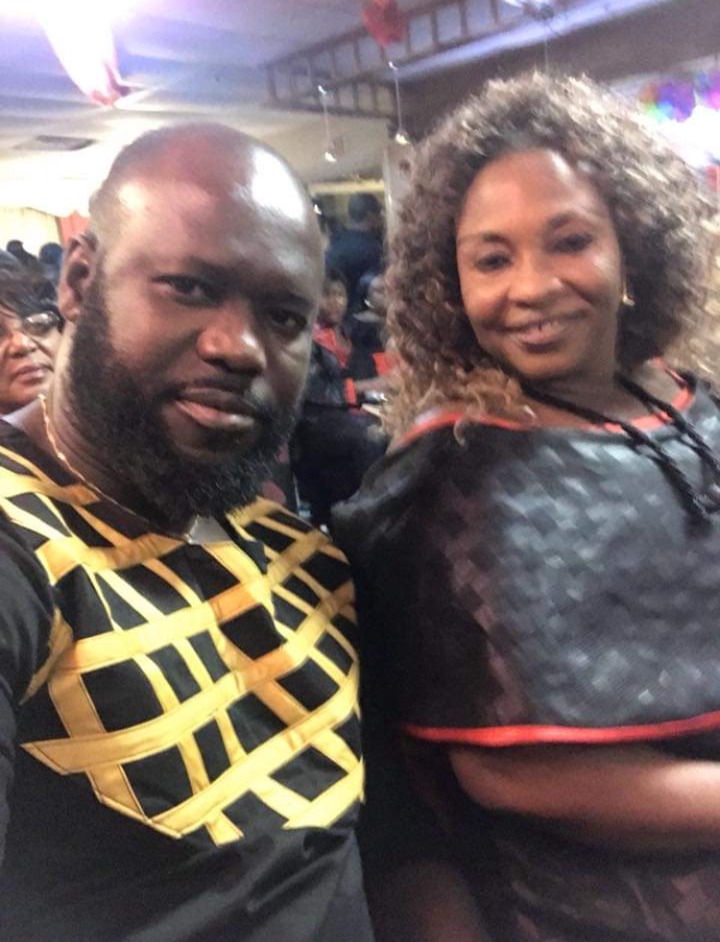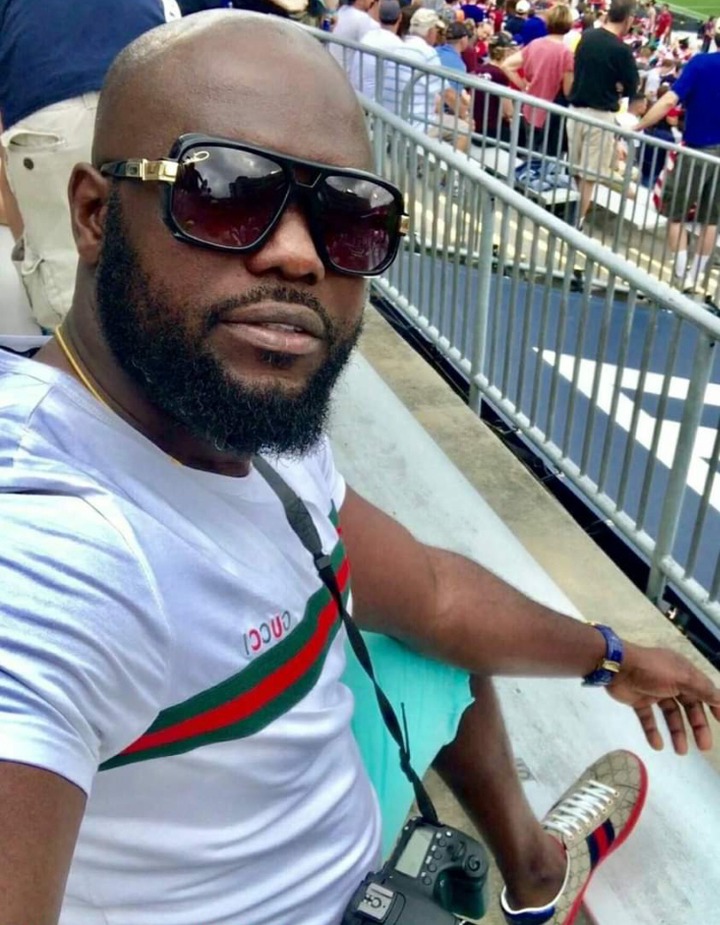 He's really blessed and I trust fans will be happy to see him again. My very special thanks to you all reading this article.
Content created and supplied by: GoodiesAdwoa (via Opera News )