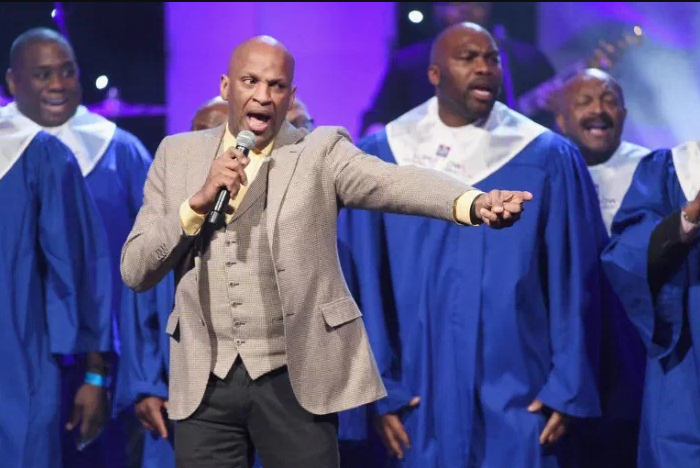 Donnie McClurkin is a household name for many lovers of foreign gospel music and even more interestingly, his love for contemporary African artists or worship leaders such as Sonnie Badu and Sinach is well received in the Christian community in Africa.
Many have heard his songs ministered at church, whiles even more may have listened to his songs being played on radio or on TV. What even more may not know is the fact that, he is also an ordained minister and maybe even worse, is the fact that, in his past life, before he became a born again Christian, had been with women and surprisingly men.
It is well known fact that, internationally renowned Bishop T. D. Jakes has consistently invited Pastor Donnie McClurkin to participate in his conferences and for Bishop Jakes, he main reason for his close association to him, his ministry and his frequent invites to his men-only conferences is because of this one truth: McClurkin's triumph over his struggle with homosexuality.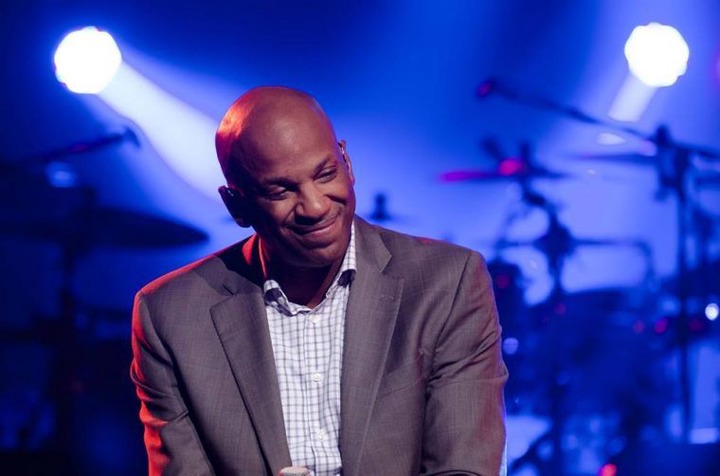 Pastor McClurkin's life, has therefore come to simply teach that, "homosexuality is a choice that they can overcome," rather than embracing a homosexual identity, as he has identified homosexual desire and the attending sexual acts as evidence of sexual brokenness rooted in childhood trauma.
McClurkin had previously written about his struggles with his attraction to men, blaming his desires on being a victim of child molestation. "These tendencies surfaced because a broken man thrust an 8-year-old boy into this whirlwind. Thus my first sexual relationship was with a man and before I could ever know the purpose or pleasure of a woman, have my first date or even my first kiss, the wound was inflicted, and the seed was planted."
"I've messed up more than I've had good. My past relationships were a sprinkling of everything – men and women,' Donnie McClurkin said in an interview that has since gone viral, when he opened up yet again about his sexuality, in a recent episode of TV One's Uncensored and has therefore asserted that, he may end up alone (unmarried) for the rest of his life.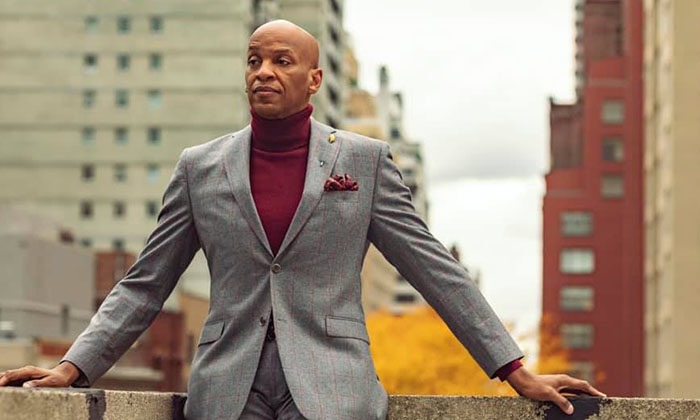 This is not the first time the 61years old international gospel musician superstar McClurkin, is opening up about this, as he had previously opened up years ago about his past struggles with homosexuality, which he called a "perversion," and claimed that he was able to suppress his sexual orientation, citing his and many Christian churches' stance on homosexuality as a sin.
He has therefore admitted that he still had urges to be with men but chose not to. Comparing homosexuality to diabetes he said, "I don't eat sugar, but it doesn't mean that I don't want sugar. When things get rough I go back into my safe place – my music and my ministry," he added. "Never having a long-term relationship in my life and never being married, I chalked that up. I will probably be alone for the rest of my life as far as a mate is concerned." he said.
This may well open up the challenges leading believers have and well open up real solutions available to them and all Christian having any of such deep seated challenges to their faith, as its better to seek help or receive support, than secretly entertain errors and loose the very sanctity of faith, many claim to have publically.
His story has since gone viral and whereas it evokes potential deep temptations that some believers o through in life, it has also shown strength and grace, that may be available to insulate all from an abandonment to a wayward lifestyle or social vice.
Content created and supplied by: TommyO'Dell (via Opera News )