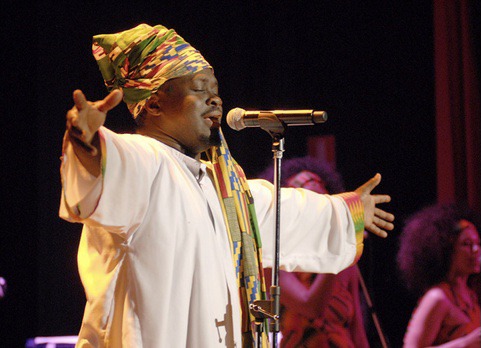 Born Julius Amua-Sekyi but popularly known by his stage name, Shasha Marley.
Shasha Marley is a Ghanaian born reggae artiste and has been in the music industry since his teenage days. 
He is famous for his hit songs like Maata Family, I'm Not Ashamed of the Gospel, Evil Spirits Walk Away, Promised Land, Enemies are not Jah and has some great albums to his credit.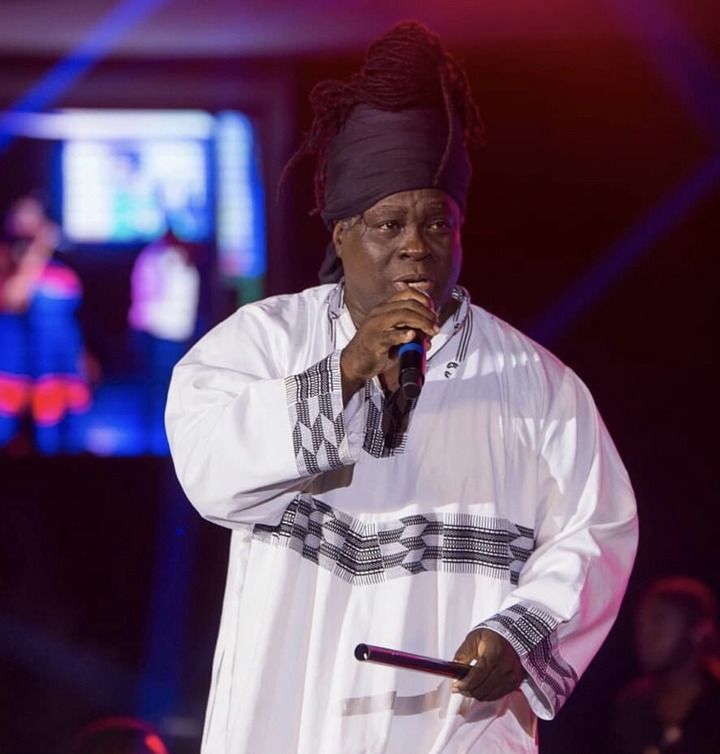 In 2007, Shasha Marley released a song titled "Maata Family" from his Lost and Found album which became an instant hit and brought a lot of controversies worldwide especially in Ghana.
Shasha Marley's Maata song brought the nation into a standstill due to the names of the Maata family in the chorus which some section of Ghanaians thought is more jargon then existed names.
Well is been 14 years already so let's take a quick sing through the lyrics in the chorus below to remind ourselves and continue.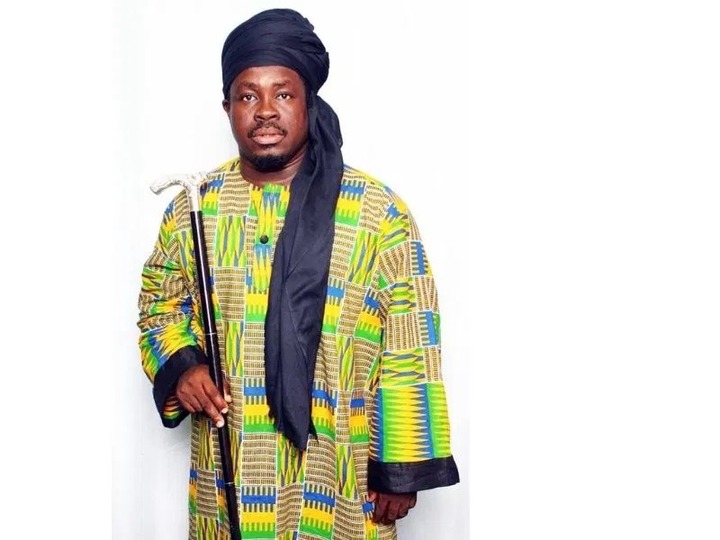 (CHORUS)
"Maata, Maata, Mataa
Maayayata, Maata Tuee-Maata Puee-Maata Fish
Maata Tuee Tuee-Maata Puee Puee-Maata Fish
In this time, in this time
In this Iwah, in this Iwah
Jah love I, Jah love I
And Jah bless I, Jah bless I
In this crisis, in this crises
Brother Maata Tuee, Maata Puee, Maata Fish
Maata Tuee-Tuee, Maata Puee-Puee, Maata Fish"
The above lyrics in the Maata song brought a whole new reactions and questions from many Ghanaians and entertainment critics as they believed that, the names of the maata family like, Tuee-Tuee, Puee-Puee and fish as pronounced in the song is a local term and slangs given to a sound of a fart ("Eteh" in local dialect).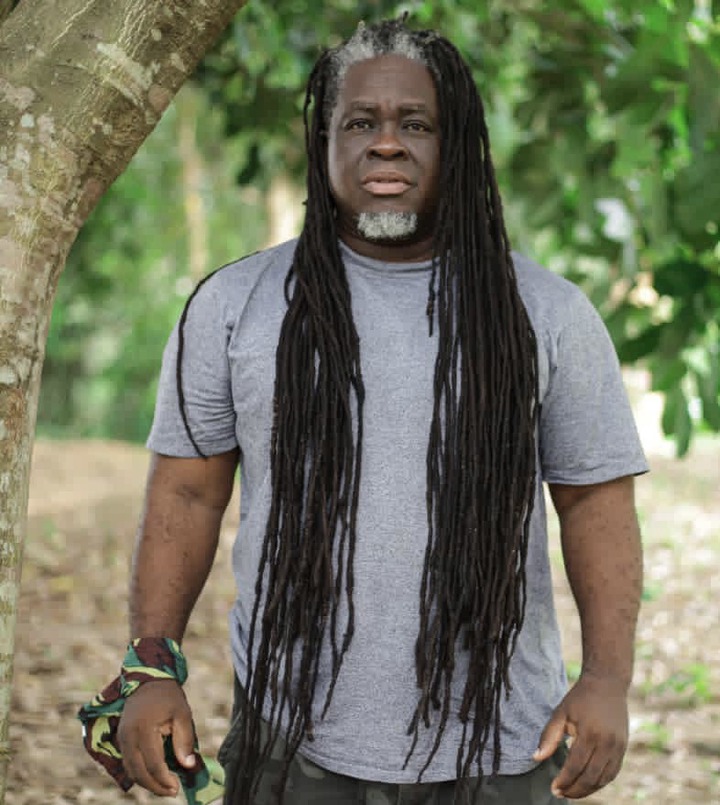 But Shasha Marley on countless occasions had explained the mystery behind the song "maata family"
According him ( Shasha Marley), the Maata Family in the late 70's delivered him from hardship of life somewhere in Papua Guinea and therefore decided to do a song in search of the Maata Family to enable him show proper appreciation since it's been ages.
Now the question many are asking is, has Shasha Marley finally found the Maata Family after 14 years.
Well, Opera News writer, Kwame Boadu Asare's exclusive with Shasha Marley has the answer.
"Yes I have found them, four (4) year after the song went viral they got in touch" Shasha answered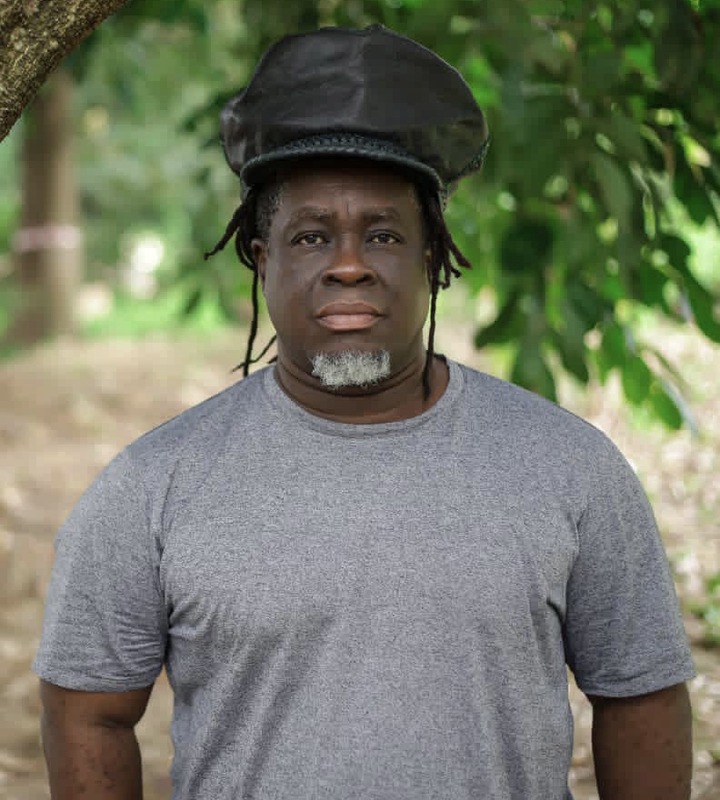 Shasha Marley further said, in 2011 four years after the release of the Maata Family song, Maata Fish was the first to contact him from Australia and then Maata Puee-Puee from New Zealand and Maata Tuee-Tuee from Papua Guinea respectively and have in touch since then.
By: Kwame Boadu Asare
please what do think about the lost and found friends of Shasha Marley
Thanks for reading, please like, share, comments and follow me for more news
Content created and supplied by: KwameAsareBoadu (via Opera News )