Stonebwoy said concerning the lift of the ban please be informed that the meeting just began.. in fact Neither I Nor Shatta Have Given Our humble Concerns Yet! Whether we so desire Or Not. Thanks to the cherished fans and love ones for sticking with us.
Through it all. Your Votes, Your Dedication, Your Love For Ghana Music.. Love You all Deeply.I promise to Keep You updated.. #GhanaMusic #LongLiveGhanaMusic #1Ghana1LOVE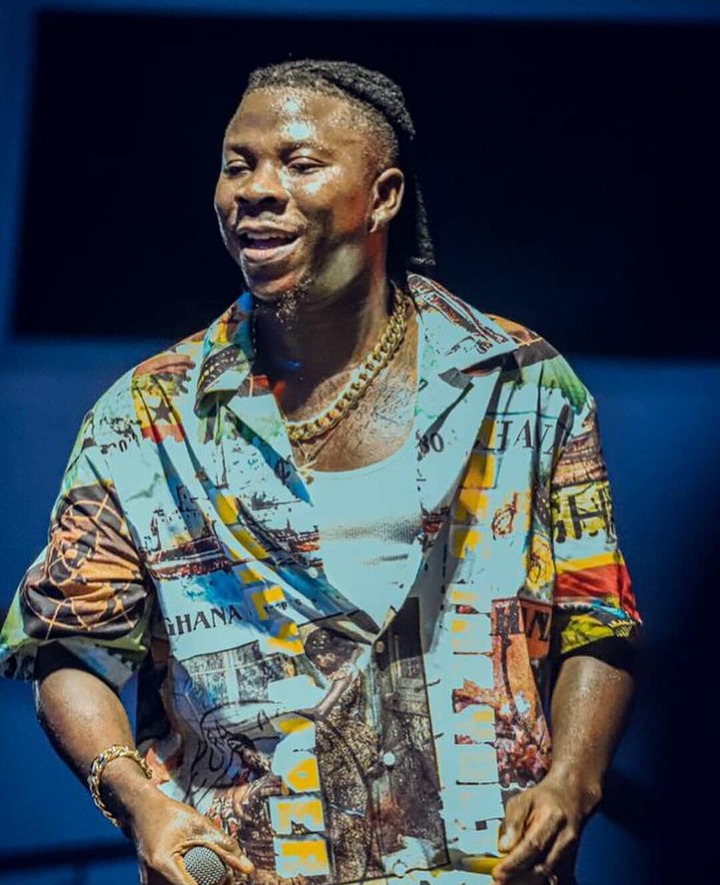 LET SEE SOME COMMENTS
1. You have proven beyond any reasonable doubt that your talent is impeccable and incomparable so as such you should not be entaintaning
any mediocrity from any organization who seeks to damage your reputation and hard earned success.
You been doing great with VGMA and you getting banned rather affected them so I will edge you as a loyal fun to disassociate with anything VGMA
The damage caused you is irreparable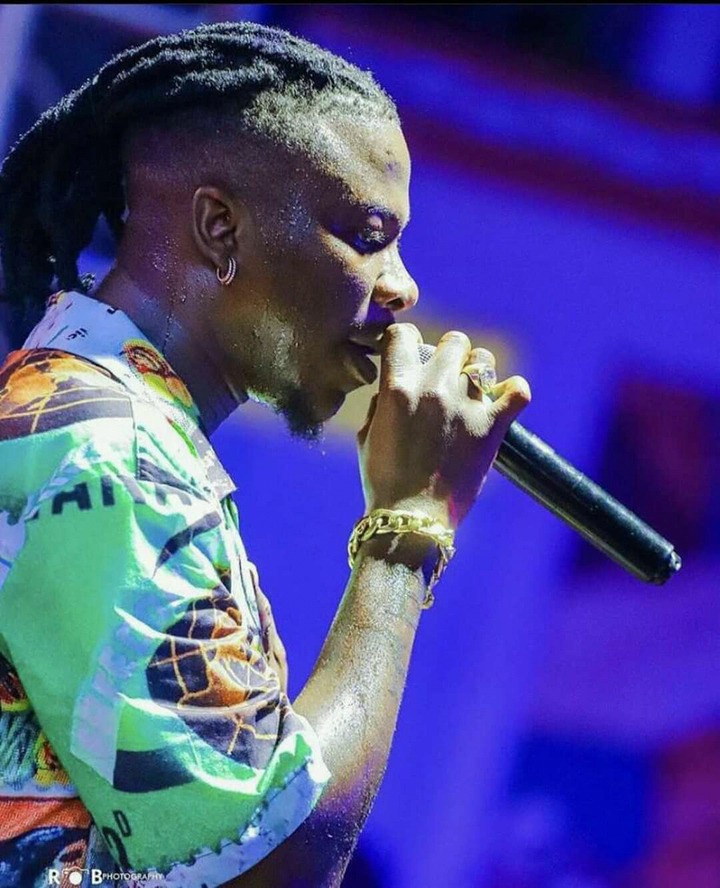 2.Daddy please don't go and take any award from VGMA even I won't waste my time to vote. You are too big for that aluminum awards. Please 1GAD I love you so much and always fight for you. Please please don't bother them.
3.Please just accept and move...If you understand what you did was wrong so be it... You guys need the VGMA credentials on your side before you are liable for such heights as the Grammy's,BET's and others....
But all the same 1GAD 🙏🙏 keep the hustle going🌠🌟
4.U people did wrong and lemme say u people were punished.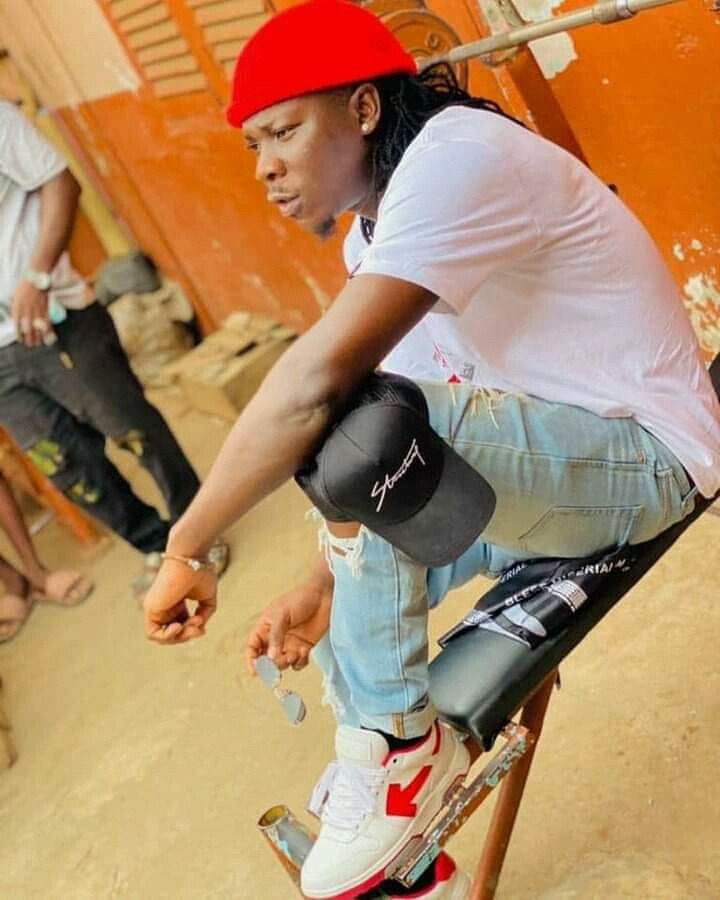 U people should stop acting like u are bigger than that award because it has helped u before and u have loved it before.
If u people behave like this the youth Coming will feel like they can do wrong and latter feel like they are bigger than the award.
We all learning from u people, talk is cheap
5.1GAD please you guy shouldn't pay attention to that... Don't go back.. They are just using you people to make money, they banned you but we the loyal fans are always behind you... Let them know how important you are... Without them you will make it... ❤️#Bhim.
Content created and supplied by: zesta1 (via Opera News )