Ghanaian rapper Guru has come out to reveal that he will never debunk any statements he made about Richie and that he wanted to do music with Kidi as well.
Speaking on Daybreak hits,he said that he had wanted to be a part of the rise of the young artists Kidi and even Kuami Eugene at the start of their careers.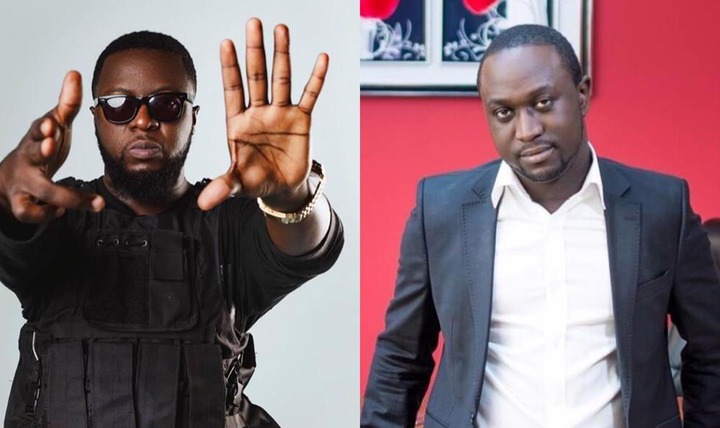 He also said he will deny or debunk words he spilled over his former friend Richie Mensah because all he said was true and Richie hated the truth.
He continued;
"See brother, I want you to understand that I will never debunk any statements I made about Richie.He doesn't want to hear the truth.I am not mad at him,I only told him my piece of mind.I wanted to do music with Kidi as well but after 2 years of follow ups, I got fed up and that was why after the Covid-19 outbreak I came at them hard.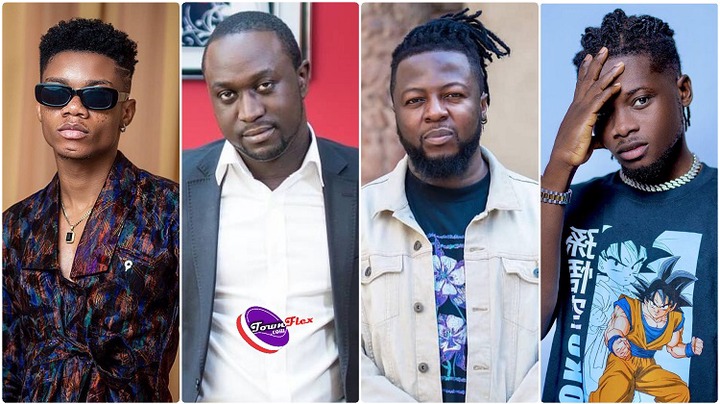 I don't have any issues with Lynx Entertainment or whatever they plan on doing in the future.I hope these issues die out and everyone goes back to their regular duties".
Guru also said that he never regretted any thing he had said about industry personals and that was the fact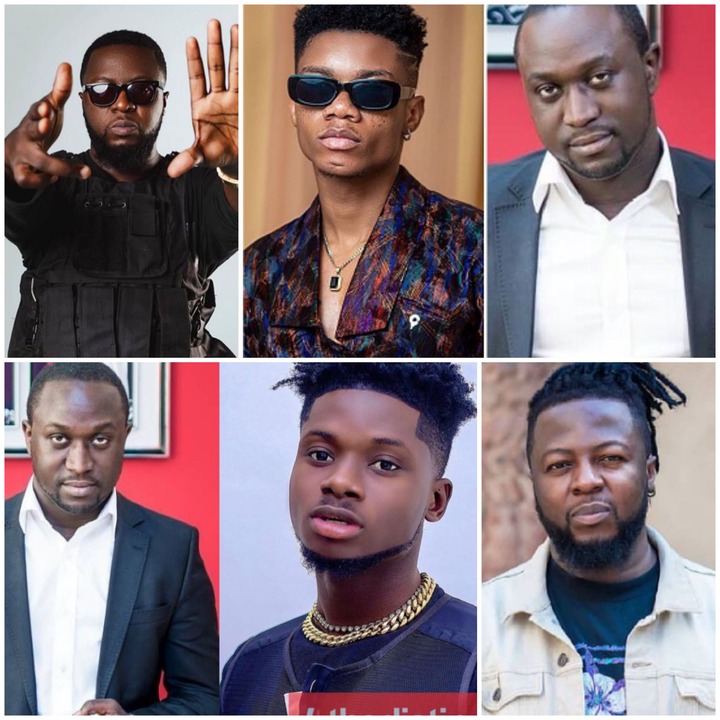 What can you say to this? Have you ever found yourself in this kind of situation? Share your experience with us. Kindly drop your comments below
Follow FamousGhana for more information. Like and share
Content created and supplied by: 4realGhana (via Opera News )