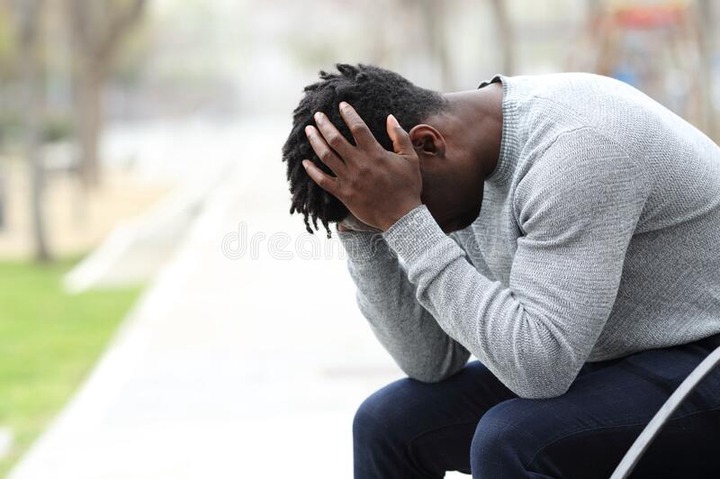 Picture for illustration only
Do you feel like your life isn't moving forward? Do you feel like you are repeating the same things without great results over and over? Is your life stagnant? Do you think that some evil spirits or evil people are behind your misfortune? So what is holding you back then?
Ah well ! Let me tell you that your deeds, characters or mistakes can be the cause of your unhappiness.
God says in the book of Jeremiah 29: 11 (NIV) "For I know the plans I have for you," declares the Lord, "plans to prosper you and not to harm you, plans to give you hope and a future". 
So why so many people especially Christians are still stuck and suffering in life?
Here are four (04) things that might be preventing you from getting successful in anything you are doing as a Christian or non Christian.
-1 Sexual immorality or impudicity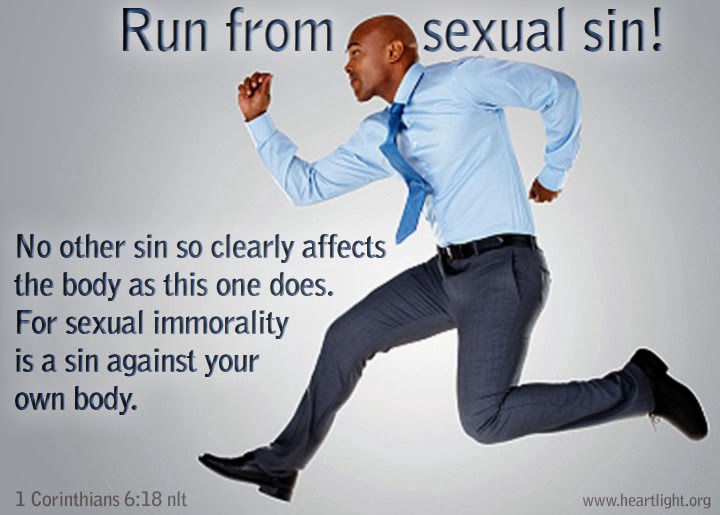 Sexual immorality or impudicity is one of the tools the devil uses nowadays to steal destiny of Christians in order to put them under his domination. By having intercourses here and there with a person who is not your wife, husband or a partner that you are not sure to marry, my brothers and sisters your stars will be stolen or taken off within 2 seconds.
1 Corinthians 10:8 (ESV) : "We must not indulge in sexual immorality as some of them did, and twenty-three thousand fell in a single day."
- 2 Defrauding in business and backstabbing people.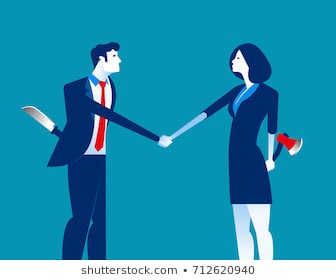 Are you part of those who backstab their partners in business in order to get more money? Do you backstab your colleagues at your workplace to get promotion or to get the attention of the boss? Even if you you succeed in doing so, you will still remain unhappy. Some people are having good jobs but are still not happy. Let us find it in 1Thessalonicians 4:6 (KJV) " That no man go beyond and defraud his brother in any matter: because that the Lord is the avenger of all such, as we also have forewarned you and testified."
-3 Jealousy and envy.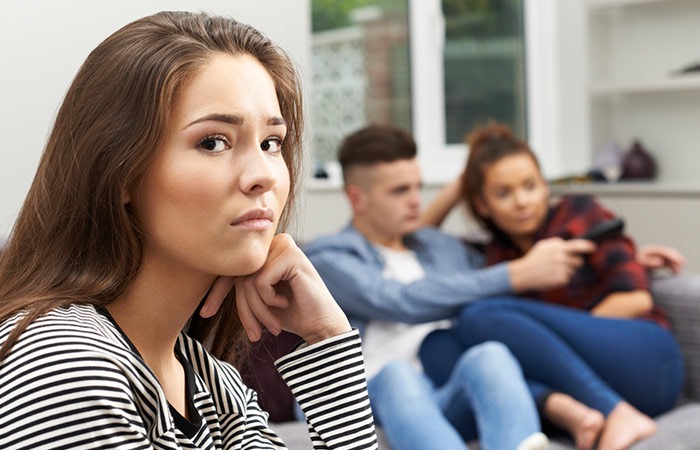 Picture for illustration only
People get stuck in life because they don't want acknowledge the benefaction of Jesus-Christ in their friends' or neighbors' life and such, goodness and prosperity never come to them. Jealousy and envy detract from from the main focus or objectives in life and kill destiny. The book of Proverbs 14:30 (ESV) say "A tranquil heart gives life to the flesh, but envy makes bones rot"
-4 Friends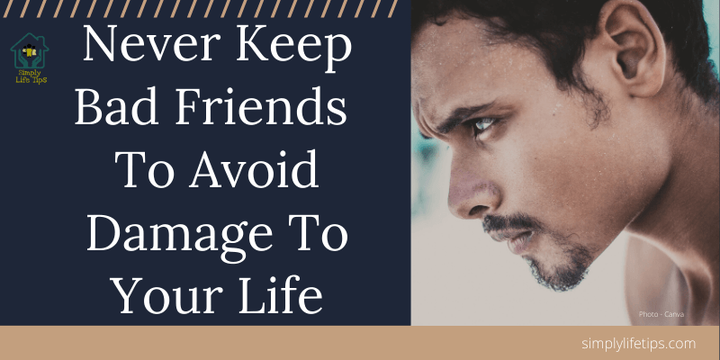 1 Corinthians 15:33 (Esv) " Do not be deceived : bad company ruins morals". This scripture is so true because we are mostly influenced by the behaviors and characters of who we choose as friends. Our thoughts are influenced by what our friends said, or told us. When friends are not wisely selected they affect our success in life and we may get stuck. When your friends get shallow mindset you probably get the tendency to be like them. That's why it's written in Proverbs 13:20 (ESV) that "Whoever walks with the wise becomes wise, but the companion of fools will suffer harm"
What can you add to this? Share your thoughts. Thanks for reading.
Content created and supplied by: KoffiPaul_07 (via Opera News )