Michael Joseph Jackson is perhaps the best artist the music world has ever known. He is called the "King of Pop" and is famous for his moonwalk and riveting voice. His tracks include Beat it, Billie Jean, Smooth Criminal, Heal the World, Du rockst mein Welt, Bad and of course Thriller.
A thriller produced by Quincy Jones was released in November 1982, and the video was released a year later. The song remains one of Jackson's greatest achievements to date, becoming an instant hit and winning multiple awards.
In the video "Thriller", a young American named Ola Ray plays the role of Michael Jackson's friend. The two of them had just left the cinema and were suddenly surrounded by people from the Land of the Dead. The girl was clearly terrified and even more terrified when Michael Jackson turned into a zombie right in front of her. Land of the Dead "and with them he performed some interesting dance moves.
This video was shot in 1983, 38 years ago to be precise - Jackson and Ola Ray were quite young then (Jackson was 25 and Ola 23). Unfortunately, Jackson died in 2009. But what about Ola? Well, he is alive and well and will turn 61 in August this year.
Ola Ray is an American actor and model and has won an award known as Playboy Playmate of the Month. In addition to the Michael Jackson thriller, he has appeared in films and shows such as Beverly Hills Cops II, Fear City, 10 to Midnight, It Wants Blood, Night Shift, Body and Soul, The Night Stalker, 48 Hours, and many more.
Time is always moving and Ola Ray certainly doesn't look like it was 38 years ago. You probably won't recognize Michael Jackson's girlfriend in his "Thriller" videos.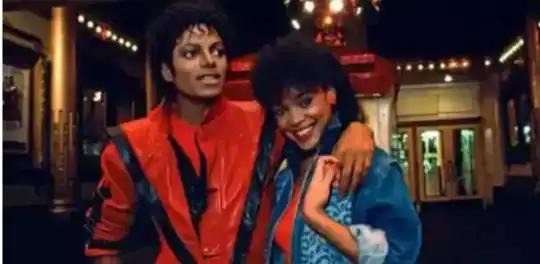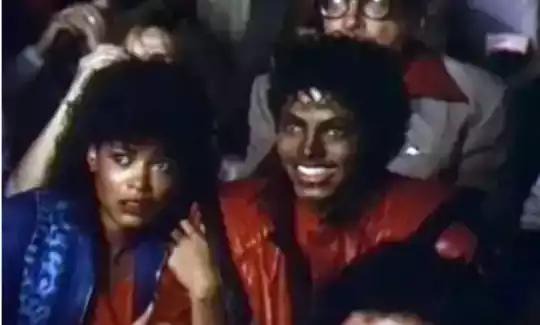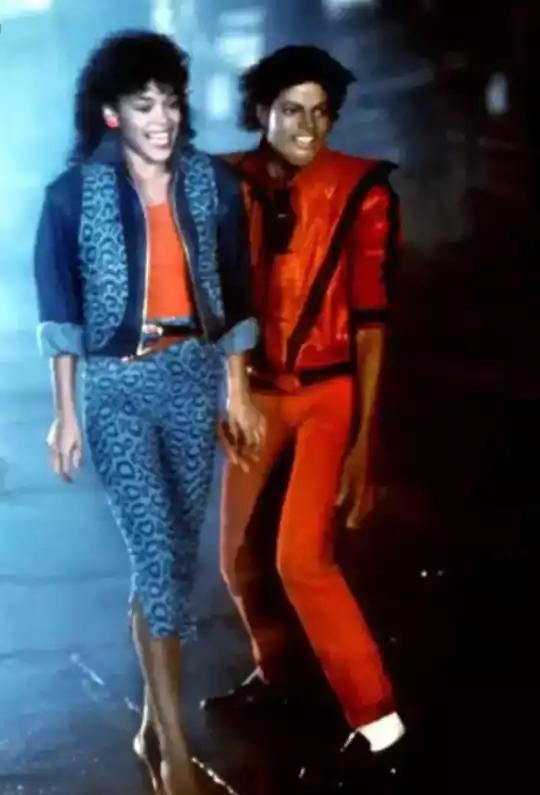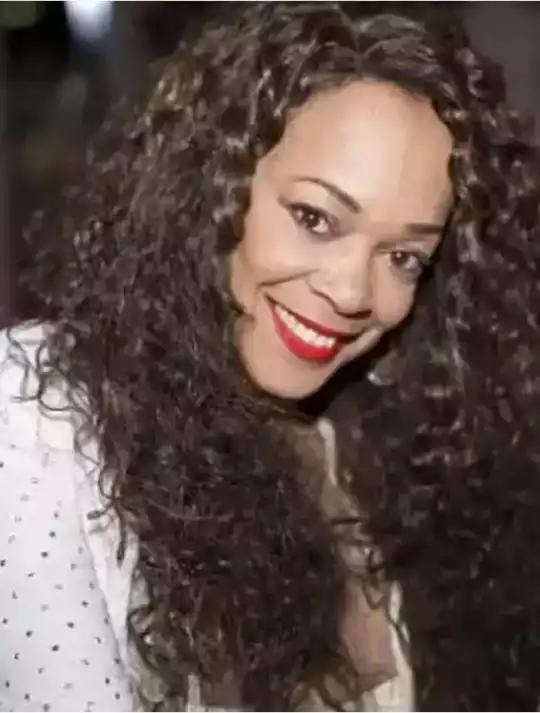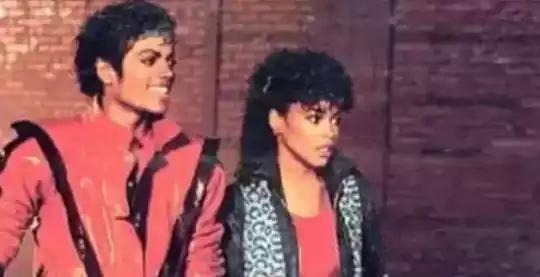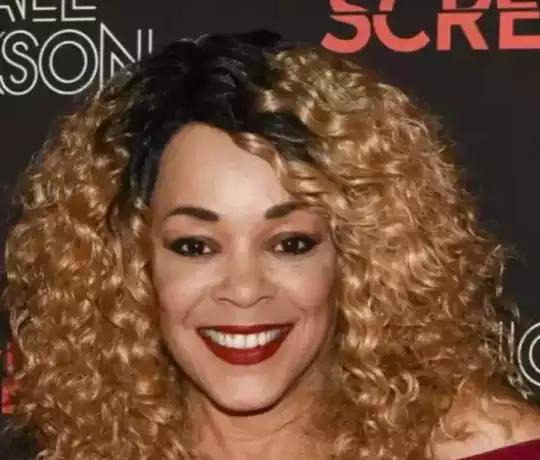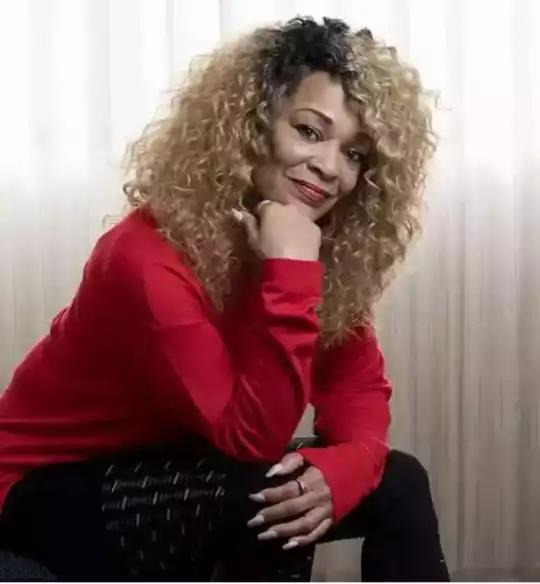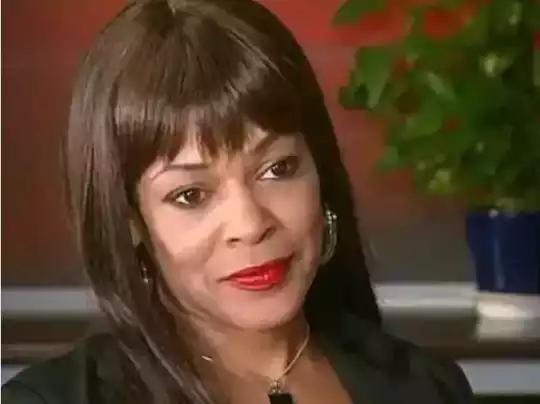 Content created and supplied by: Ashamoa004 (via Opera News )