Am highly appreciated for clicking on this particular article kindly click on the follow button to get more updates and information.
Adu Frimpong popularly known as Medikal is one of the best Ghanaian hip-pop artiste who is taking his rap level to the world.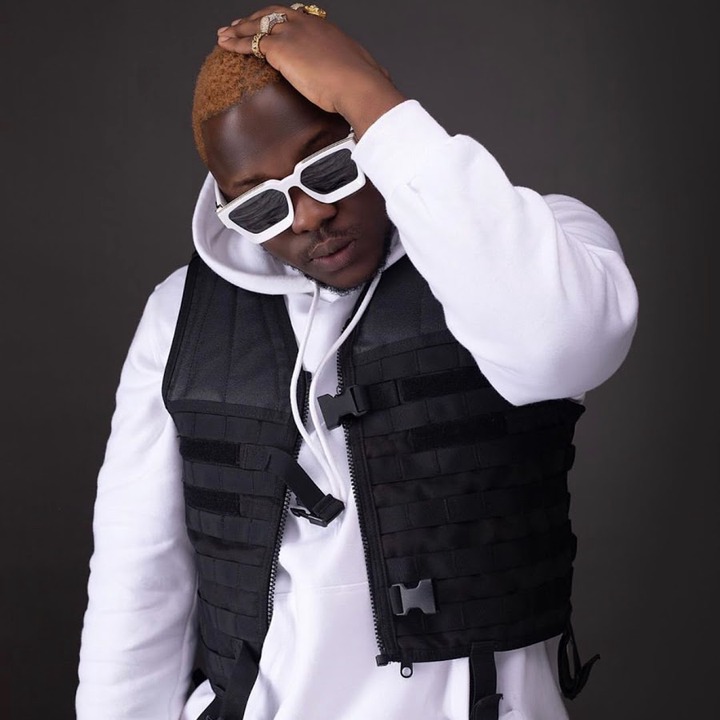 He is married to one of Ghana's finest actress Fella Makafui, they are one of the youngest industry players to marry at a young age. However since their marriage in somewhere March last year, they have been one of the most talk about celebs in Ghana. They say, Medikal married Fella Makafui because of a pregnancy which became a hot potato issue in Ghana.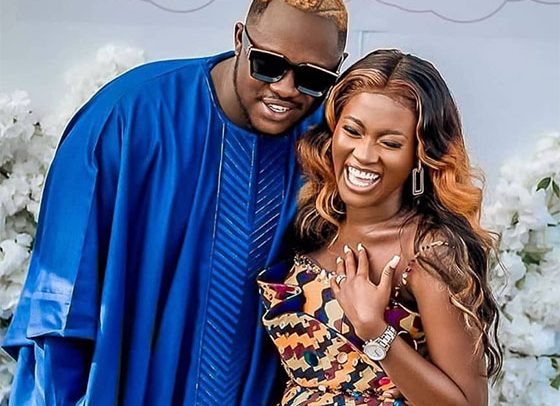 After their marriage both couples welcomed a newly born baby and they named her Island, which the father released an album and titled it after his newly born daughter.
The father only show his daughter on social media the day she was born.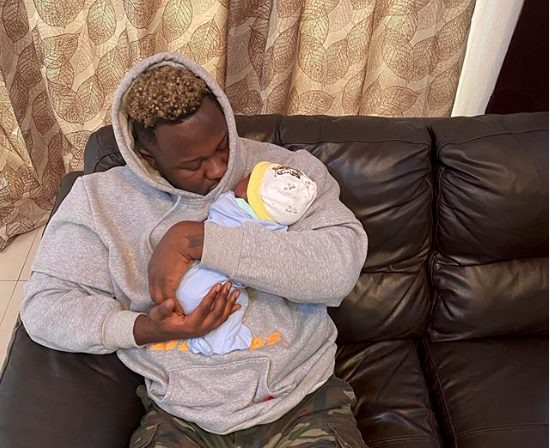 Since he showed his daughter once on social media he never revealed her to the public again. Ghanaians cannot also sit down without throwing questions to the couples about why they are not showing their daughter to the public to see how beautiful she is. This has raised a lot of controversial questions on social media. But to my opinion this are the reasons why they don't want to show their daughter to the public.
1. To stop people talking about her.
2. To stop people finding mistakes about her.
3. To prevent evil eyes from her.
4. To only show her when she grows.
5. To prevent guys planning marriage about her.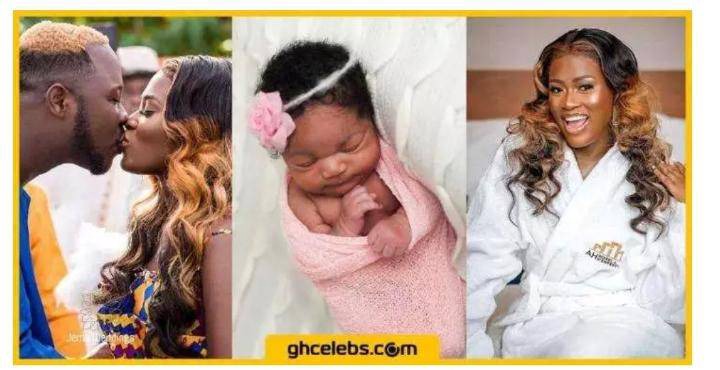 These are some few facts I think that's why they don't want to show their daughter to the world.
What do you think about this?
Let's see your views in the comments section below 👇 and don't forget to share and like.
Content created and supplied by: _ANOINTING_GH (via Opera News )