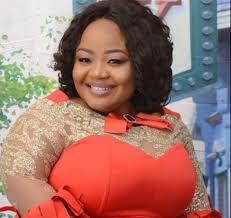 Selina Boateng was the guest of honour on the Atuu Show on UTV on Saturday evening.
Selina Boateng is now Mrs Berchie.
The "Minko meho" hit maker discussed a number of topics from marriage to social issues.
The gospel hit maker was asked if she supports those who say that apart from the missionary position in marriage no other style should be entertained.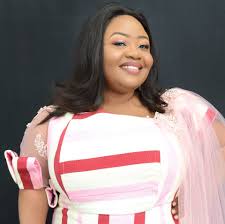 "The Bible says we shouldn't deny our spouses our bodies, so whatever makes my husband happy is what I will do" Selina said.
According to Selina, even if her husband asked her to squat in bed, she will do it if that will make him happy.
The Bible says "woman, submit yourself to your own husband for him to love you.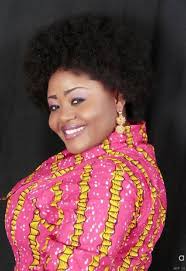 So she sees nothing wrong with pleasing your husband in the bed room.
She was asked who her favourite secular musician is, she mentioned Kojo Antwi as her favourite musician.
She was then asked to choose between Shatta Wale and Stone boy.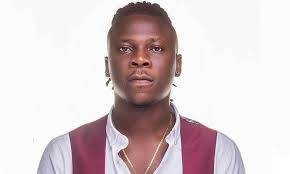 "No doubt it is Stone boy" she said.
She said she saw Stone boy performed one day on YouTube and she fell in love with his music. She said Stone boy is very good.
But she also praised Shatta Wale for his hit songs.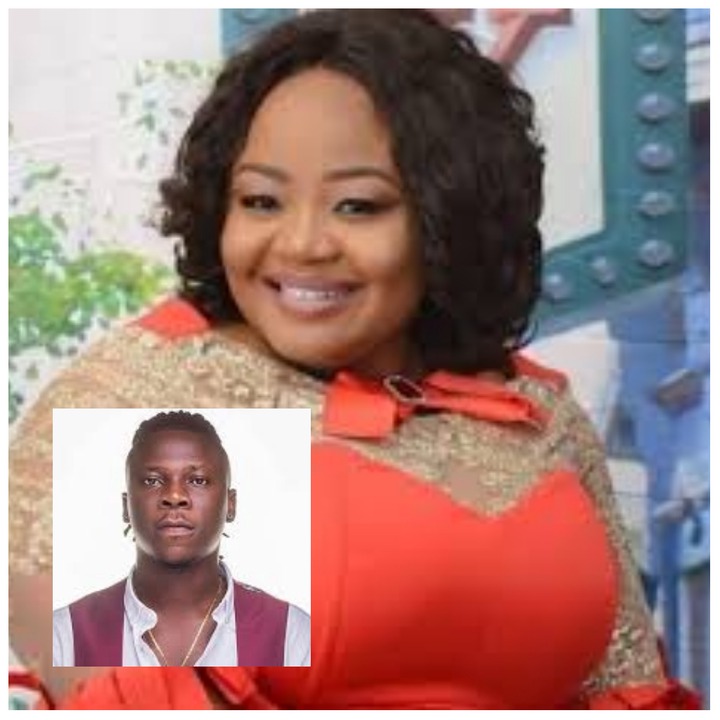 PLEASE LIKE, SHARE AND FOLLOW!
THANK YOU!
Content created and supplied by: FootballHouseNews (via Opera News )