shakti Arora (Kunal Malhotra)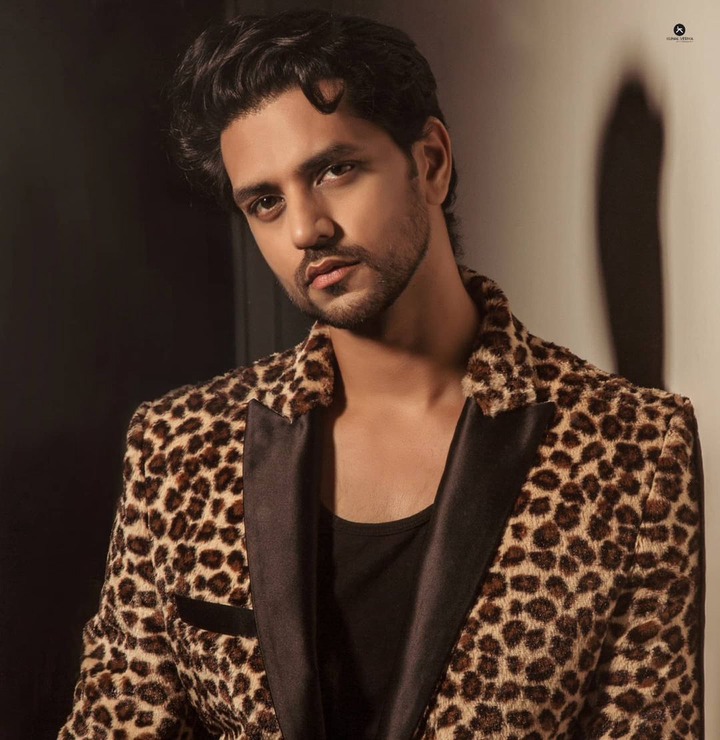 Shakti arora is an Indian television actor and a host who was born on 16 may,1986. He started acting since 2006 and he has appeared in several shows.he play the role of ranveer vaghela in Meri Aashiqui Tumse Hi and also play the role of kunal malhotra in love will never lie.he is married to neha sexana who is also an actress.
Dhrashti Dhami(Nandani R.Thakur)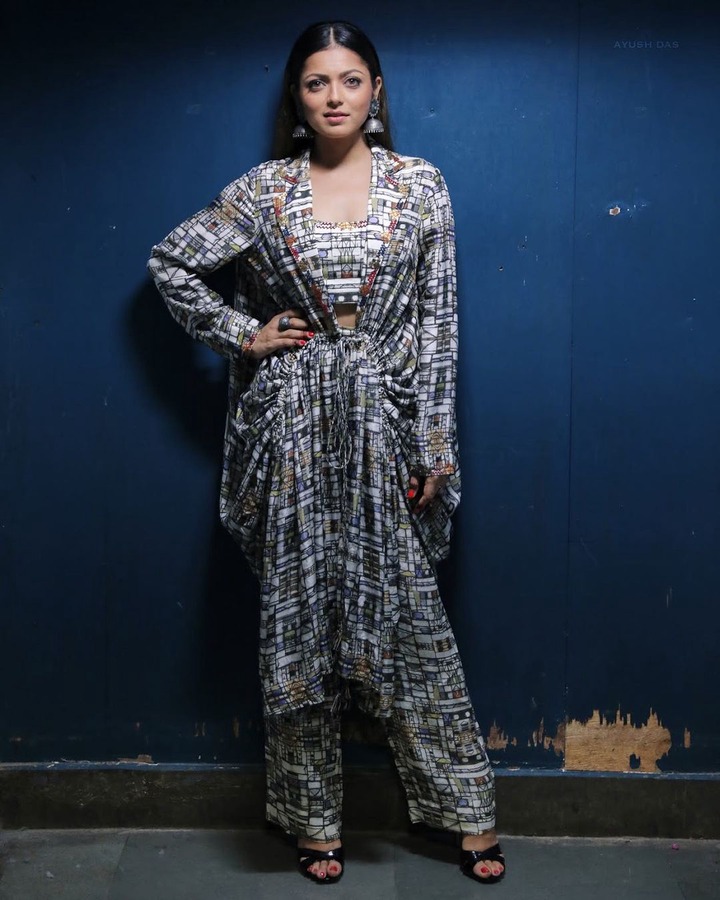 Dhrashti dhami is an Indian television actress and a model who was born on 10 January,1985.the 36yr old actress started as a model before she got her breakthrough in the Indian cinema.she is known for playing the role of madhubala kundra in Madhubala , naina batra in Chasing My Heart and nandani thakur in Love Will Never Lie.she is married to neeraj khemka who is a businessman.
Aditi Dev Sharma (Mauli Malhotra)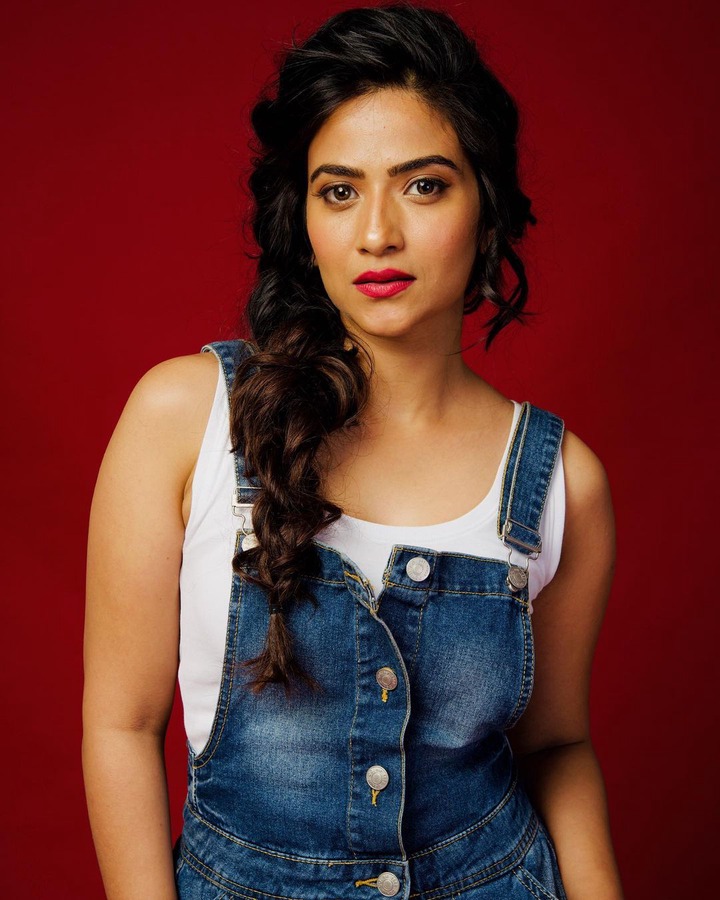 Aditi dev sharma is an Indian television and film actress who is known for portraying the role of gangaa Shukla in Gangaa and mauli malhotra in Love Will Never Lie. She was born on 24 August,1983. She is married to sarwa ahuja and together they have a child.
check out their recent picture.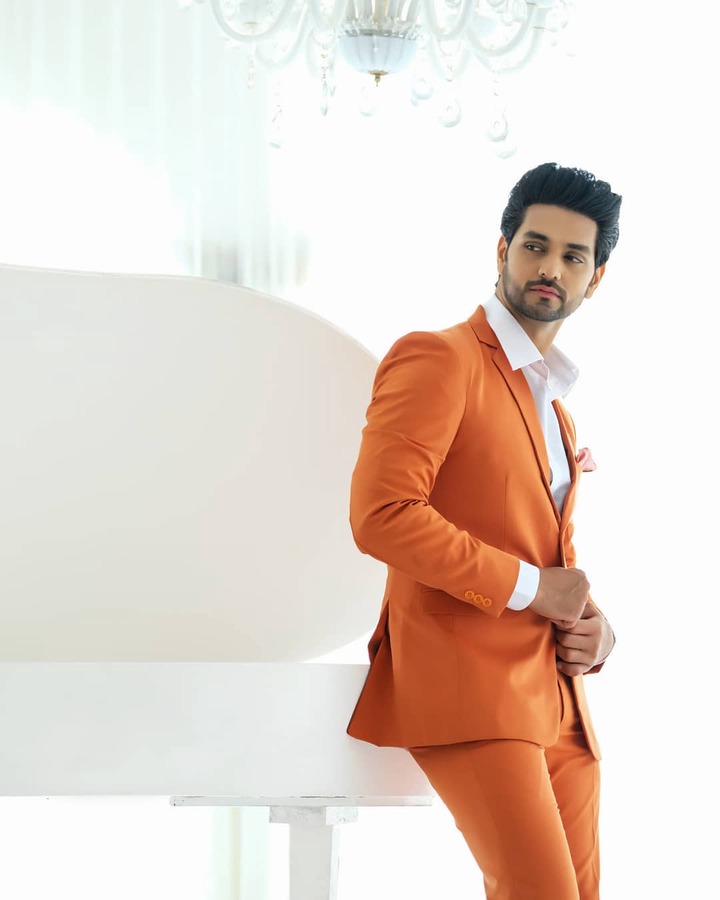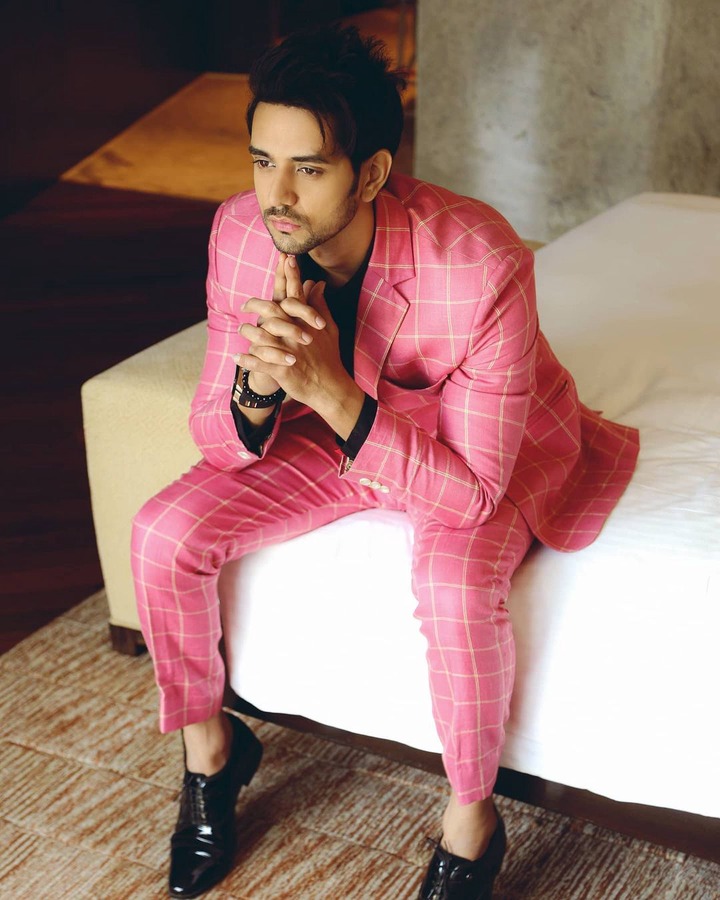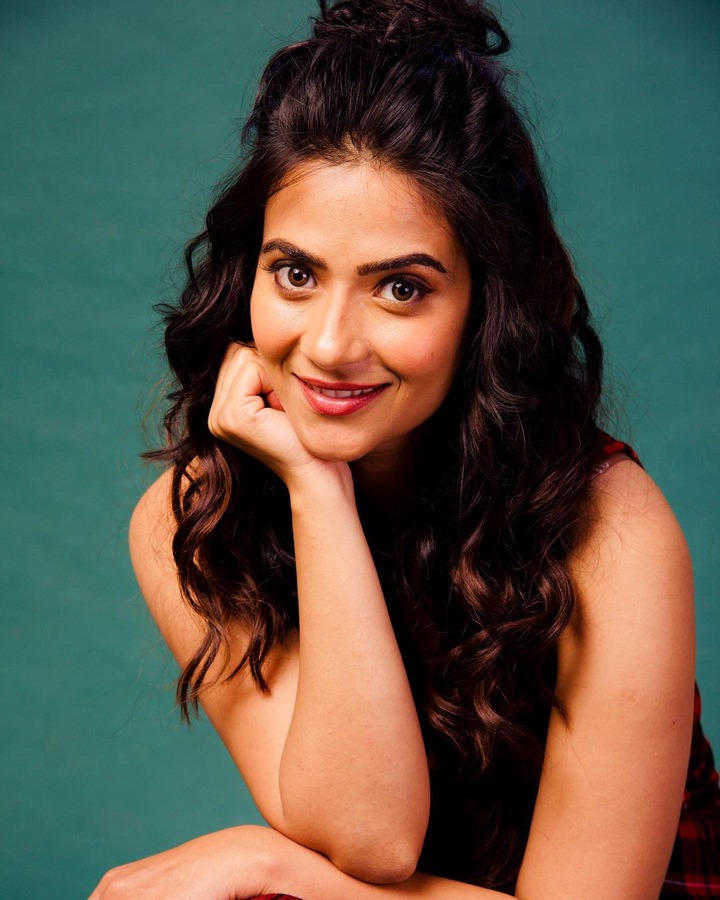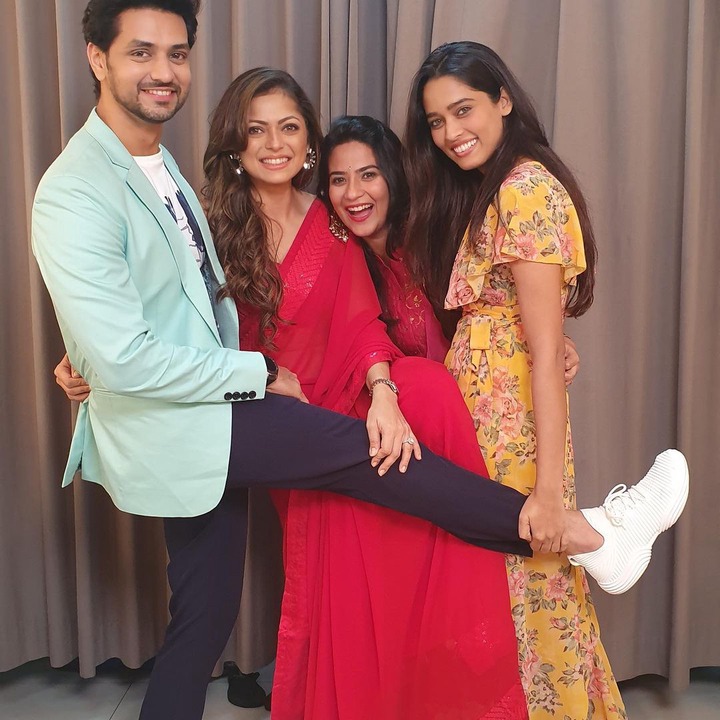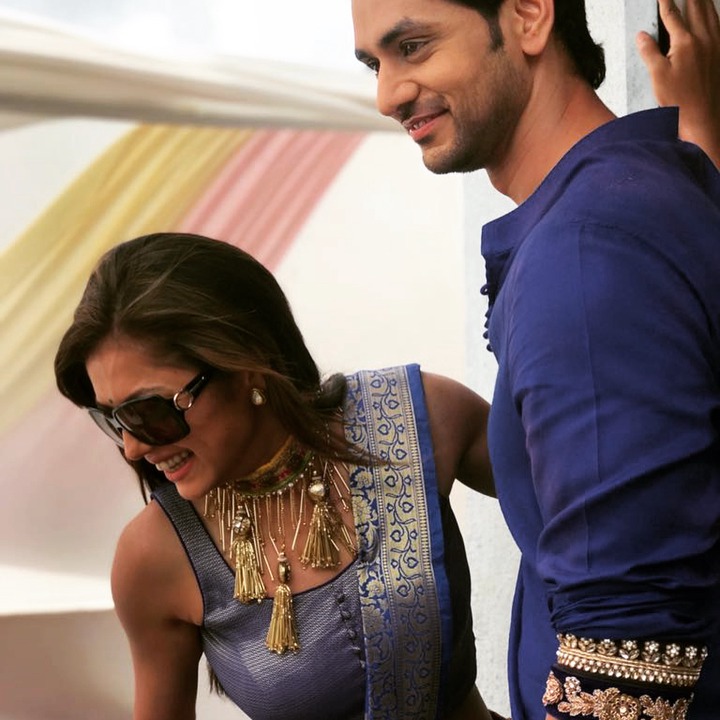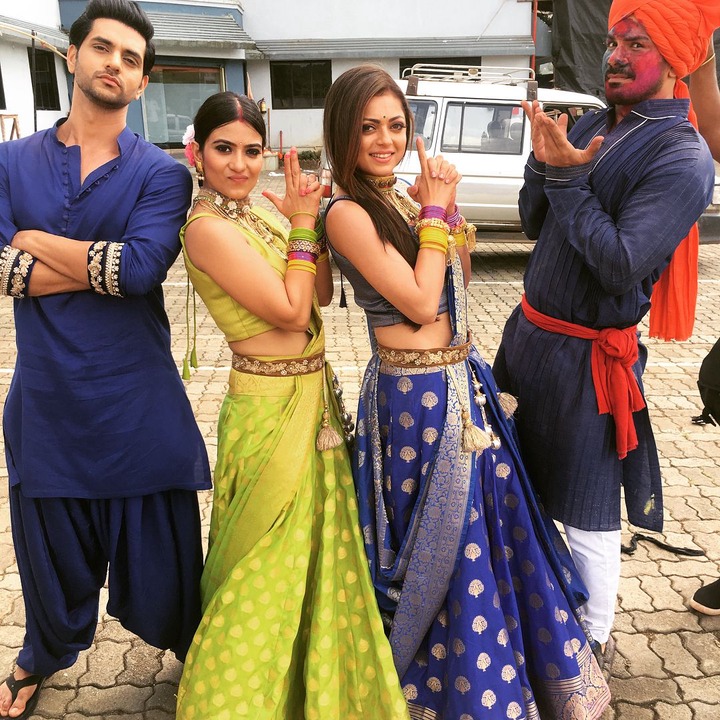 don't forget to like,share and also drop your comments in the comments box.click on the fellow button for more exciting and entertaining article.
Content created and supplied by: Newsfromallsource (via Opera News )