The peak of the love month falls on today, Sunday 14th February ,2021 and everything is underway for Ghanaians.
As Ghanaians don't disappoint, there are a lot of Ghanaians who celebrated the Val's Day in a hilarious ways through funny write ups.
Almost all social media platforms have been flooded with hilarious photos and other forms to celebrate the love day in the month of love.
Below are the hilarious photos: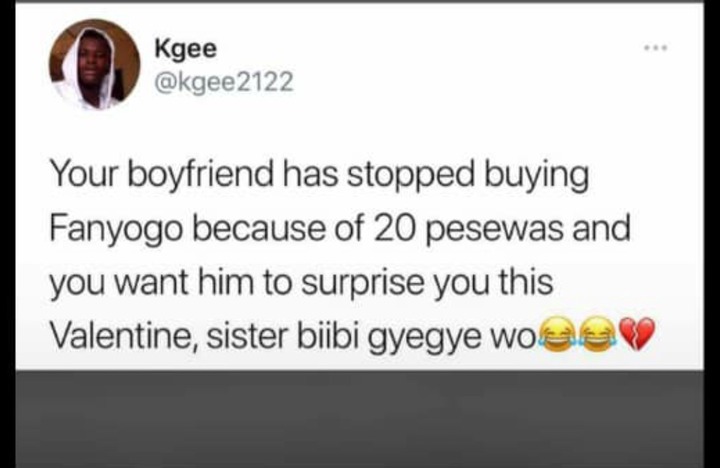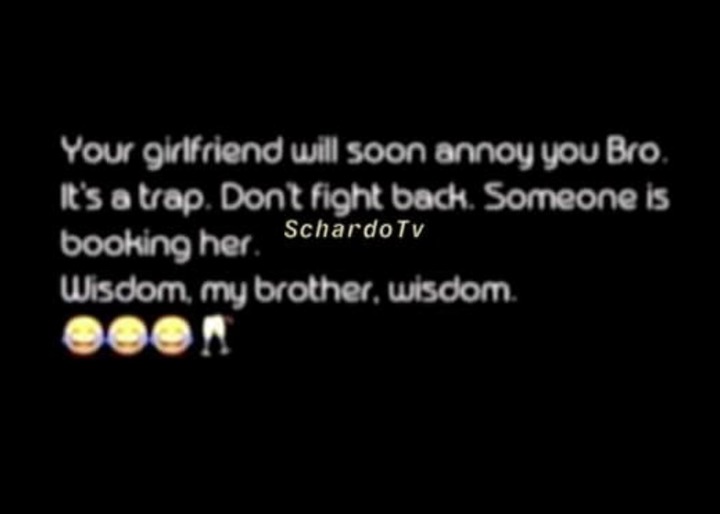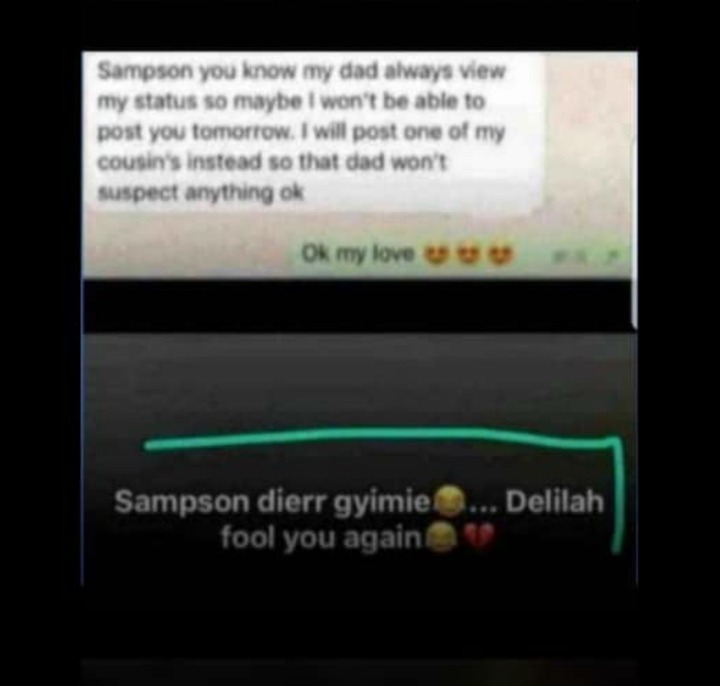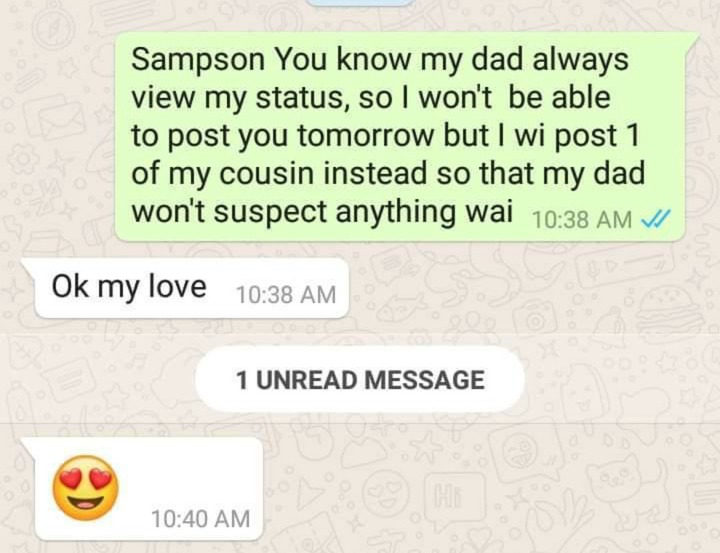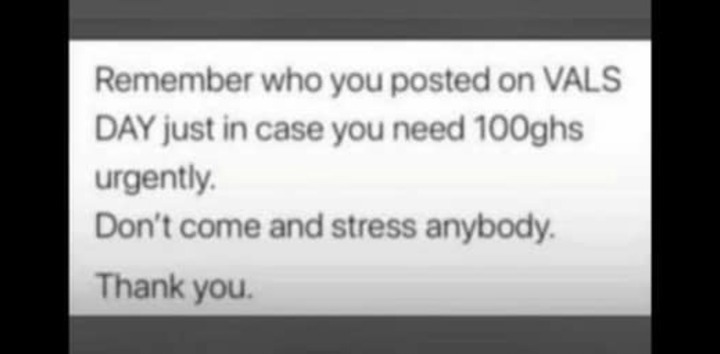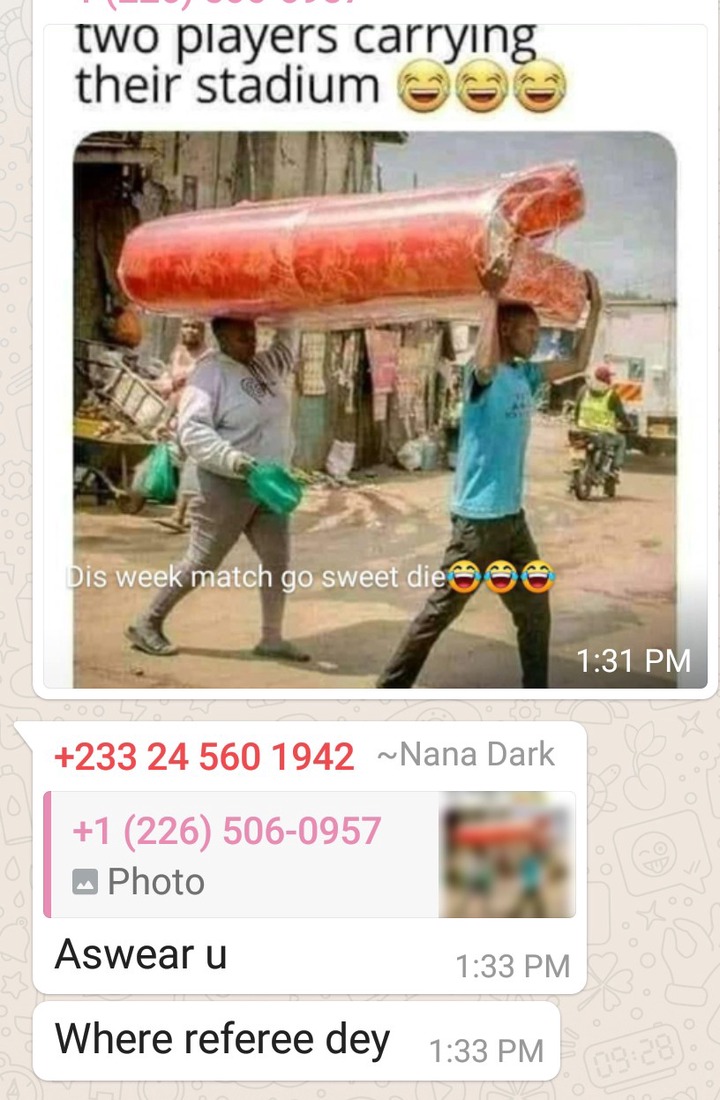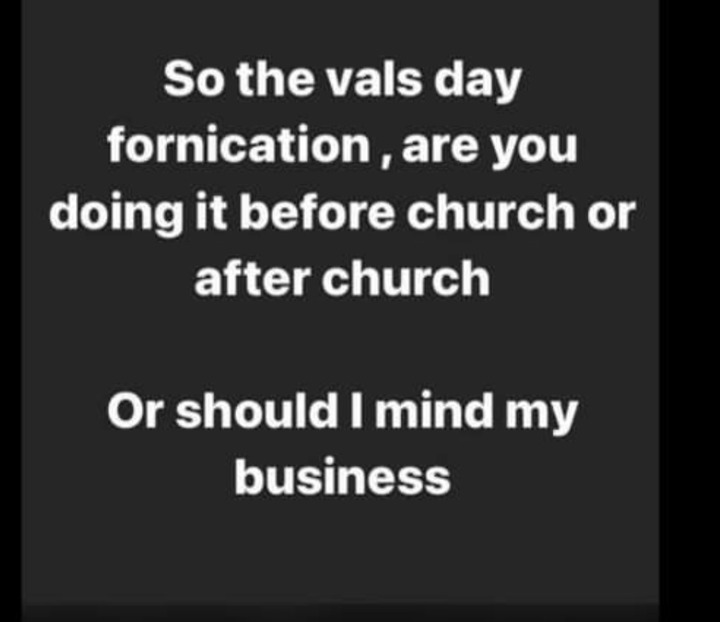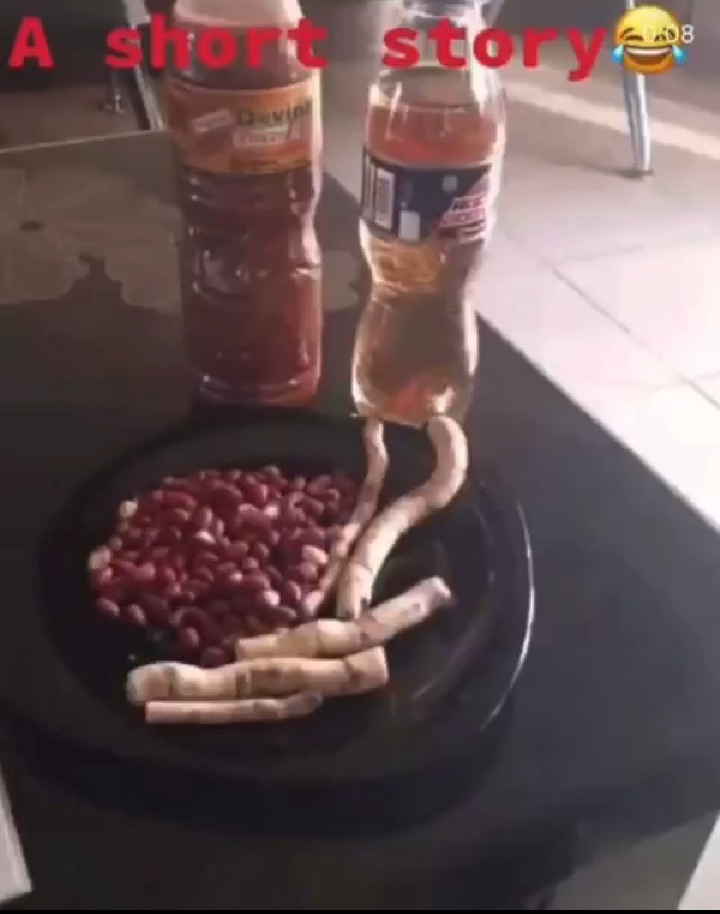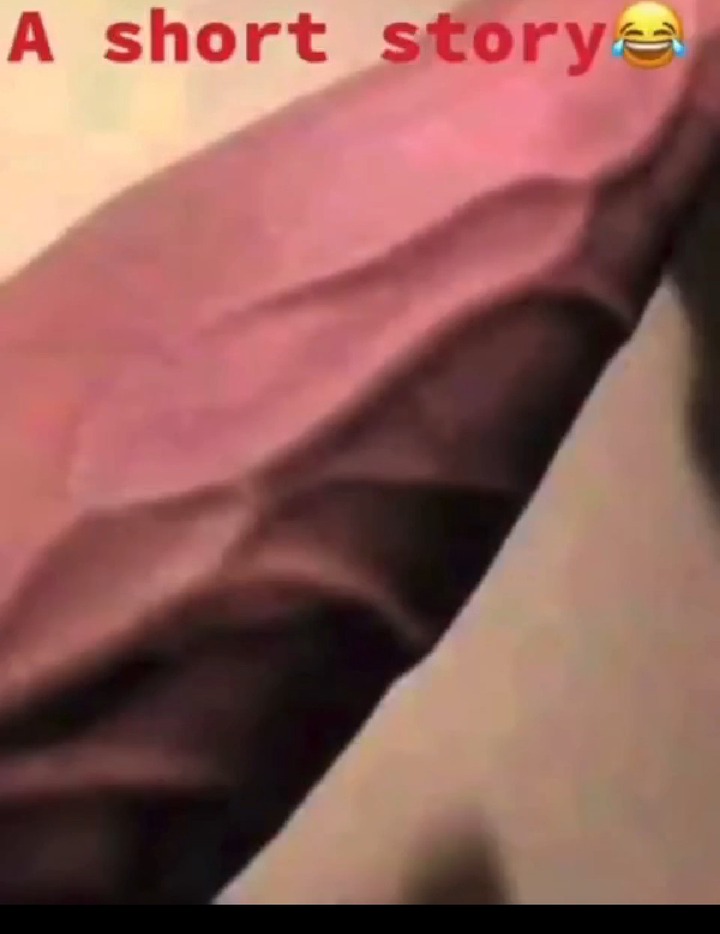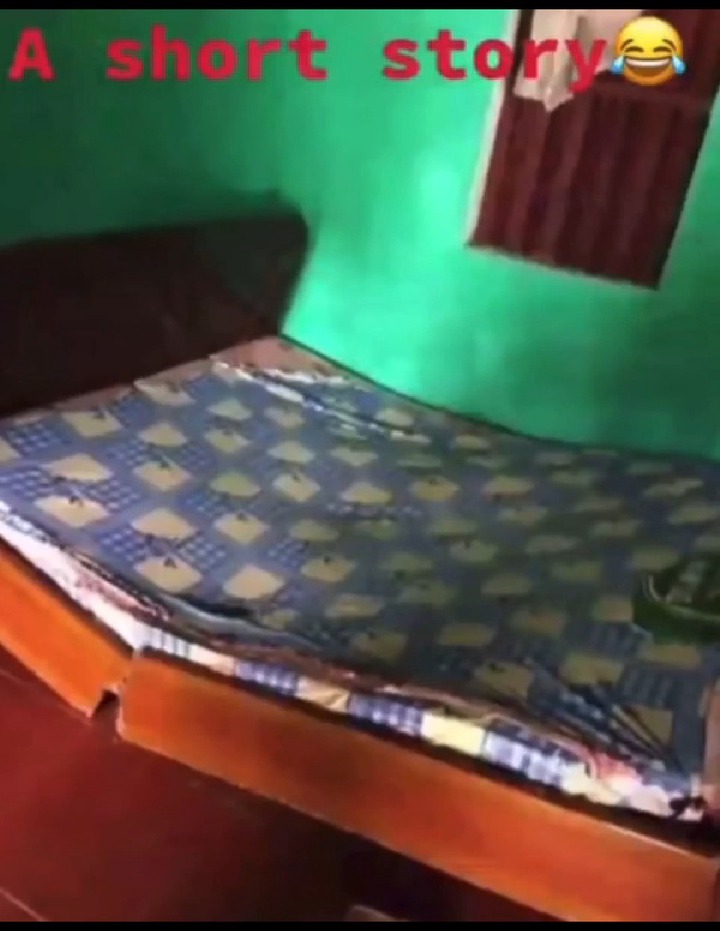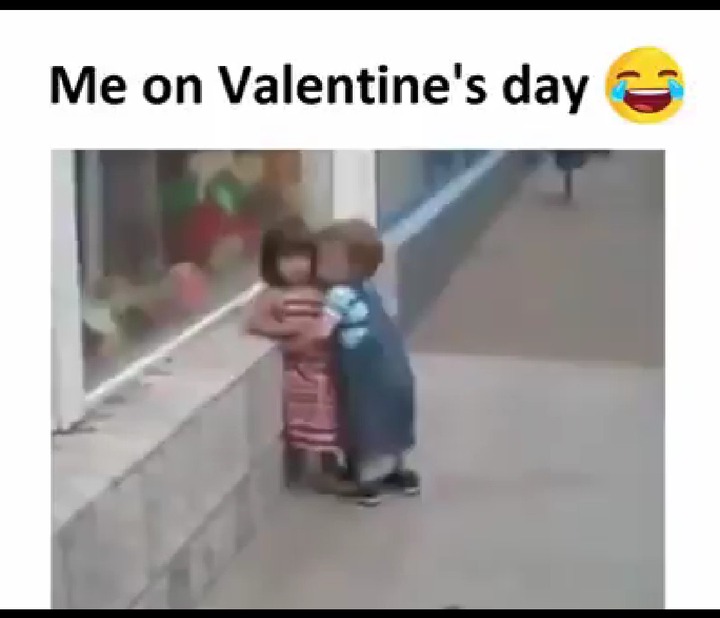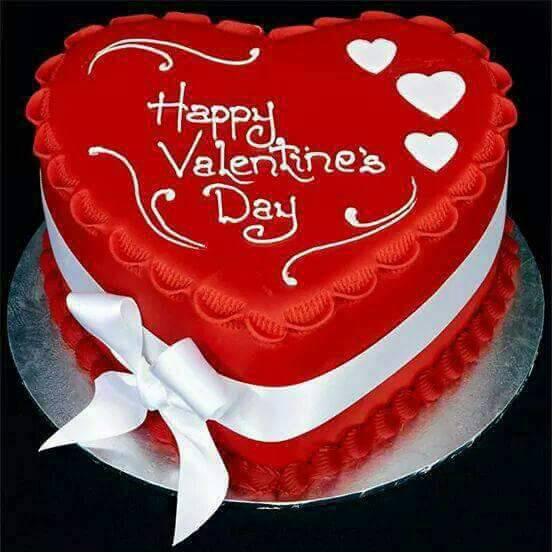 The funny or erroneous aspect of Val's Day concept is that many people think is a day for love making affairs.
And looking at the above funny photos, it seems most are centred on male and female affairs.
Because of increase in sexual activities that go on this Val's Day, there are result that are mostly achieve between the months of September - October every year. This is to say that those who are not able to protect themselves or abstain gets result nine months after the Val's Day.
Do you think that Val's Day are celebrate based on the actual concept in Ghana.
Kindly share with us what you know about Val's Day.
Content created and supplied by: cnn.ghana (via Opera News )