Below are the wives or fiancees of Aki, Don Little, Grand P and Dabo. One common thing about all these four celebrities is that, they are small-sized.
1. Don Little.
Don Little is popular Ghanaian Kumawood actor. He is well-known for his 'smallish' size, even though he is grown. Below is a picture of Kumawood actor, Don Little, and his thick tall fiancee.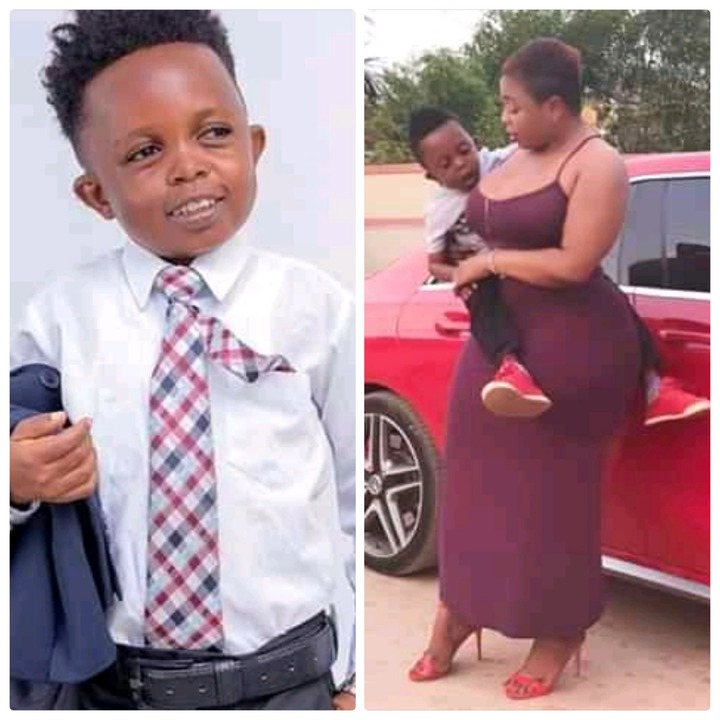 2. Grand P.
Grand P is a popular musician in Guinea. He is well-known for his 'smallish' body structure and wealth. Grand P's fiancee is Eudoxie Yao, an Ivorian model and a social media influencer. The picture below is Grand P and his fiancee, Eudoxie Yao.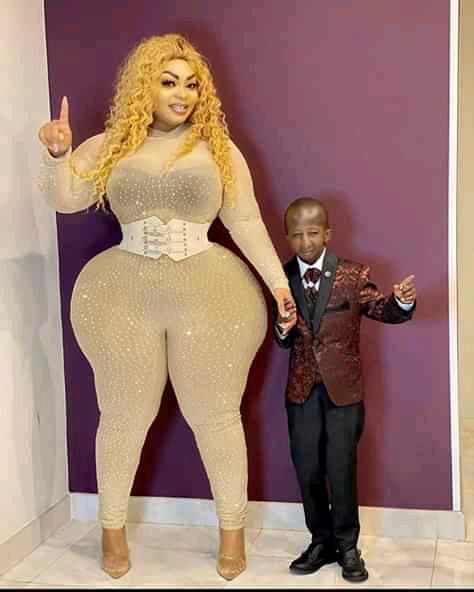 3. Aki.
Chinedu, popularly known as Aki, is a popular Nigerian actor. He was well-known by most Ghanaians for acting with his 'partner', Pawpaw. Below is a picture of Aki and his wife.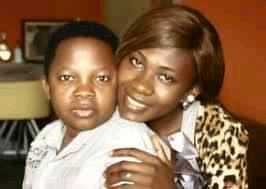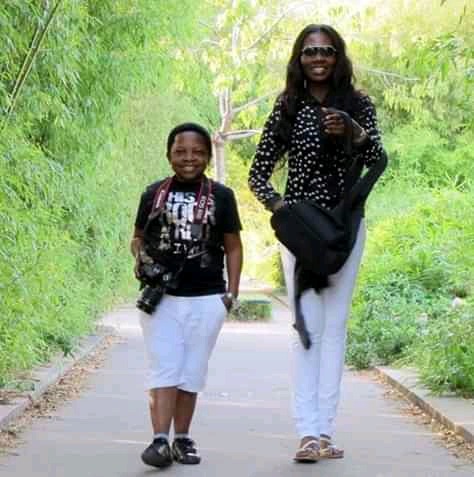 4. Dabo.
Samuel Yaw Dabo, better known as Dabo, is an award-winning Ghanaian actor. He is known for his great talent in Kumawood movies. Below is a picture of Dabo and his fiancee, Vivian Okyere, a beautiful and curvy actress.
What do you have to say about this pictures? Write your views in the comment section.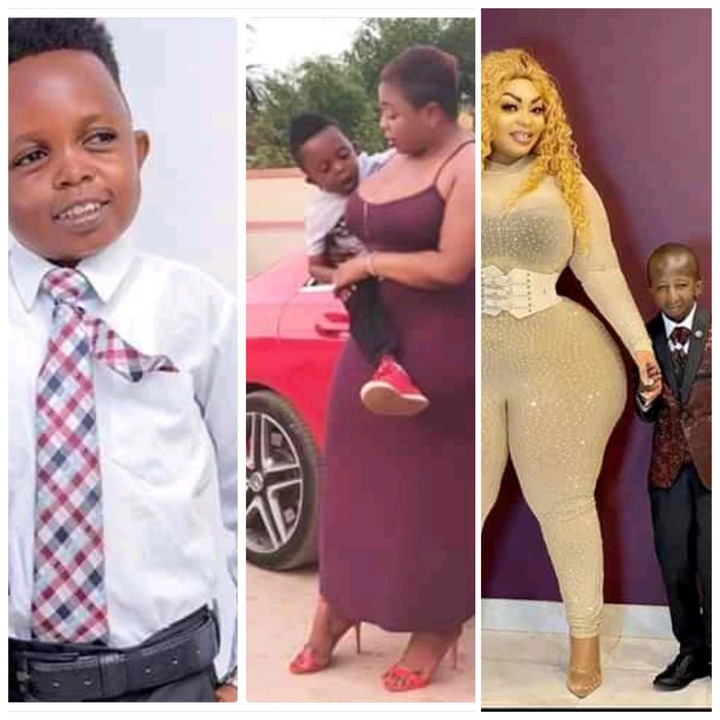 Please don't forget to click on the like button, share with others to see and click on the follow button for more updates and information.
Content created and supplied by: AsieduSamuel_06 (via Opera News )