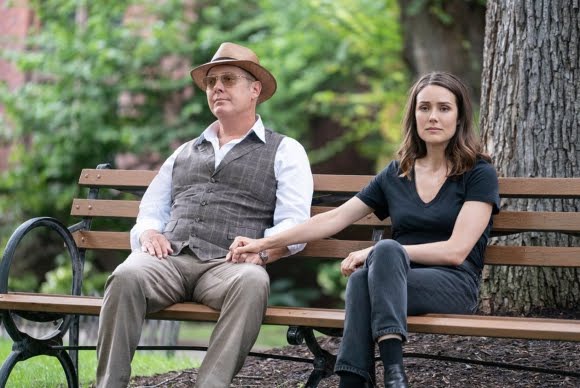 The enigma of Red Reddington's (James Spader) true identity is the founding mystery of The Blacklist . When he appears at the headquarters of that FBI group that is dedicated to looking for him, he is a criminal persecuted by the whole world but whose image has never been seen well. Red turns himself in stating that he has crucial information to stop the world's most dangerous criminals and that he is only going to share it with Elizabeth Keen (Megan Boone). From there, the doubts about who he really is are never cleared.
Is he Liz's real father? Is it some kind of secret agent who was involved in his death? Are you just a well-connected criminal and a lover of good suits, good food, and sweet tooth anecdotes? Or is it none of those things?
During the seven seasons we have seen of the series, other mysteries have been revealed (such as who Liz herself really is, with a complicated family legacy, let's say), but Reddington's identity continues to float in the environment. How long can The Blacklist keep it going? Because there comes a point where these mysteries that drag on and on end up being detrimental to the series itself.
Clues to Reddington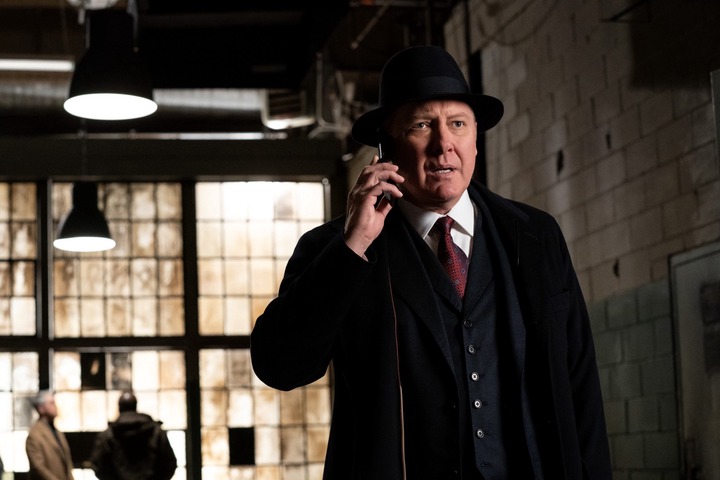 In Cinemablend they recently collected several clues that fiction had been sowing, especially in the sixth season, to try to solve that enigma once it became known that Red was an impostor , that he was not the real Raymond Reddington. Who is that man then?
What can be deduced, or we can consider more or less established, is the following:
1) It is probably Russian (he asks for a typical Russian dish at a time when he is sentenced to death).
2) He talks from time to time about his parents, especially his mother, so he is not an orphan.
3) He has told Liz several times that he spent his childhood in Michigan.
4) The key may be in Red's relationship with Liz and how she is always going to be his weakness.
Katarina, the great villain of season 7 (and Liz's real mother), does not know who she is, while Ilya Koslov, a former KGB agent recruited by Red to help him, does seem to know her identity. He's your best friend, but he's not the real Reddington.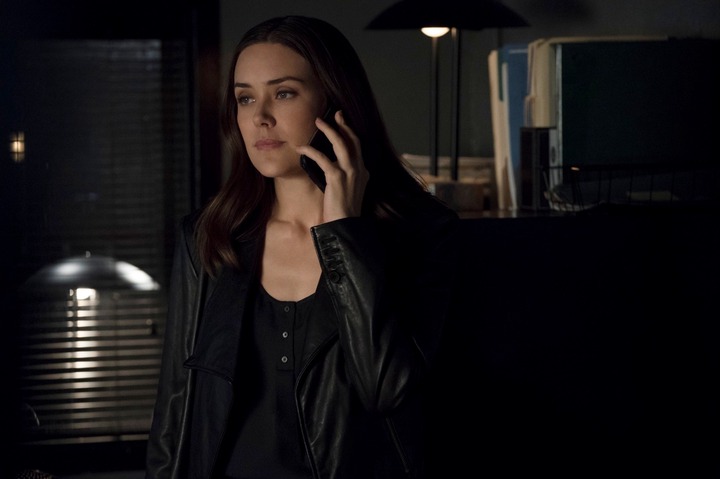 All this will surely play an important role in the eighth season, in which Liz and her mother, who faked her death, have teamed up to face Reddington . But taking into account how advanced in his "useful life", to call it somehow, that The Blacklist is , the mystery that surrounds him has to reach a point of no return, to a resolution that is final.
The series has threatened to give it several times. A good part of the first installments revolved around how involved Red had been in the death of Liz's father or if, in fact, it was his father who had simulated his death. The spy series component is in the DNA of fiction, so all these twists are not so far-fetched for her.
However, every mystery has an expiration date, and the one around Red is getting closer to her
Content created and supplied by: CyraxPen (via Opera News )