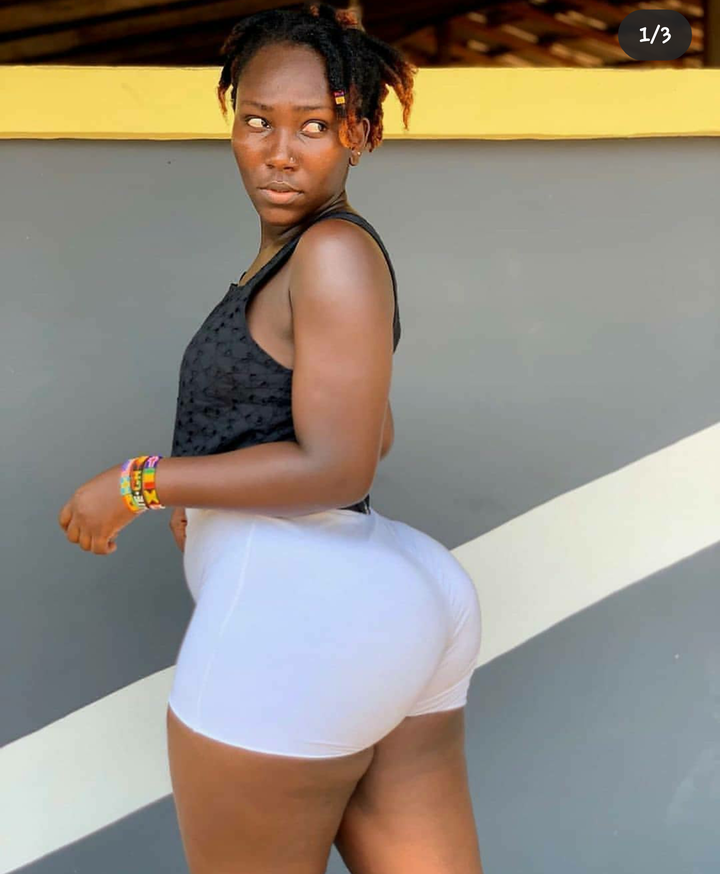 This article is brought to you by Giddy Banks, stay tuned for all your real news since i am always going to keep you guys update. Don't forget to like, comment, share and follow this channel to get notified whenever I drop every news updates. Don't miss it.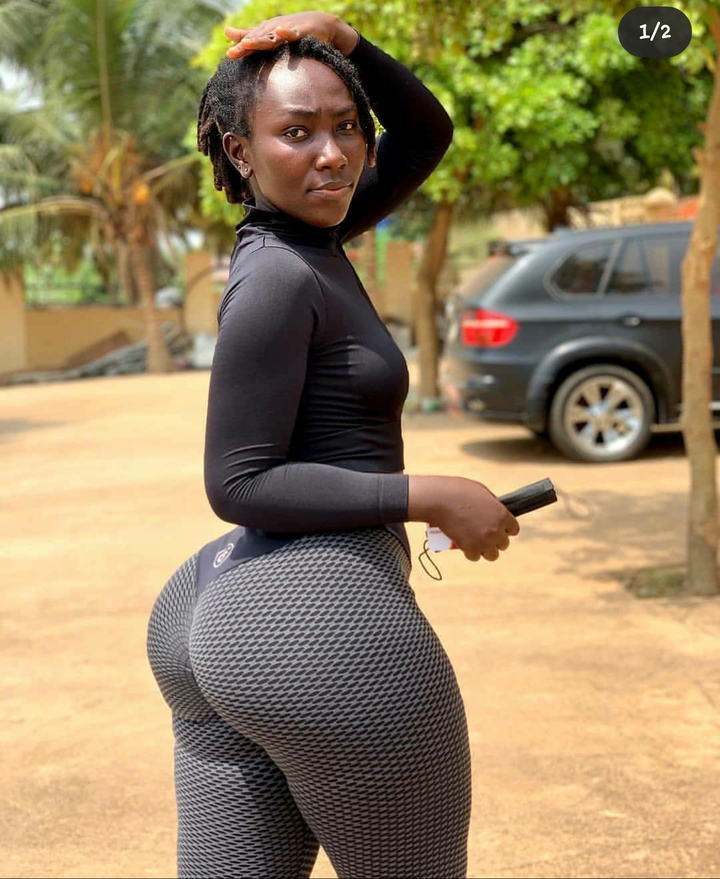 We are know that Tamara Bee as an Instagram model with more than eighty thousand followers (80k). In order words, some may say that Tamara Bee is the girlfriend of a well known or popular Ghanaian Dancehall Artist.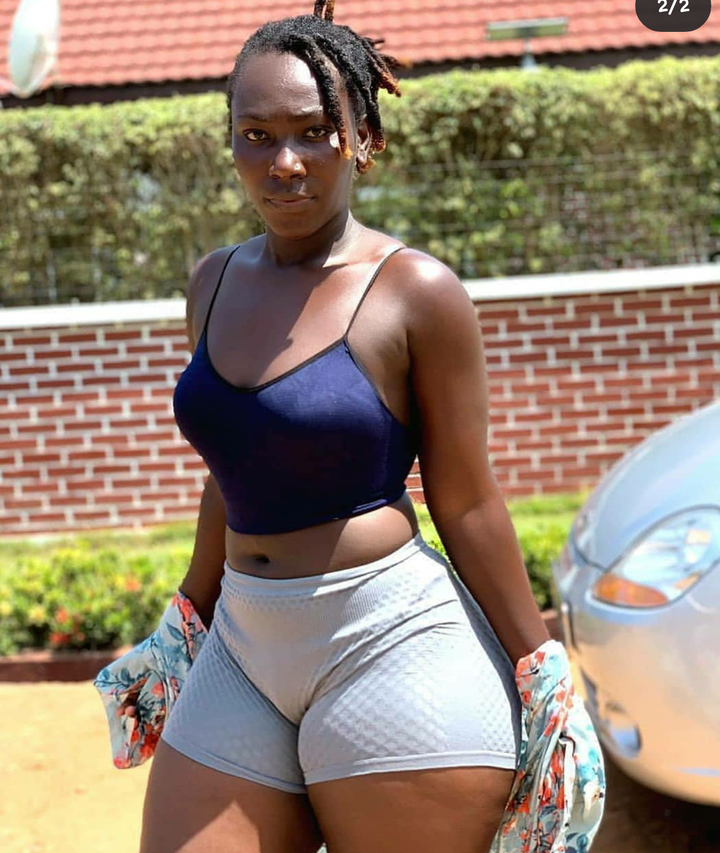 Tamara Bee is really causing confusion with her outstanding pictures, proving to the other Instagram models that she is also one of the best when it comes to good shape or figure a girl should have.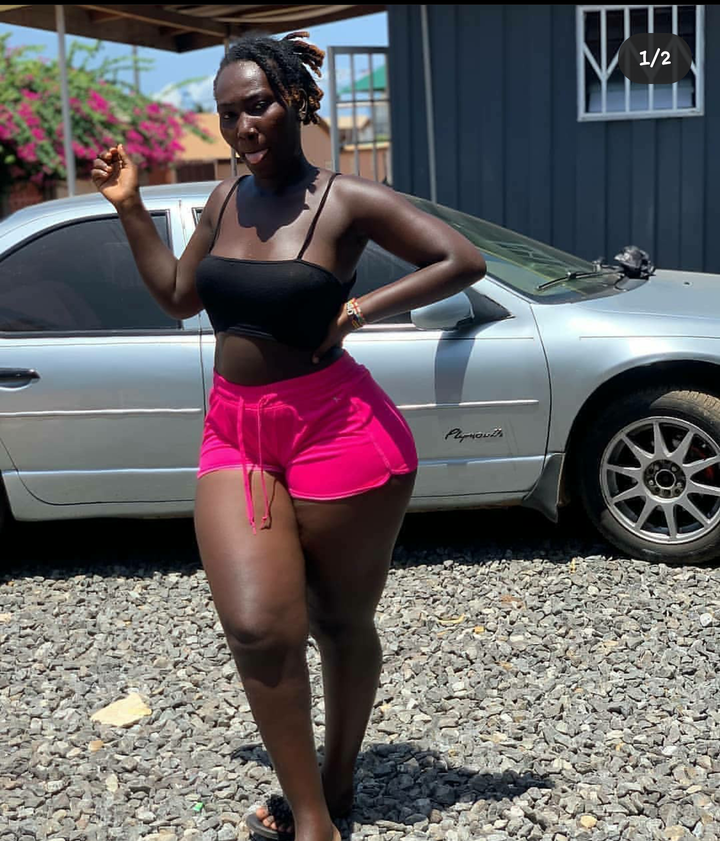 Tamara Bee is a very cool girl with am amazing personality. Her body type is one of the best qualities a woman should have. According to her, she said, " becoming an Instagram model is very cool, and most importantly becoming verified".
Content created and supplied by: GiddyBanksOfficial (via Opera News )