All This Cuteness, Yet Nobody Is Eating My Work - Curvy Lady Cries Out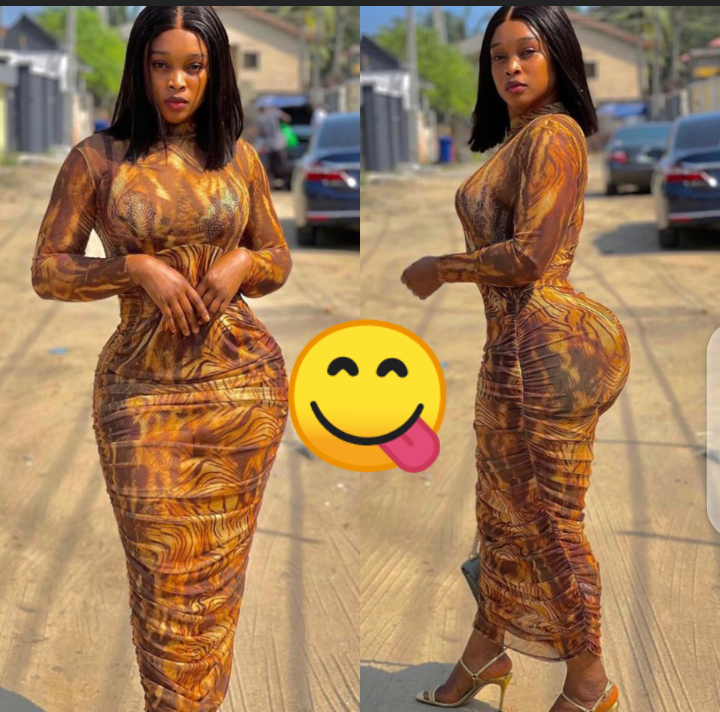 Many people are facing one problem or the other. But the look many put on are deceptive that we hardly know that something is wrong with them.
Sometimes, when we see people dressed looking elegant and beautiful, we think they are okay and nothing is wrong with them.
Meanwhile, many are just dressing cool just to pretend as if everything is fine.
I felt disheartening having seen a tweet from a lady this noon as she claimed that she doesn't have anyone as her boo nor anyone mating with her.
To be candid, mere looking at the lady, she looks extremely beautiful, charming and naturally endowed.
She tweeted saying, "All this cuteness, yet nobody is eating my work."
Below in screenshot is her tweet: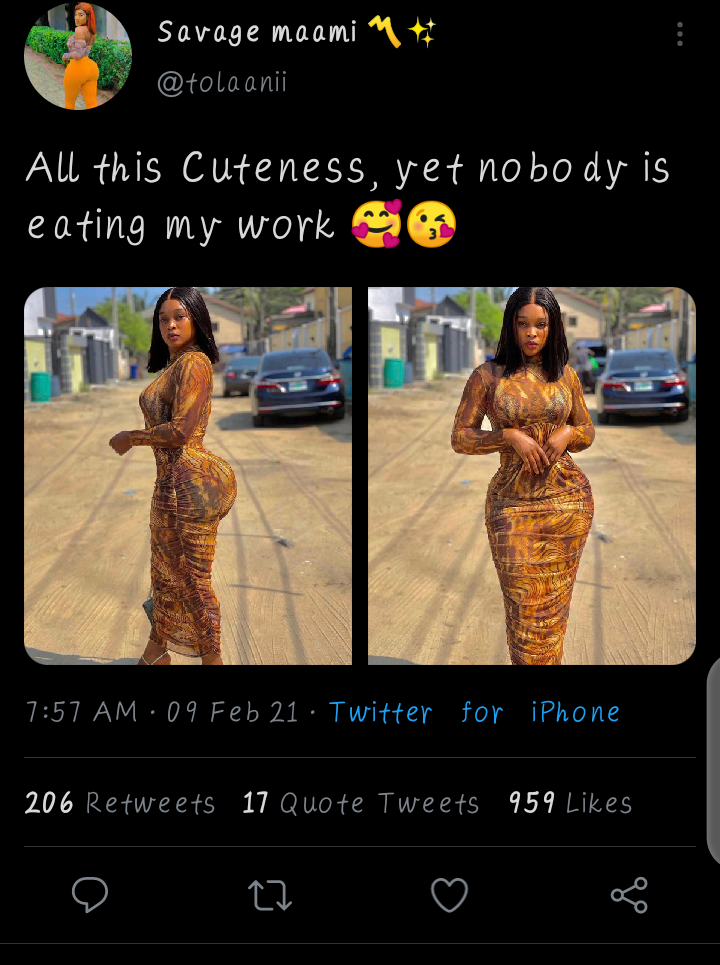 Also, below is the full view are the pictures she uploaded: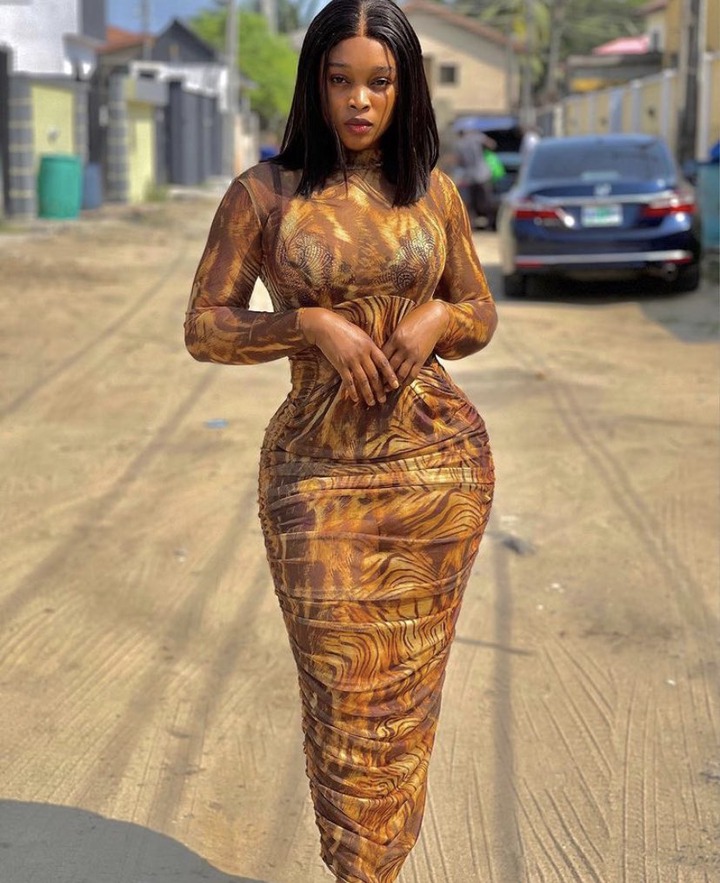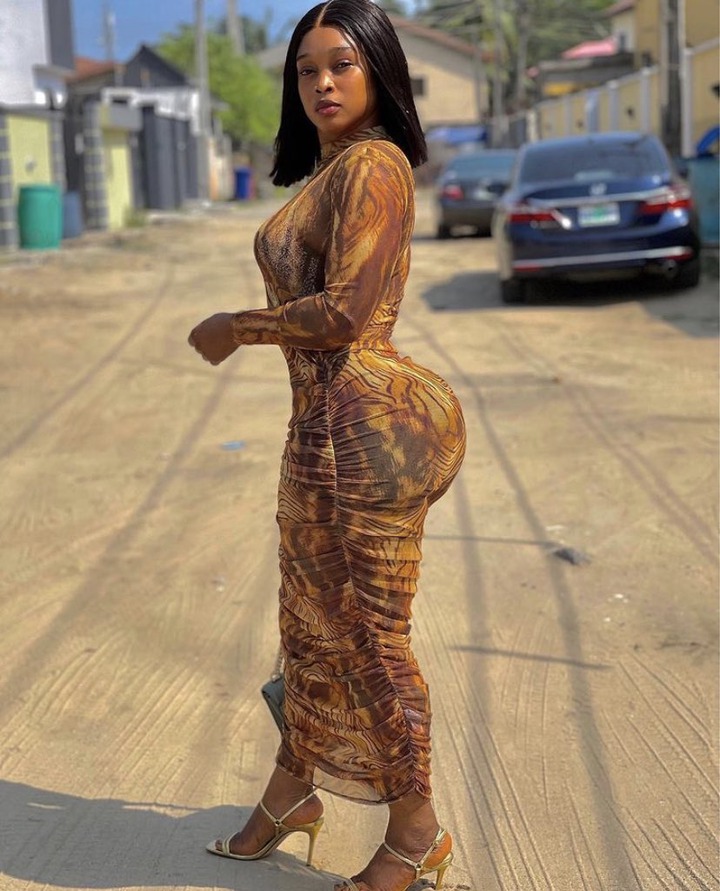 Furthermore, below in Screenshots and more are comments and reactions from her followers: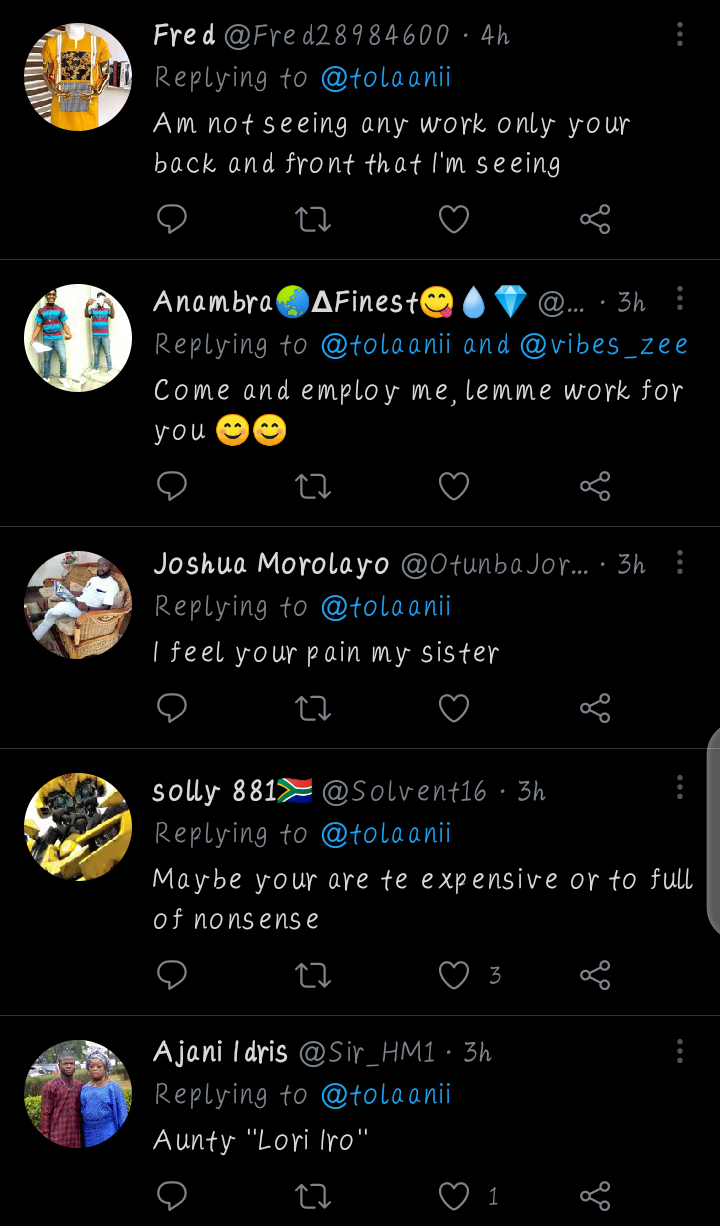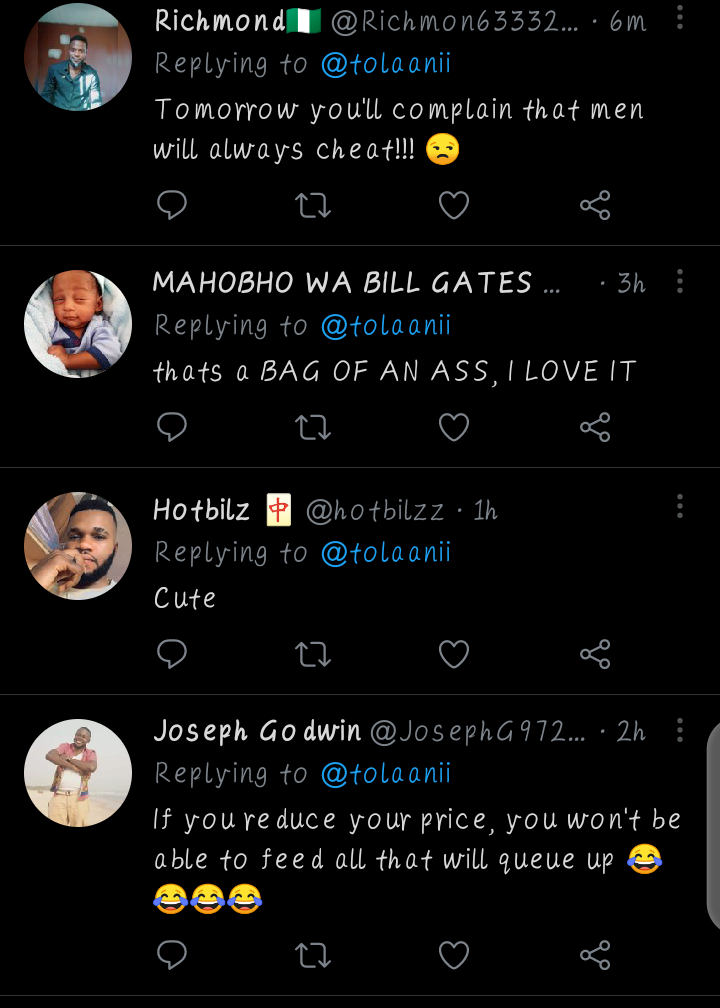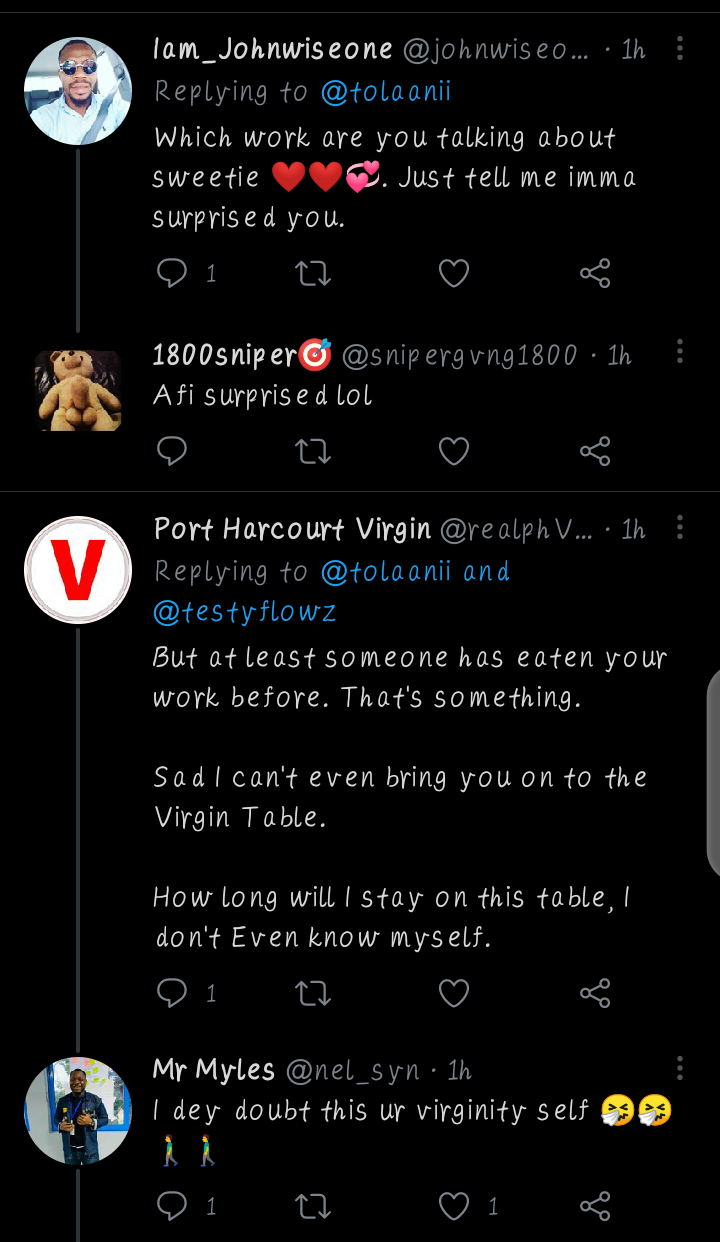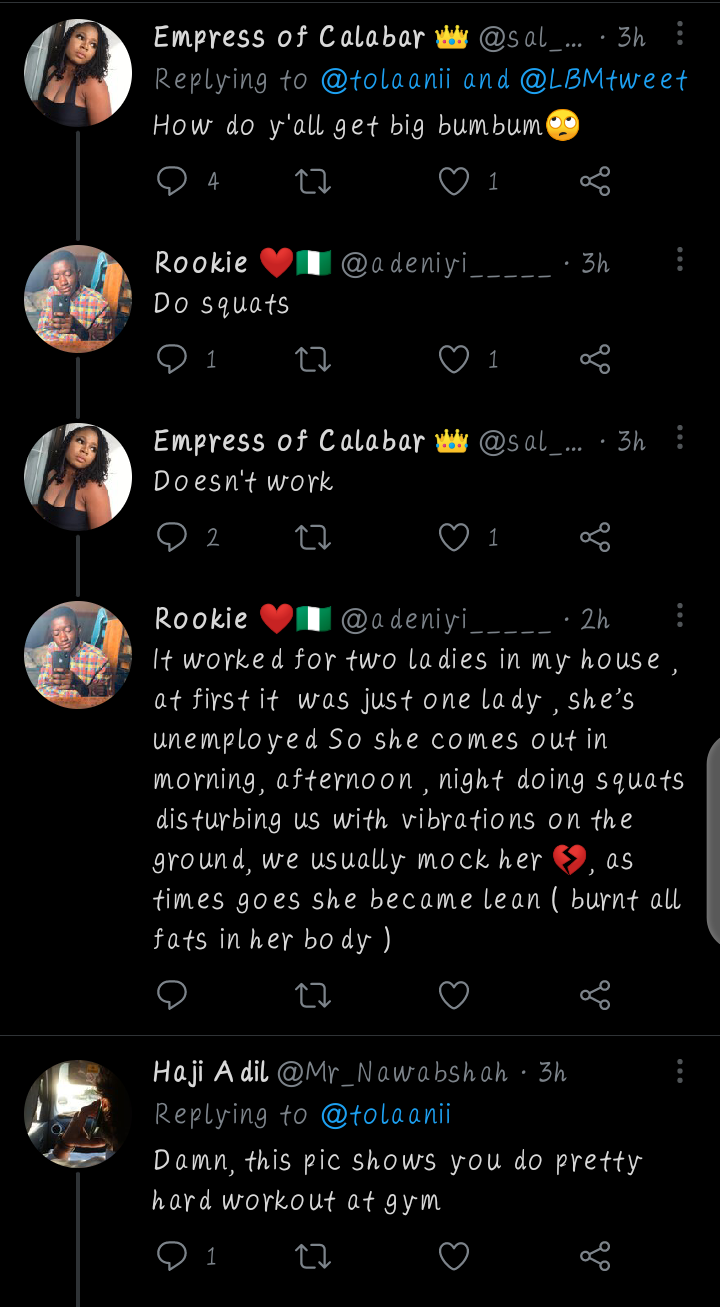 Having read it all, what do you think?
Do you think anything is wrong with the lady?
Ensure to give your opinions, like, share and follow up for more information!
Source: https://twitter.com/tolaanii/status/1359033596300976133?s=19
Content created and supplied by: TheChange (via Opera News )