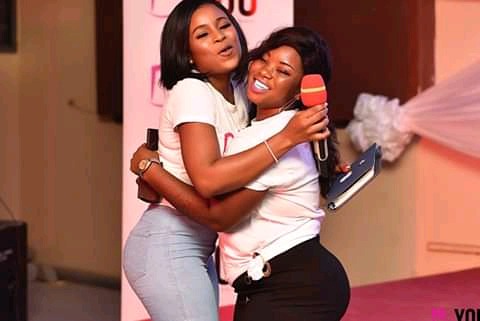 From ancient history, the month of February has been and remains the month of love. This was infered from the fact that Valentine's Day is observed in this month—14th February every year—and it's a special period of time for lovers and those in relationships, especially premarital and marital relationships to share the best kind of love to each other.
Ghana's beautiful and award-winning television shows host on TV3 network (the first in news and best in entertainment), and model, Berla Adade Mundi, has taken to her social media platforms killer photos in anticipation of the Valentine's Day which is just around the corner from now.
Berla Mundi captioned some of the photos with one of Ghana's most important policies launched last year, the GH QR Code system of payment, and the convenience that comes with it. Since Val's day is a day of showing love, and as the saying goes, "Sharing is caring," these are the mastermind of this caption.
In other posts, she captioned it as, "Valentine's day is just around the corner, what should I buy for bae?" From this statement it can be inferred that there's the need to show love to your loved ones, especially the one you are in a relationship with, regardless of what you have at your disposal in terms of money.
Lastly, she quoted a Bible verse which talks about human beings walking in the light of this life. According to her it's not a good habit to engage in immoral acts in times such as this. It's rather a period to do good and shine in our corners and allow our partners know how good, nice and gentle we can be for them and others.
Check out the photos below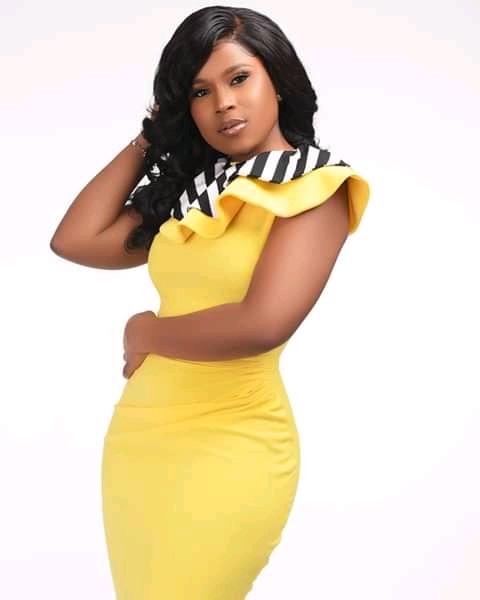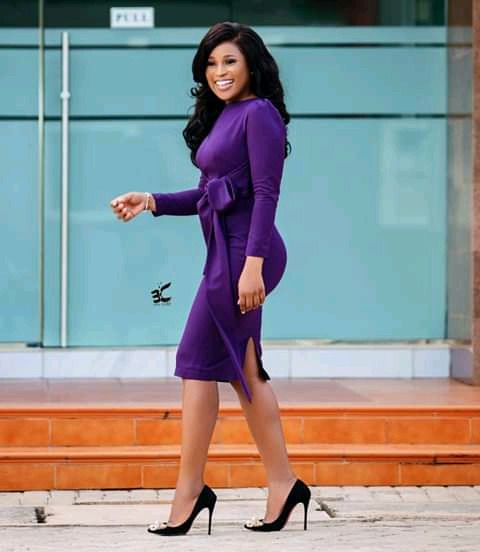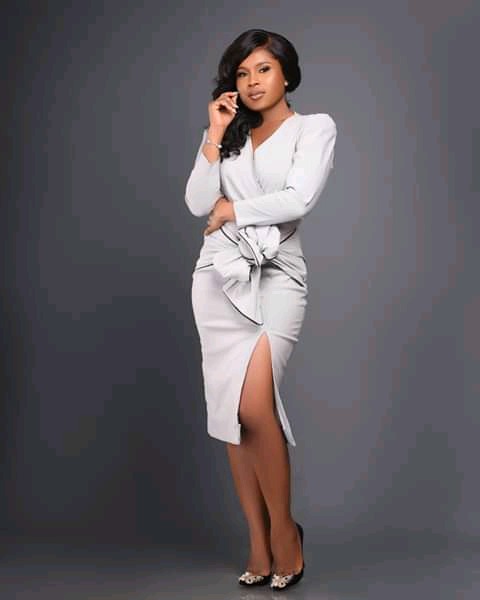 Content created and supplied by: Discoverers_Gh (via Opera News )