Efia Odo comes from Juabeng in the Ashanti region of Ghana. Andrea Owusu is popularly known as Efia Odo was a U.S based assistant nurse who relocated to Ghana. She was born on the 18th of July 1993 and hails from Juaben in the Ashanti region of Ghana and is currently pursuing her passion in acting. She has played a number of roles in Ghanaian movies such as 'heels and sneakers'. She is also a radio host on Okay fm and T.V presenter on Kwese T.V.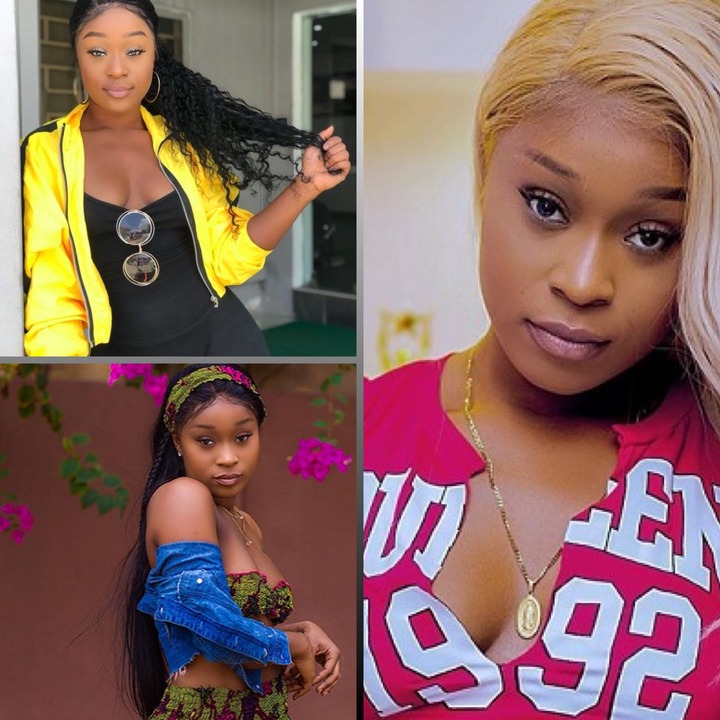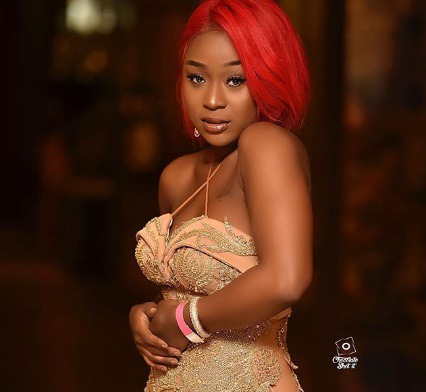 Efia Odo is a Ghanaian actress, television & radio presenter who works with Kwece TV (a sports television station) and Okay Fm in Accra, Ghana.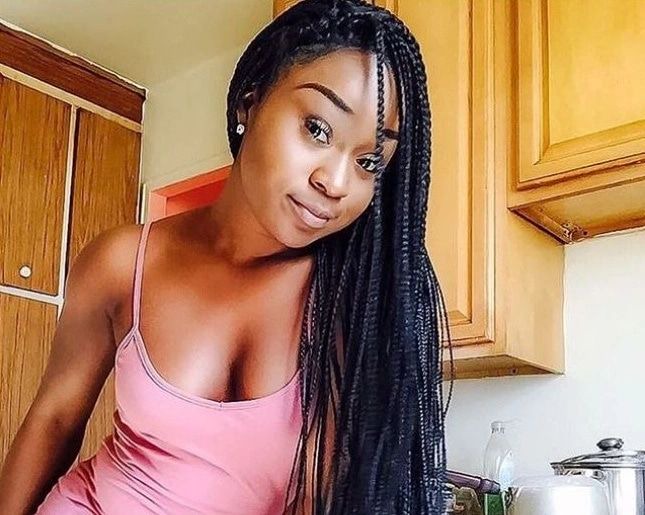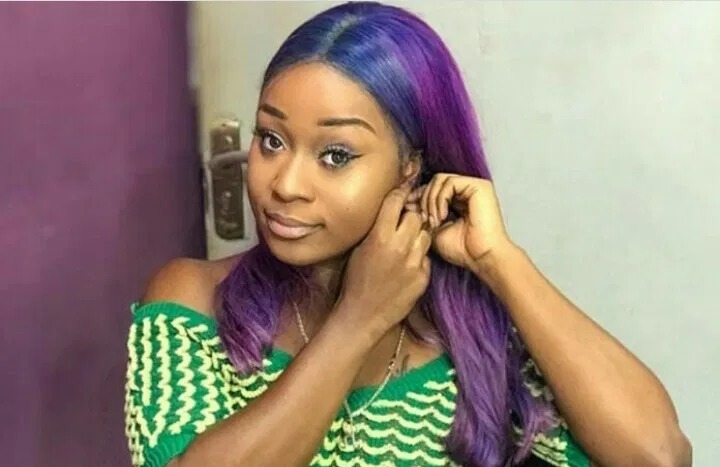 Efia Odo is an Ashanti girl who hails from Ejisu Juaben in the Ashanti Region of Ghana.
The Friday born actress who's locally named & known as 'Afia Agyeiwaa' has become a major item for discussion as she continues to grab the headlines with each passing week.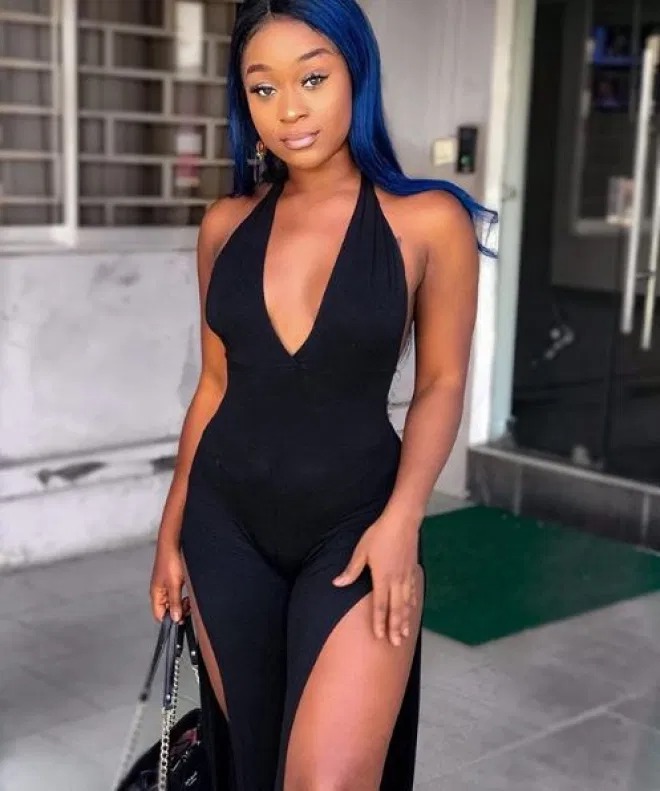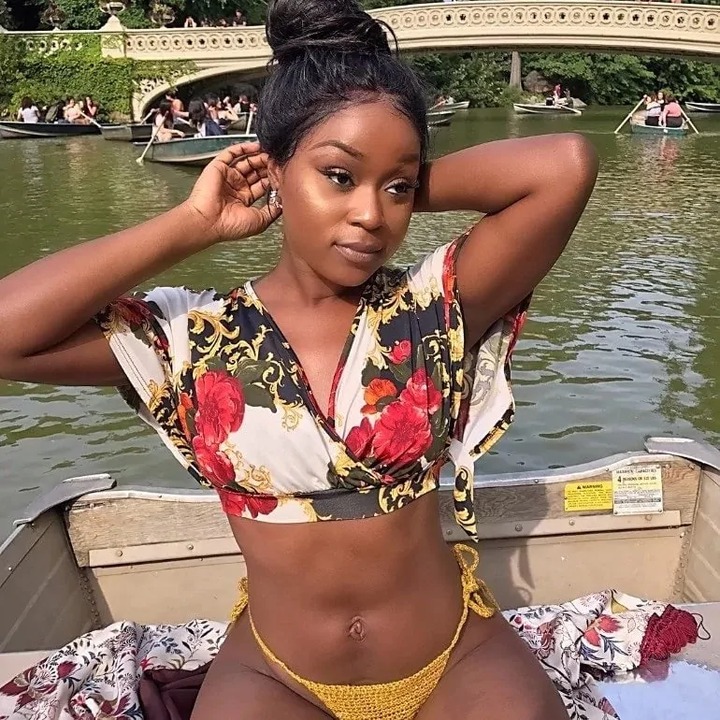 Her Marriage and Relationship Issues With 'Sakawa' Boyfriends: Kwaku Reveloe and Nana Wan.

Efia Odo started dating one Nana Wan an alleged hardcore 'Sakawa' man. Their relationship was not effective(on and off) until the final breakup happened.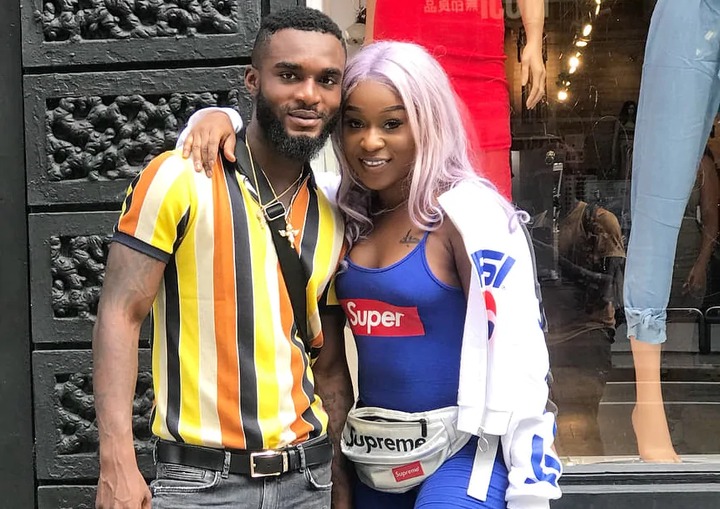 Then came Efia's relationship with her then rich boyfriend, Kwaku Reveloe which was made public for Ghanaians to set their eyes on.
Share your comments
Content created and supplied by: WorldwideNews(Fybez) (via Opera News )