St Valentine's Day is an annual festival to celebrate romantic love, friendship and admiration. Every year on 14 February people celebrate this day by sending messages of love and affection to partners, family and friends.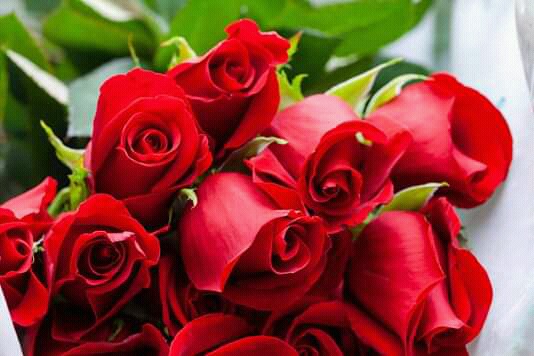 Whether you spend Valentine's Day with the object of your affection or have the couch all to yourself, these movies will put you in the mood for love.
1. Half of it.
Alice Wu's take on Cyrano de Bergerac is set in a small Massachusetts town, where high schooler Ellie (Leah Lewis) writes her classmates' essays for money. She agrees to help Paul (Daniel Diemer) out with his love letters only because she's in love with the same girl, and feels free to communicate with her through a disguise. Defying conventional rom-com tropes, The Half of It celebrates all kinds of love—romantic, familial, and friendship bonds—without elevating one over the other.
2.About Time.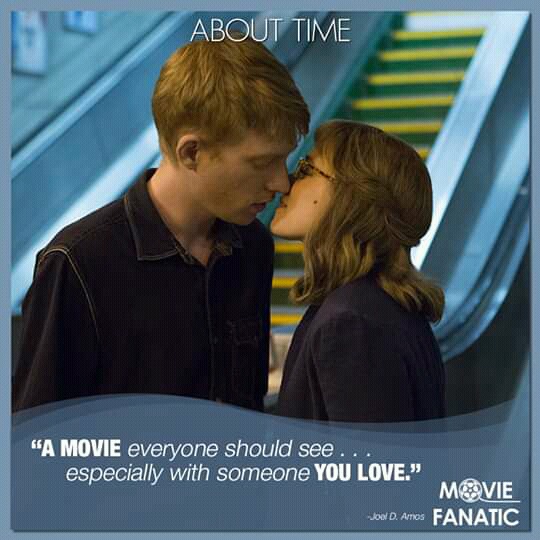 Tim Lake (played by Domhnall Gleeson) discovers a superpower when he turns 21: he can travel in time and change past events. While he could try doing any number of things to make the world a better place, he decides to use his power to…get a girlfriend. His romantic interest is Mary (played by Rachel McAdams), and their relationship endures its share of trials and tribulations.This film is from the creators of Love Actually, and it's worth a try for anyone looking for a well-done romantic comedy.
3. Palm Springs.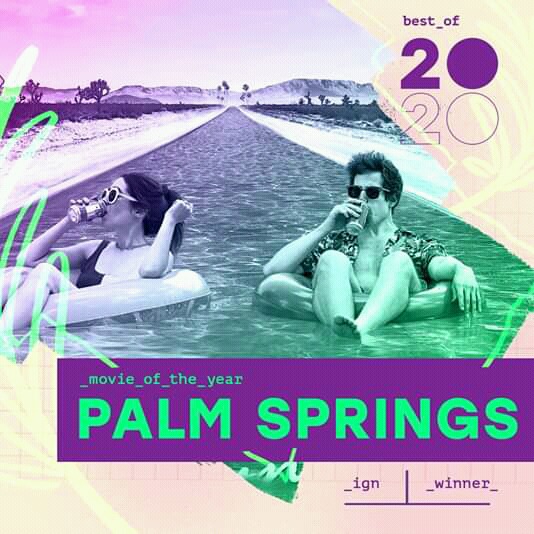 This one is for the people in the back who are over love. Sometimes, the best love stories are the one that come from the cynical perspective. Andy Samberg stars in this time loop movie (we love time loop movies!) about a guy who can't escape one fateful wedding day, stuck in an existence of isolation... until someone else gets stuck in the loop with him.
4. Call me by your name.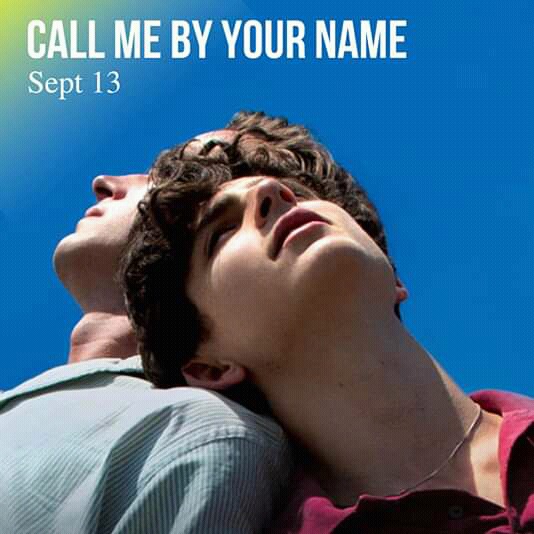 Come for the beautiful footage of Italian landscapes, and stay for the absolutely breathtaking romance between Elio and Oliver. Timothee Chalamet and Armie Hammer are incredible as young lovers who find each other for one Italian summer. While we're still holding out hope for a sequel, we want to spend this Valentine's Day on the couch calling out Elio and Oliver's names.
5. An Affair To Remember.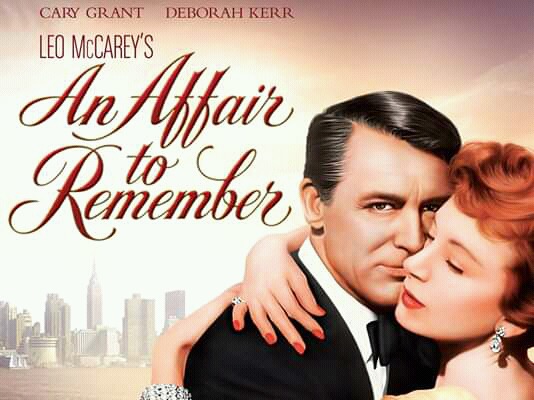 Maybe you don't want to watch a movie called An Affair to Remember on Valentine's Day, and we get that. But if you don't, then you're missing out on one of the most romantic movies ever made. The movie is a remake of the 1939 movie Love Affair and stars the irresistible Cary Grant and Deborah Kerr.
Despite the middling score on Rotten Tomatoes, the movie is well remembered by cinema lovers, and it was ranked the fifth most "passionate" movie of all time by the American Film Institute.
Content created and supplied by: @beckie (via Opera News )