Ghanaian rapper Pappy Kojo is about to release his album and was a guest on TV 3 with Giovani Caleb on showbiz 360. He has a sense of humour as he took the show to different style. He has a new single with Kuami Eugene titled "my heart" which is enjoying massive airplay.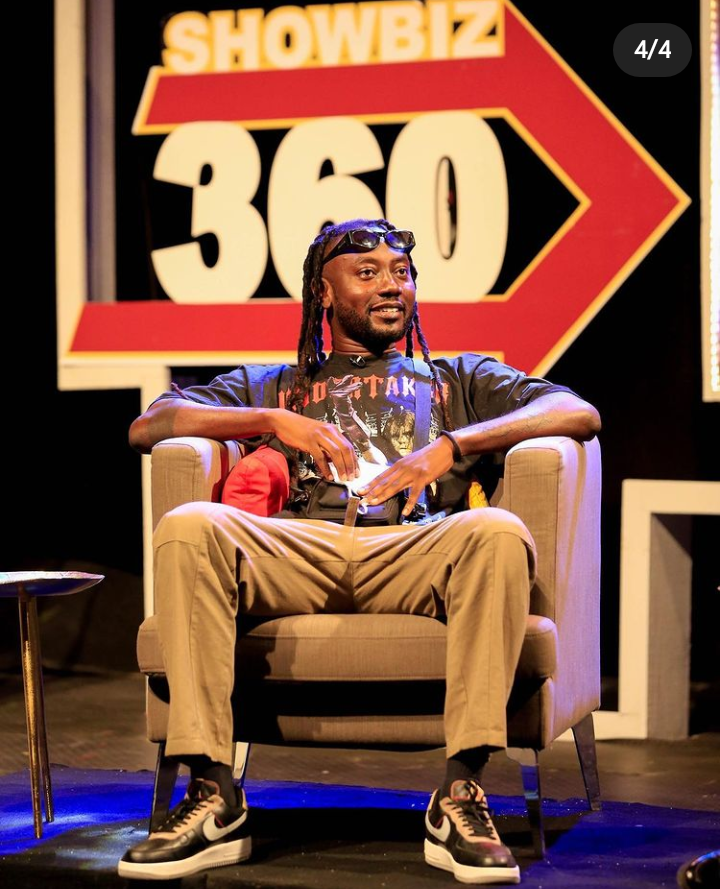 When the show was going on, Giovani asked him a question about his relationship life as it was heard and circulating that he was dating one actress Yvonne Nelson. Pappy only gave answer to the question that he is a gay. Giovani asked him severally about how true it was but he still went ahead and said it's true and there is nothing wrong with that.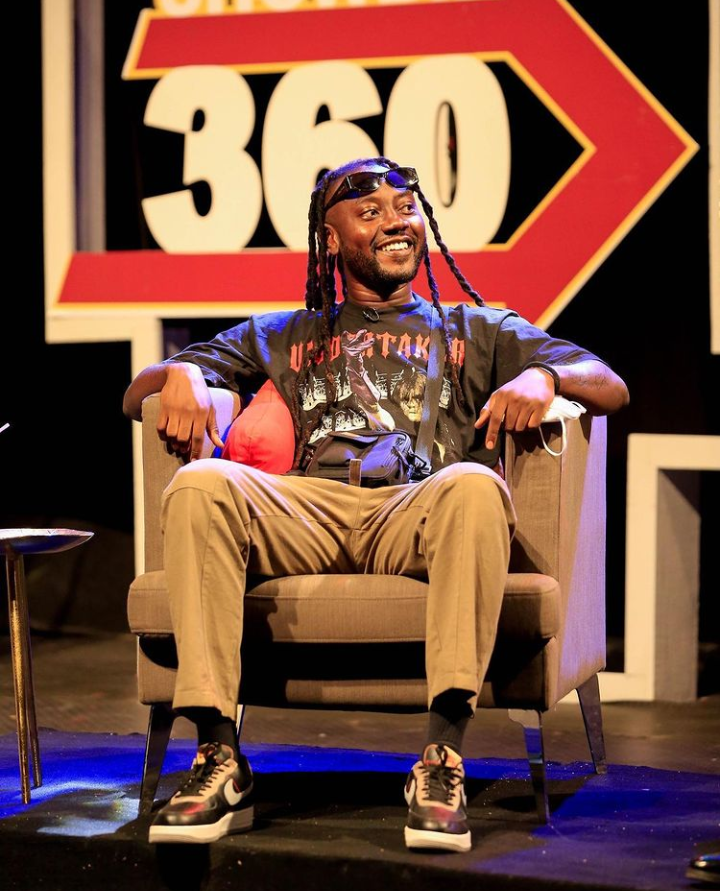 He was again asked that, if it is true what kind or category of men does he like and he said he likes someone who is like John Dumelo. Well Pappy Kojo is known to be a hilarious person and always wants everybody around him to laugh. It is not yet established if what he is saying is true or it is one of his comic sayings. It might also be a strategy to trend as he is about to drop his album. Giovani even knew it is one of his jokes he used to crack. Pappy Kojo did not say anything about it and left the studios when the interview was over.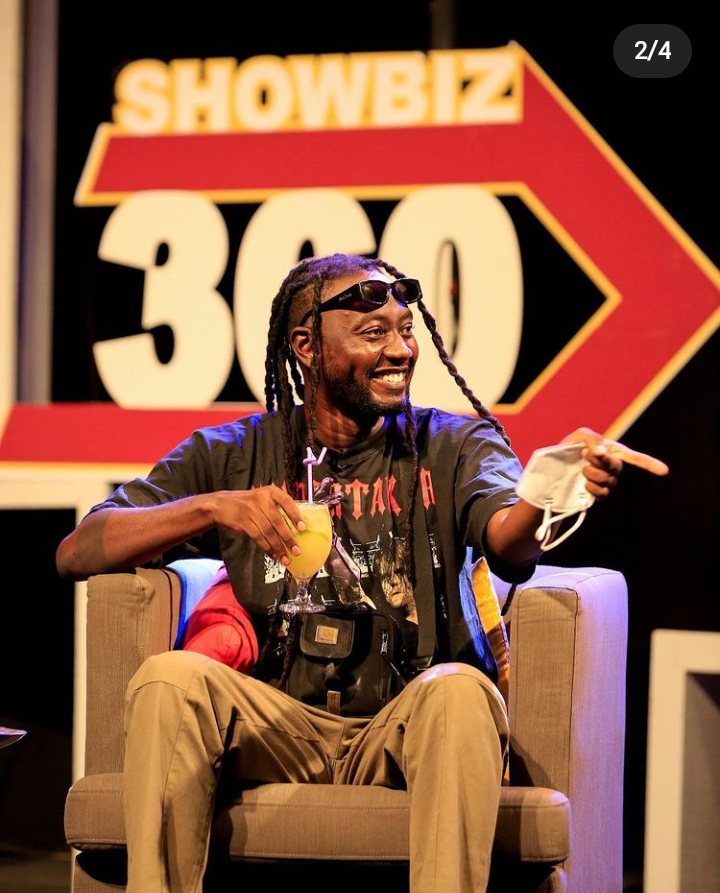 Content created and supplied by: Ahomka.News (via Opera News )