The startling uprising Ghanaian Artist Abenarady Gh was live at Goddies radio station with Mc Angie for an interview about her song "BAD" . Ok Mc Angie came with a question that, what content does her song "BAD"really contains. The artist said "BAD" is the crucial song she loves this is because, the song reveals the cunningness and fakeness of Boys to girls of her age, and the kind of consequences this girls  will face when they don't back off  and yield something prominent for their lives and families. The artist exclaimed that ,this guys chasing after them are not trustworthy and not matured to guide them into a successful future acheivement.
 The artist exclaimed that this opposite relationships at their youthful age won't last because, if this girls turn out to be irrelevant in their educational and public future lives, then is likely that this guys will betray and reject them for something relevant in their sight.
     The artist admonished and advice the girls to stay focused and concentrate on their future plans and their Educational works in order to make their parents proud as well as themselves.
  Now Mc Angie try to know whether it was an experienced event in the Artist life but the Artist made clear to him that, it wasn't an experienced event in her life buh it's an advice she's delivering to the youth at her age. The artist said it beats her emotions when she hears how girls at her age group get brokenness, and feels ending their lives. Artist ABENARANDY cleared it that she's a girl and knows what it feels to be betrayed by someone who claims he loves  you even thus among girls themselves The Artist said, she has seen most young girls crying and feeling disappointed, so for that reason she gave an advice to the young girls at her age, to make the Future bright before entering into relationship.
Young girls stay pure, stay focus on your career, be content and make things beautiful for the future.
The future is Bright.
watch video below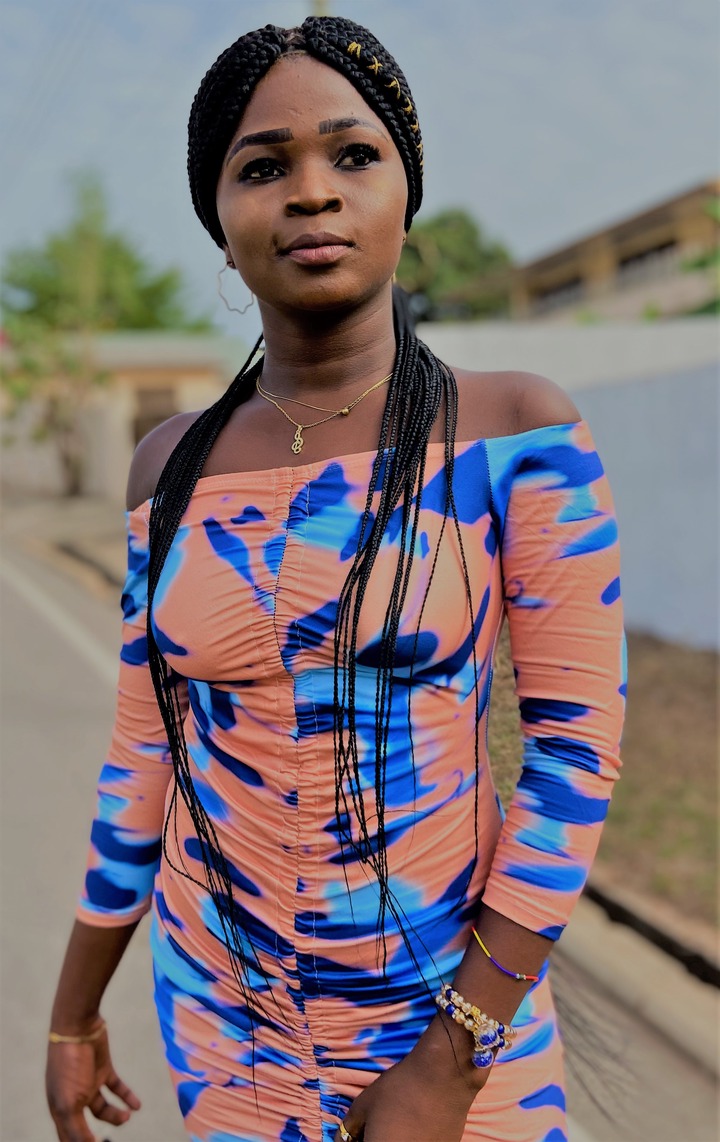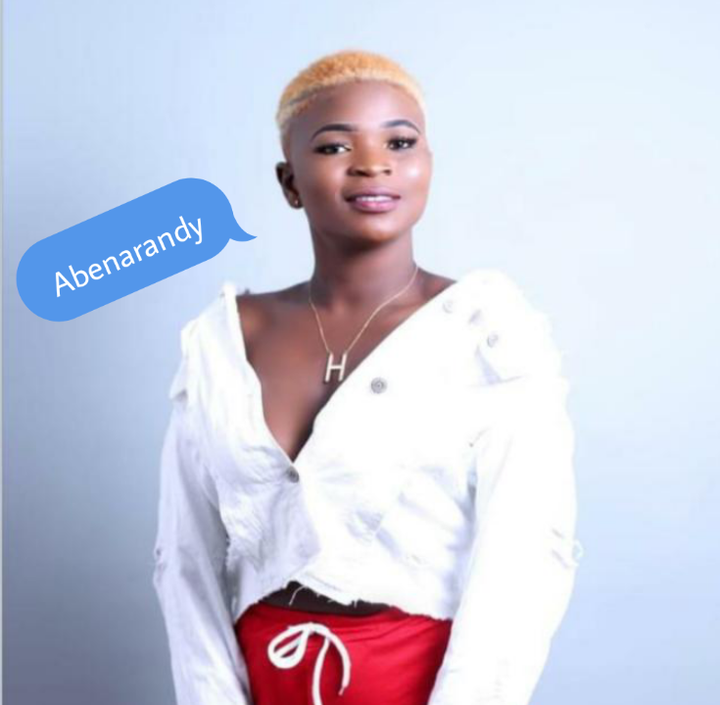 Source: by Mc Rockydat
Content created and supplied by: Mcrockydat (via Opera News )