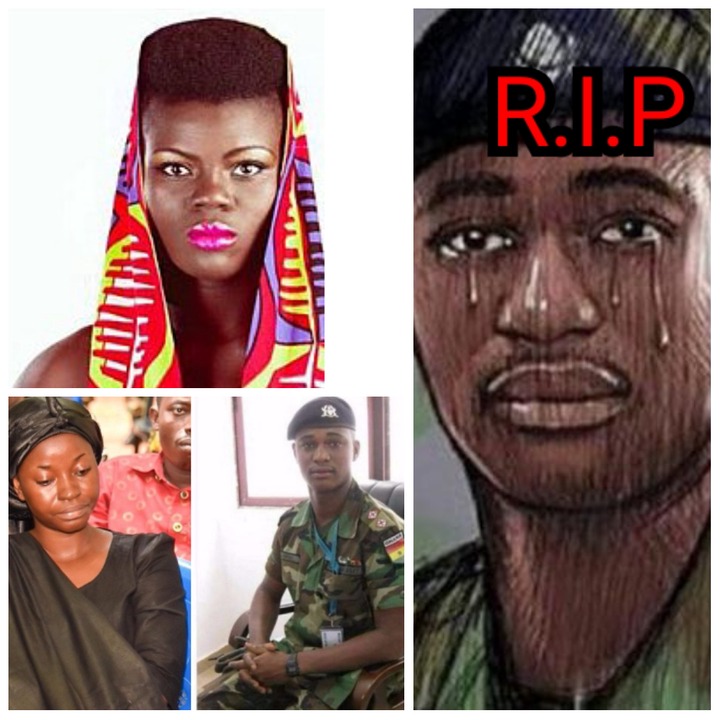 Ghanaian popular Musician Wiyaala has dropped some top details about the late Major Captain Mahama who was lynched at Denkyira Biased four years ago.
According to Wiyaala, it's been four years but it's time to tell the story as it is in a song. That pushed her to write and compose a song out of the whole incident in his memory.
According to the lyrics, Wiyaala advised people to be patient and listen to the cry of victims.
She explained that, if you listen to the cry of the bleeding soldier, you will have no reason to splash his head With a stone and burn him alive.
She also dedicated the song to all those who have lost their lives in such a painful way. He urged people to always have the spirit of patience and should never take the laws into their own hands.
She cried and wished major Mahama a humble rest in peace.
Content created and supplied by: True_News (via Opera News )