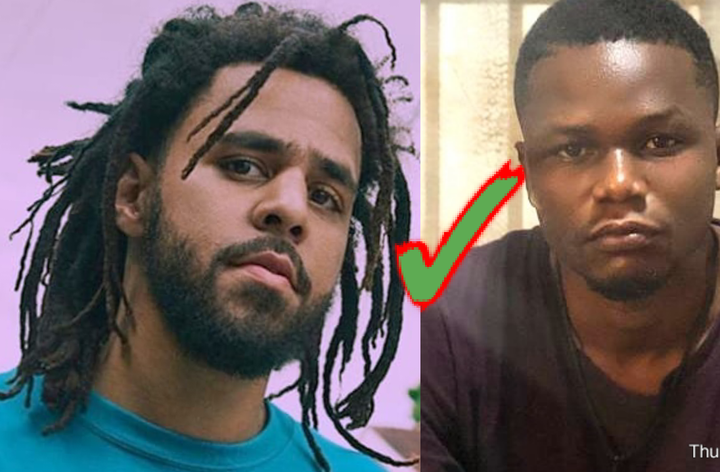 Now we all know J. Cole is one of the amazing rappers in the music industry, if not the best one of the best, and one reason why people love his songs or rap is how his lyrics are deep and how people can easily relate and connect with his songs.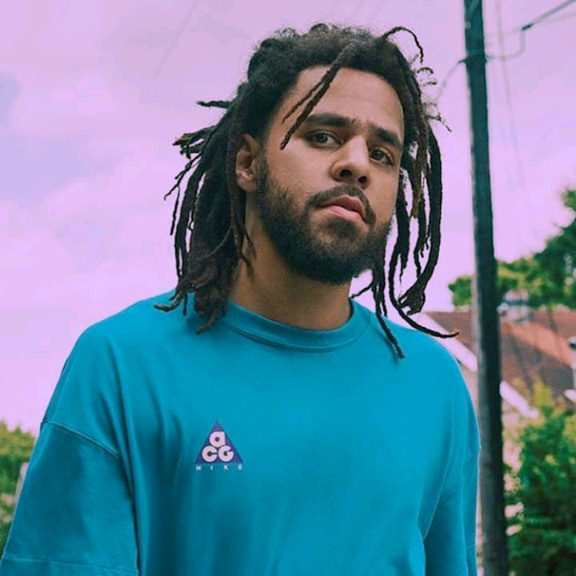 Recently, A young Ghanaian artist Named by stage "Chris Alpha" has won the hearts of some Ghanaians and the world at large with how he writes his music and such an amazing voice he has.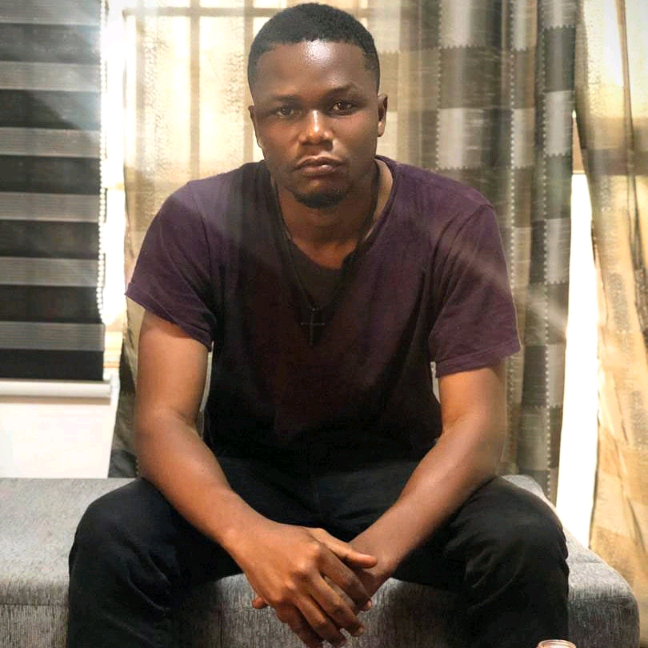 Chris Alpha just released another amazing song titled "Fresh Start" this year and according to Ghanaians he's not disappointed once again. And according to some people, this young gifted musician's songs are as deep as the legendery J.Cole.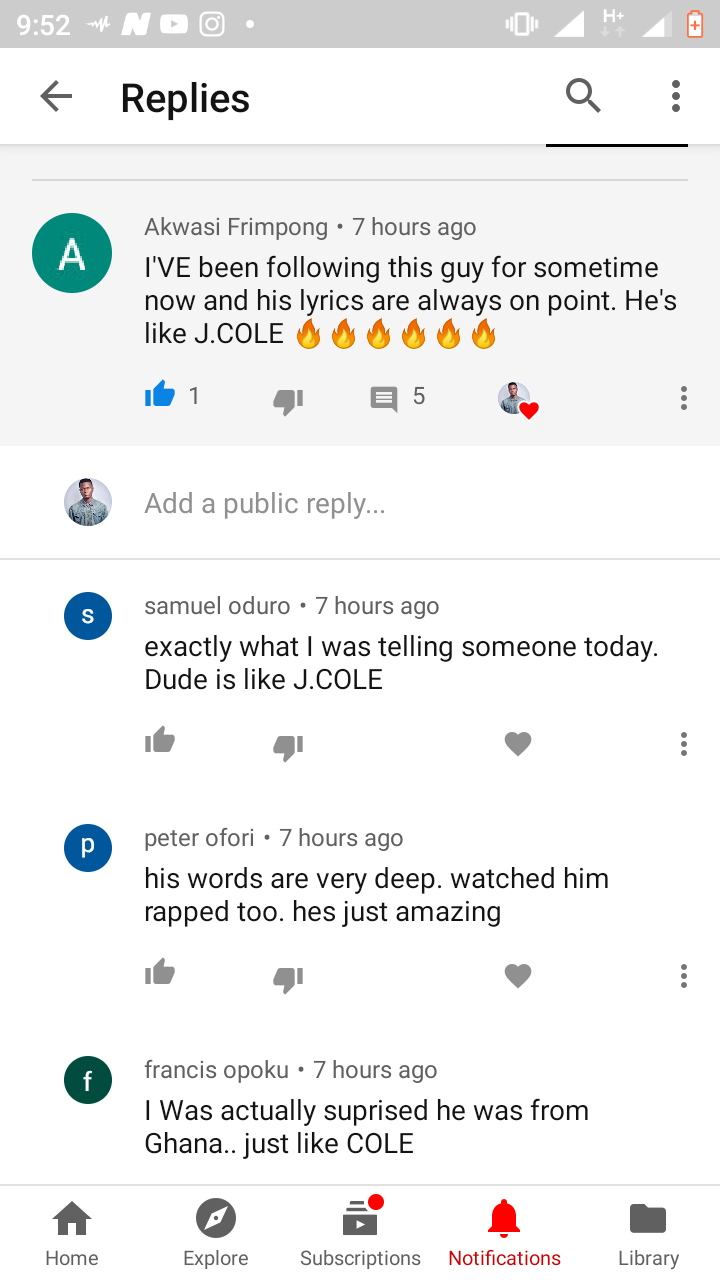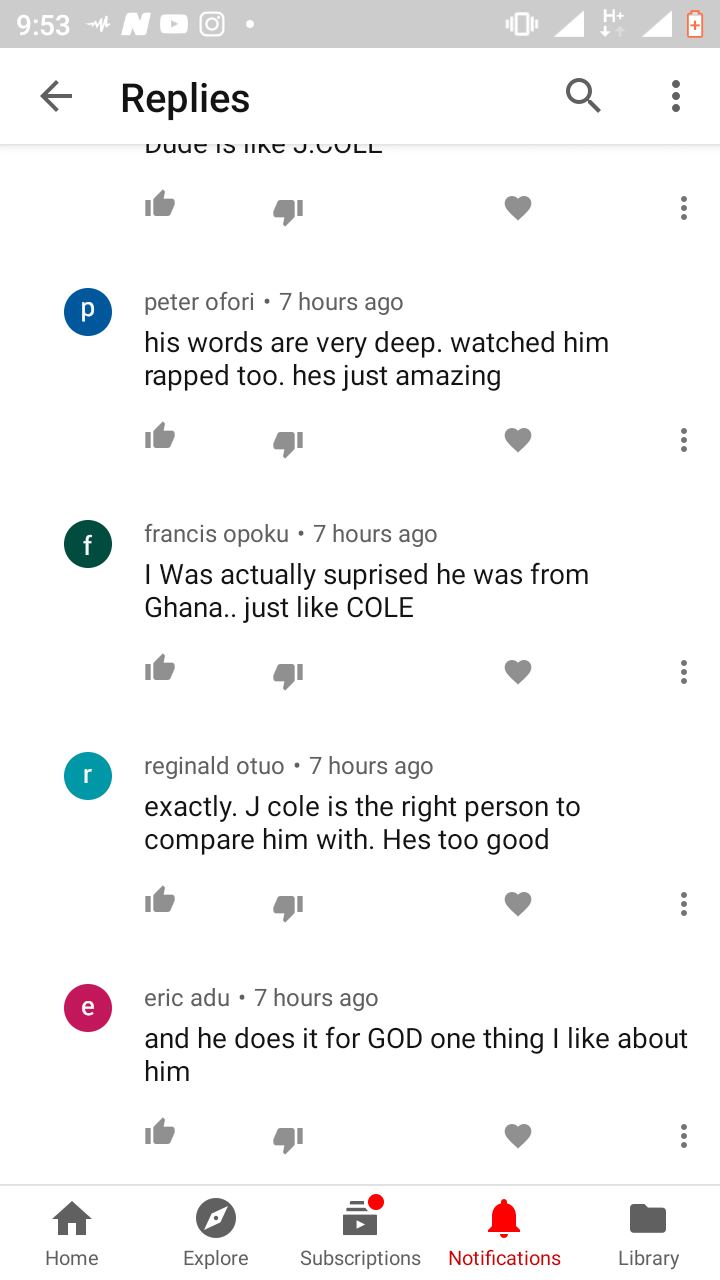 Click on the Link below and check out his latest released tittled "Fresh Start" they were talking about.
Thanks For reading. Check out his songs and let us know your thoughts.
Content created and supplied by: FactoGh (via Opera News )