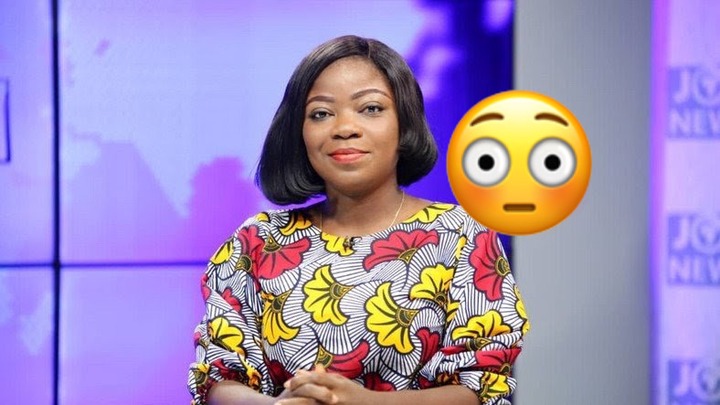 Popular television host, Afia Pokua, popularly known as Vim Lady has disclosed that she is Back  with more information.
Afia Pokua is well known to be an epitome of truth and the voice for the voiceless.
She was recently out of the country for unknown reasons but according to reports she went there for work purposes.
Some months ago she revealed that some people were attacking and threatening media personnel's including her.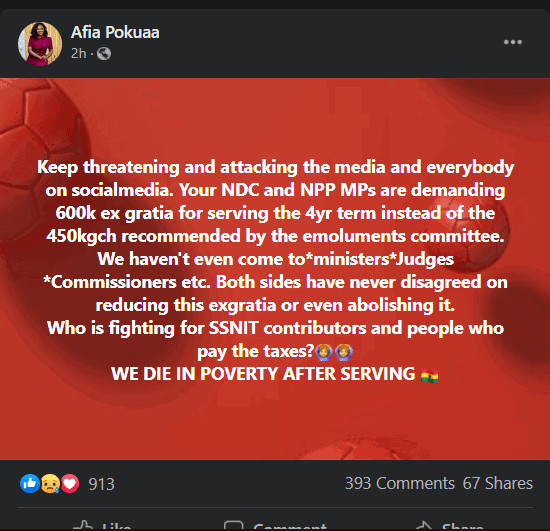 She has uploaded on her official Twitter page that, she is back with more Information so everyone should stay tune on her program "Critical issues ", which usually airs on United Television and on Saturdays at 8pm.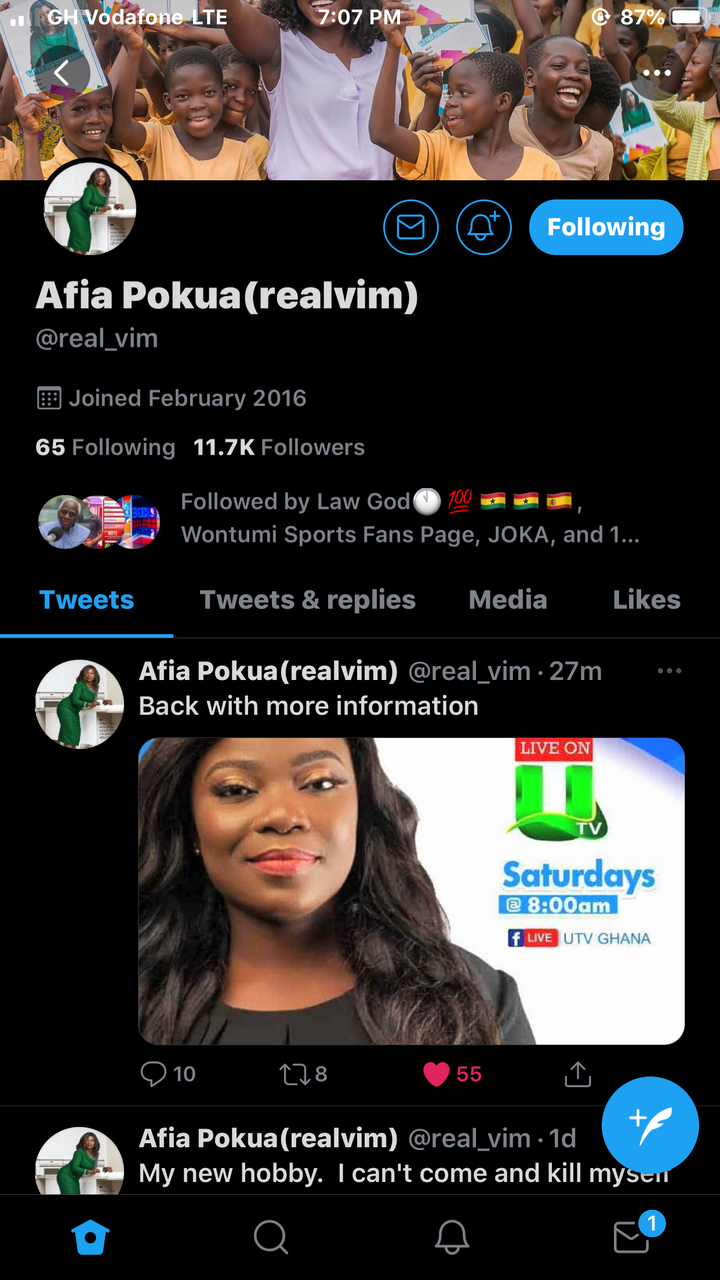 Few weeks ago, it was alleged that she quit working at Despite Media .The hint was given after the media personality who has been in the limelight for the past 20 years took to her Facebook page to write "The end".
But it has been confirmed that,they were all rumors and she's back to work.
Content created and supplied by: HarrySports (via Opera News )