Unseen picture of Mr Eazi eating banku like nobody's business.
Mr Eazi is an award winning Nigerian-Ghanaian singer,songwriter and entrepreneur. He was born Oluwatosin Ajibade.He describes as a mixture of Ghanaian highlife and Nigerian chord,progression and patterns.
He is the pioneer of the popular banku music and founder of Empawa Africa.
Banku is a Ghanaian dish which is cooked by a mixture of fermented corn and cassava dough in water to create a smooth , whitish paste served with soup,okra stew or pepper.
Mr Eazi was captured eating banku and he looked liked he was enjoying the delicacy: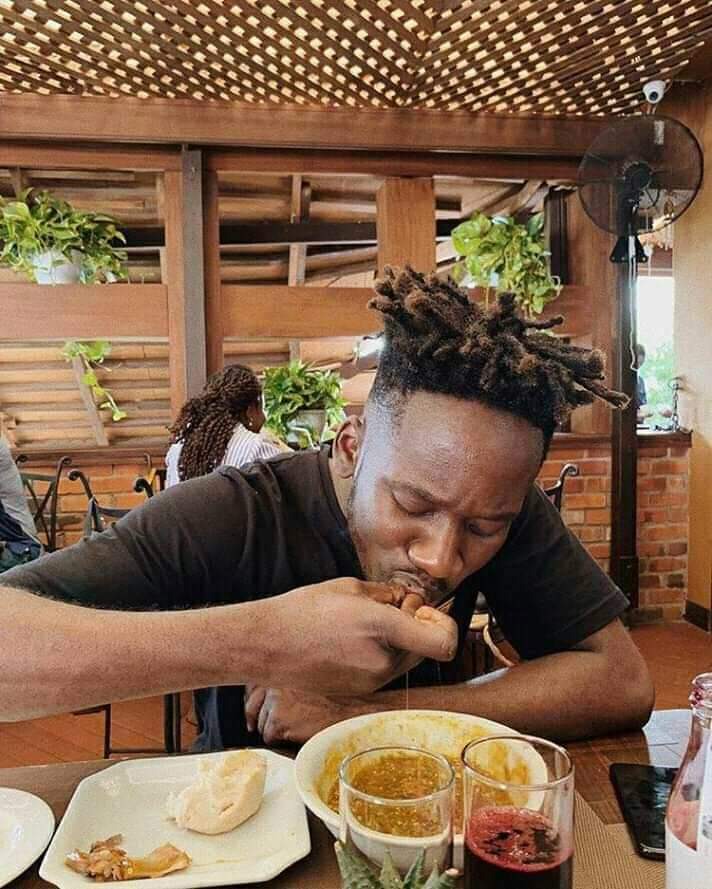 Other Photos of Mr Eazi shown below: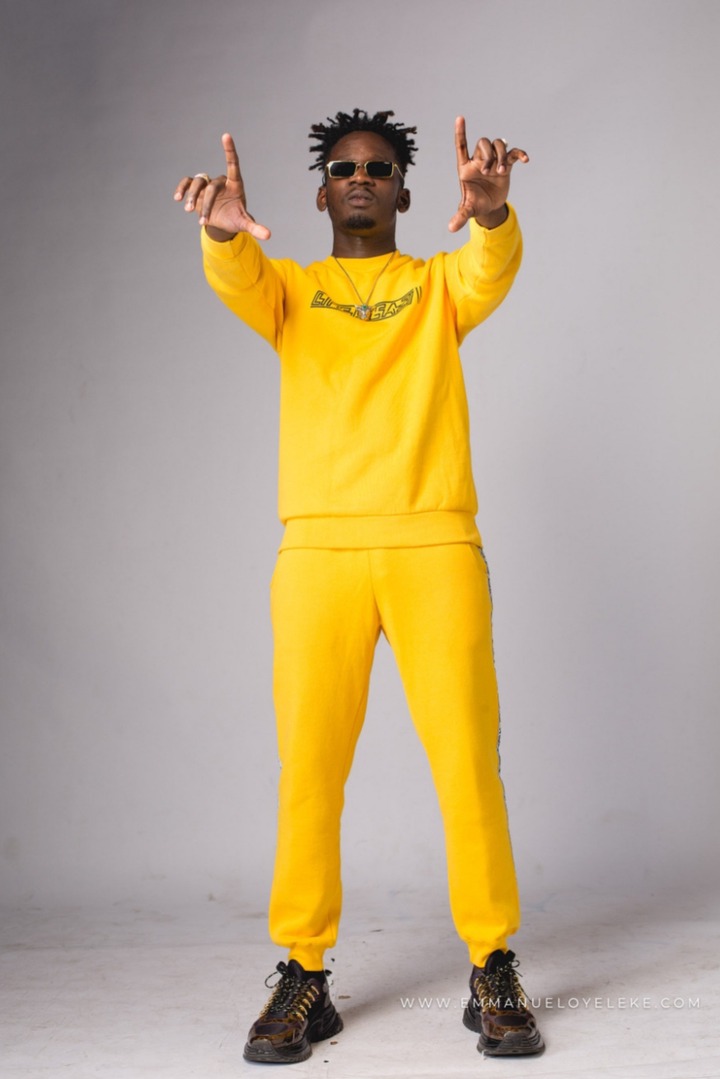 BRIEF HISTORY OF HOW MR EAZI GAINED INTEREST IN MUSIC.
Mr Eazi relocated to Kumasi in 2008 and enrolled at KNUST where he began booking artists to perform at college parties .He showed interest in music after a guest verse on "My life "a song that gained traction and became a popular record at KNUST.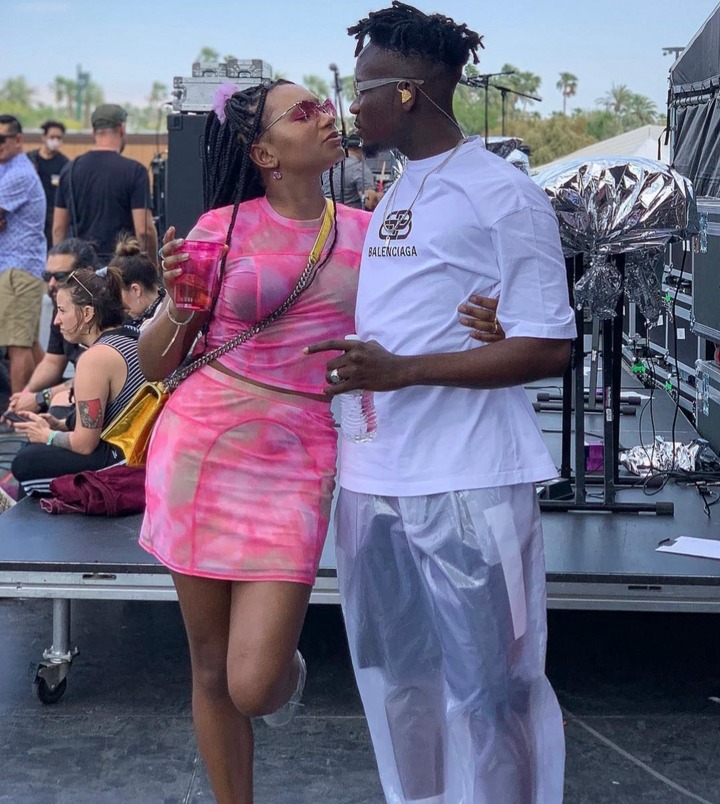 Mr Eazi is seen here chilling with his girlfriend Temi Otedola.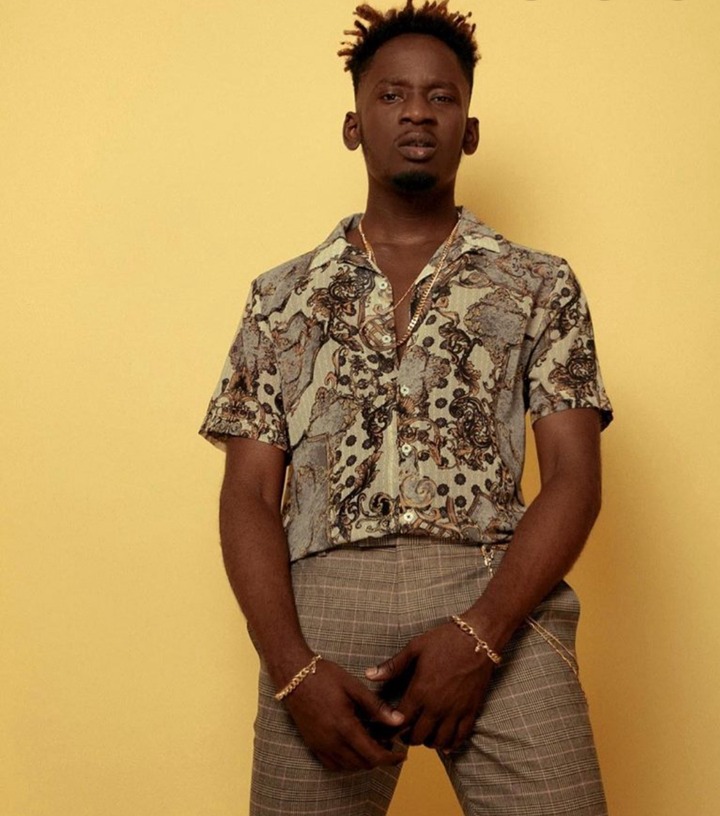 Content created and supplied by: Incog (via Opera News )