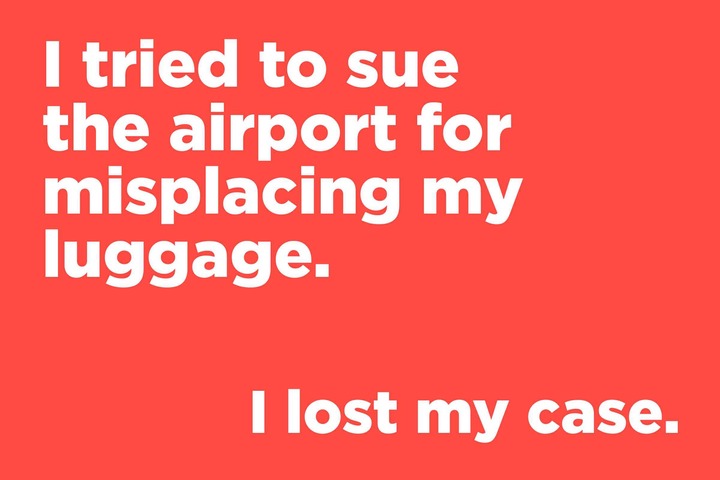 As the saying goes, laughter is the best medicine. It brings people together and can even create stronger bonds with people around us that we might not even know. Humor can make dark moments light, awkward moments much more comfortable, and life moments all around better. Jokes are cracked in different ways or made in different formats, purposely to make your audience laugh.
Corny love jokes are no different. This collection of one line puns and jokes are so bad that they just might be good. Whether you are meeting a romantic prospect for the first time actually maybe not if it is for the first time, going out on a second or third date, or have been together for years, corny love jokes are always good for a chuckle. Most people know the value of a flirty knock knock joke or good corny love joke
While these lines are not necessarily something that would be successful as a pick up line, they make for witty banter and silly conversation. You can say them to someone for an eye roll and a laugh, or jot it down in a card, note or letter to add some humor. There is even the classic olive photo with the two olives saying O Live You For I Love You that many have seen with a line here to match right up with it.
Looking for the Best Love Jokes
Below is a list of eighty corny love jokes puns, and flirty knock knock jokes. One liners make them easy to remember and seamless to drop in conversations and cards. Just make sure that the person knows that this might not necessarily be your real sense of humor. Happy reading and happy joking.
1. Are you French?. Because Eiffel for you.
2. Knock, knock. Who's there?. Eyesore. Eyesore, who? Eyesore do love you a lot.
3. I must be a snowflake because I've fallen for you.
4. Did you hear about the porcupine who was near sighted?. He fell in love with a pincushion.
5. My boyfriend and I met on the internet. My mother asked him what line he used on me and my boyfriend replied, I just used a modem.
6. A couple are on a date at a fancy restaurant. The woman tells the man to say something to her that will get her heart racing. He replies, I forgot my wallet.
7. Why do painters always fall for their models?. Because they love them with all of their art.
8. Let's commit the perfect crime together. I'll steal your heart and you can steal mine.
9. Knock, knock. Who's there? Frank. Frank, who? Frank you for loving me
10. Are you a cat because I'm feline a connection between us.
11. Even if there wasn't gravity on earth, I'd still fall for you.
12. We're not socks. But I think we'd make a great pair.
13. I'm no photographer but I can picture us together
14. If I were a transplant surgeon, I'd give you my heart.
15. Did it hurt when you fell out of heaven?
Content created and supplied by: Beautiful_Vero (via Opera News )