Shatta Wale has had a lot of impact in the Ghana music industry. He recently released a hit song titled "Hajia Bintu". The song has gone viral and a lot of people have enjoyed it. The song was featured by Ara B & Captan. It got so much people crazy. One thing that this song has left people pondering is about why shatta chose Hajia Bintu over these beautiful ladies. Before you proceed to read this article. Please click on the follow button at the top right corner to follow me.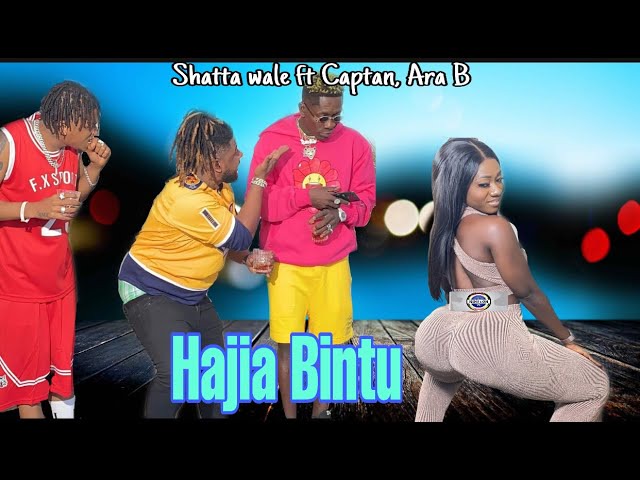 Hajia Bintu is on of the favorites in Ghana. Most people love her for her activeness on social media. Hajia Bintu gain her recognition on Tic Tok, she has a lot of fans because of her ability to twerk. With Hajia Bintu, Shatta can get a lot of people to download his song and use for Tic Tok. Hajia Bintu commands a lot of attention and that's why she was chosen.
There are lots of females who are also heavily endowed with beauty and goodies but will not just fit for that role as Shatta said in a live video. There are the likes of Moesha, Fella Makafui and many more.
Below are some photos of Hajia Bintu, Moesha and Fella.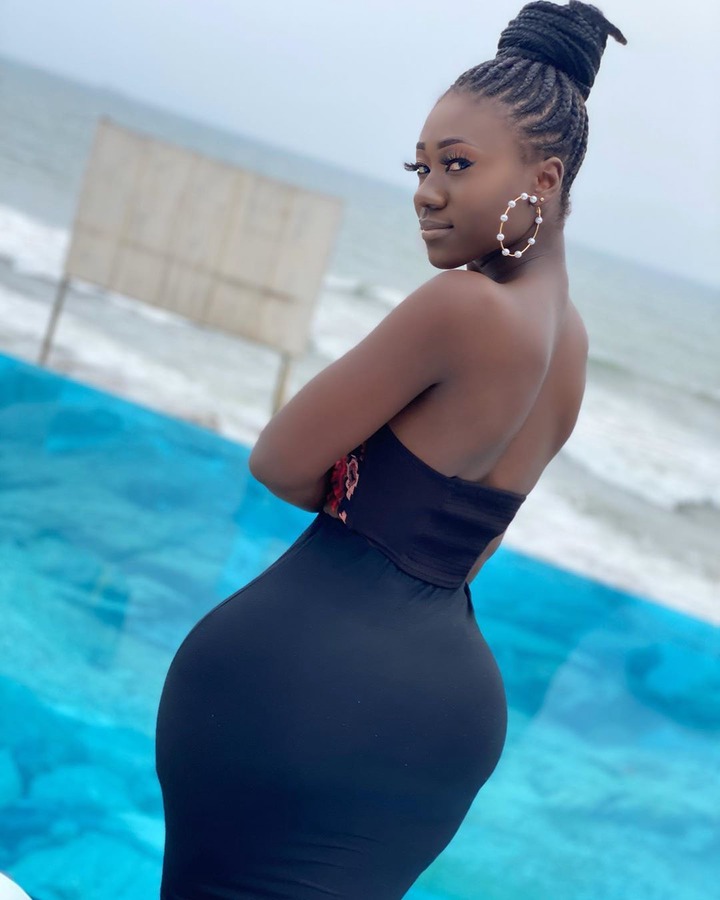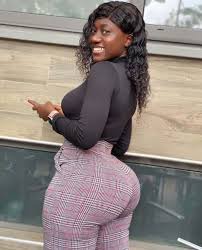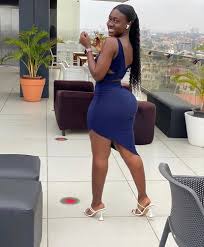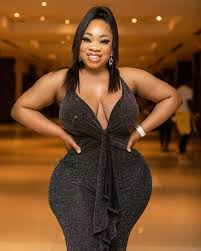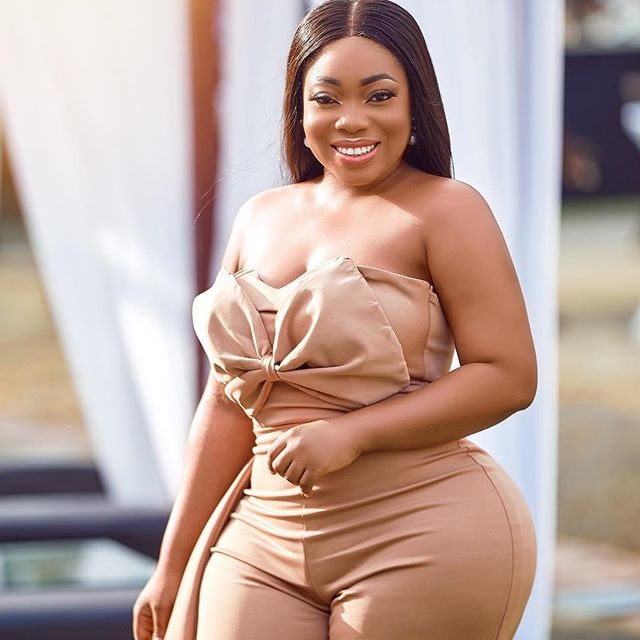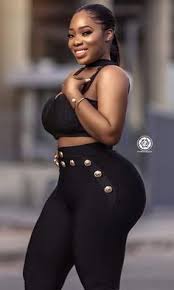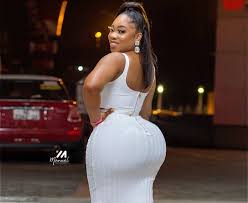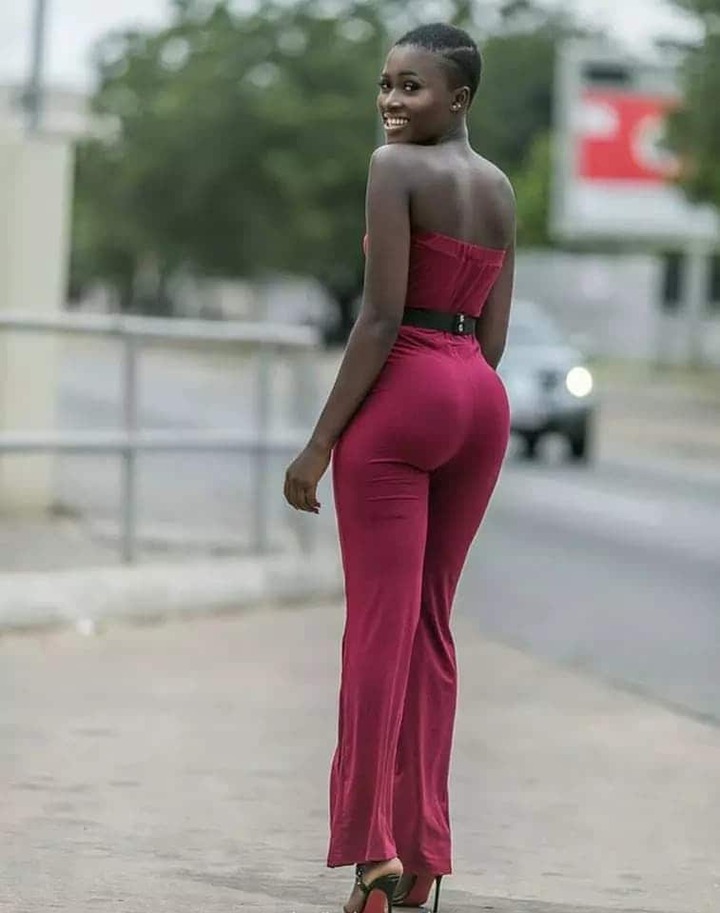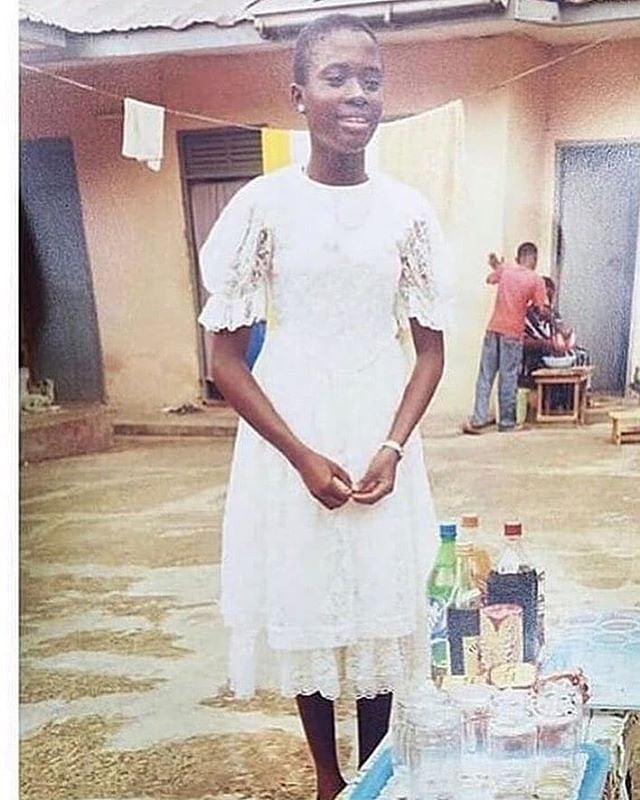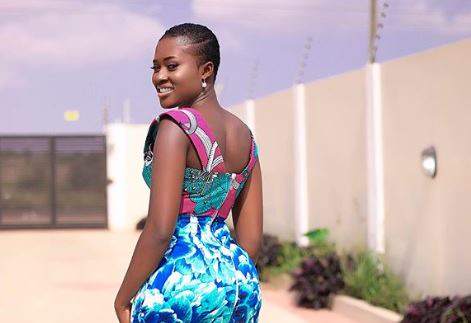 Dear Reader, I hope you have enjoyed reading this article. kindly like, comment below and share the article. PLEASE SHARE TO PROMOTE MY DREAM AND PRESS THE FOLLOW BUTTON AT THE TOP RIGHT CORNER. Merci 
Content created and supplied by: currentnewss (via Opera News )