Follow this page for more educative and informative contents.
Today is 14th February 2021. This day is special in the lives of lovers across the length and breadth of the globe. It is the day set aside in a year to show love and care to friends, families and partners. Today marks Valentine's day and as usual, many people have posted pictures and videos signalling the commemoration of this love day.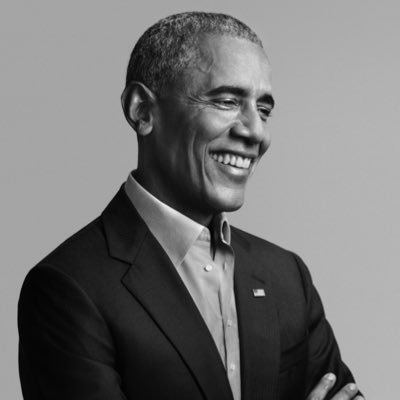 The Ex-president of America, Barack Obama has taken to Twitter to post a nice and intriguing message which is causing waves on social media. As many prominent personalities have done on Facebook, LinkedIn, and Instagram, Obama has used Twitter to tell the world how lovely his family is. He has expressed a soothing Val's day message to his two daughters and his wife.
See the exact post on his Twitter handle below;
"Happy Valentine's day to the three who never fail to make me smile, your dazzling light makes everything brighter".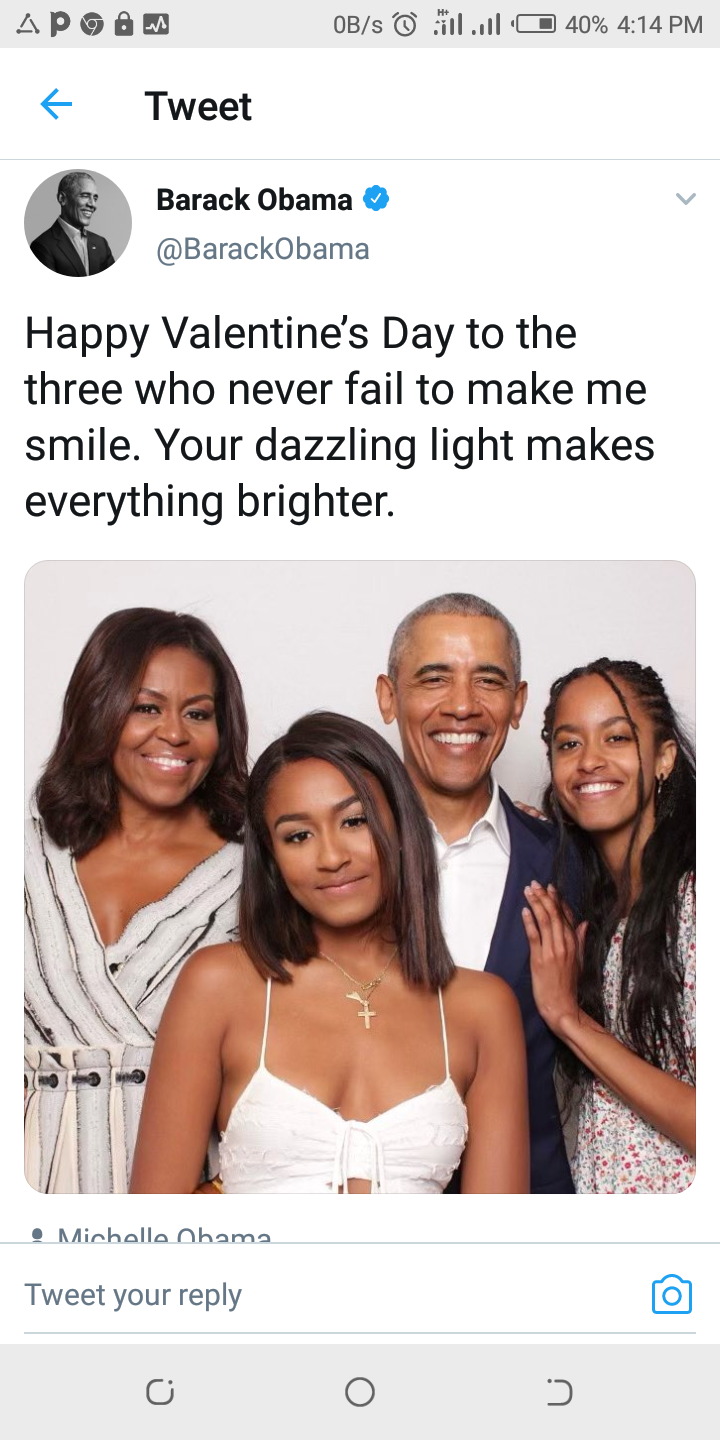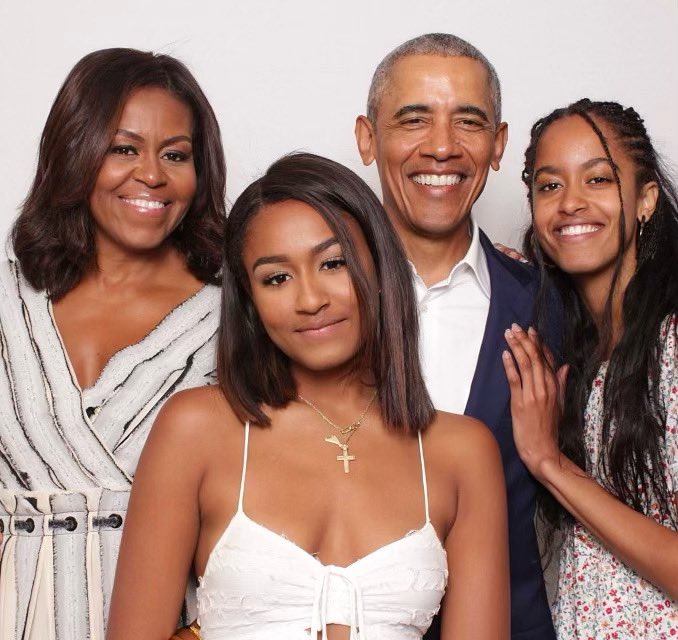 After the post, many people reacted to it. See some of the comments below;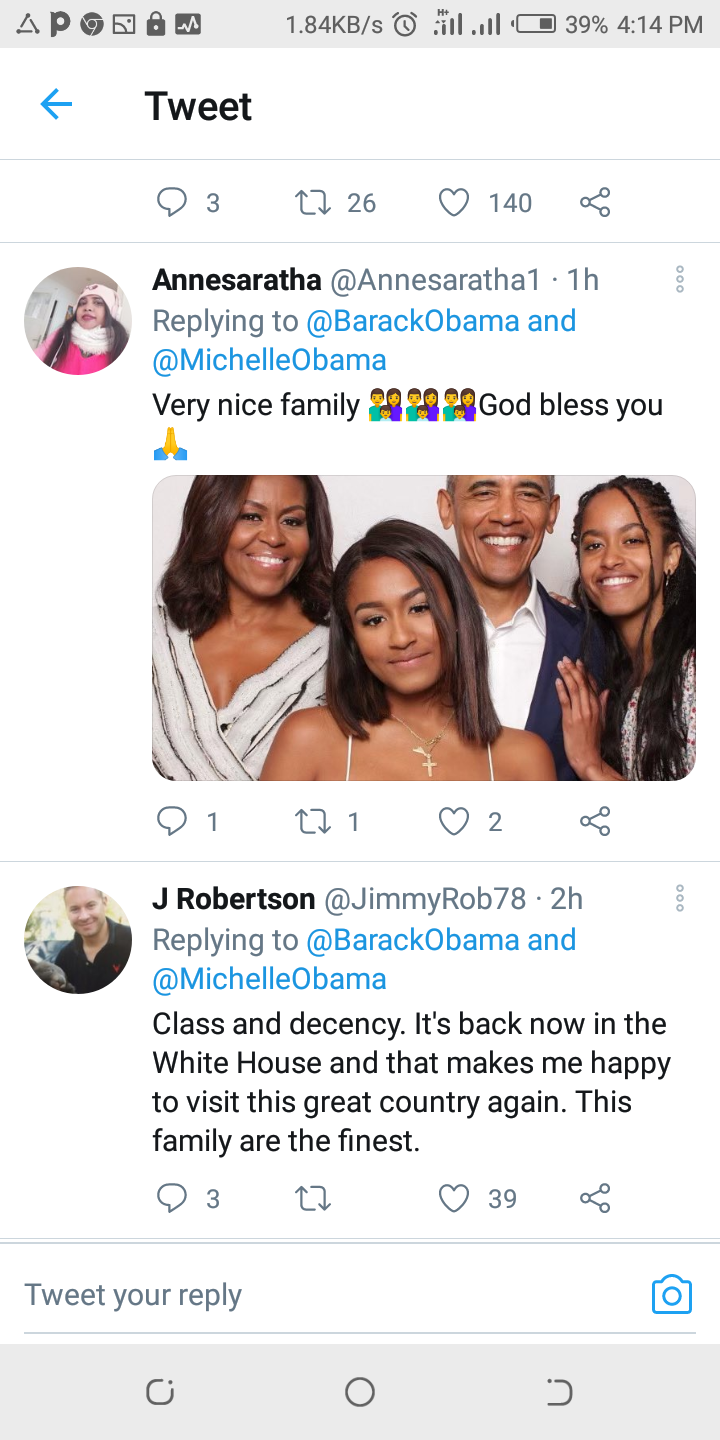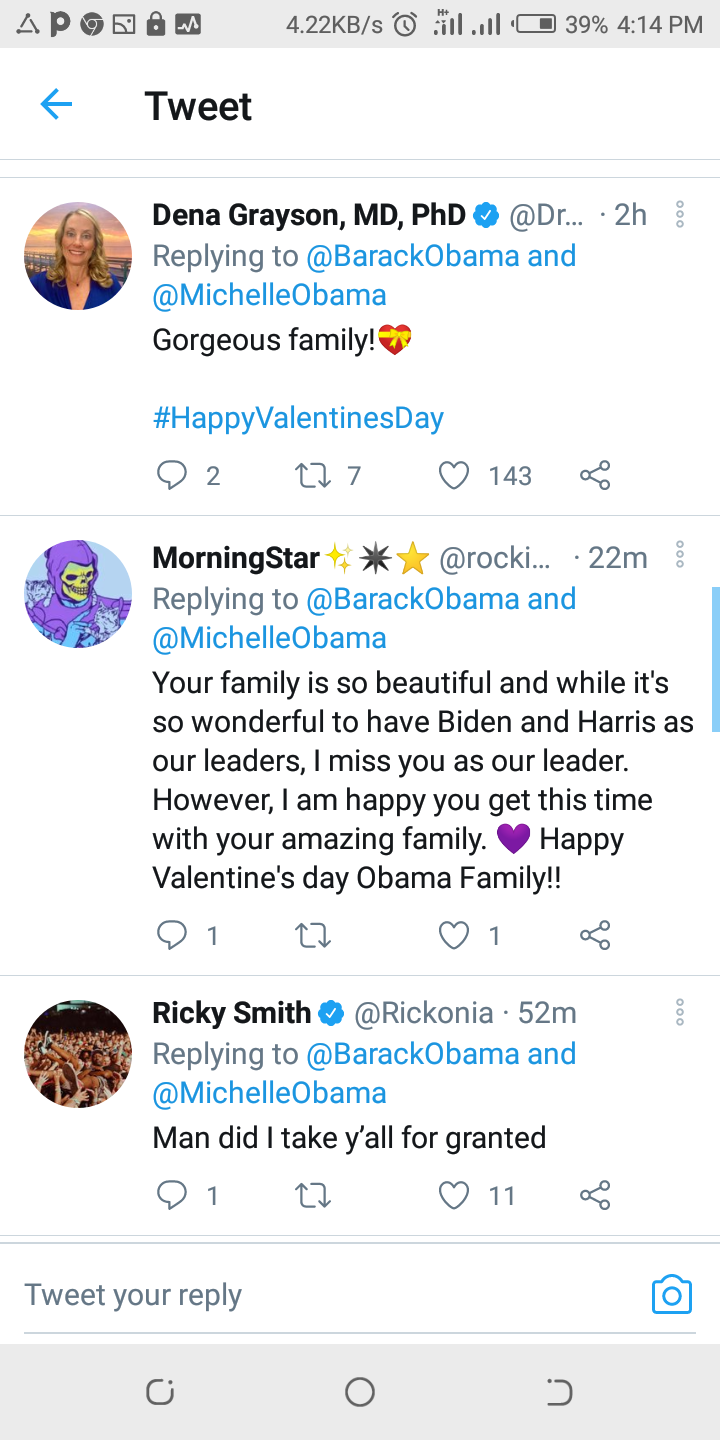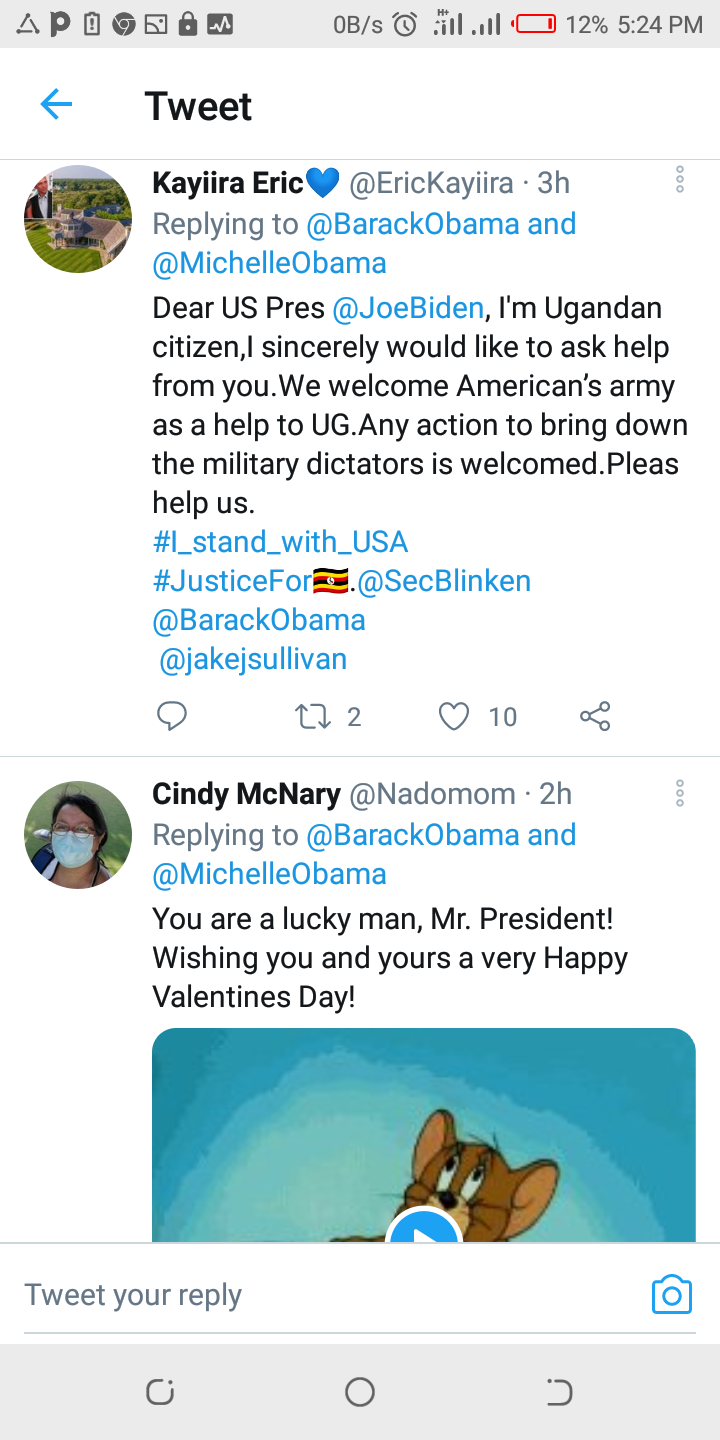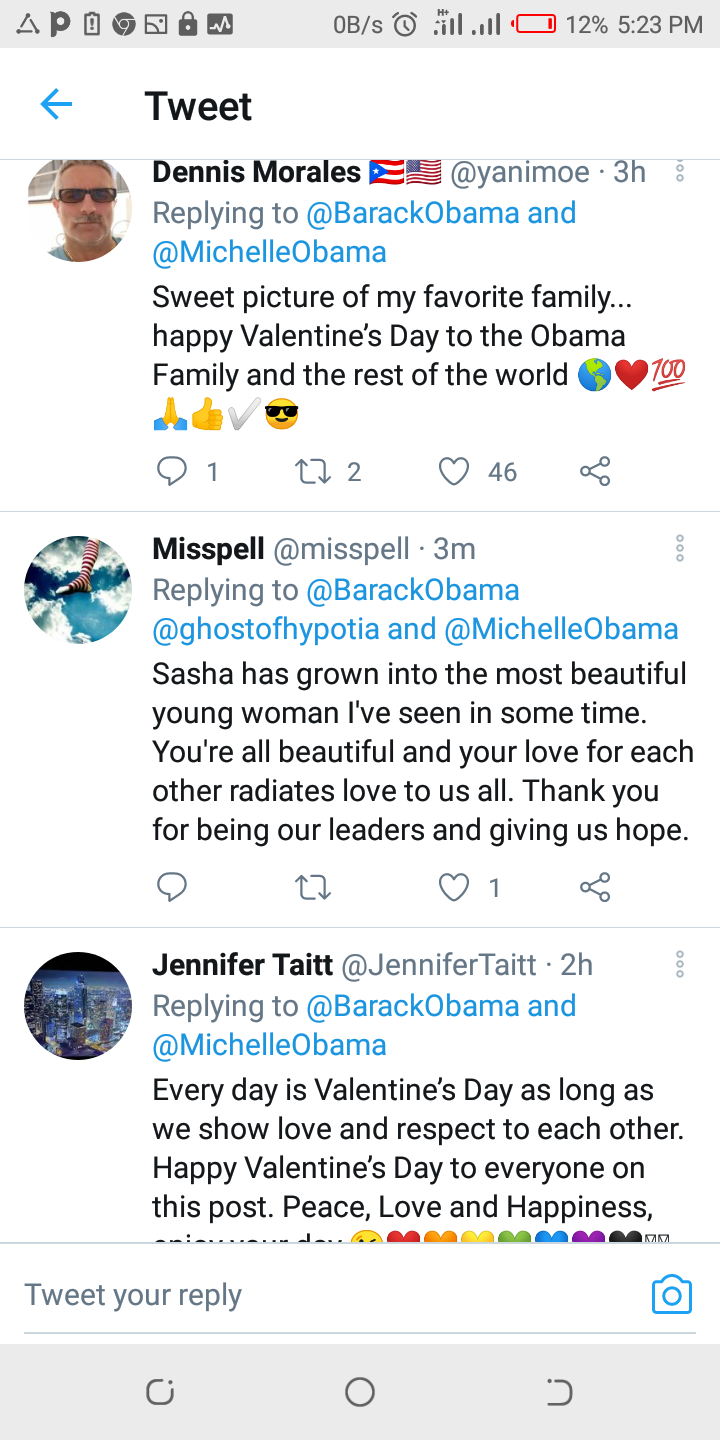 What do you say about the family of Barack Obama?
Follow this page for more trending news across the globe.
Content created and supplied by: DAS_TV (via Opera News )