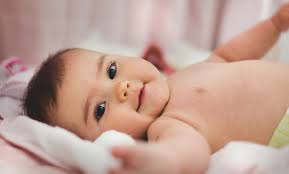 A name is the basic identity of an individual. This is why naming ceremony is the first ritual done on a new born child. To the Akans, names have very great influence on their bearers. A child is named according to the day one was born, the circumstances in which one was born, and what we wish for the child.
The following are some Akan names and their meanings.
1. Agyemang- deliverer
2. Adiyia- experienced sorrow
3. Abayie- has come well
4. Antobre- not came to meet suffering
5. Agyei- messenger of God
6. Donkor- slave
7. Kakra- junior twin
8. Abebrese- suffering
9. Atta- twin
10. Panin- senior twin
11. Tawiah- born after twins
12. Nkrumah- 9th born
13. Odeneho- independent
14. Badu- 10th born
15. Bediako- a fighter
16. Nsiah- 6th born
17. Osei- Noble one
18. Piesie- first born
19. Adom- grace
20. Nyamekye- God's gift
Share and comment for more to come.
By: jmahama
Content created and supplied by: Jmahama (via Opera News )