Truly Bollywood is the best in the world and there's no doubt about that. Taking a close look at behind the scene photos of Bahubali. I for example kept muted for a minute before a world came from me "wow". Indians are the best when it comes to acting or movie production.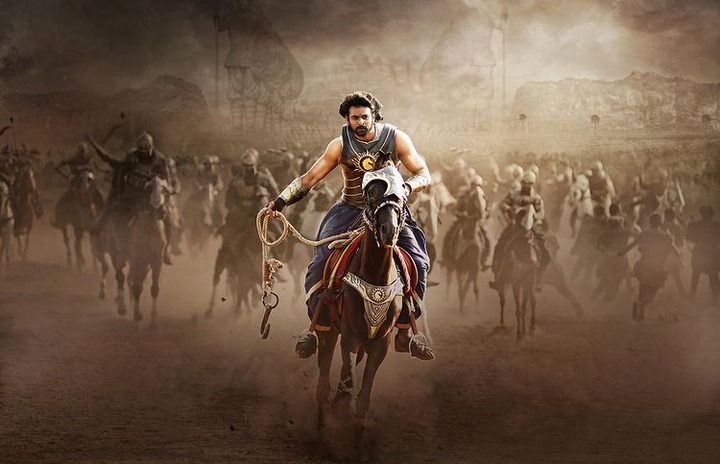 All the same I think the reward should go to the person responsible such a quality VFX.. and that's in the name of Makuta.
Makuta
Makuta is the primary VFX company on Baahubali 2: The Conclusion, which releases on 28 April. Makuta's chief executive officer and co-founder, Pete Draper, estimates that they're responsible for about 145,000 unedited frames—roughly 100 minutes in a 150-minute film. Congratulations to the company they did a very good job.
Here are some behind the scenes photos of the movie that can make you day.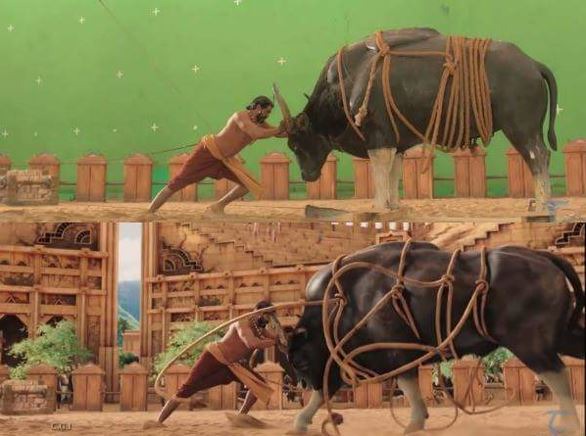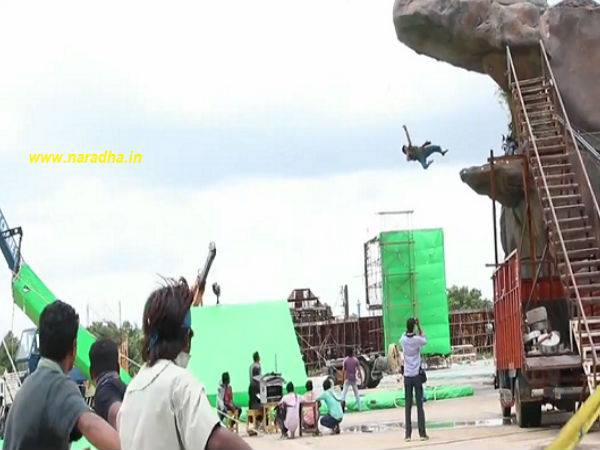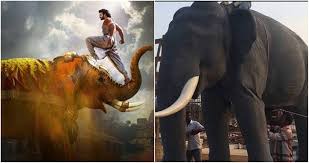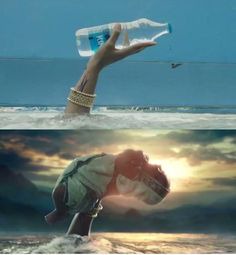 Unbelievable scenes even though it's hard to believe, that the behind the scene of the movie and that's makes Indians the best when it comes to film making... I continue my article with another set of behind the scene photos to melt your heart.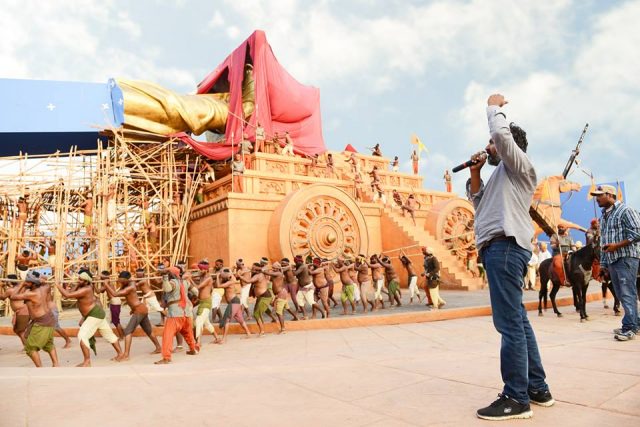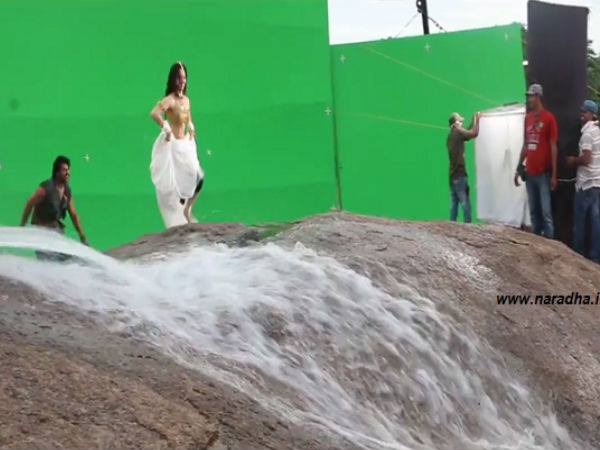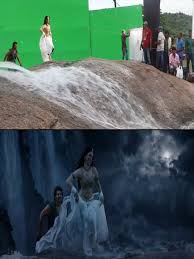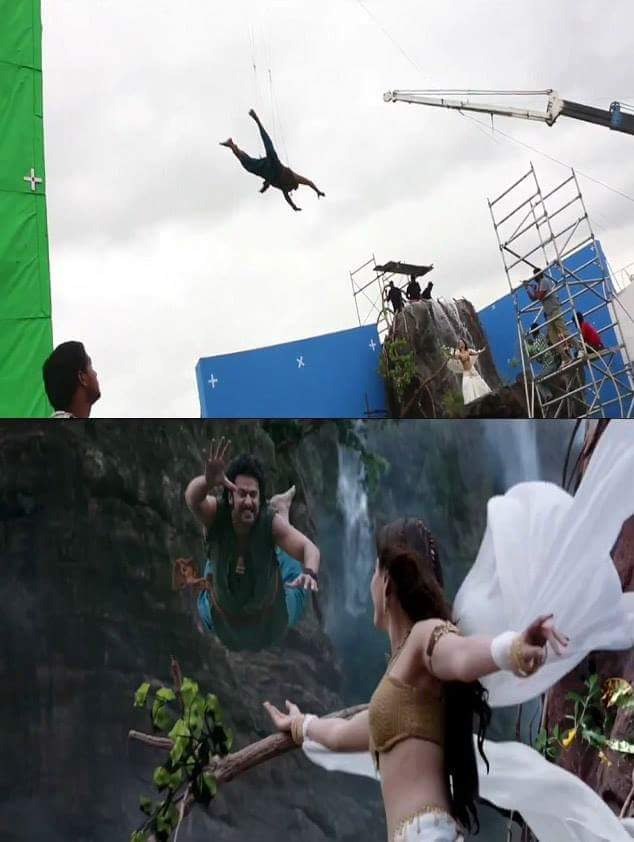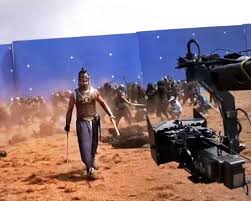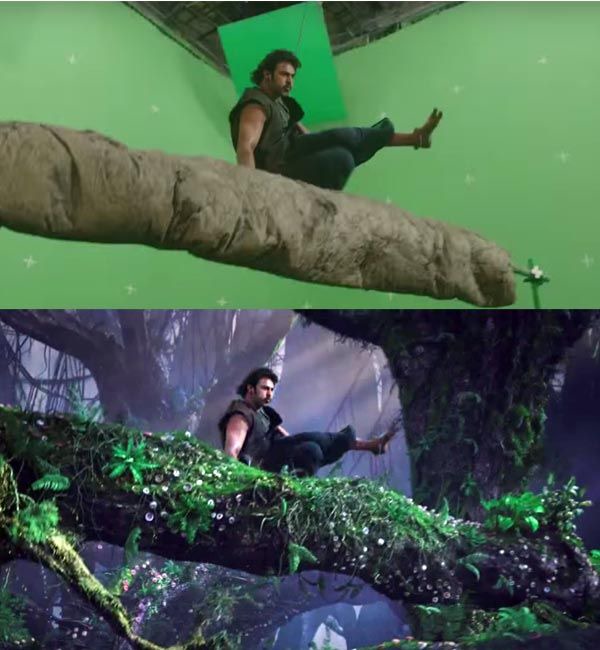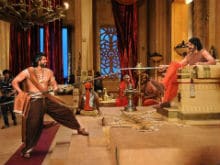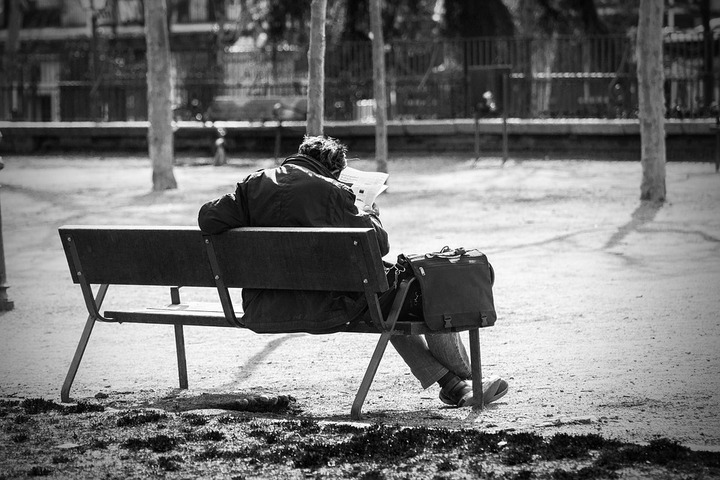 It is a promise to give you the best and nothing else and I will never let you down.
My very special thanks to you all reading this article I am very grateful. Please like and comment and follow and share to reach a love one.
Content created and supplied by: 10th_June (via Opera News )