Twene Jonas, a man from Ghana who found himself in abroad gets more attention from fans as he speaks on major issues and expresses his thoughts to people as many agree and join heads with him.
Today, February 13, 2021 and not more than two hours ago at time 9:00pm going, he streamed a live video on facebook as he showed his fans around outside Ghana.
The joy was just splendid as he chatted his fans making them laugh as many kept on repeating his slogan; "Glass Nkoaaa, The System Is Working 24/7, Snow Nkoaaa" and many others.
To the point of no return and extreme views and reports from facebook fans themselves, within 1 minute, there was 2.6k views.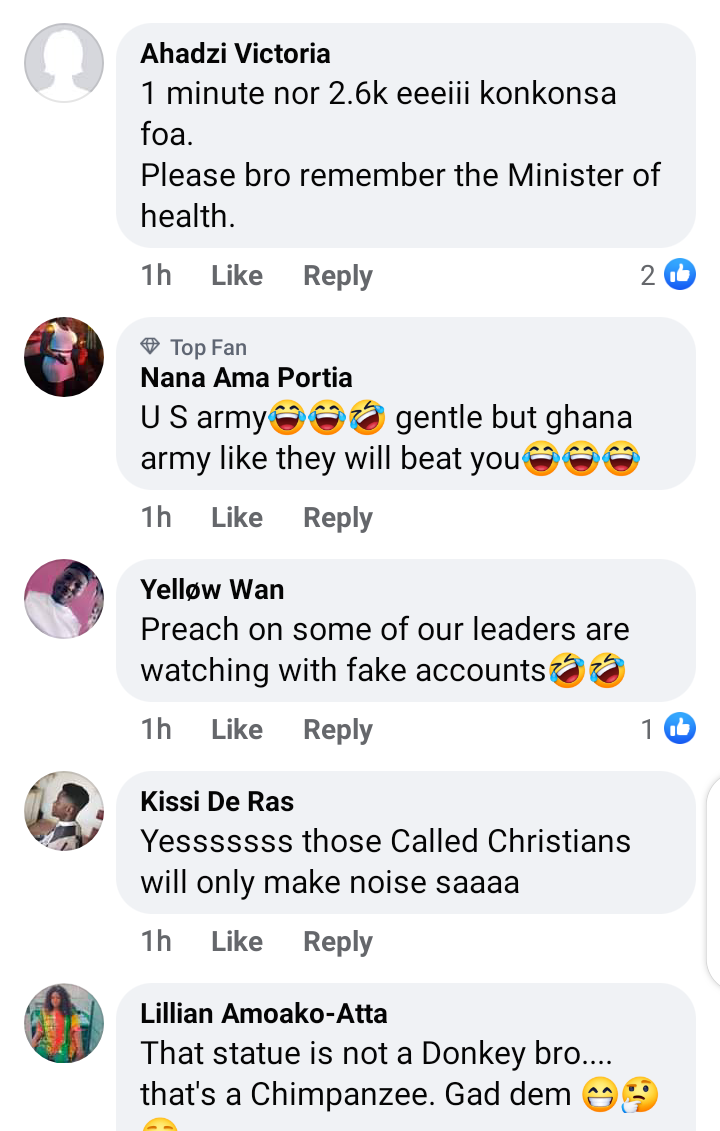 As to how he gathered this massive views and plentiful comments, then, he's really having a great impact on the people and feeding them with what they what in alignment with their thoughts.
See these other reactions from fans as comments upon comments of more than flew upwards: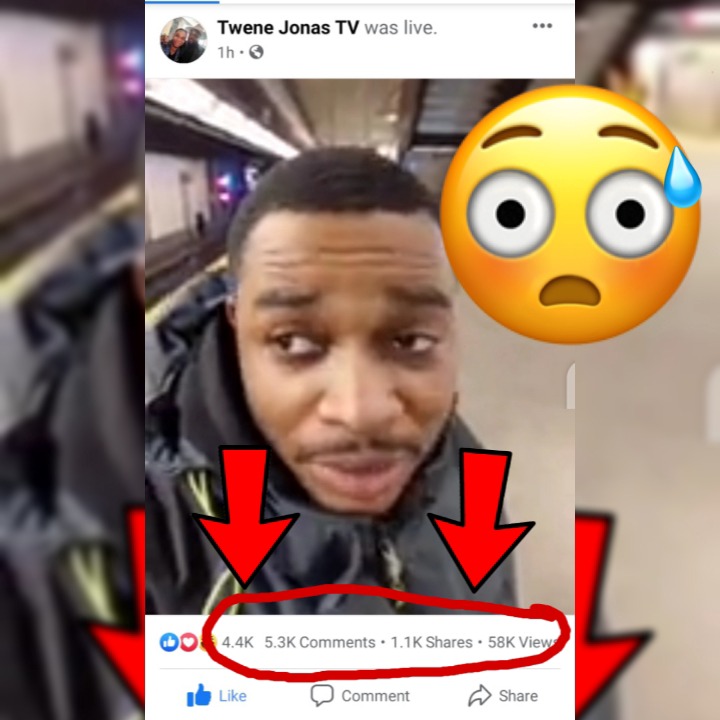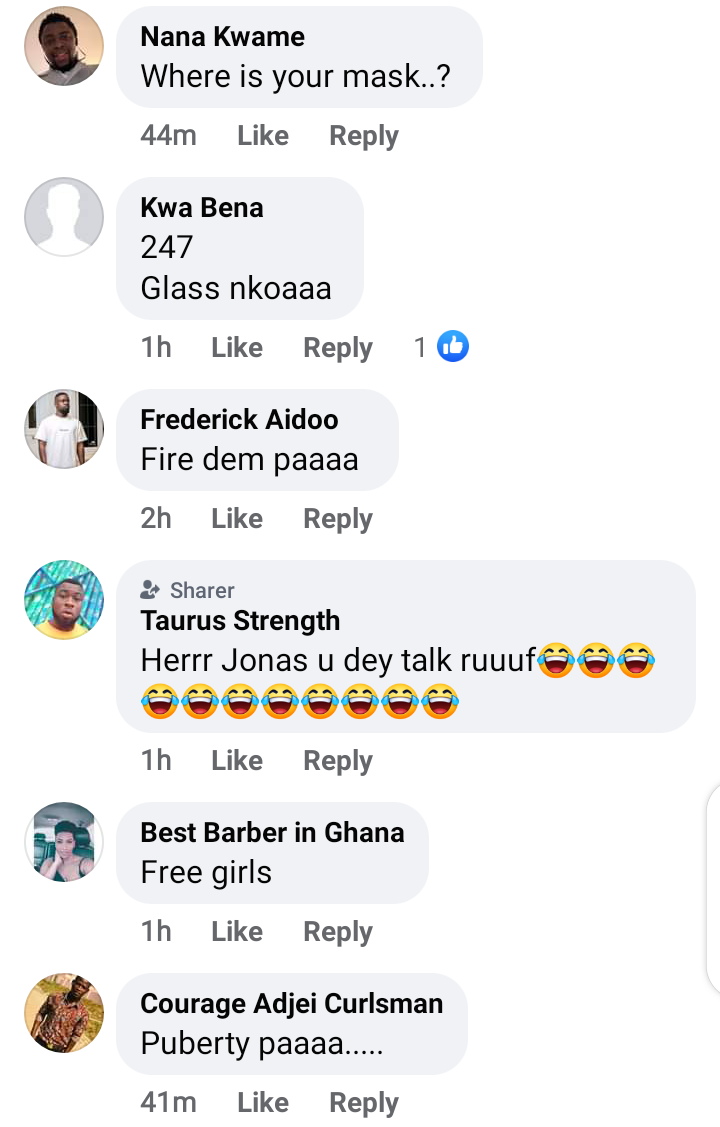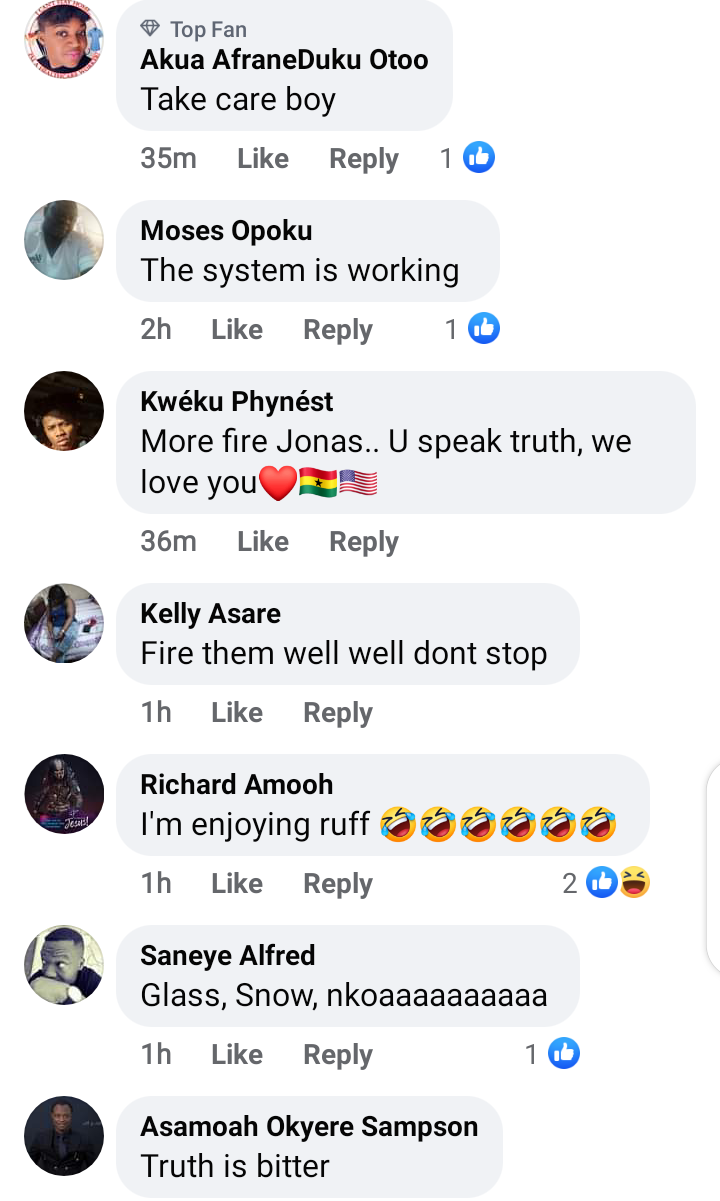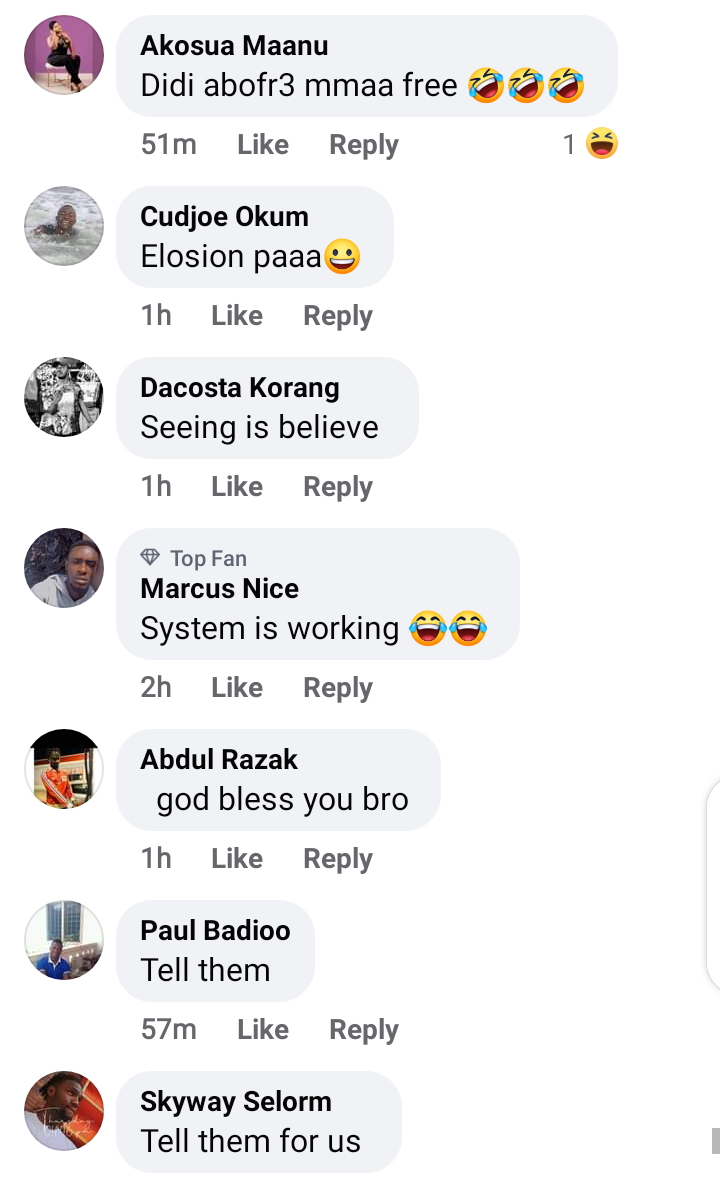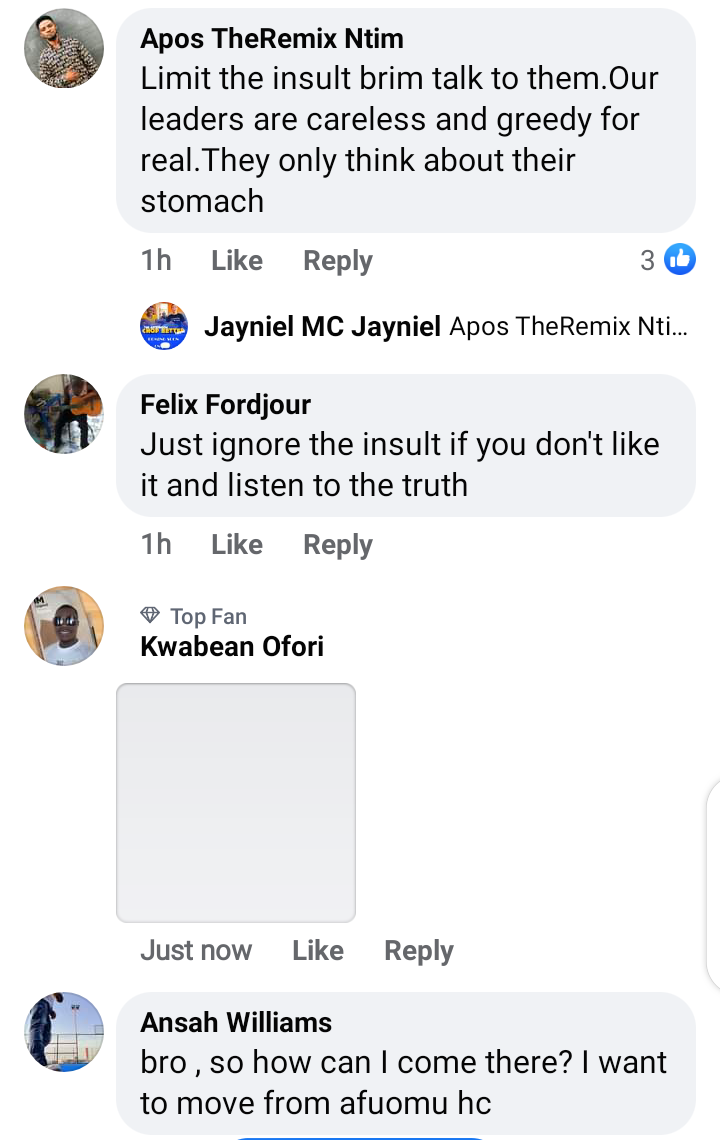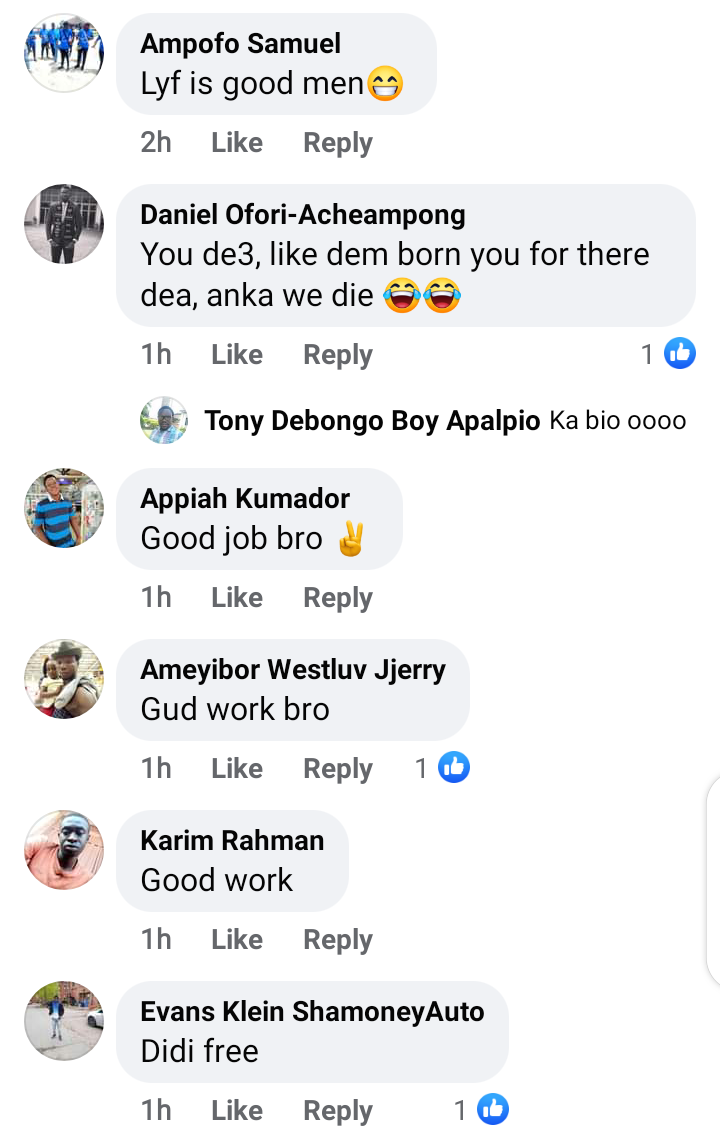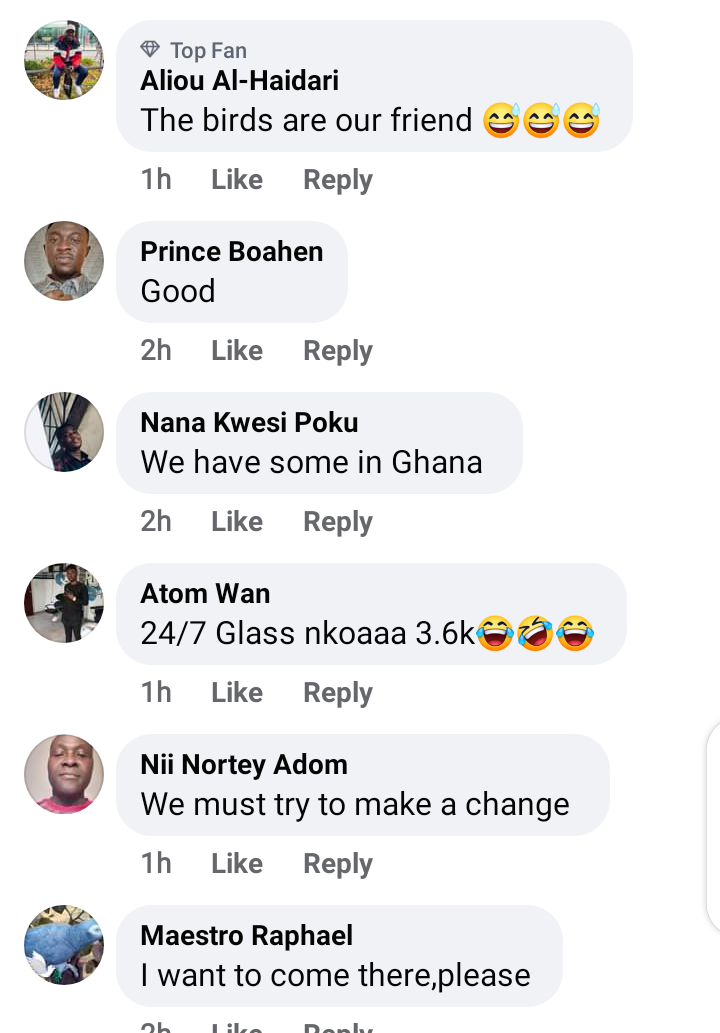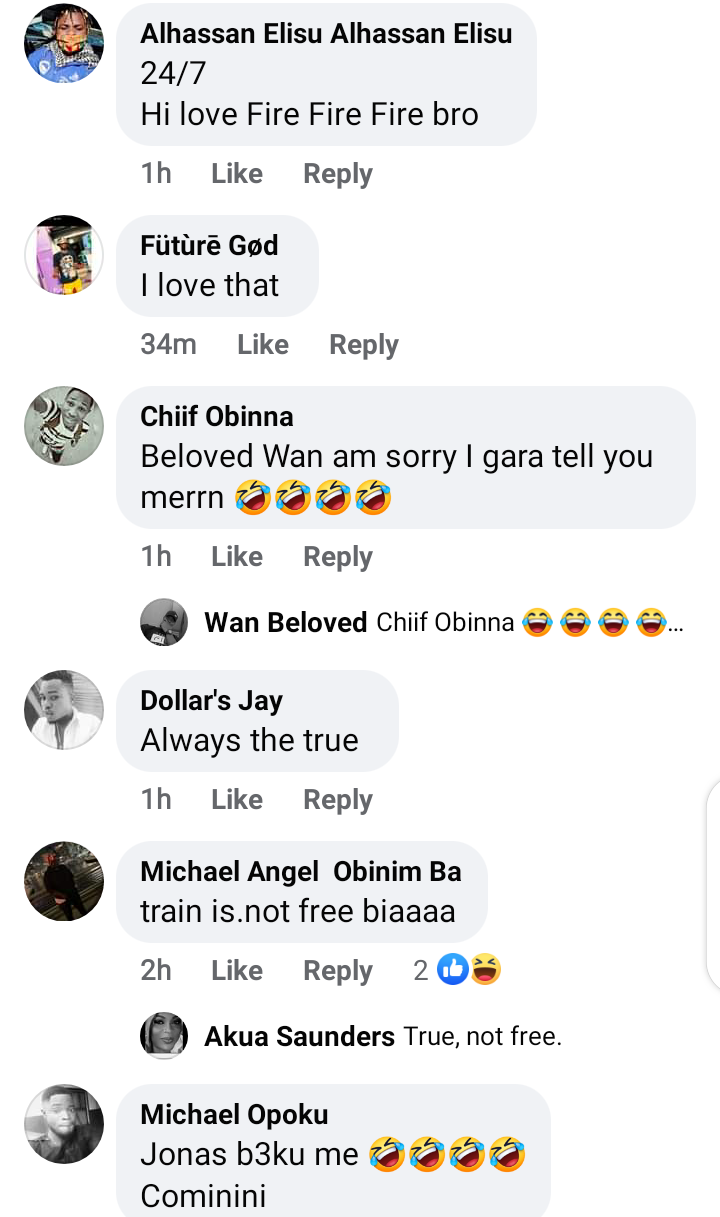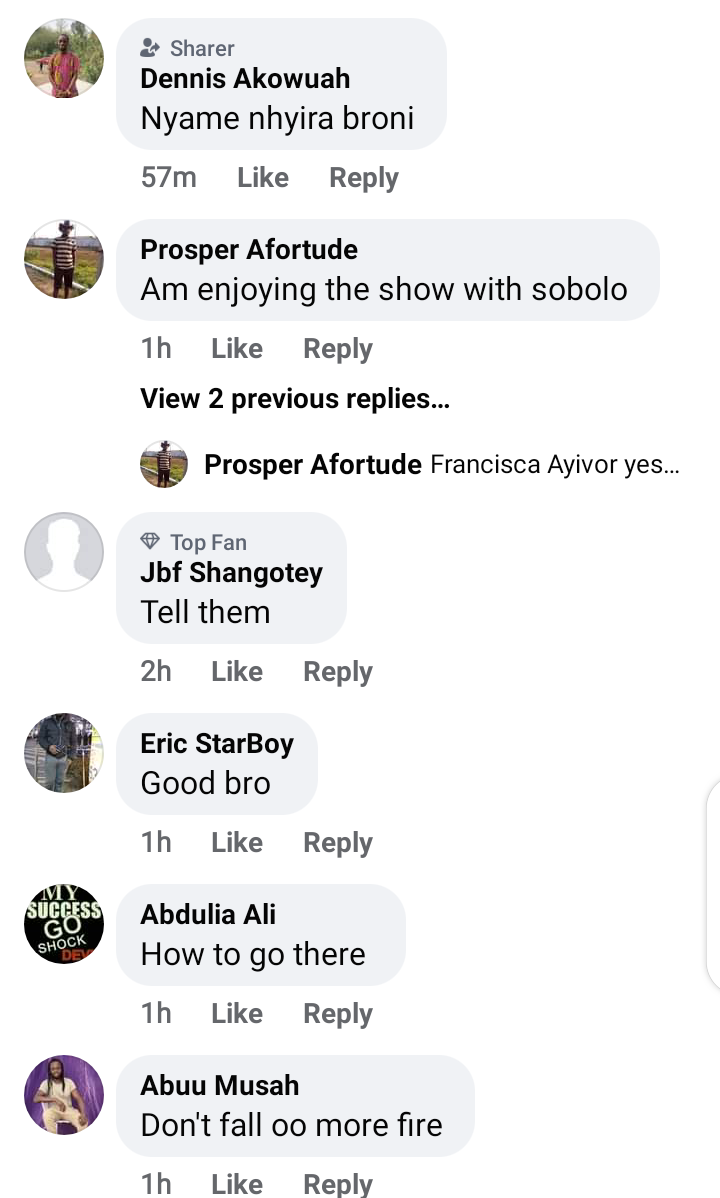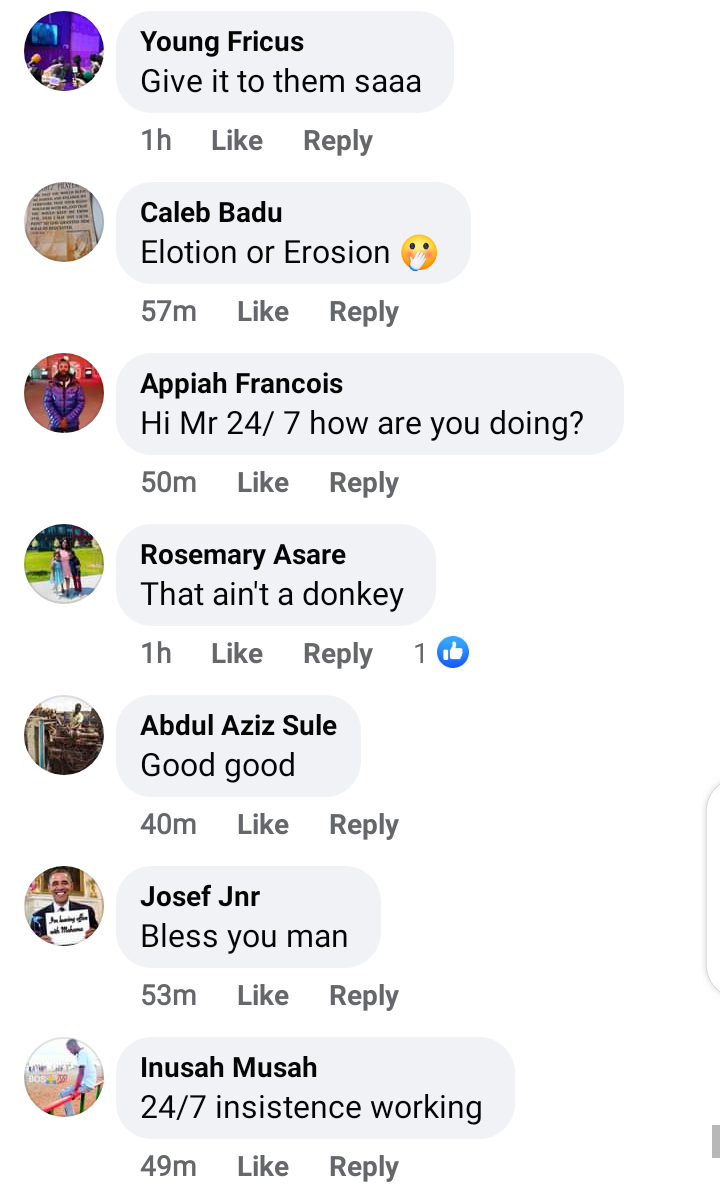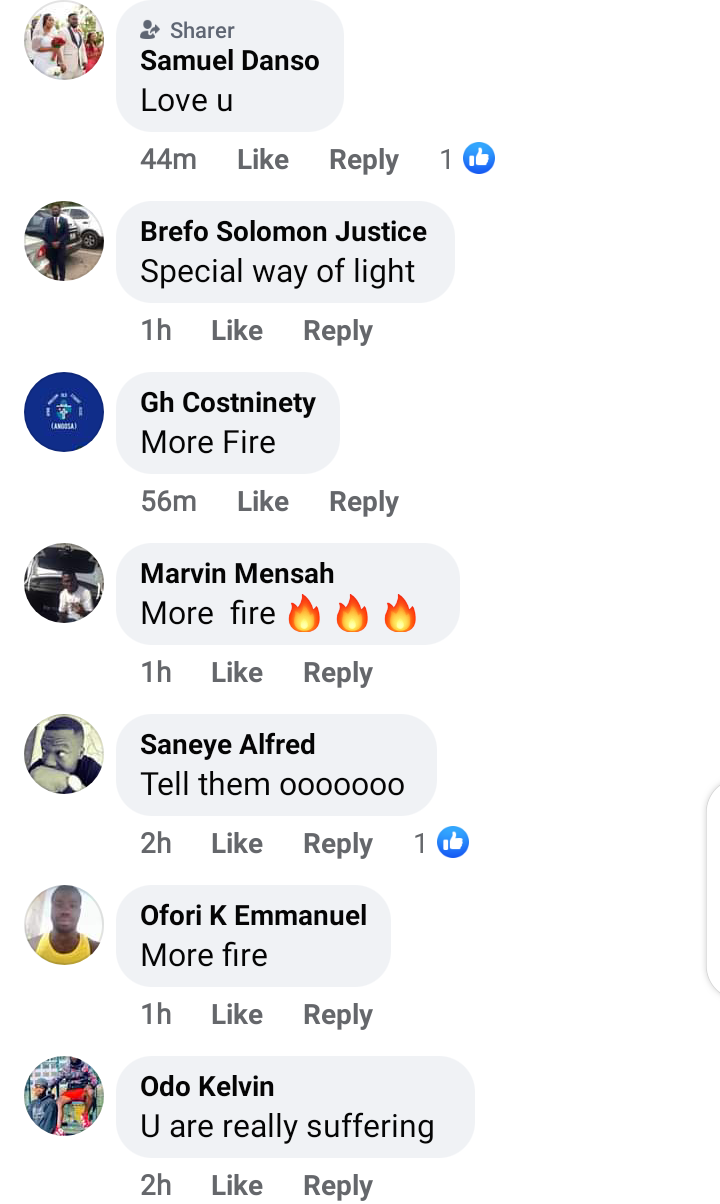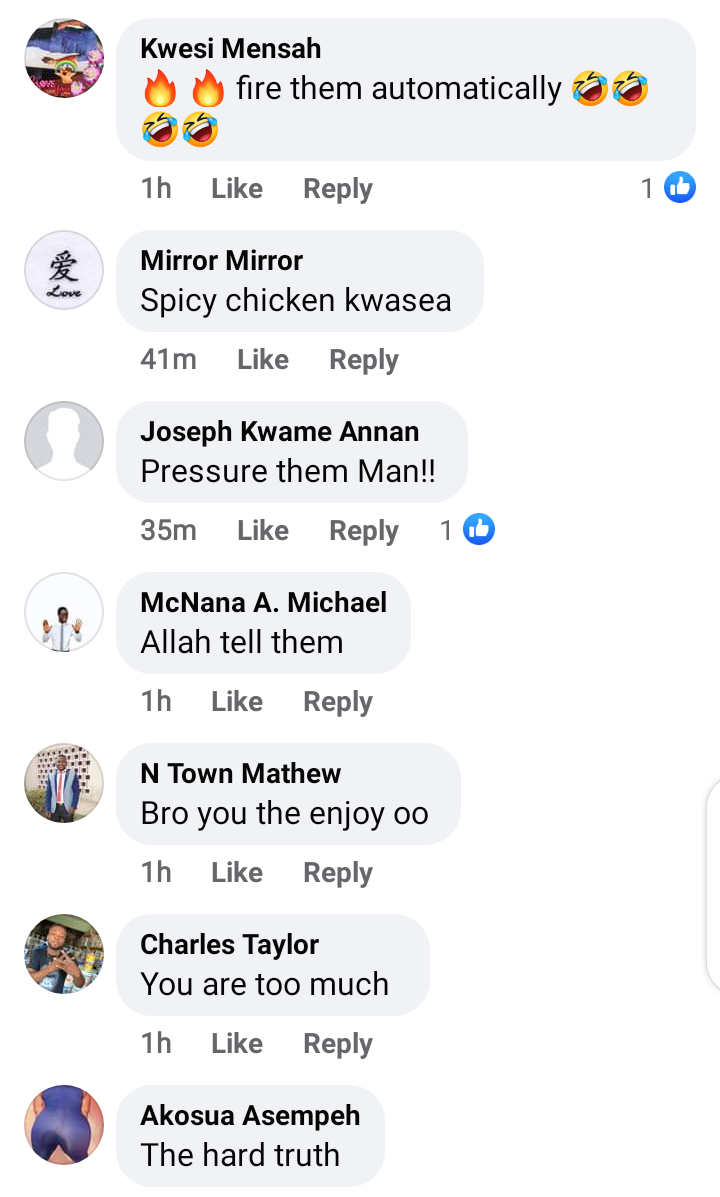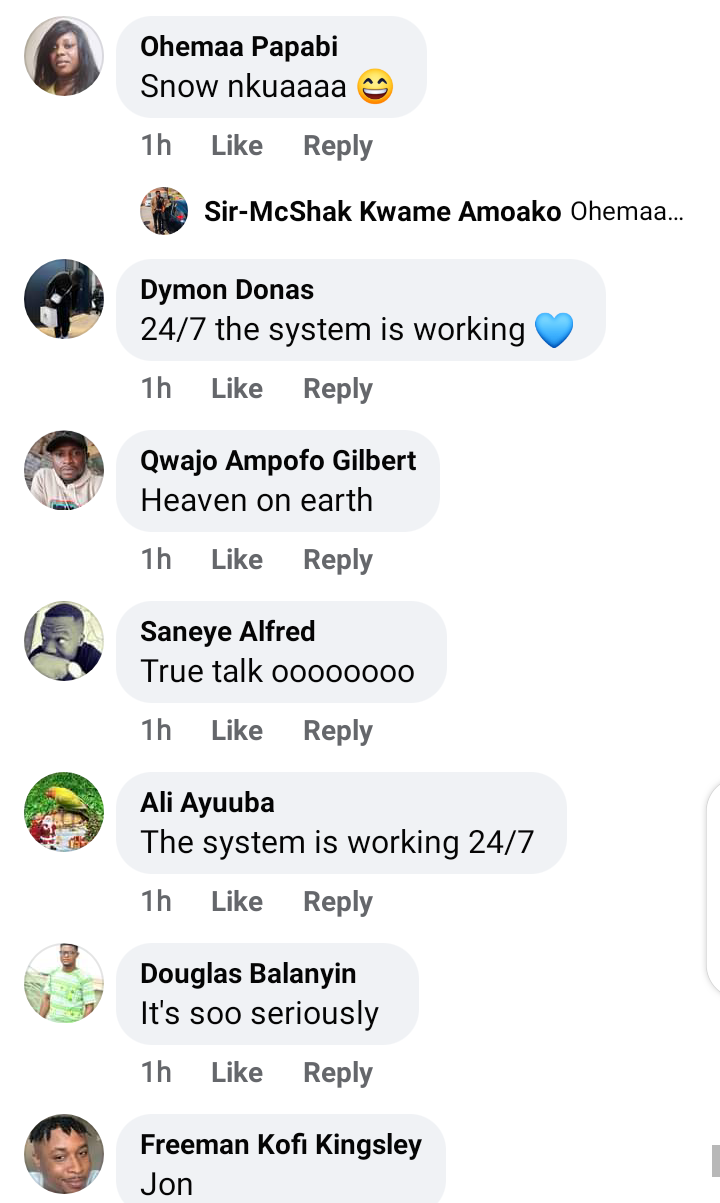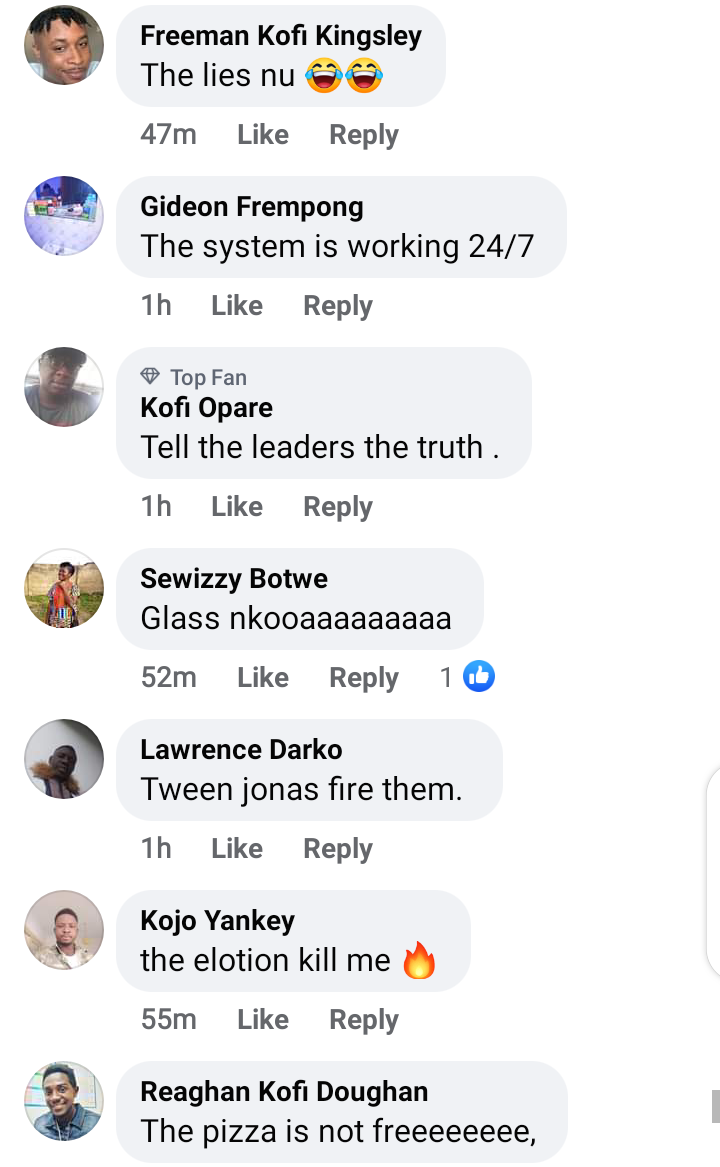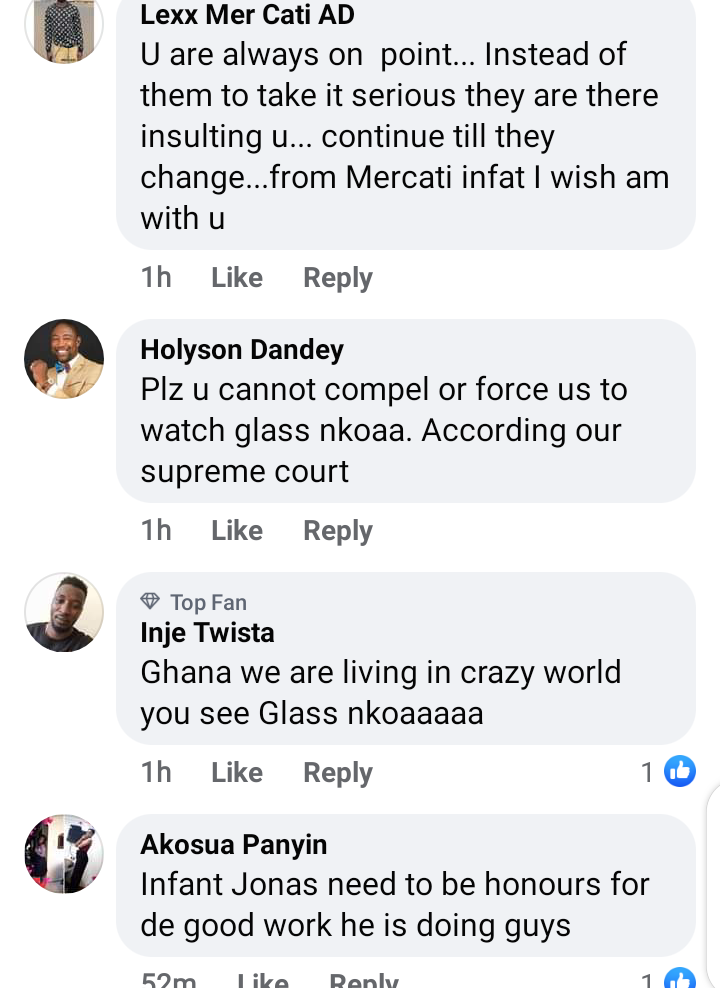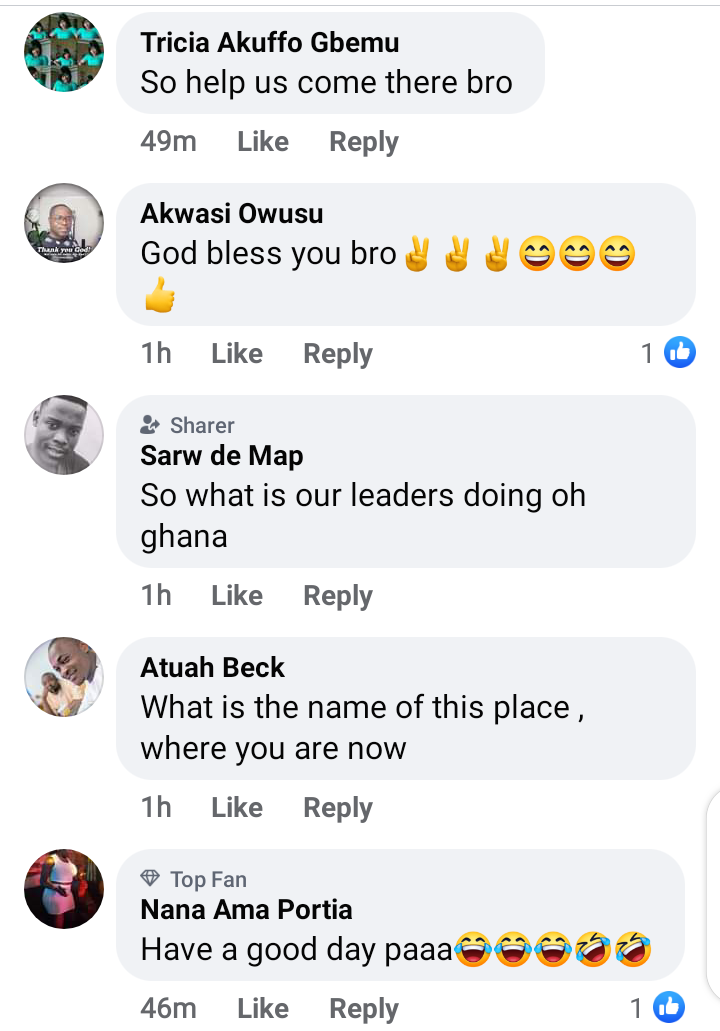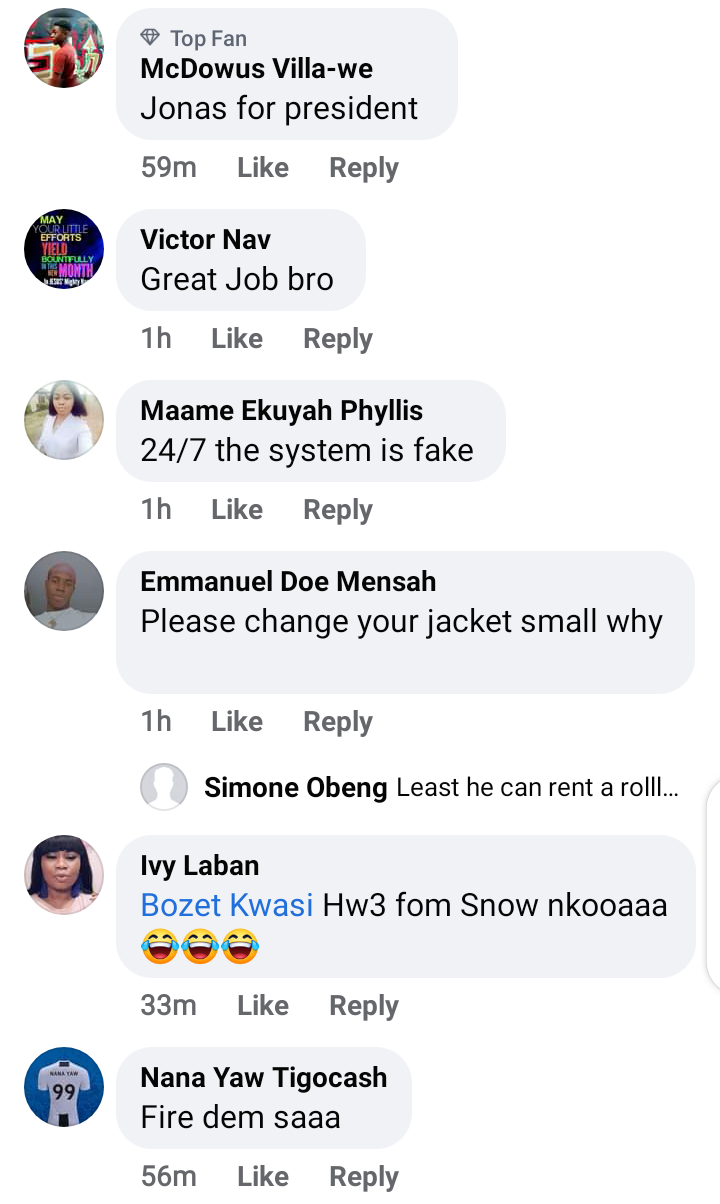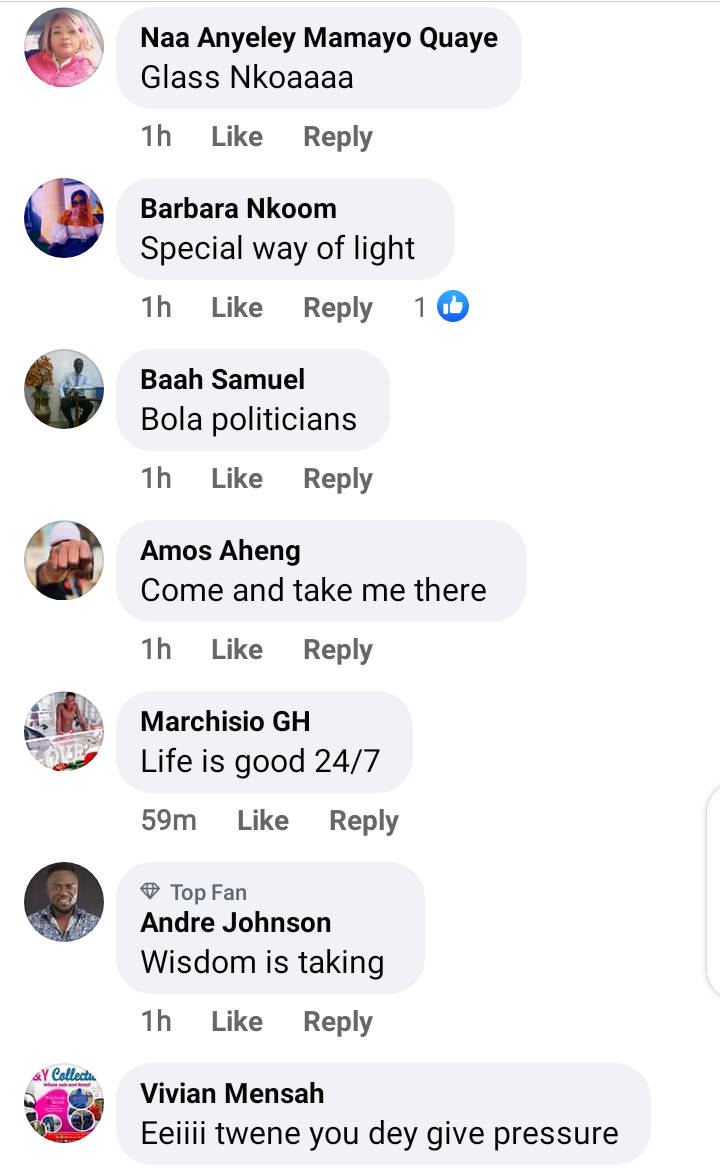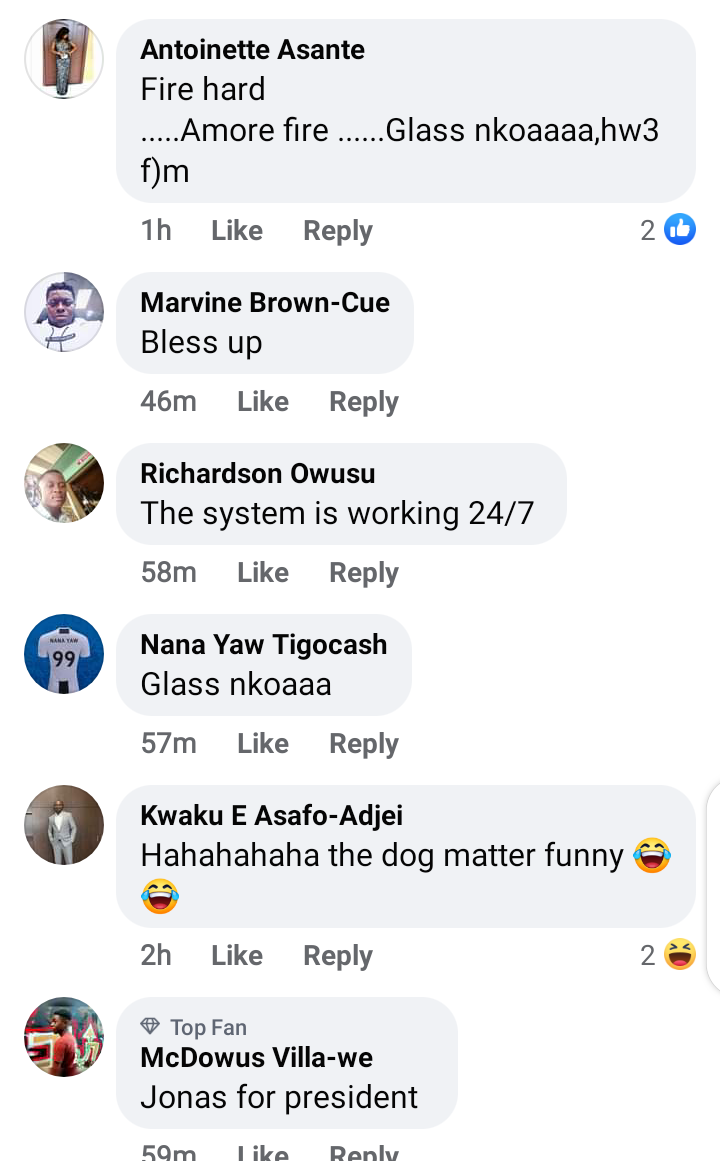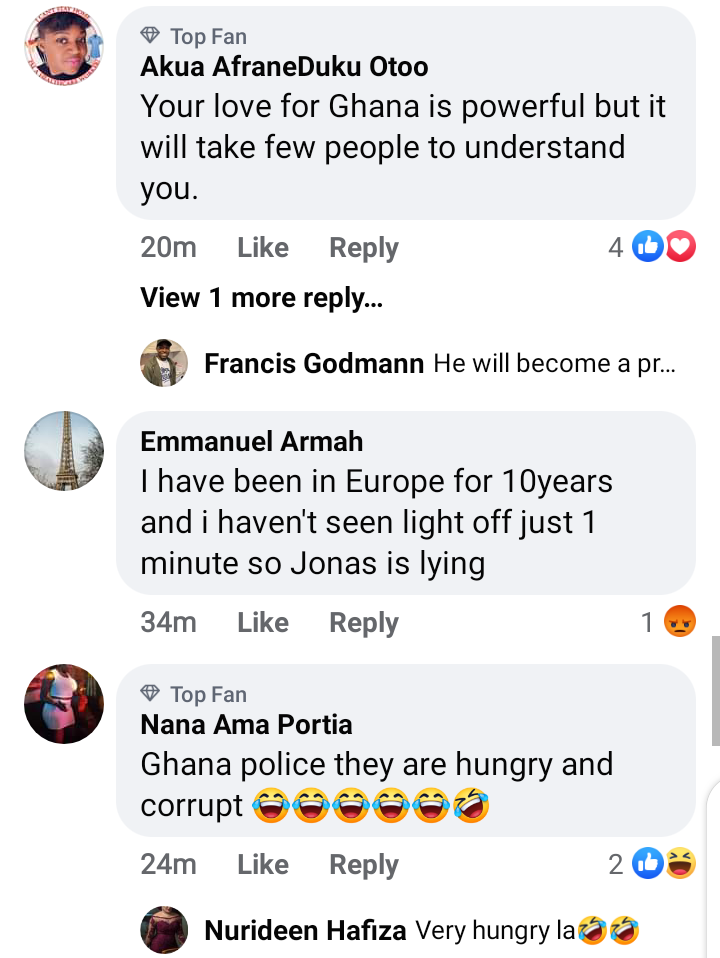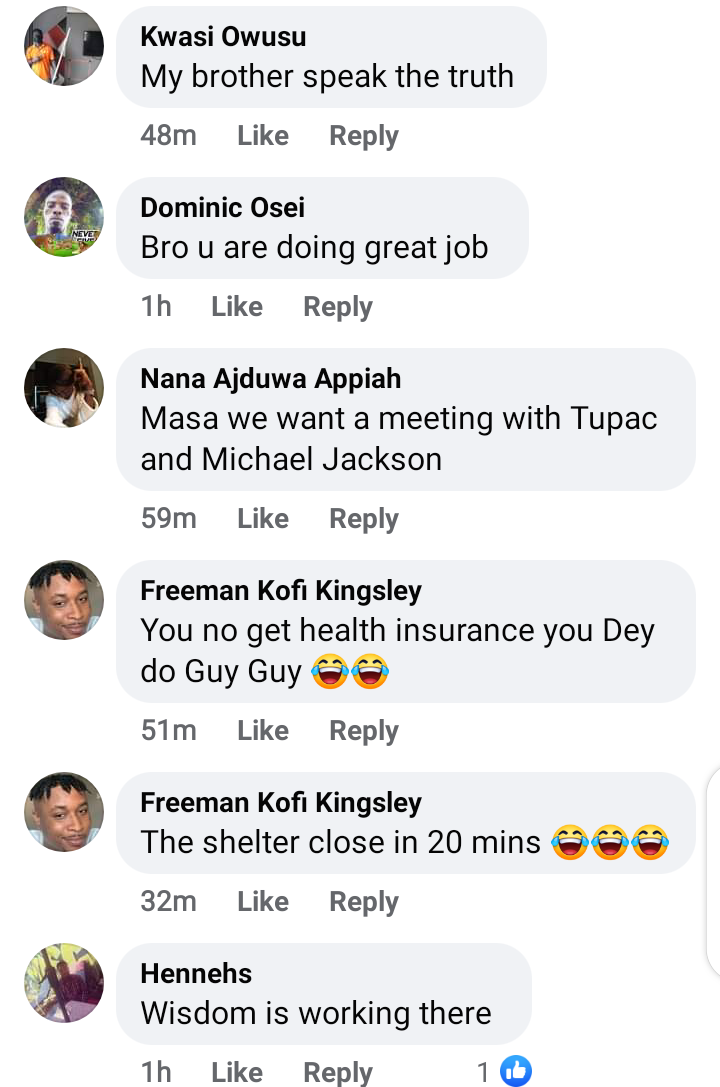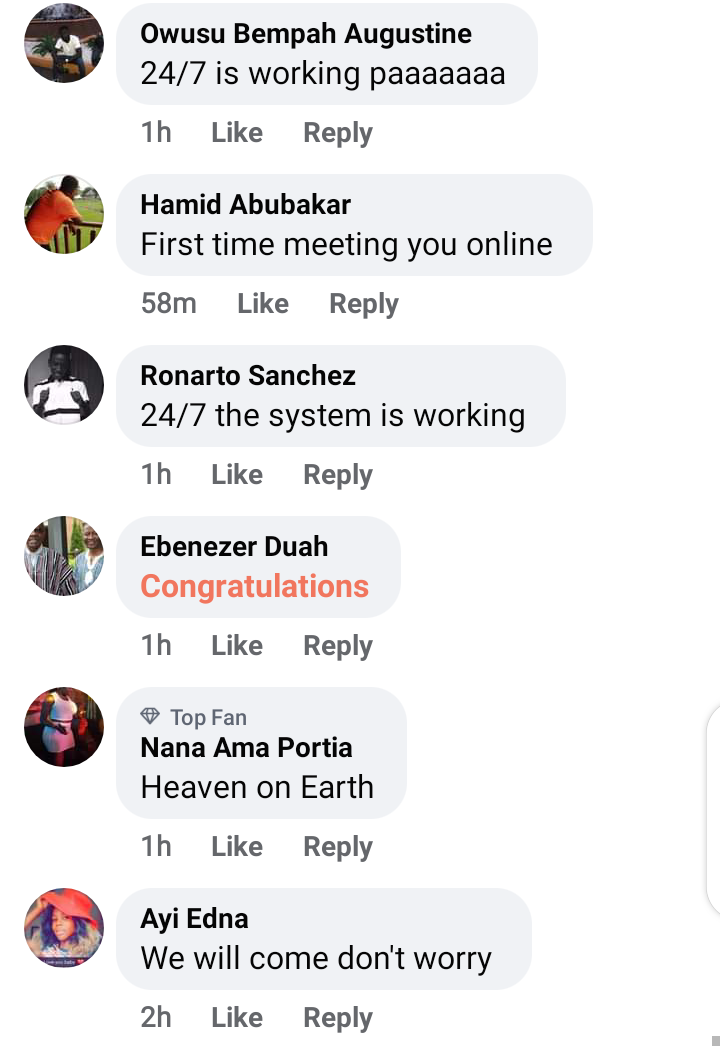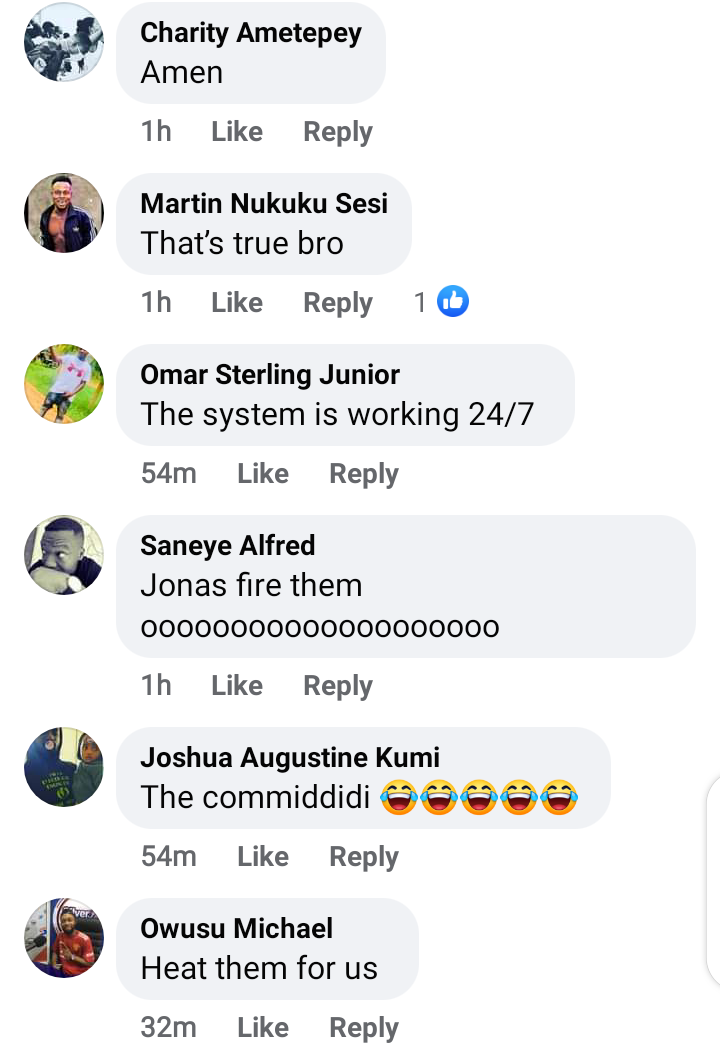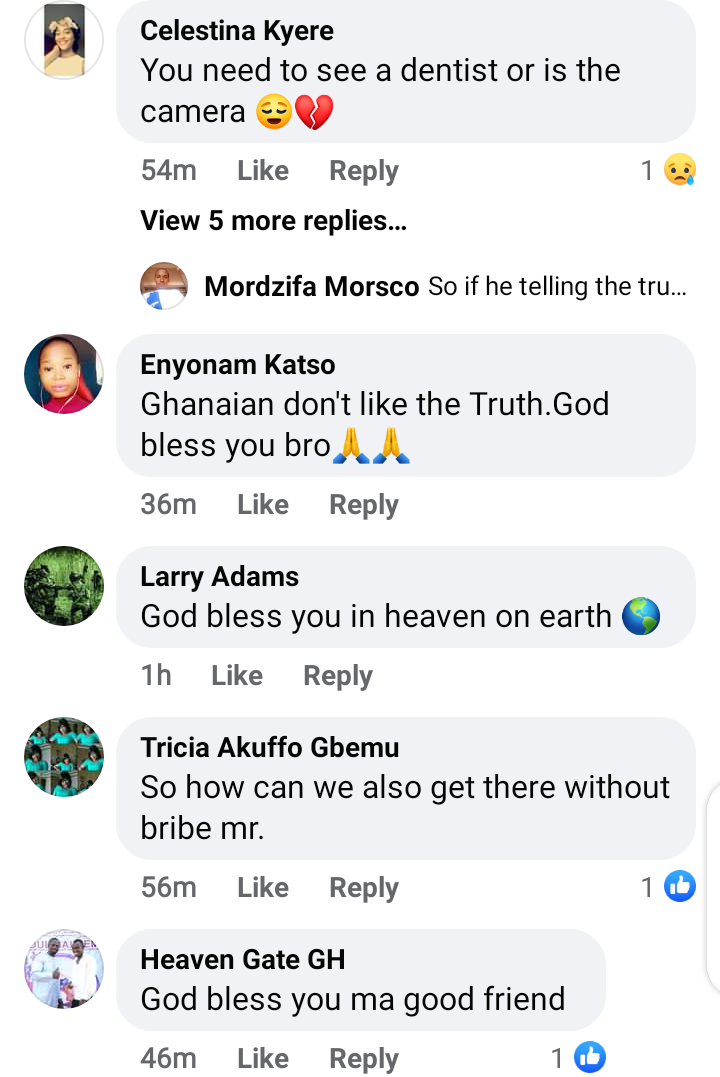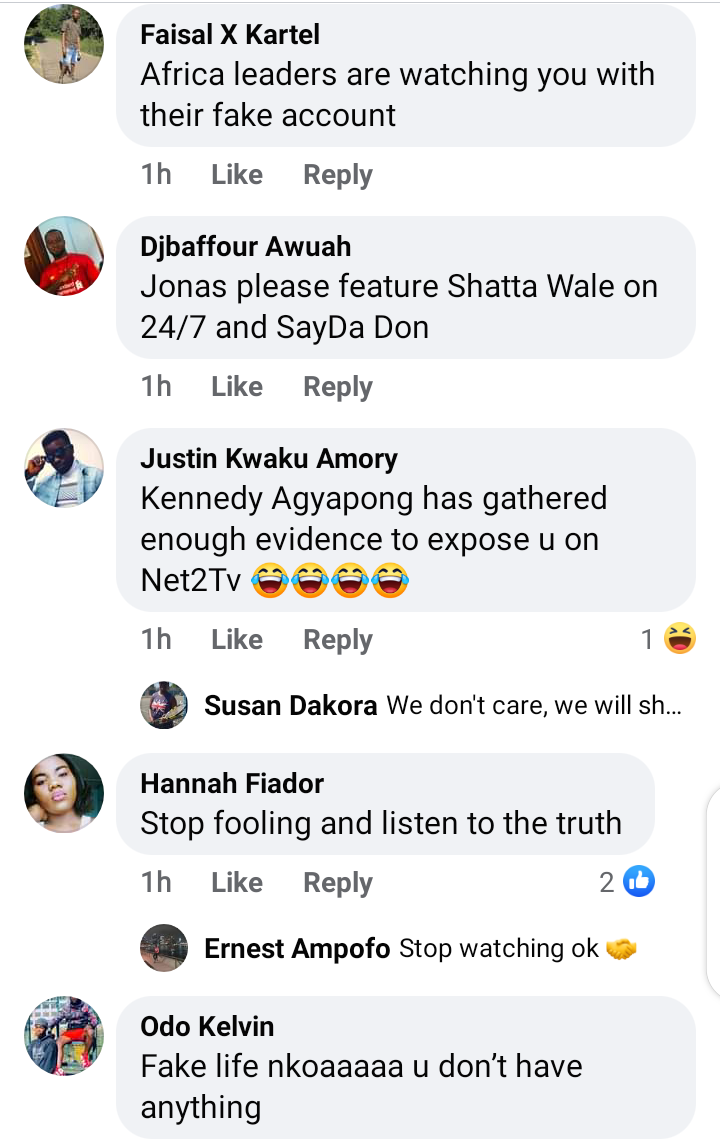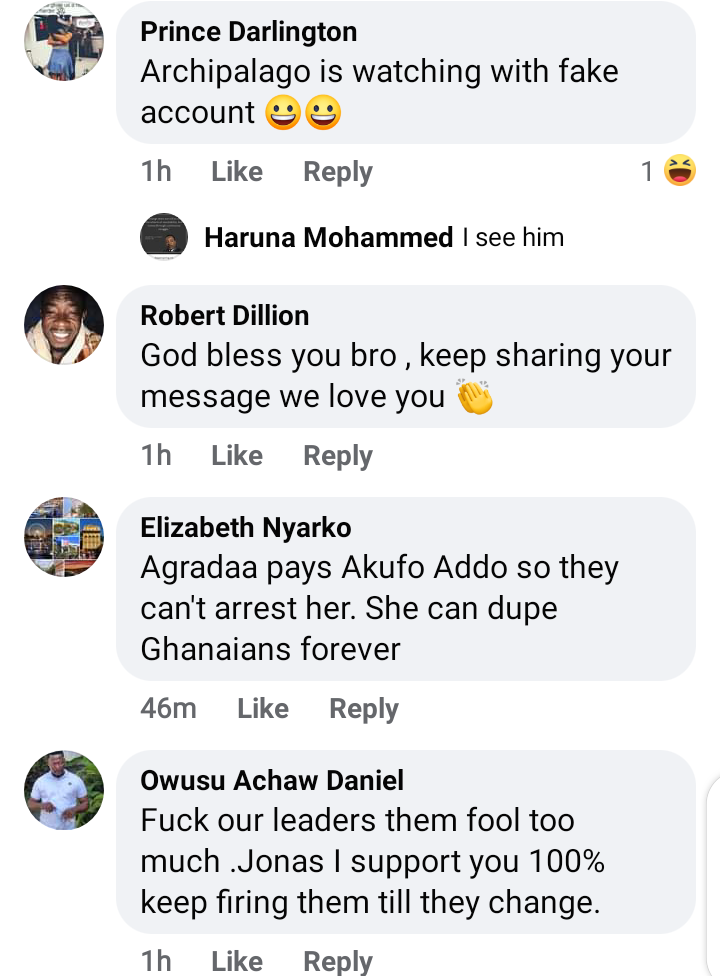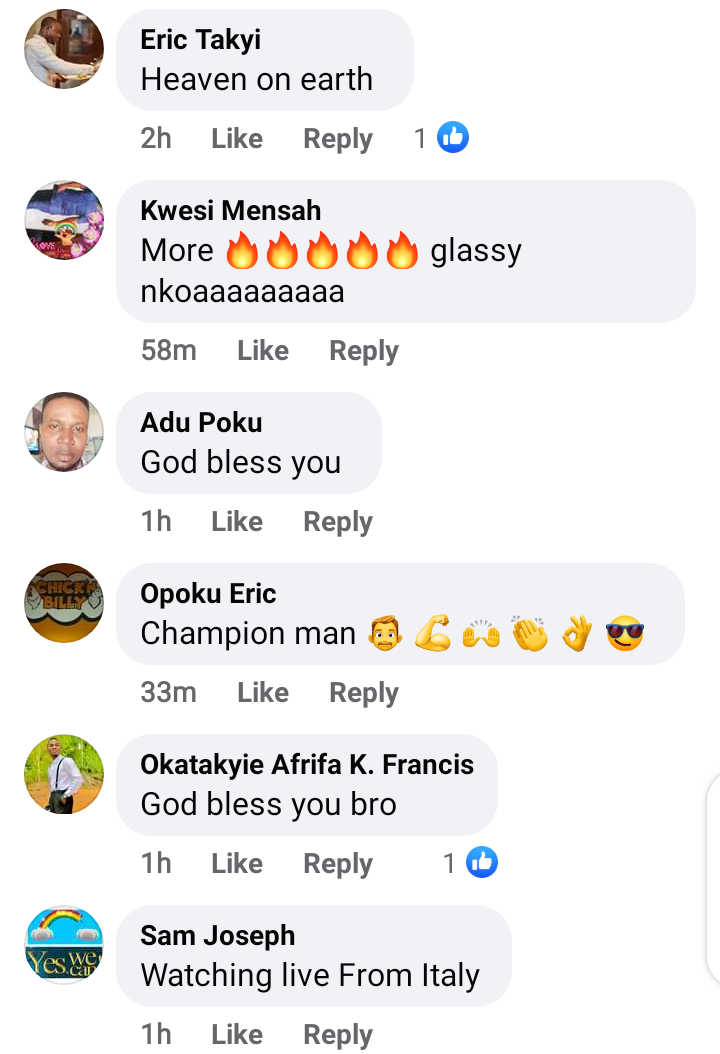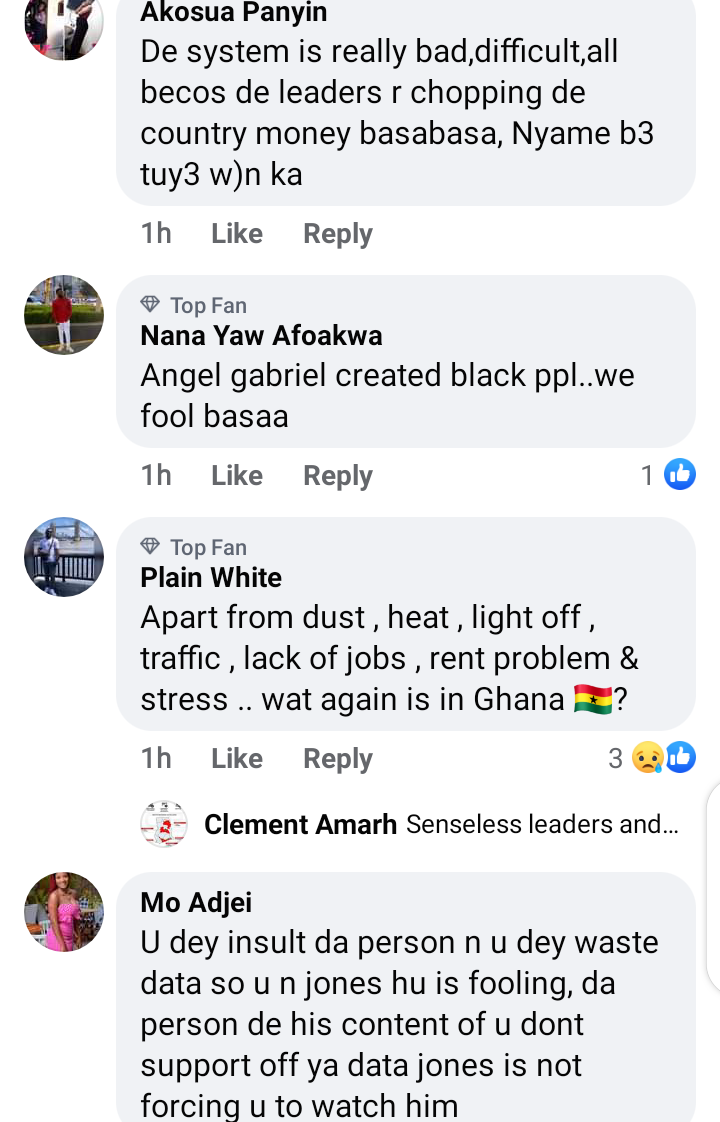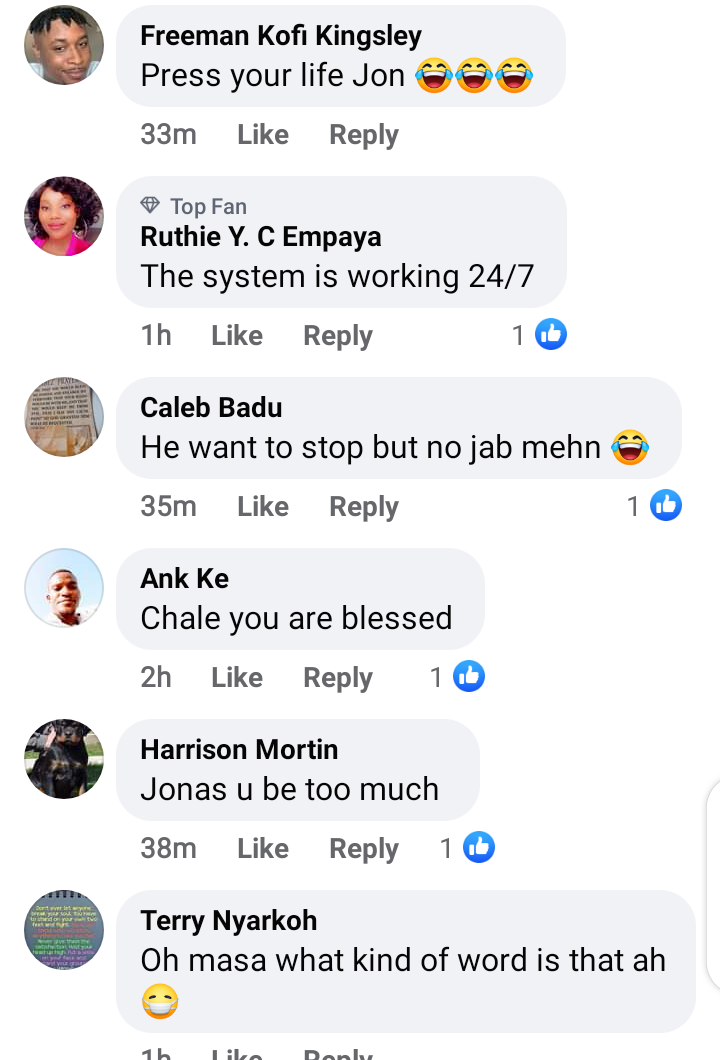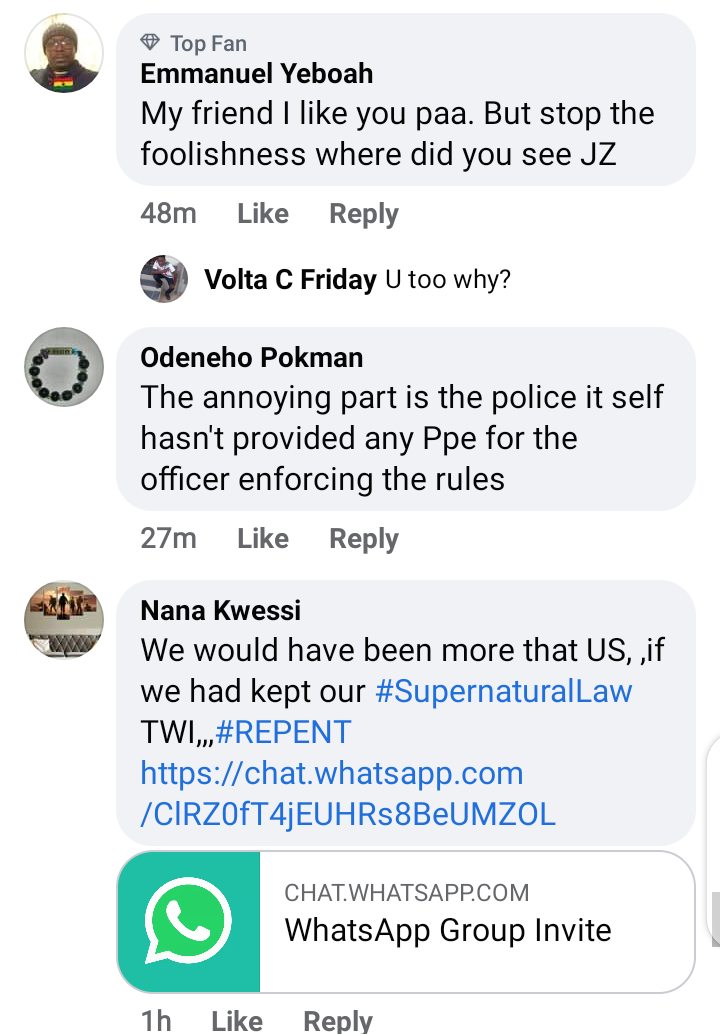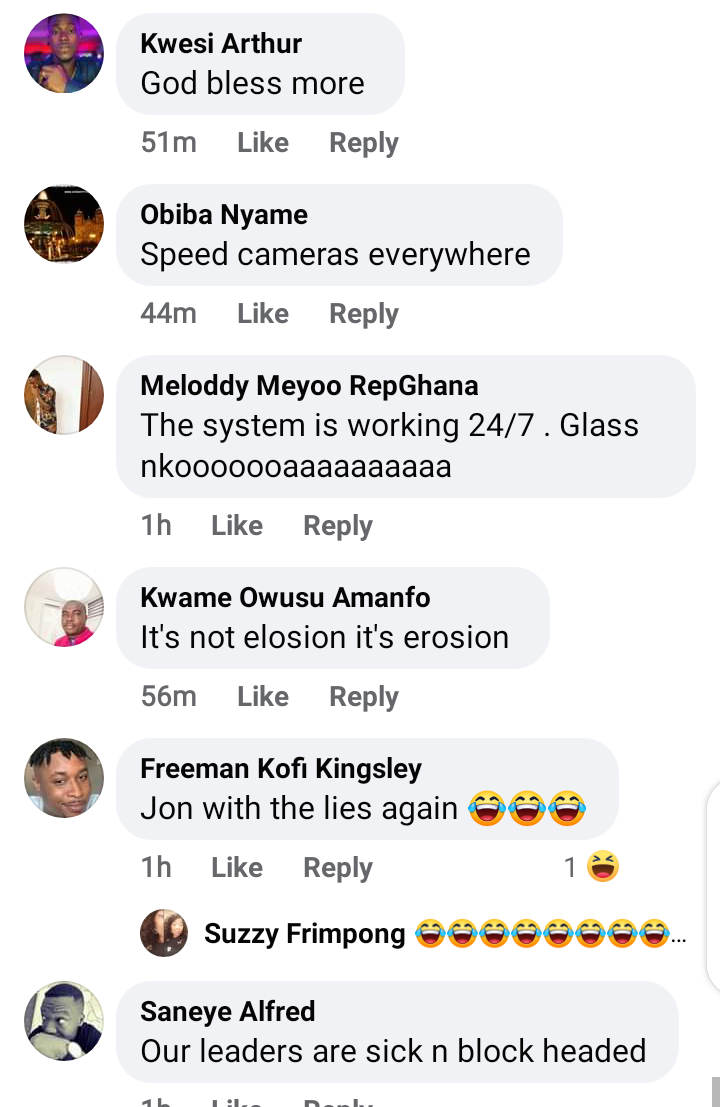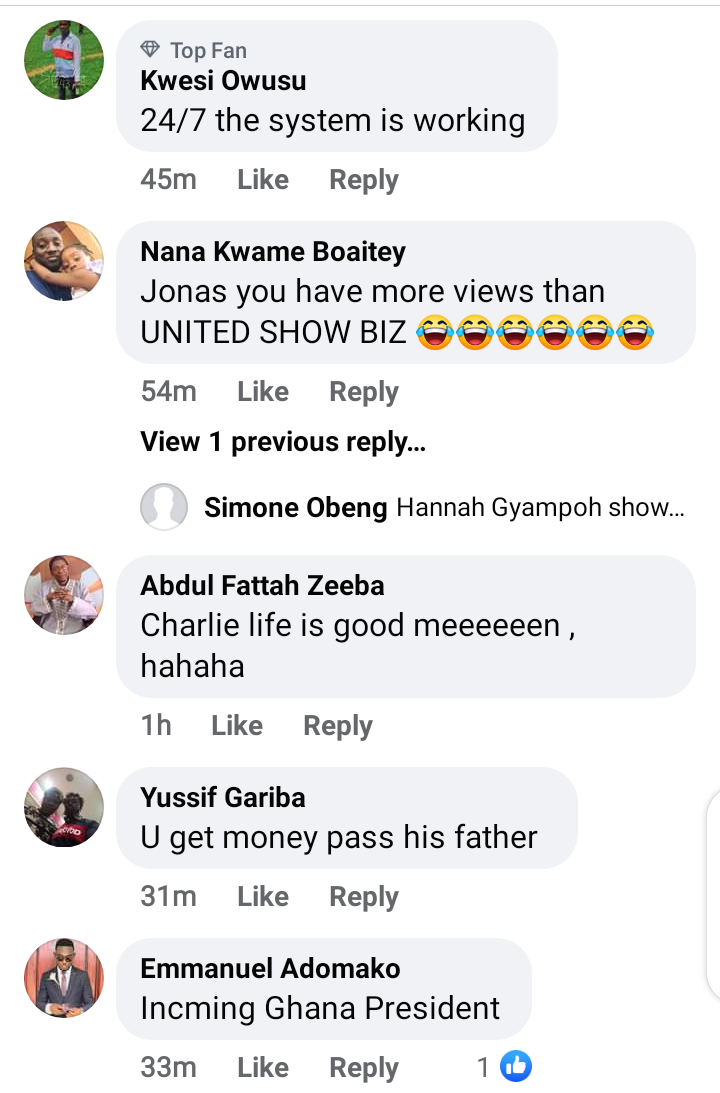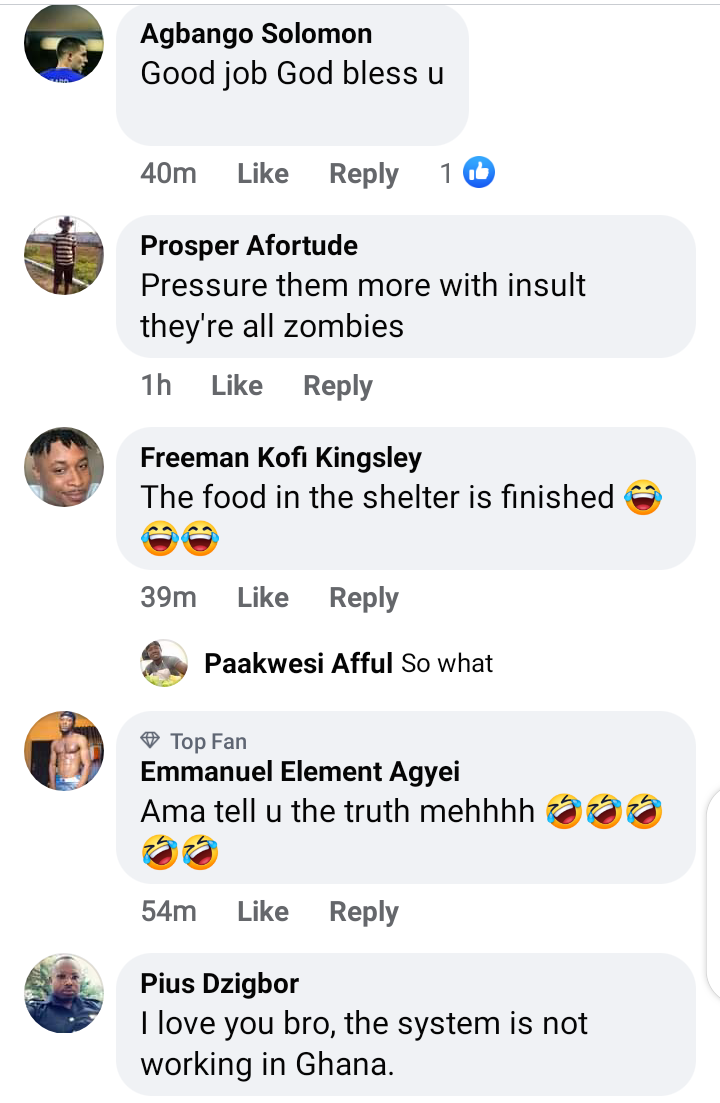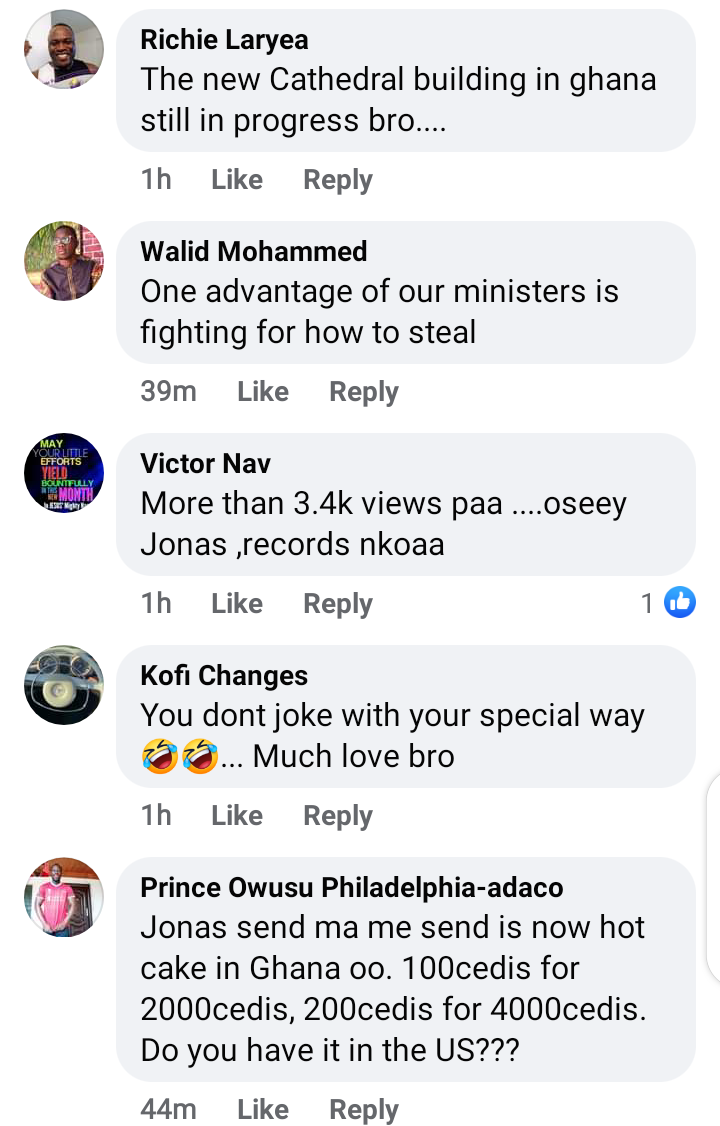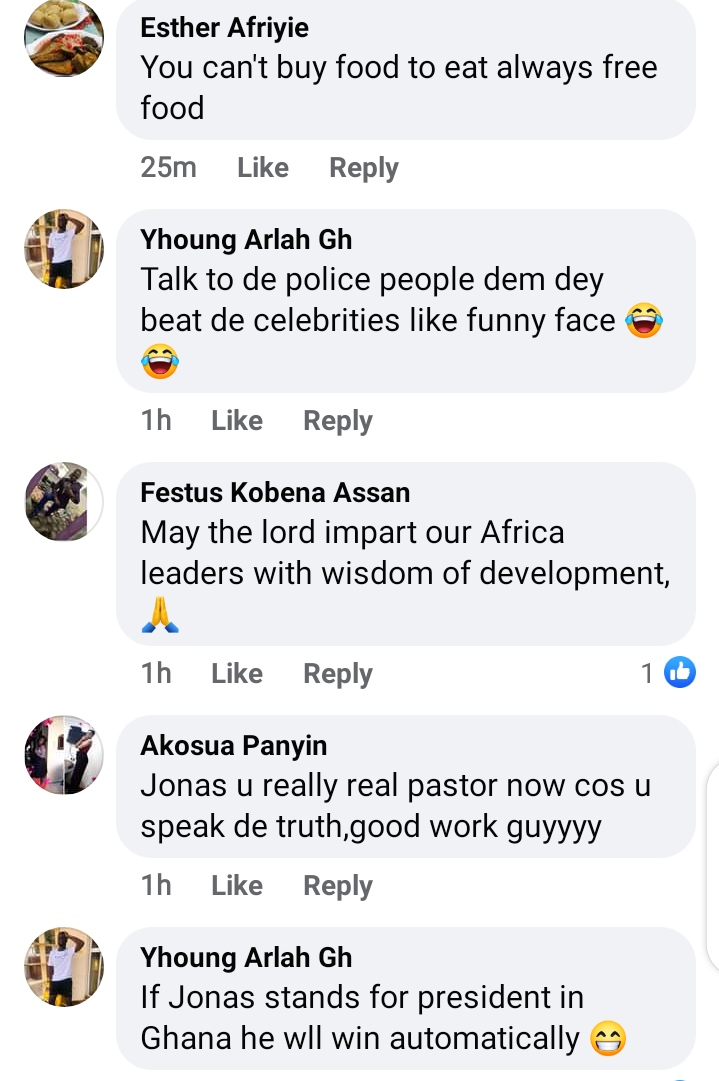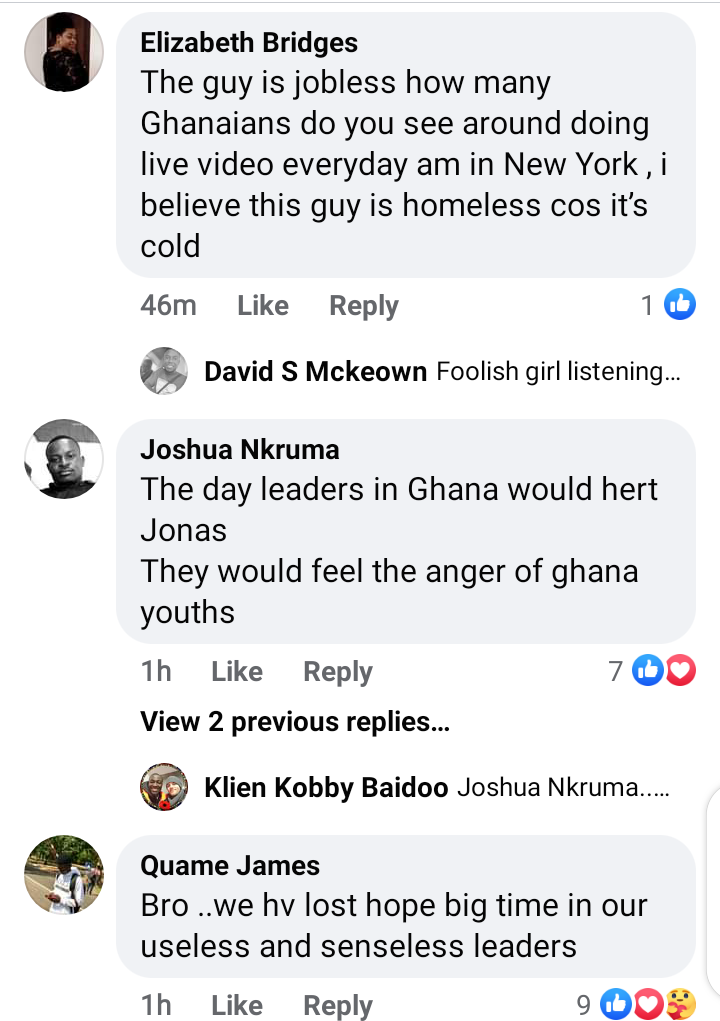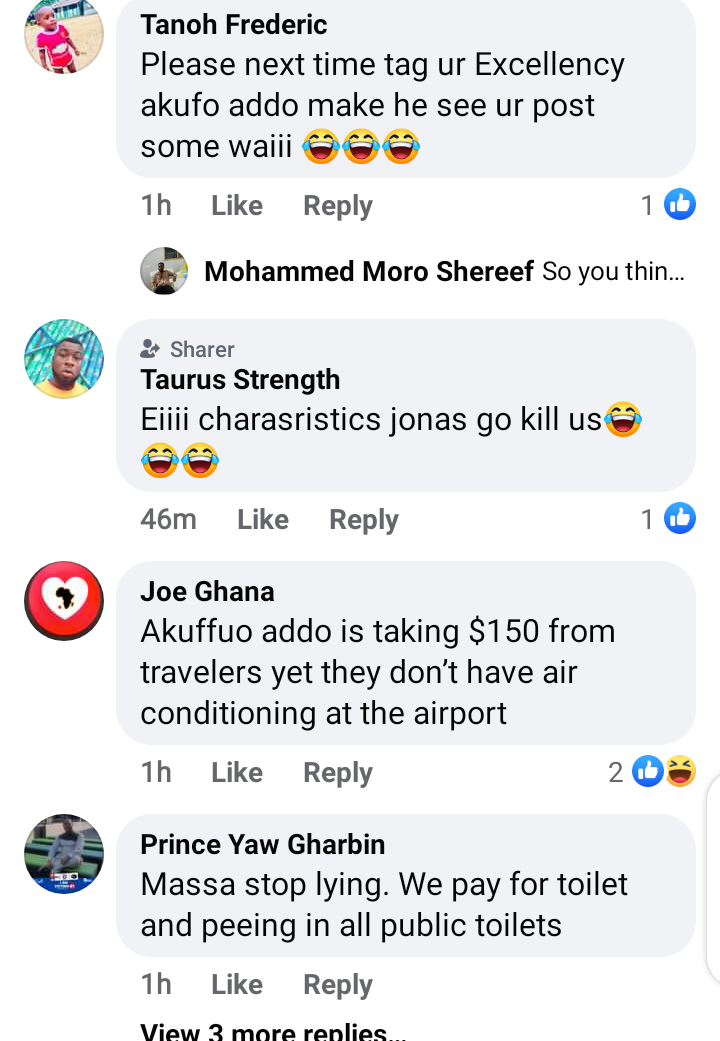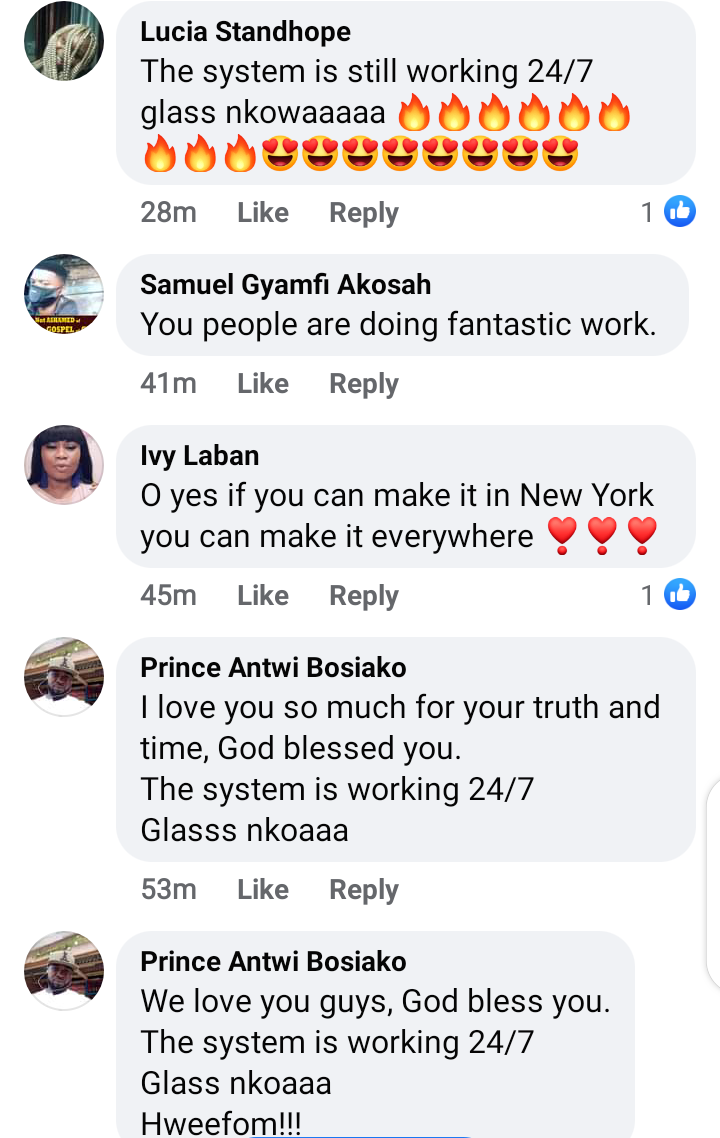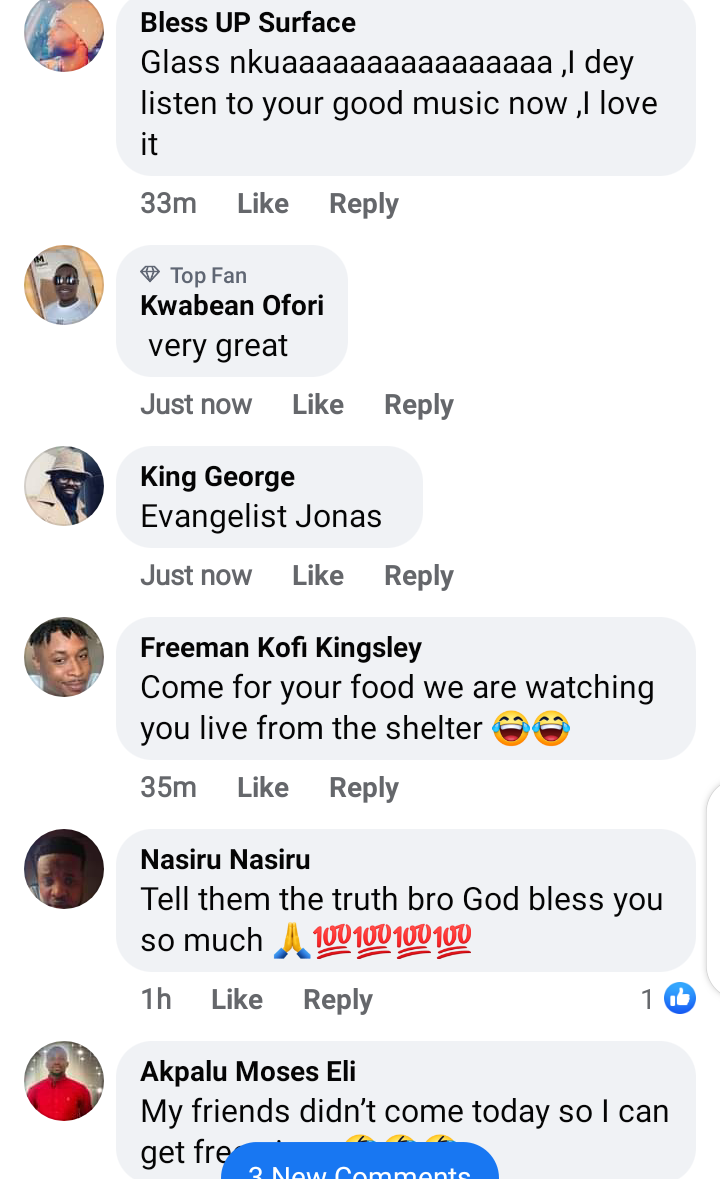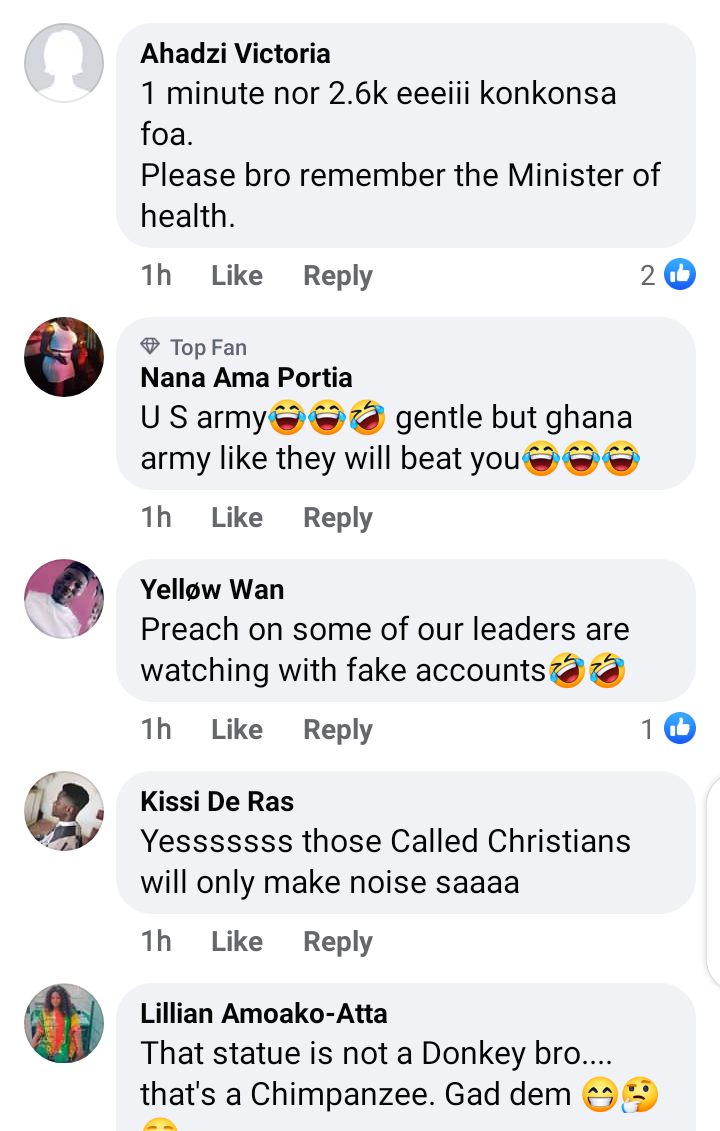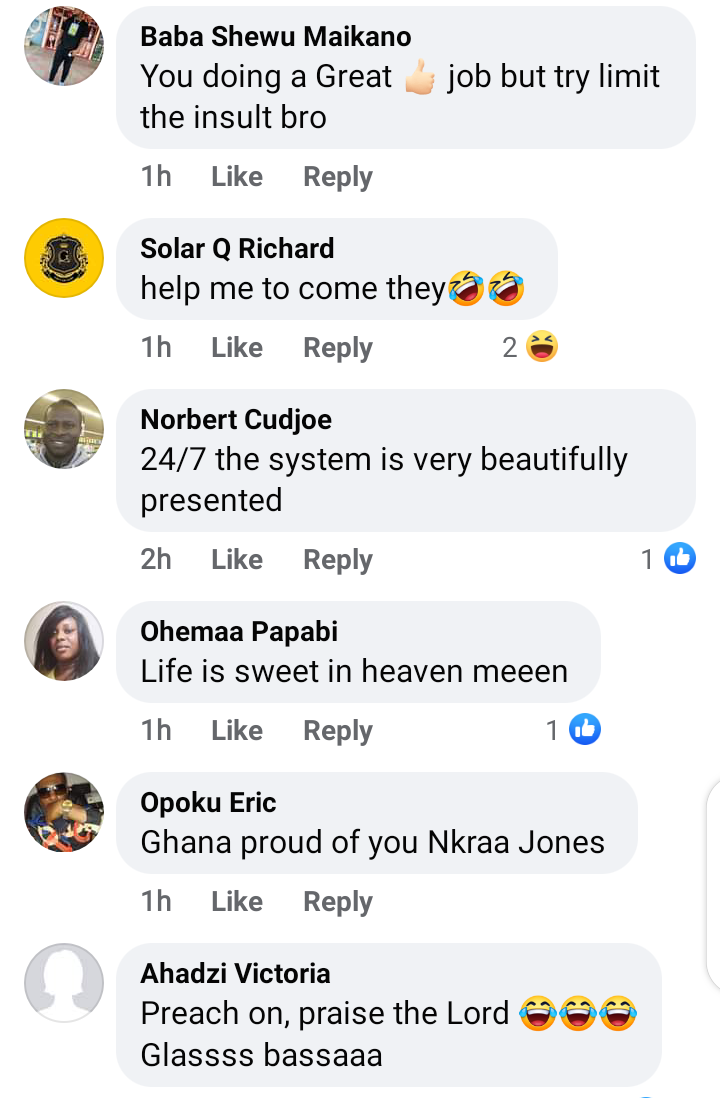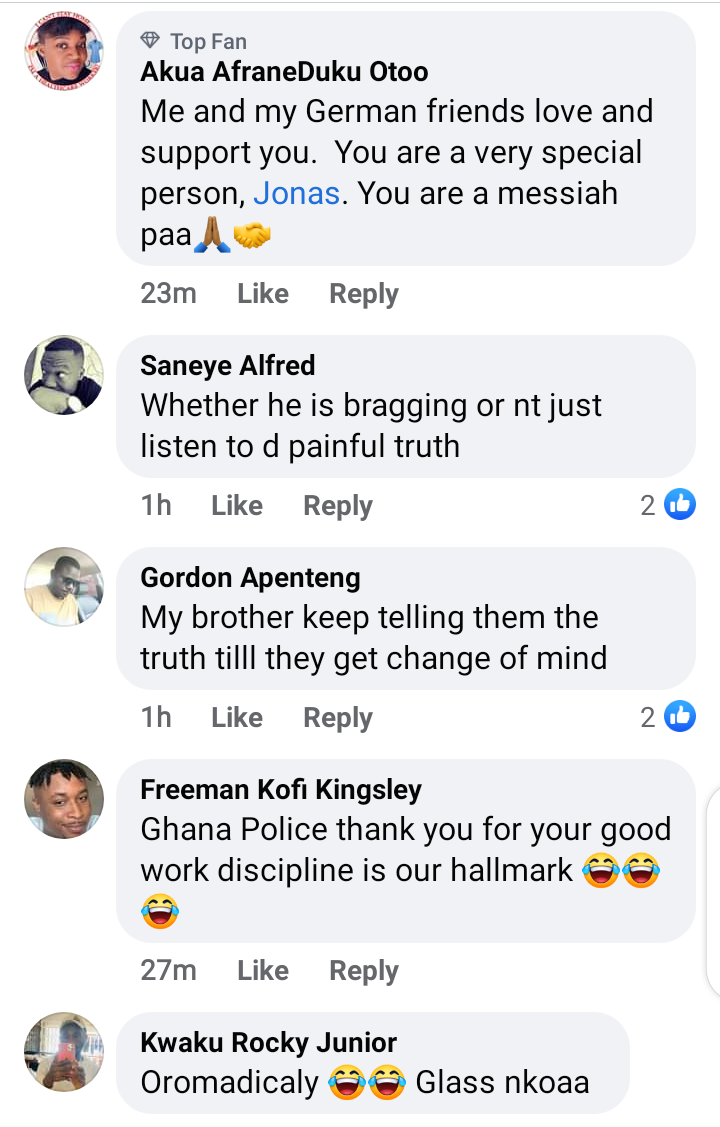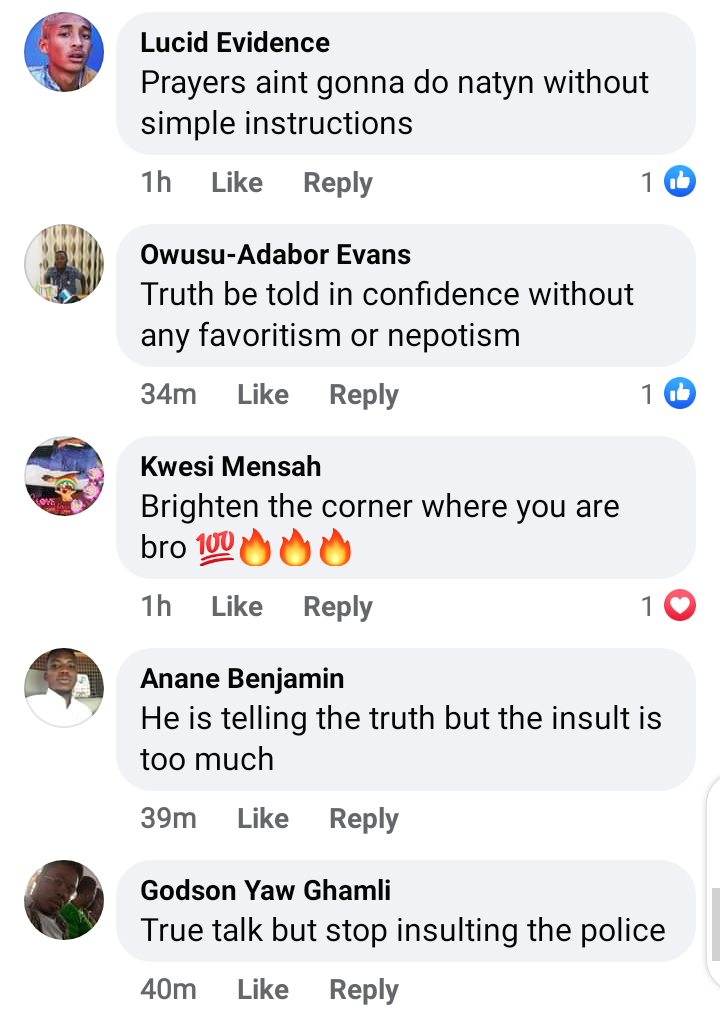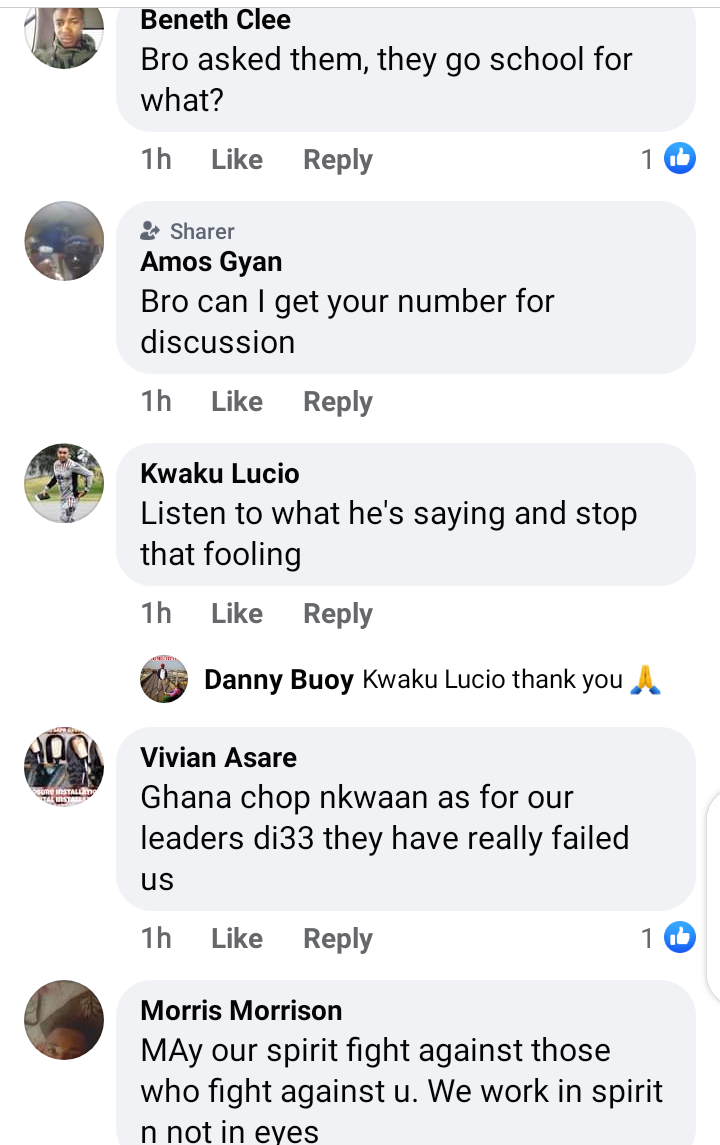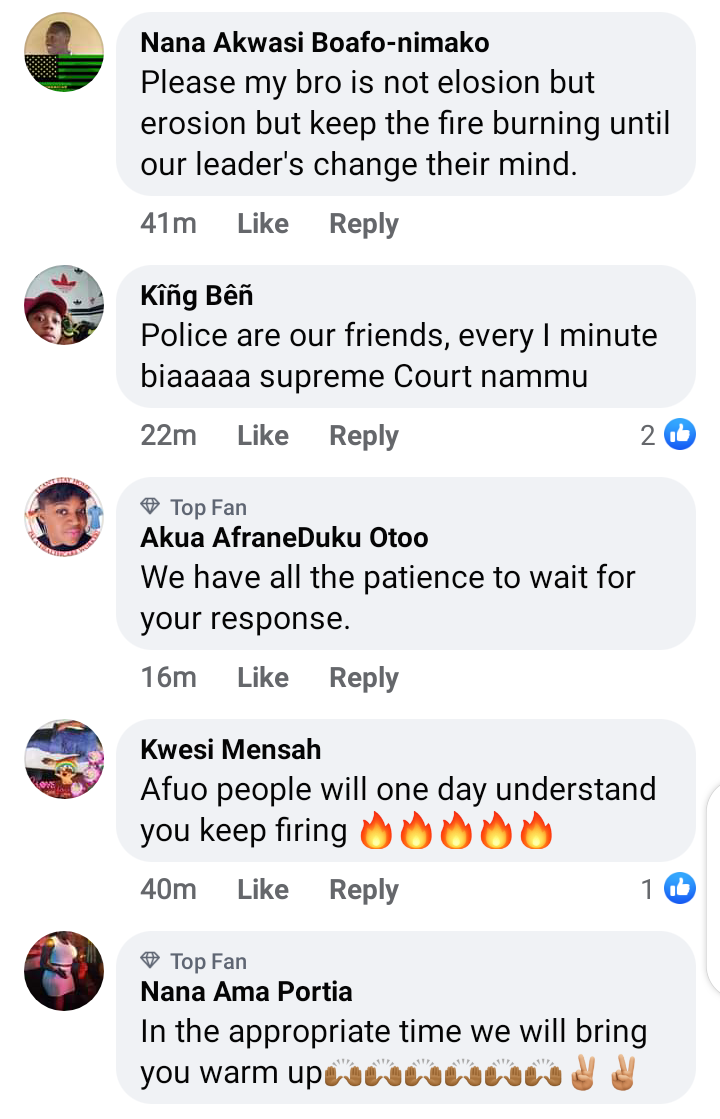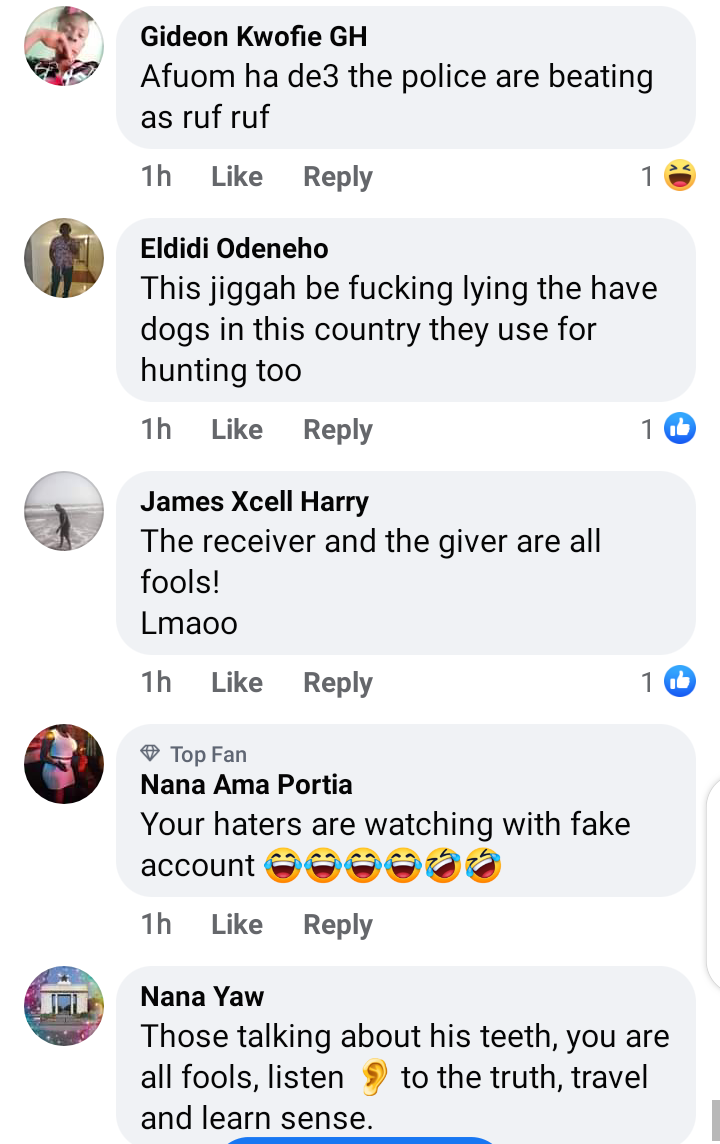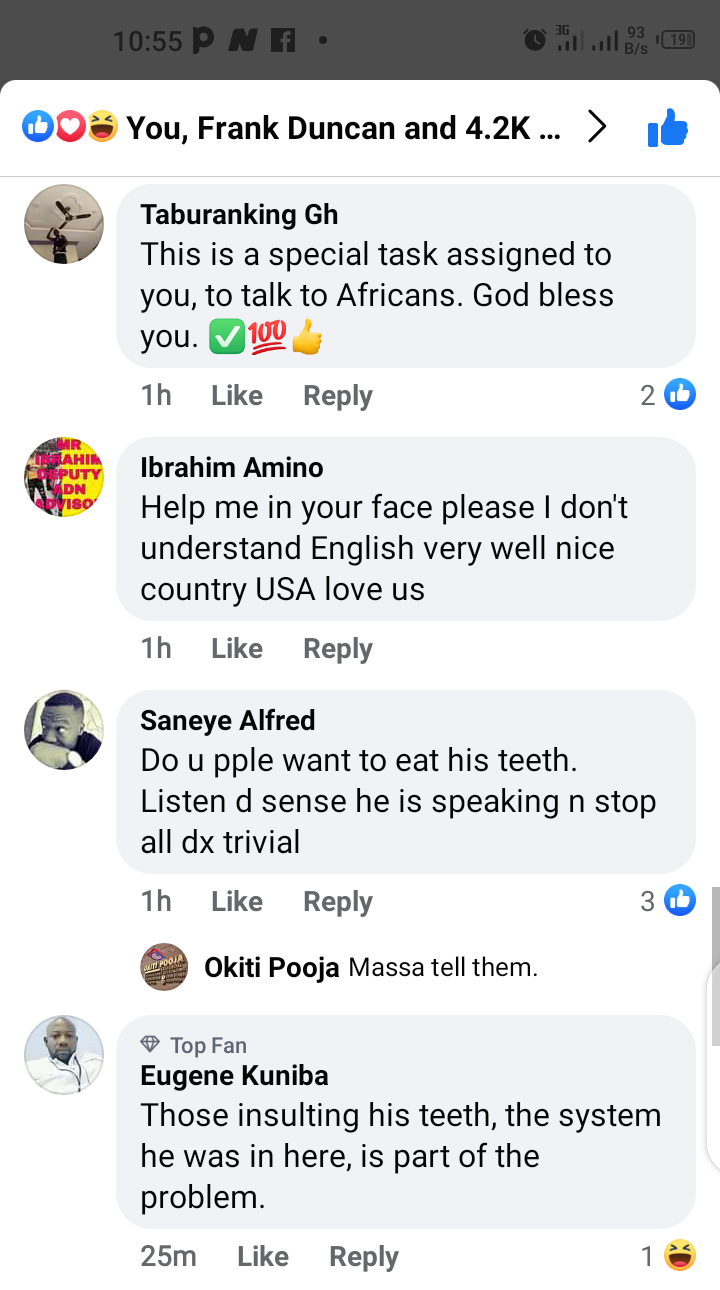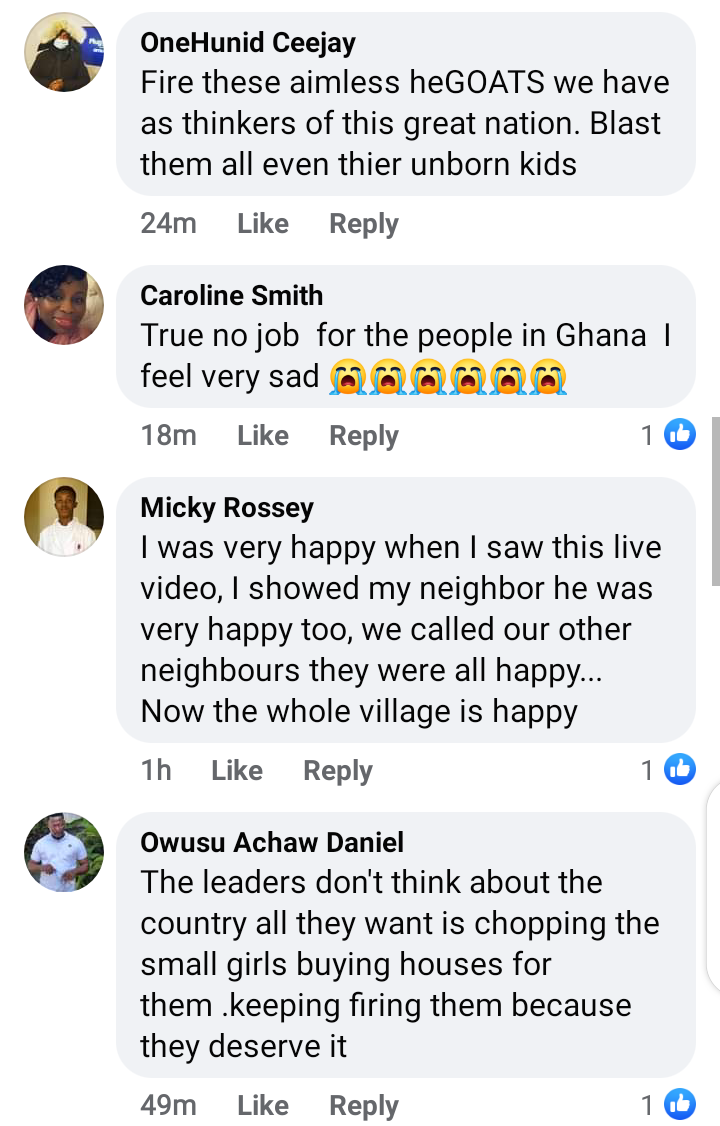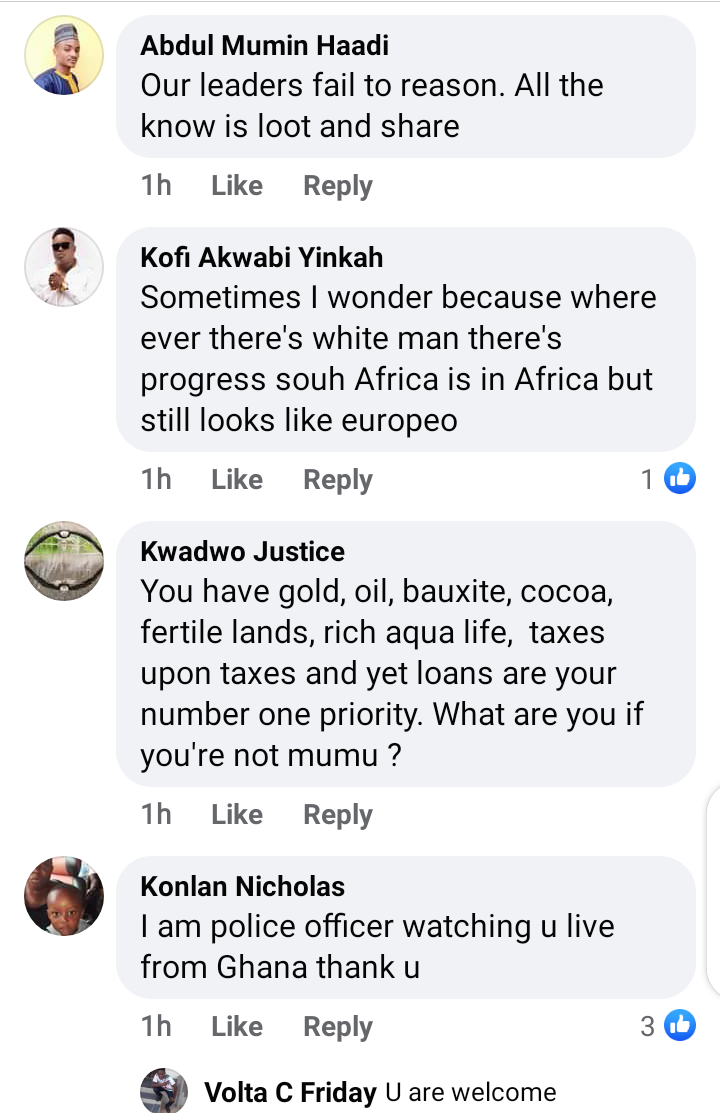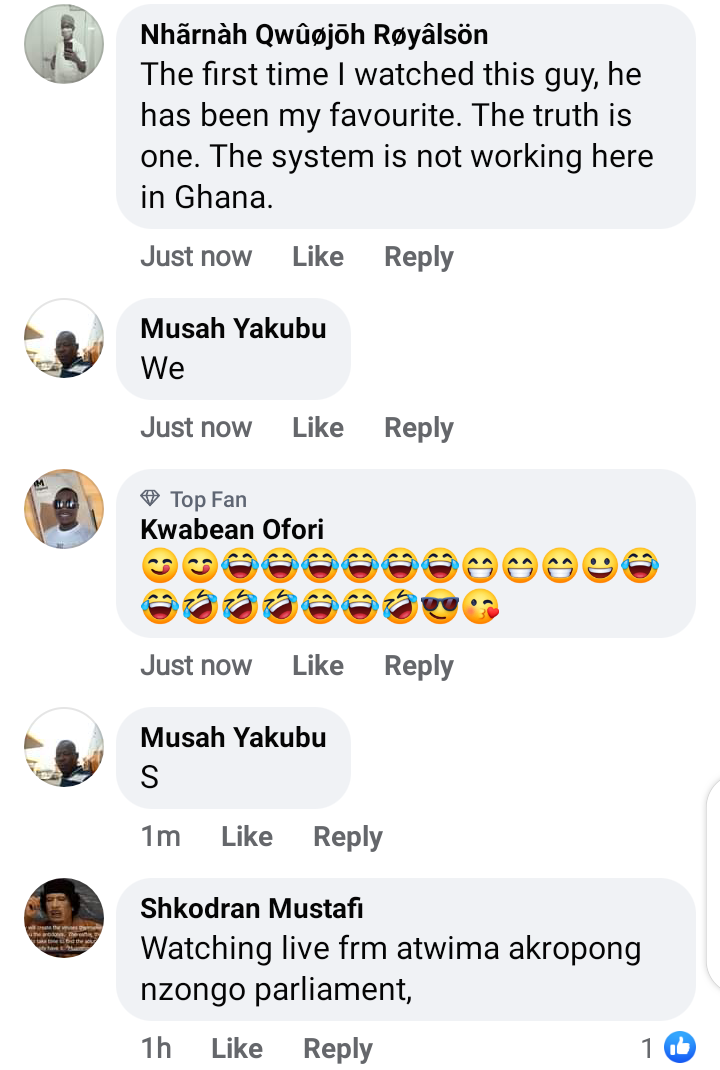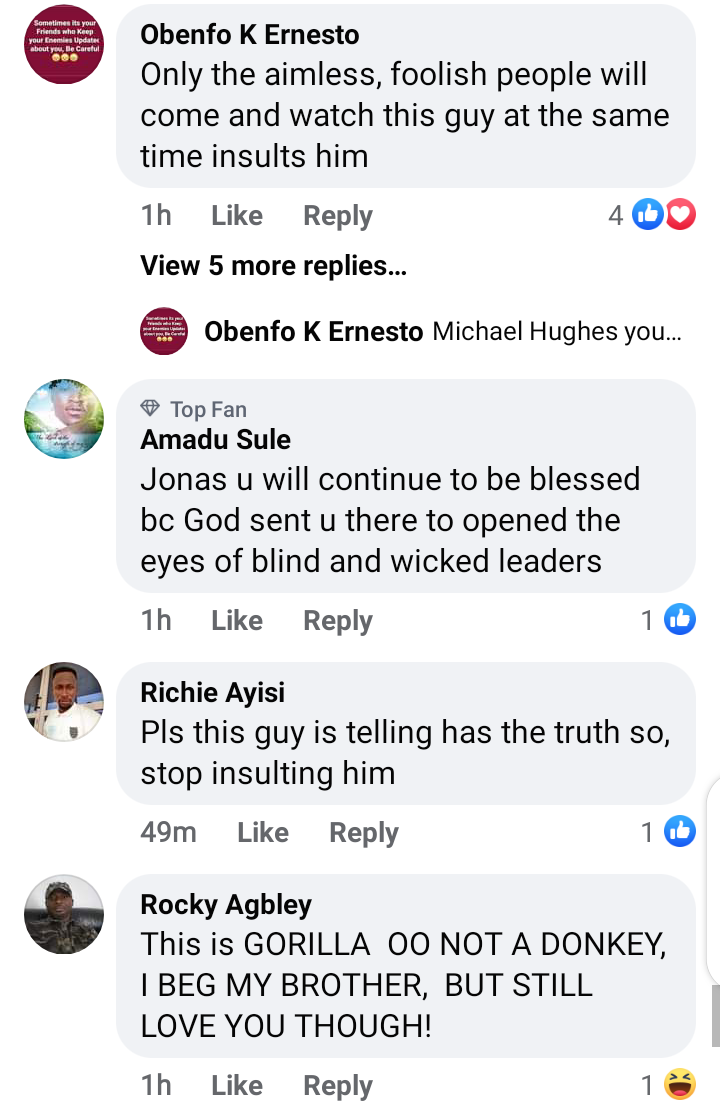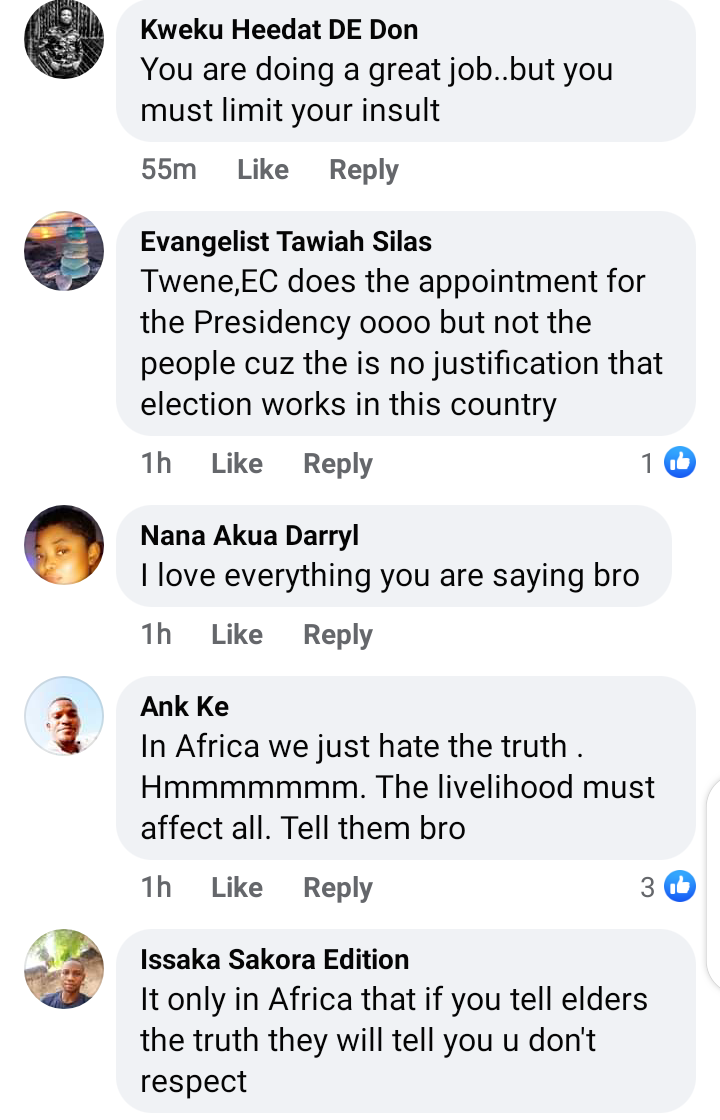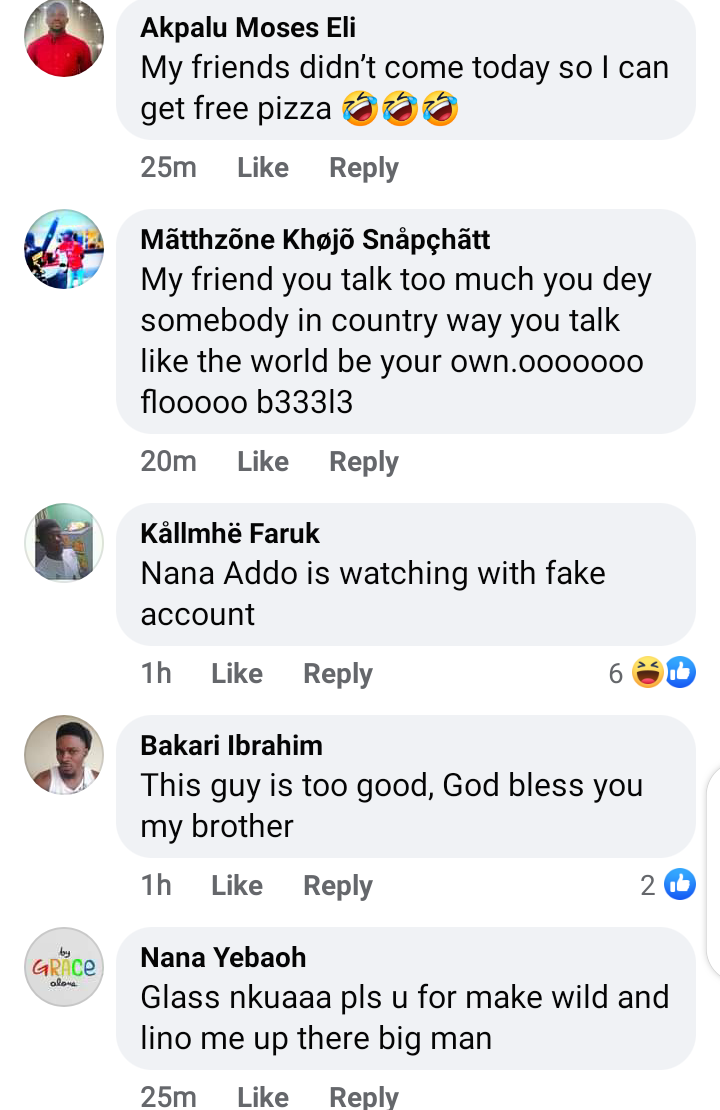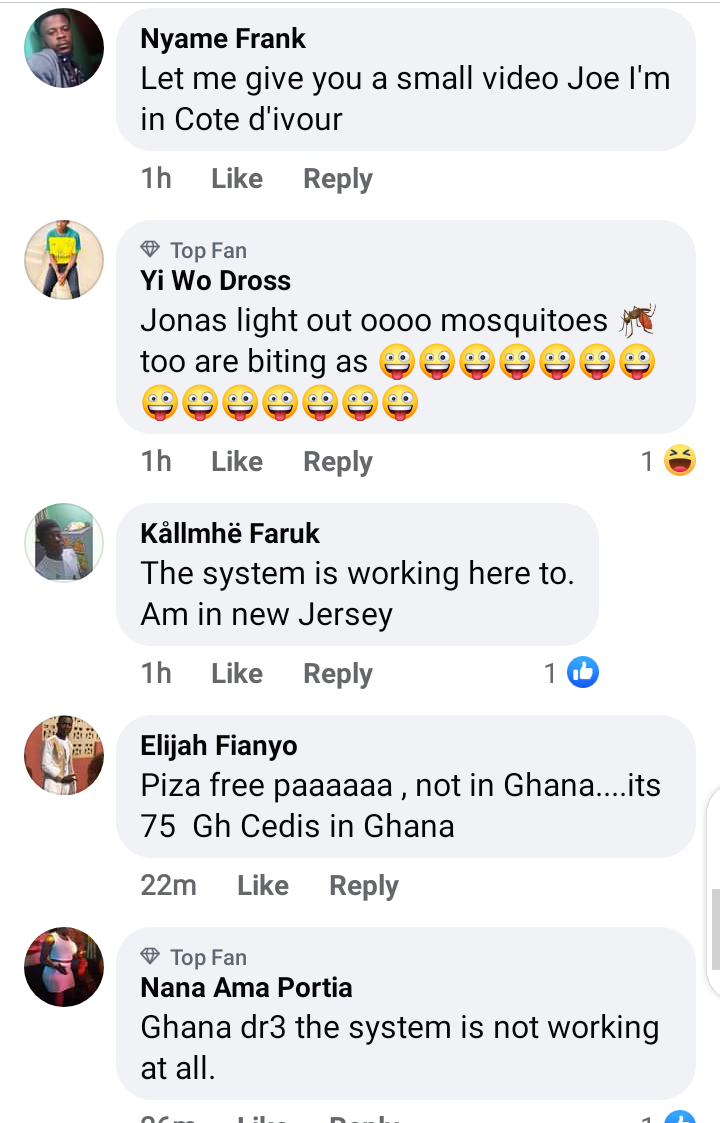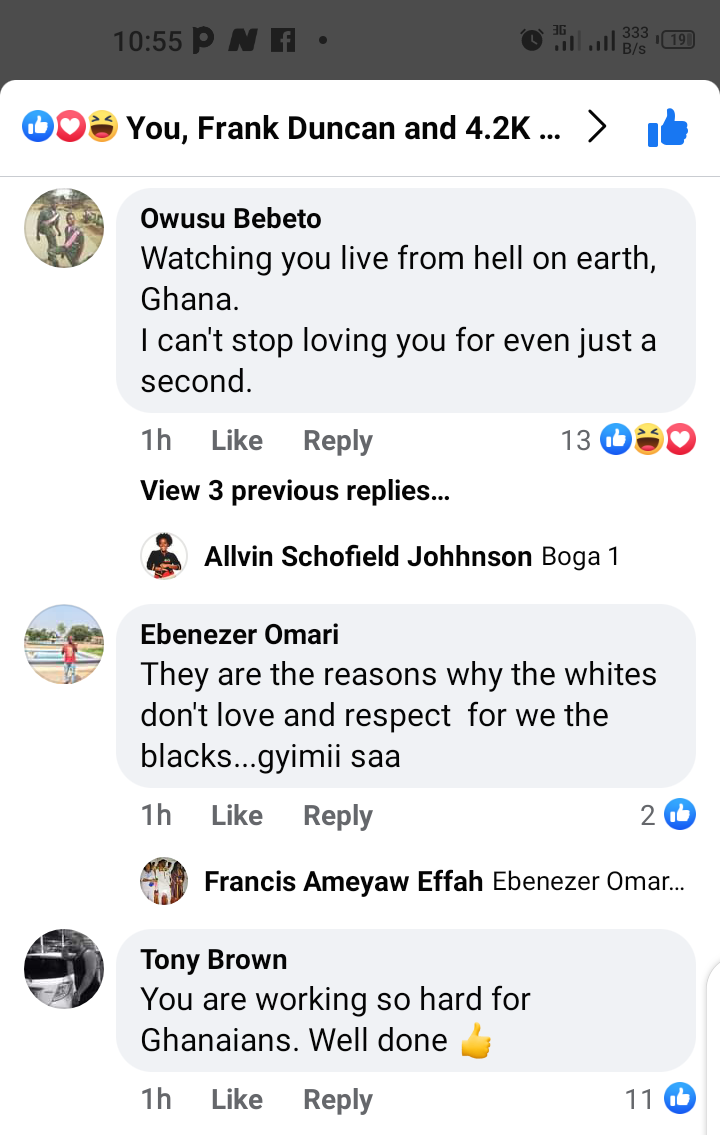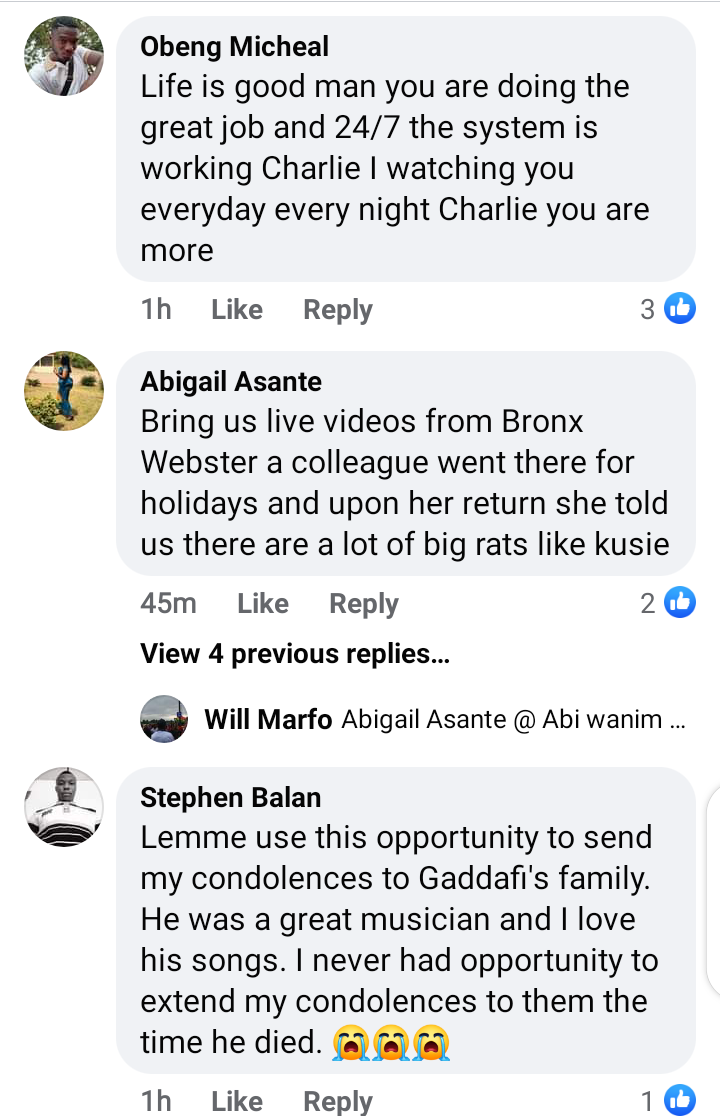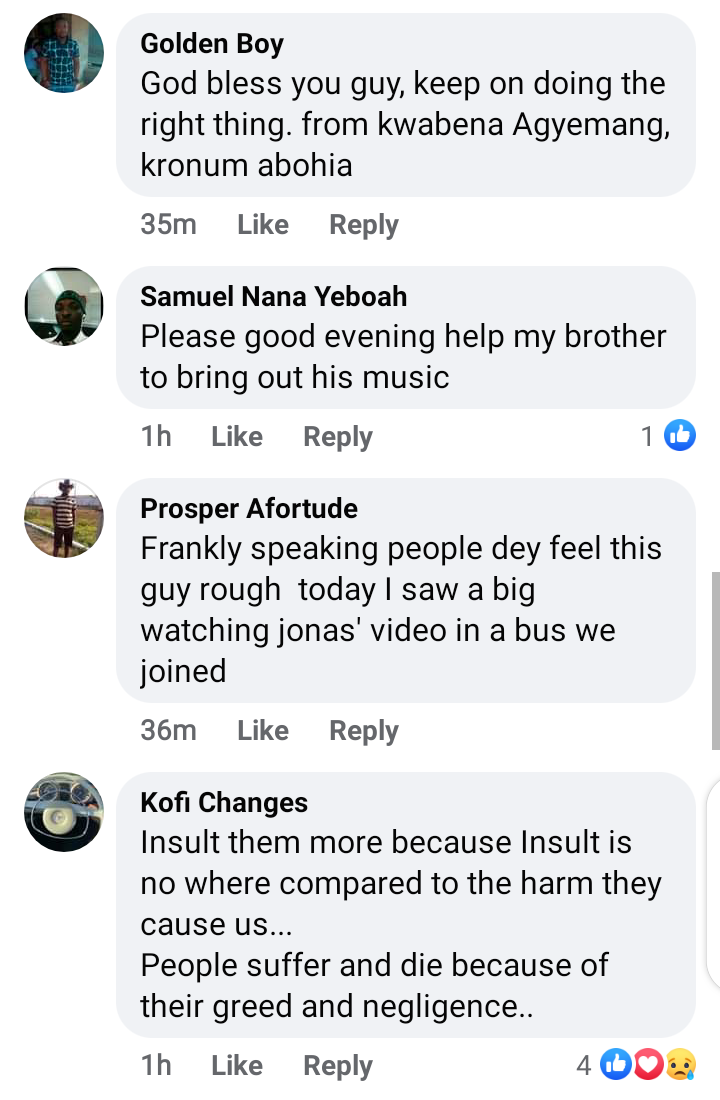 Twene Jonas is really on the run, what has he been telling his fans anyway?
Content created and supplied by: Kaks_Gym (via Opera News )