Ghana Entertainment industry is choked with many talented personalities. The Ghana Music Industry is a part of the Entertainment Industry and it produces a lot of celebrities. These celebrities work hard to produce the country with good music. Sister Debby and Hajia4real are both beautiful and hard working celebrities in the Ghana, Africa and beyond. I will be sharing with you, beautiful pictures of these two celebrities, read patiently till the end of this article and i will be very happy of you can share with your family and friends. Lets get to know more about these two celebrities.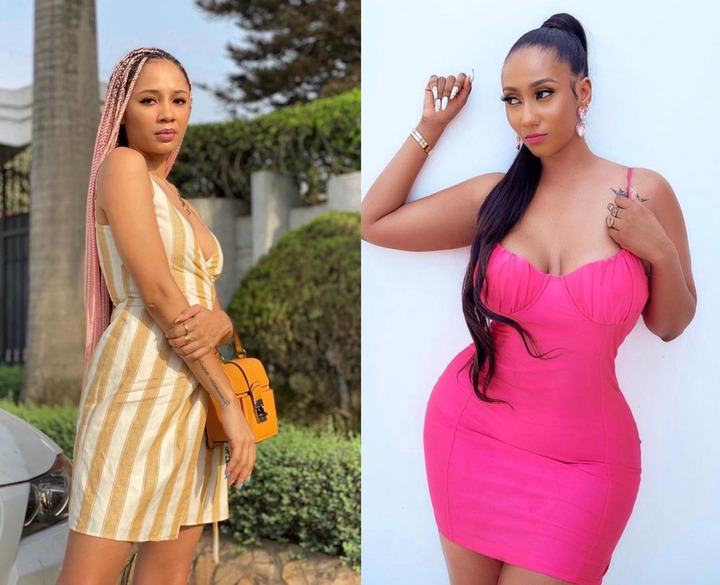 Sister Debby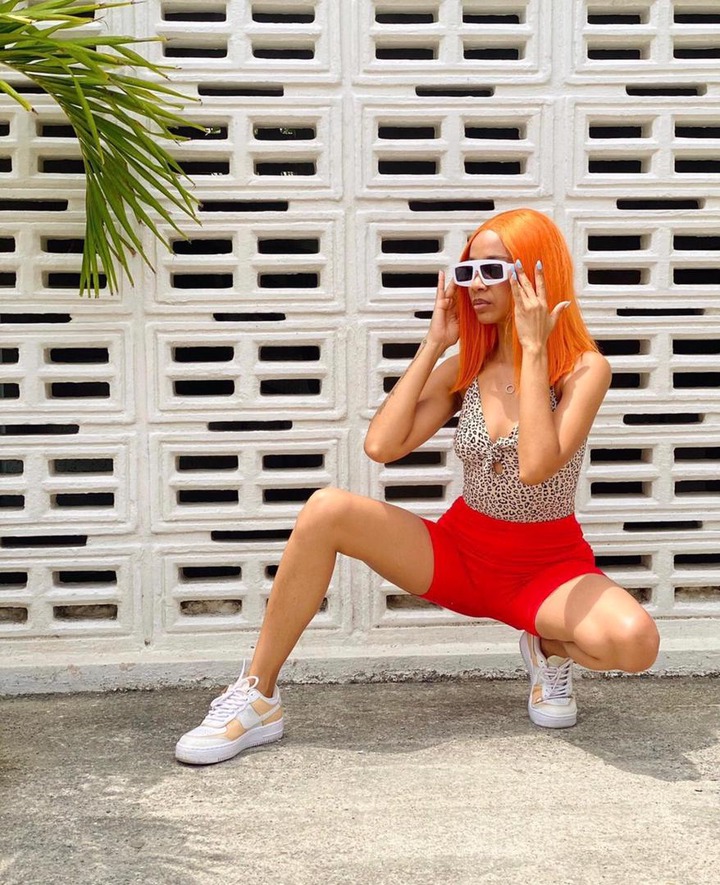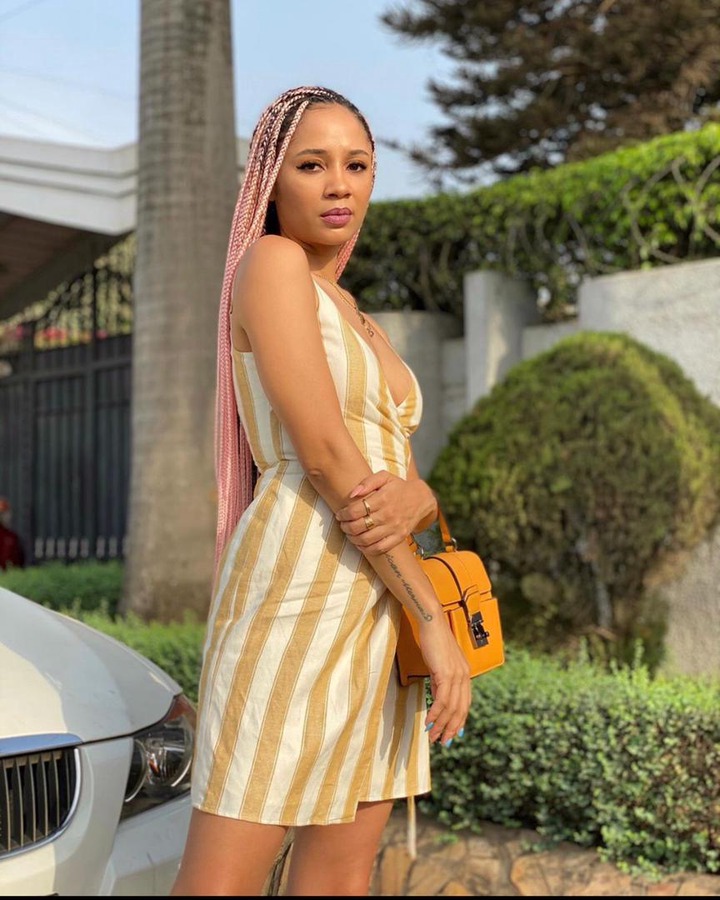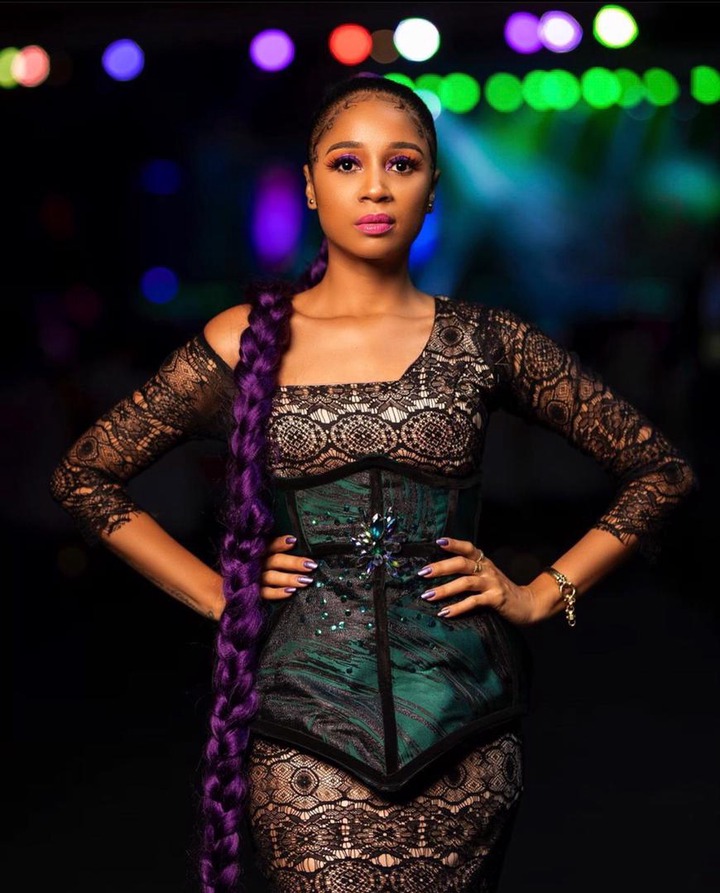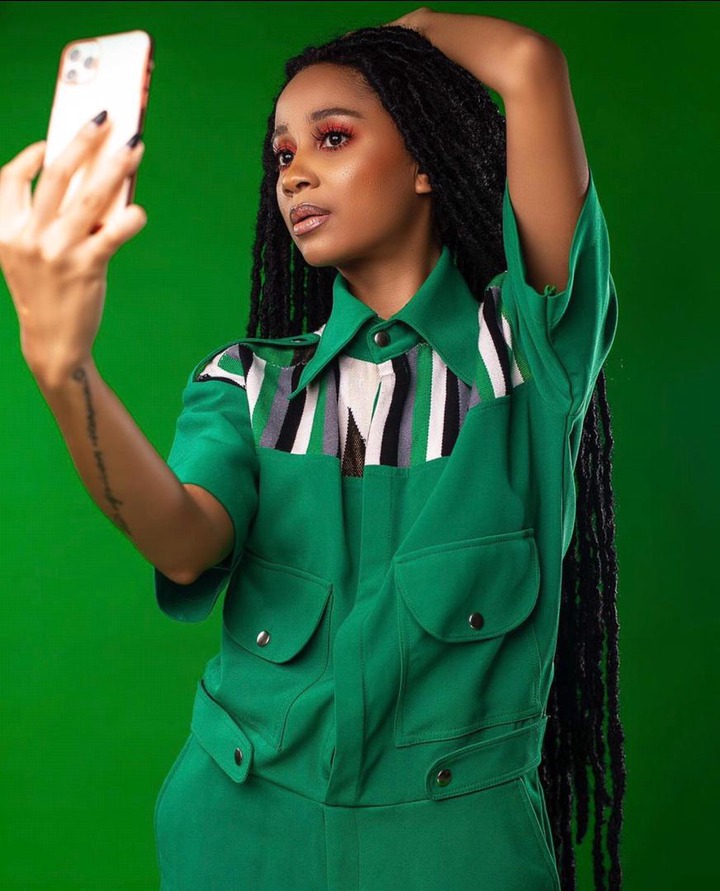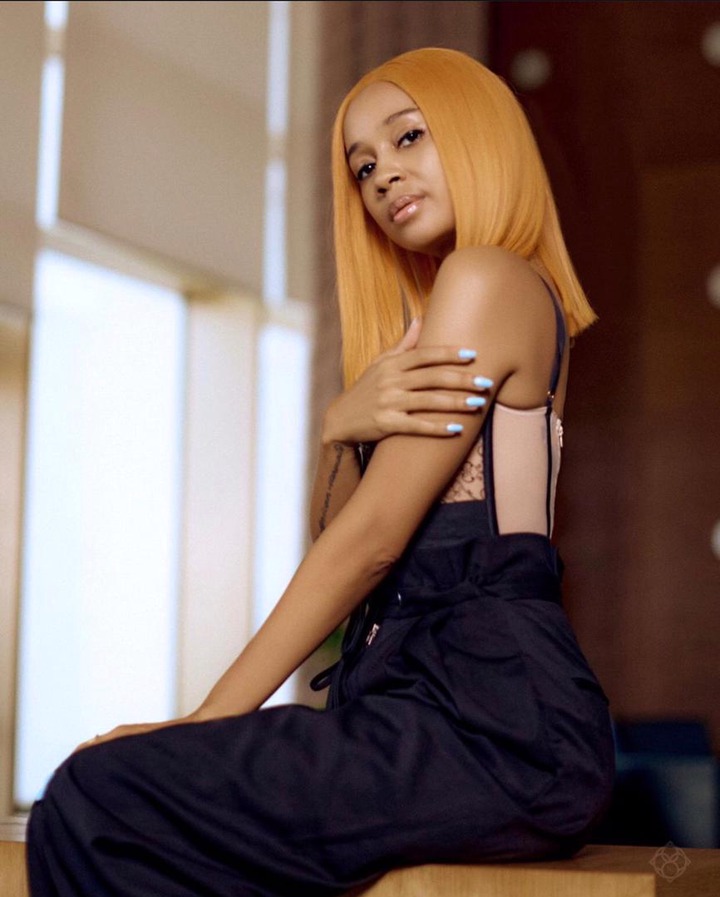 Deborah Vanessa Owusu-Bonsu well known as Sister Debby was born on 25th of August 1984, to an Ashanti father and a Romanian mother. Both of her parents were collectors of world music and art. She is a television show host, model, musician, academic and graphic artist. Owusu-Bonsu is the sister of popular hip life musician Wanlov the Kubolor. The Ghanaian born beauty queen is best known for her song, Uncle Obama, which went viral. The track, which was released in 2012, equally caught the attention of big international media cable stations like BBC and CNN.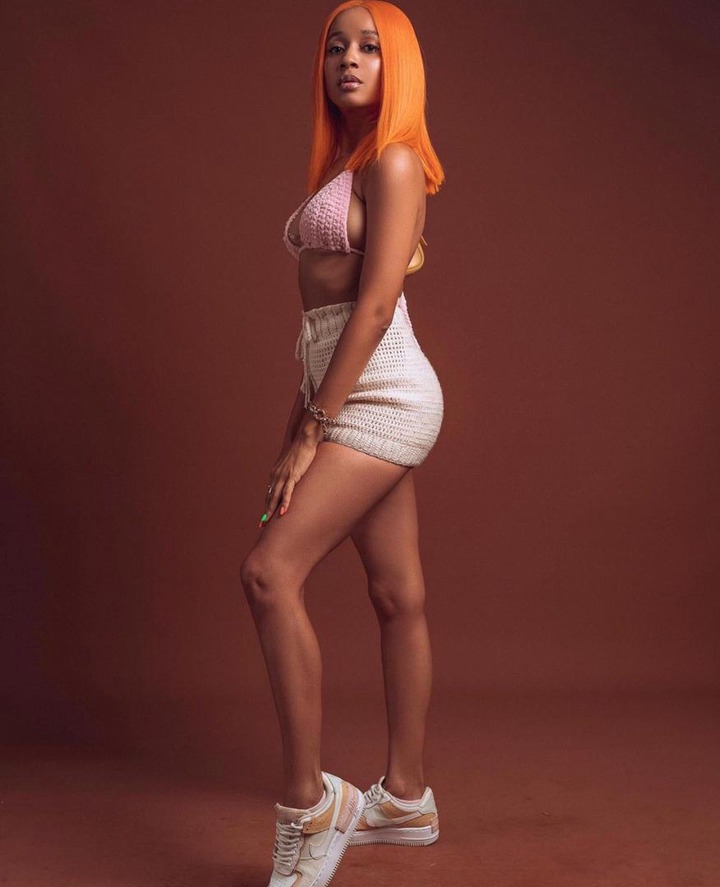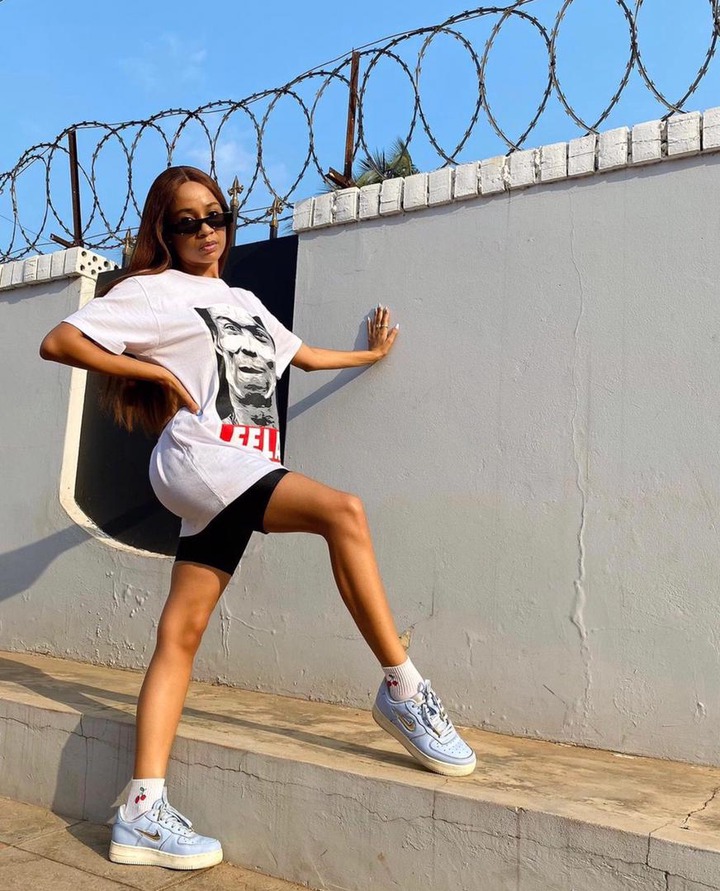 Hajia4real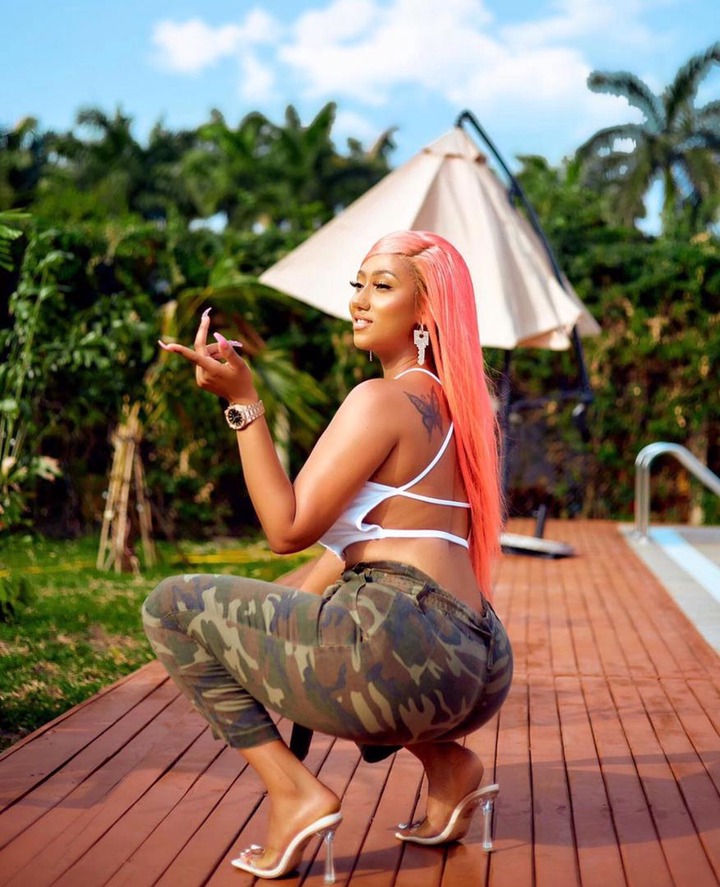 Mona Montrage, Popularly known as Hajia4real, is a Ghanaian singer, model and business woman, Mona Faiz Montrage is a popular Ghanaian actress and was born on June 26, 1993. Ghanaians can't talk about the top most beautiful female celebrities in Ghana without mentioning the name Hajia4real. She is very beautiful, and as a model she knows how to style her outfits in a way that will get the attentions of her fans, and whenever she shares any of her pictures online with her fans, they use to have massive reactions because they are always attractive and beautiful.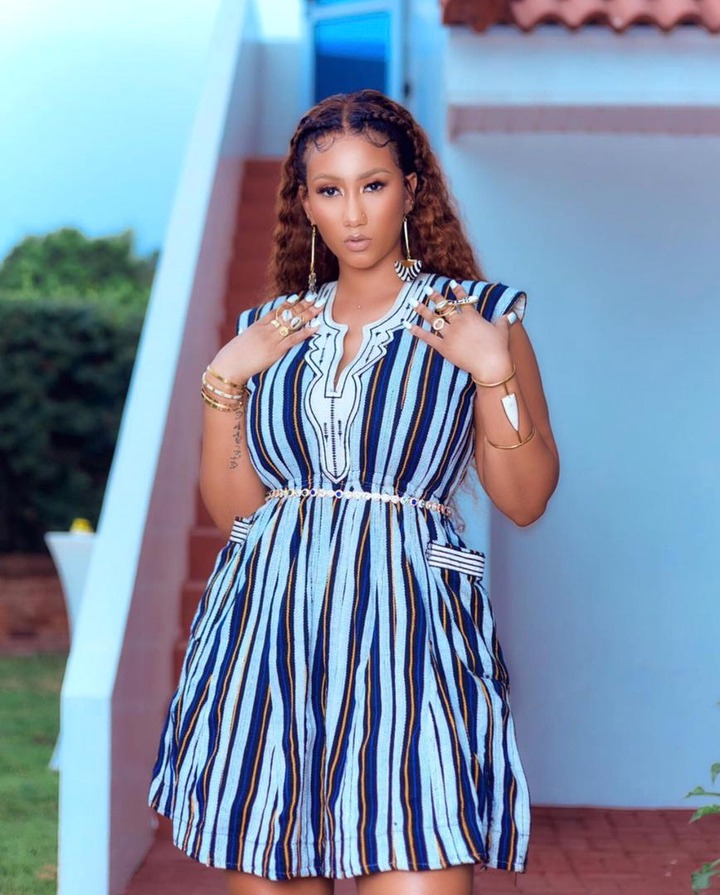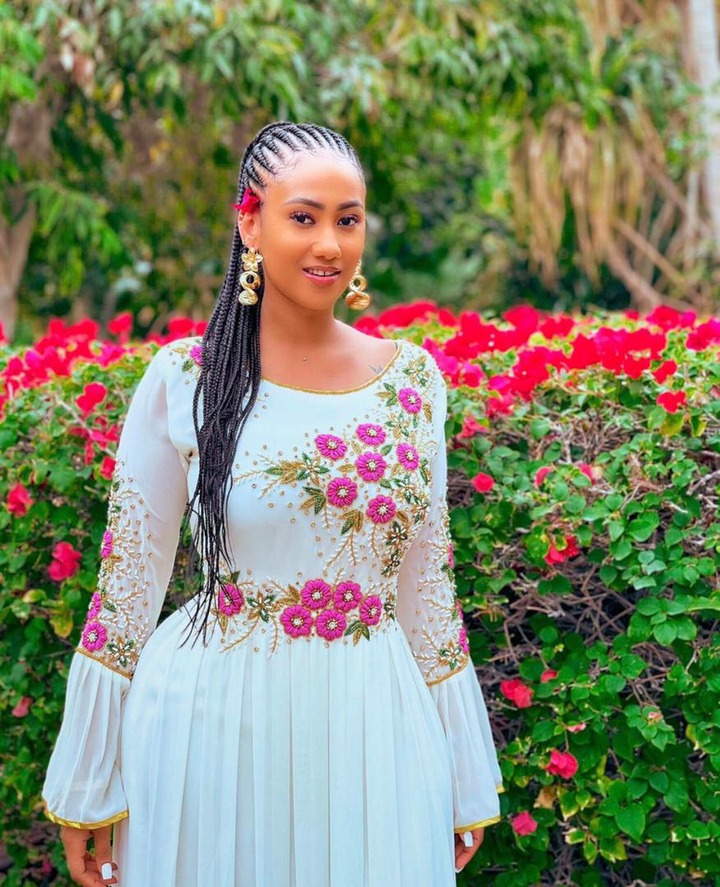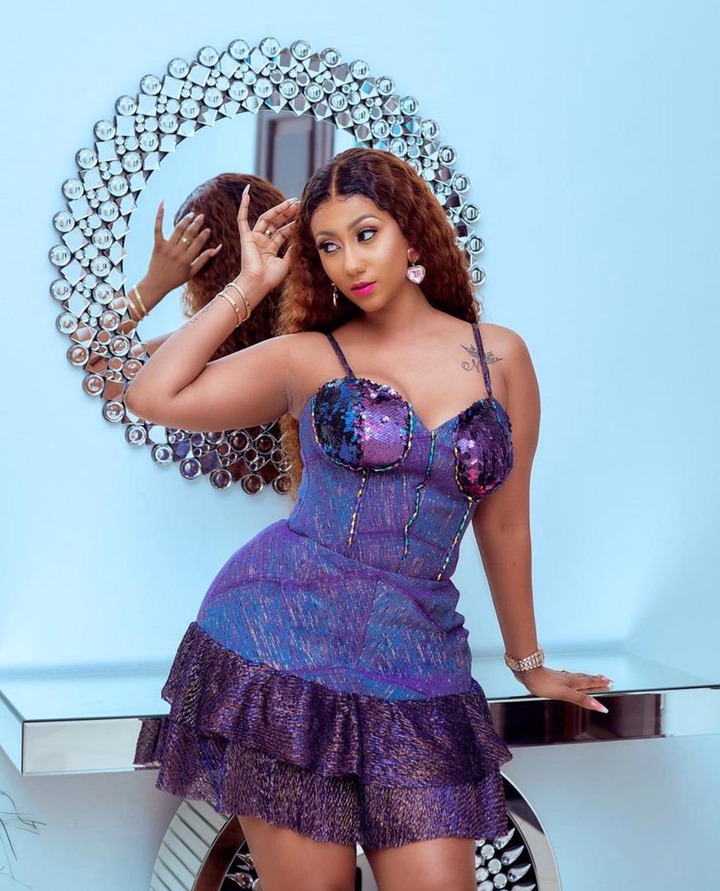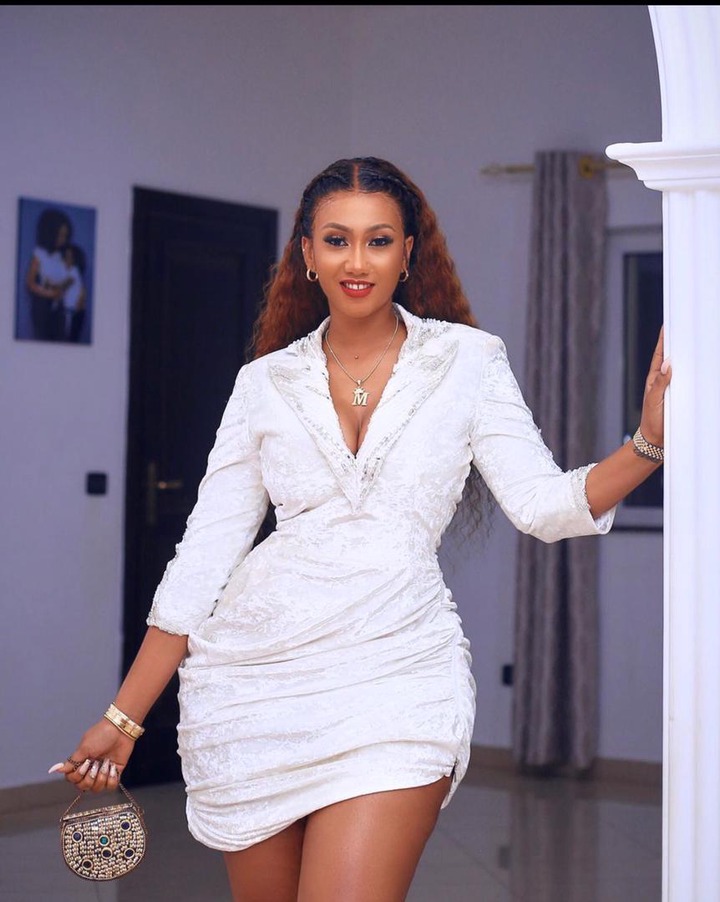 Sister Debby and Hajia4real are very beautiful, but it's very difficult to determine who looks more beautiful, because both of them are blessed with natural beauty and are very adorable. But the saying goes, "Beauty is in the Eyes of the Holder"
Content created and supplied by: News_Update360 (via Opera News )