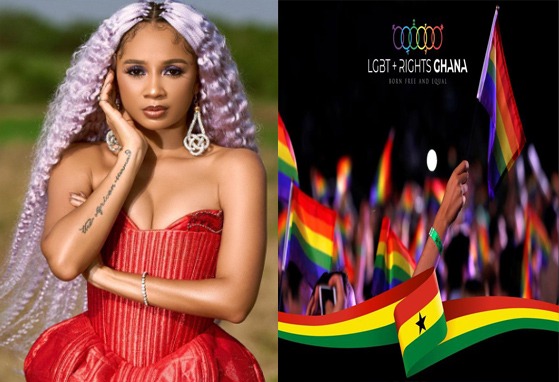 Deborah Vanessa Owusu-Bons (Sister Derby), who is a Ghanaian actor, television presenter, musician and a model has generated a lot of traffic and controversy to her social and personal life after tweeting in support for the movement of LBGTQ in Ghana.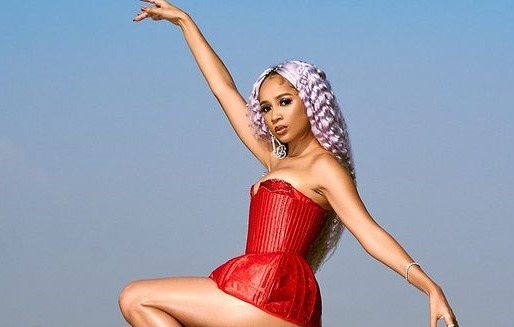 Since then, she has received a lot of backlash from some Ghanaians and her fans. She revealed that, she havn't read any replies since she started tweeting in support of LGBTQ in Ghana.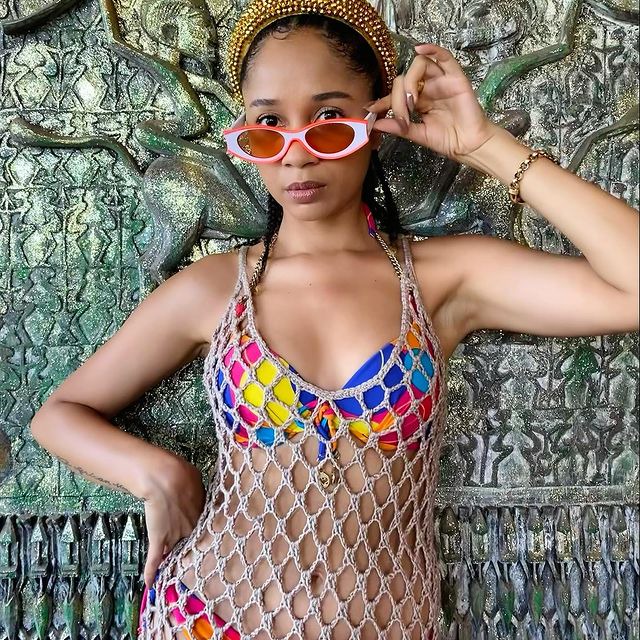 "they've read all my tweets and still calling me for 'bomboclat' interview on TV to ask me my stance. They think am a fool to go for them to use me for a clout." – She posted on Twitter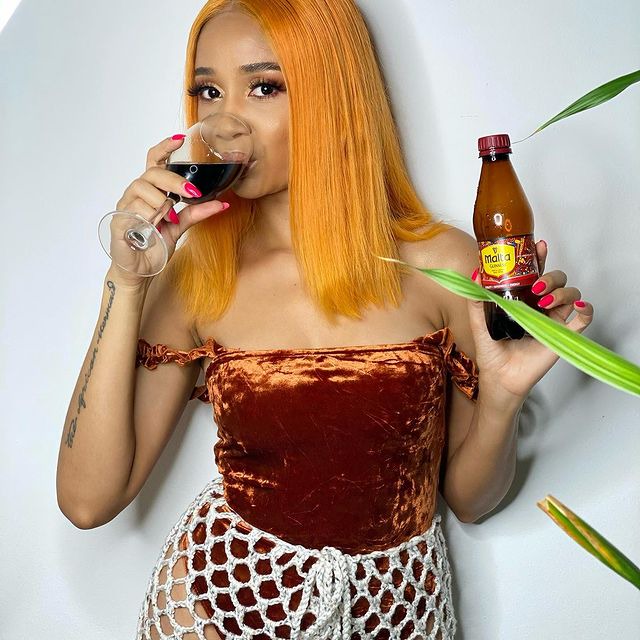 According to her, she will not block anyone who insults her on social media. They will continue to see and read her tweets and be doing monologues whiles she chills.
She also posted that; "This is when you will know who your fake friends are. You'll be designing clothes for them or styling them or doing their hair or doing their makeup, yet they will come online and spew hate and condemn your kind. Observe".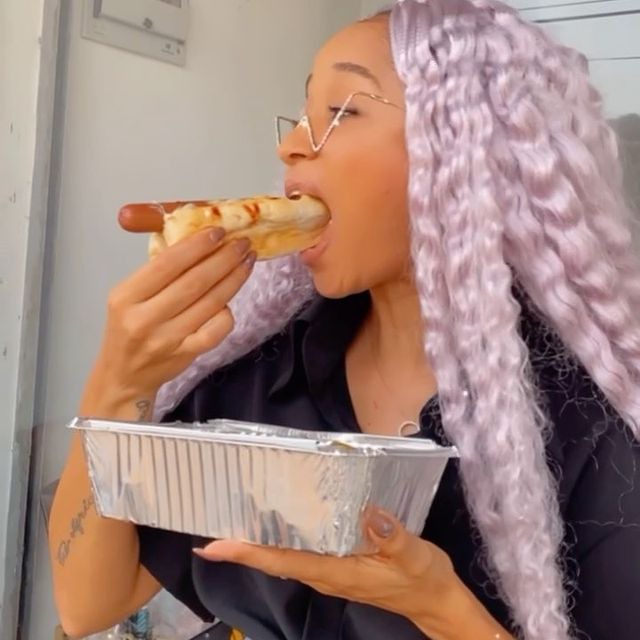 In her recent tweet, she posted that; If you are homophobic, you are either afraid or full of hate or both. So, check yourself before you wreck yourself.
Content created and supplied by: Hope360 (via Opera News )