Thanks for your kind gesture by clicking on this publication, kindly hit the follow button on the right corner on your screen to subscribe to my channel jonnexgh to follow me for more exciting and interesting write-ups. Am grateful
In today's piece I present to you the University guy behind the famous WhatsApp crying sticker or Meme.
According to the guy, he never thought he will go viral and become popular due to a cry he had some years back. But then, the guy was destined to become famous in this world. He is currently all over Whatsapp. Those active in WhatsApp will testify to the fact that the crying WhatsApp Sticker is very used as one of the meme in WhatsApp.
Kudos to expert in phoshops, they have been fusing the guy's crying sticker to fuse different kinds of photos to make it more funny. The viral crying sticker has even gotten new name. His new name is the " crying headed boy".
The guy behind the popular WhatsApp crying sticker is called Oladee. He is comes from Nigeria. Oladee currently attends University of Ilorin in Nigeria.
According to the guy on how he cried that very day, Oladee said that " I lost a bet with a money my grandmother gave me to buy something for her, that they when I lost all the money through bet, I weeped uncontrollably hoping that the guys I lost the be to will have Mercy on me and return the money to me but they never did that which compelled me to weep uncontrollably because my granny wouldn't forgive me.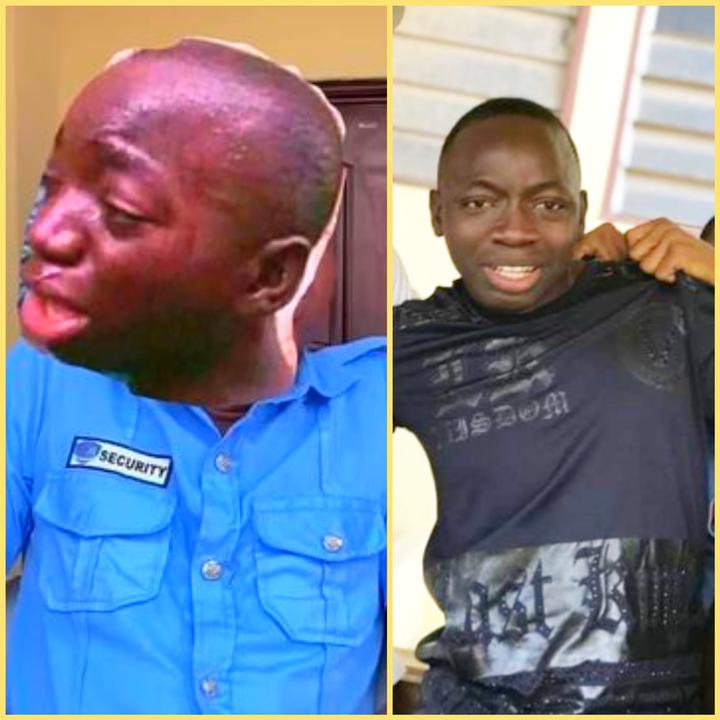 See the boy's recent photos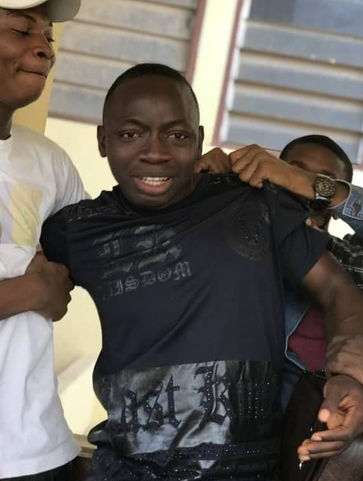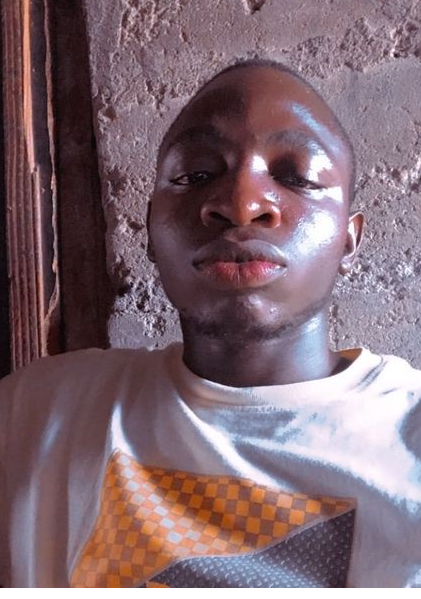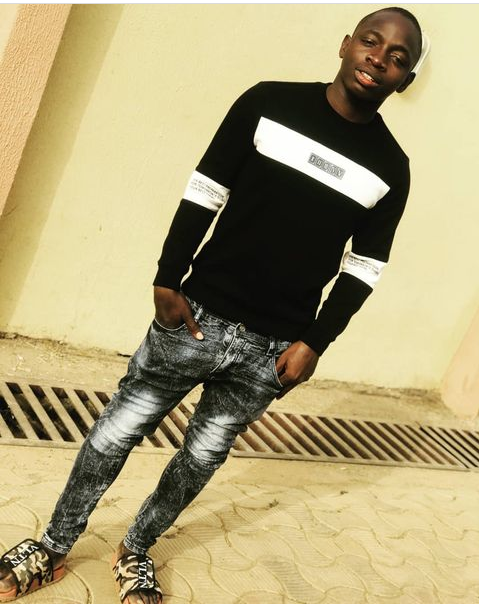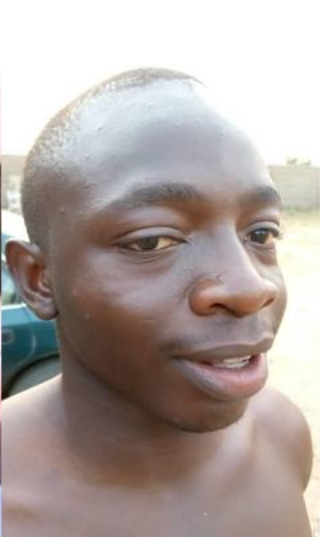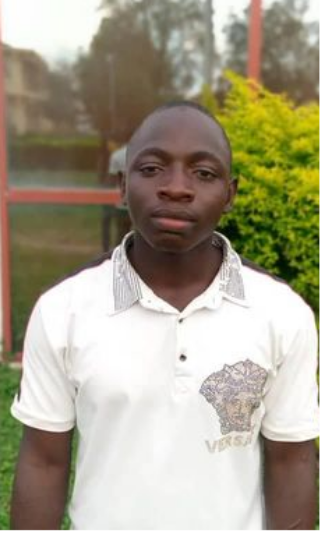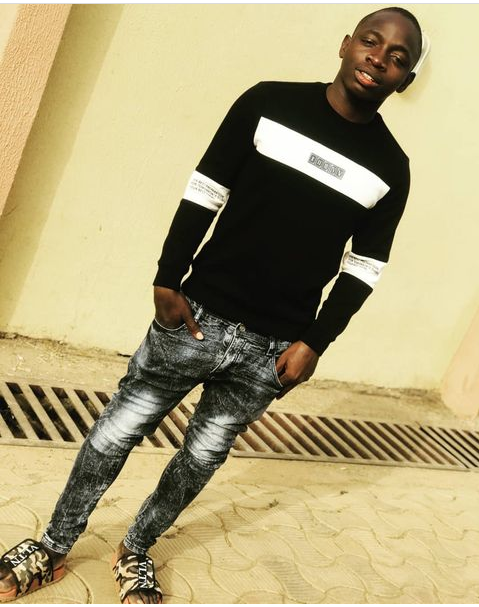 Below are some of the WhatsApp meme of sticker headed boy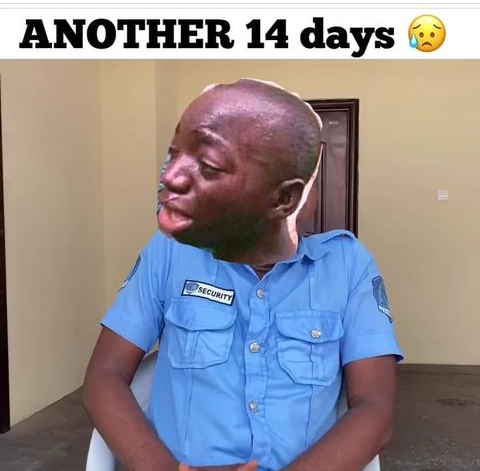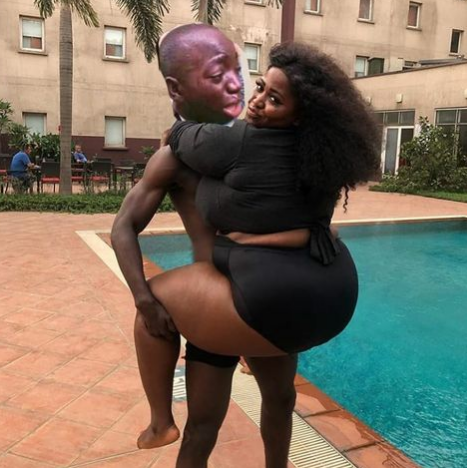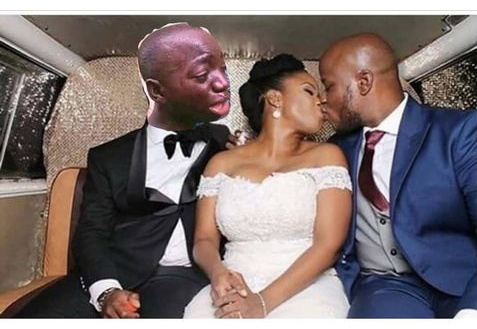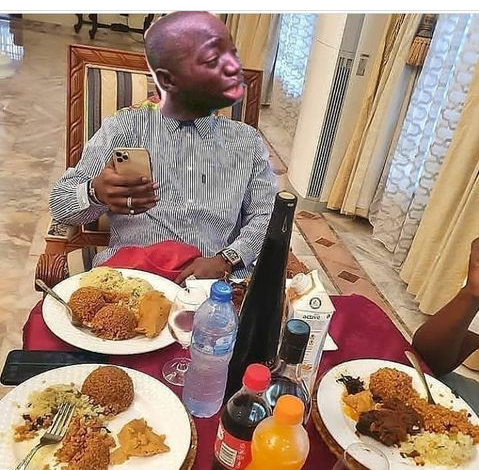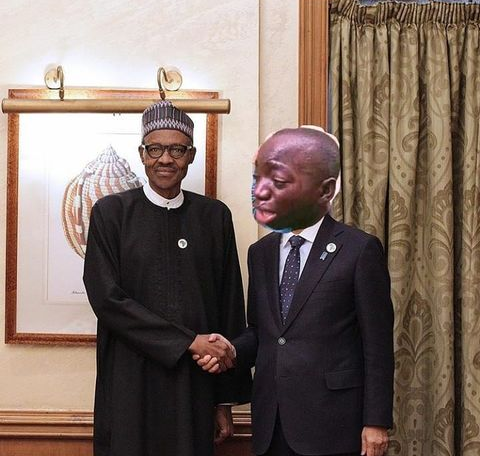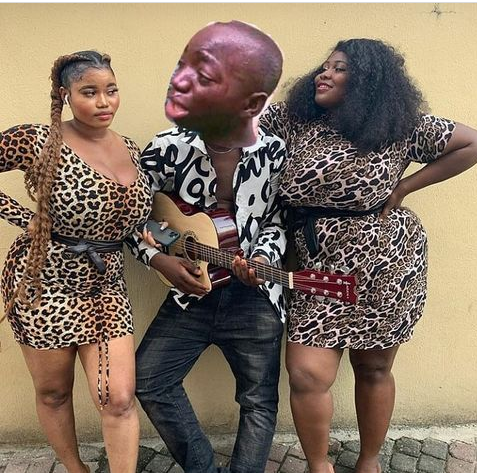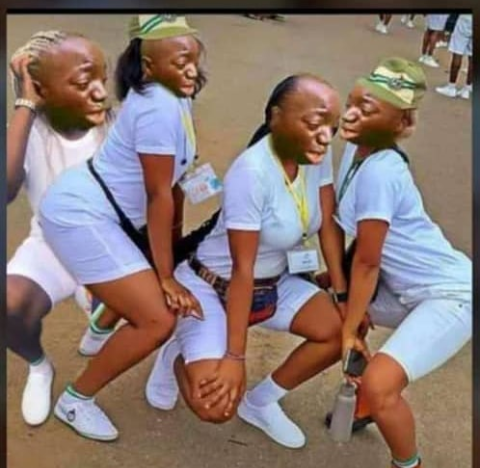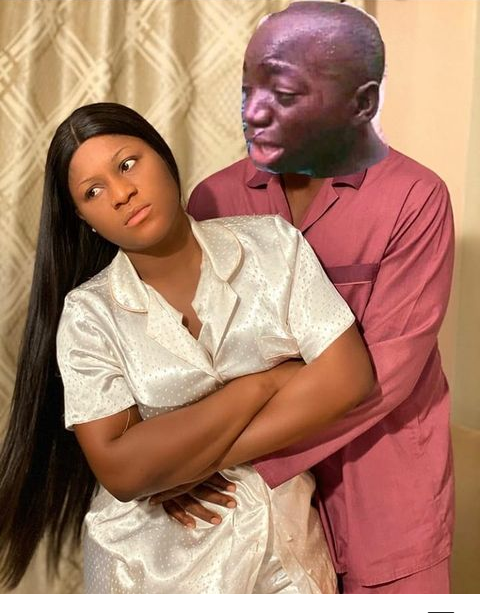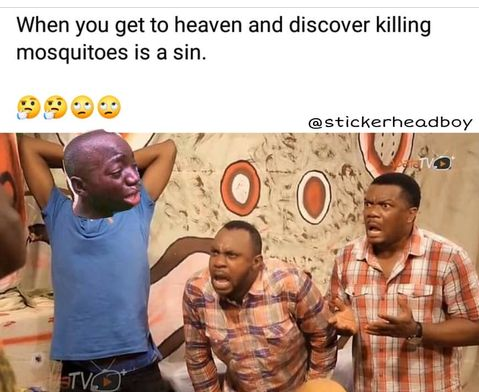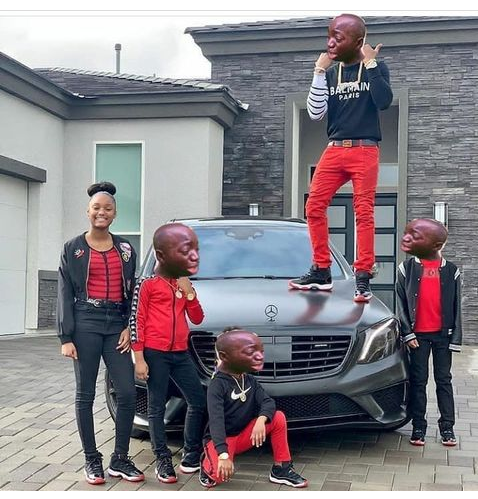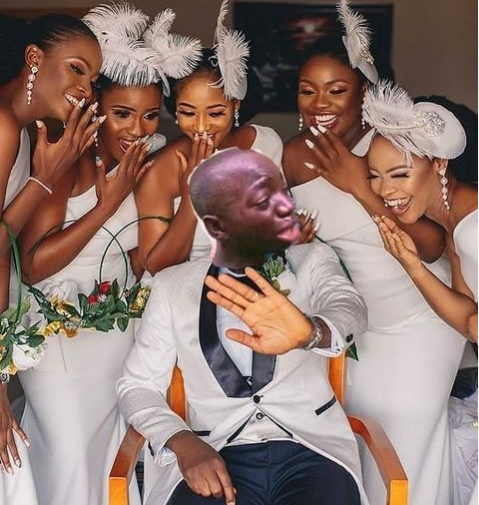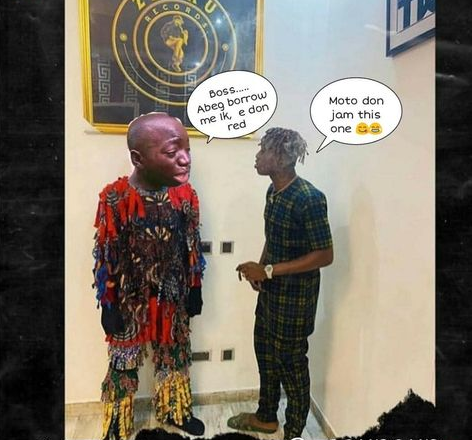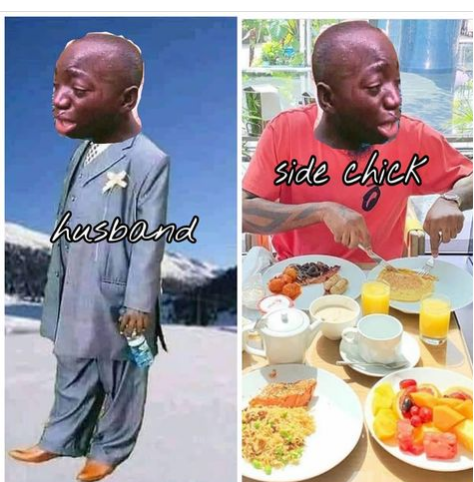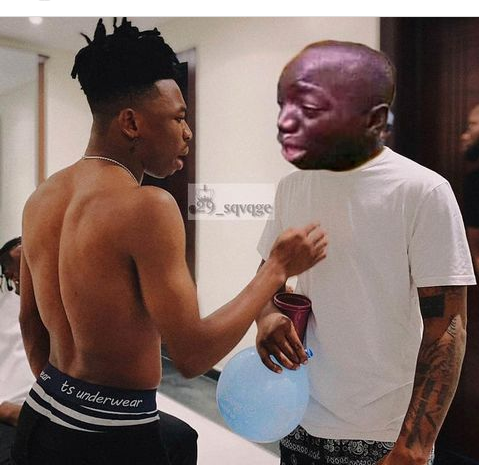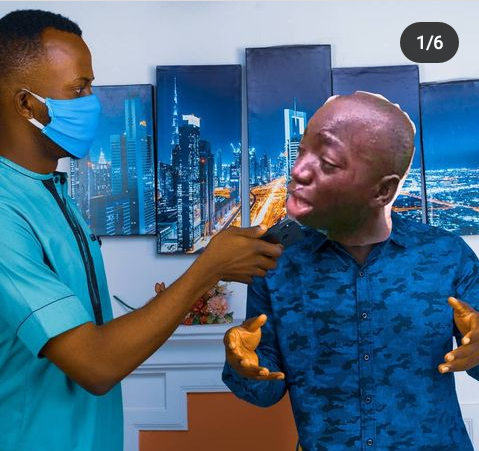 Drop your comments below in the comments section box
Thank you very much for reading, please share and like for me. Thanks
Content created and supplied by: Jonnexgh (via Opera News )