2020 has been a difficult year for us all.The spread of covid_19 has not only affected our daily lives but changed our lives completely.We were told to stay at home if we have nothing to do outside,wash our hands with soap and keep it sanitized,wear nose marks to cover our nose and mouth.that we should not touch our nose,face or eyes with unwashed hands.millions of people lost their lives due to the pandemic. In some part of the world, students were asked not to go to school, people were asked not to go to work, infact there was a complete lockdown in certain parts of the world.the spread of the pandemic made some of sad, depressed and scared but don't worry I got something to lighten up your moods.
check out some funny post that will make you laugh your kidneys out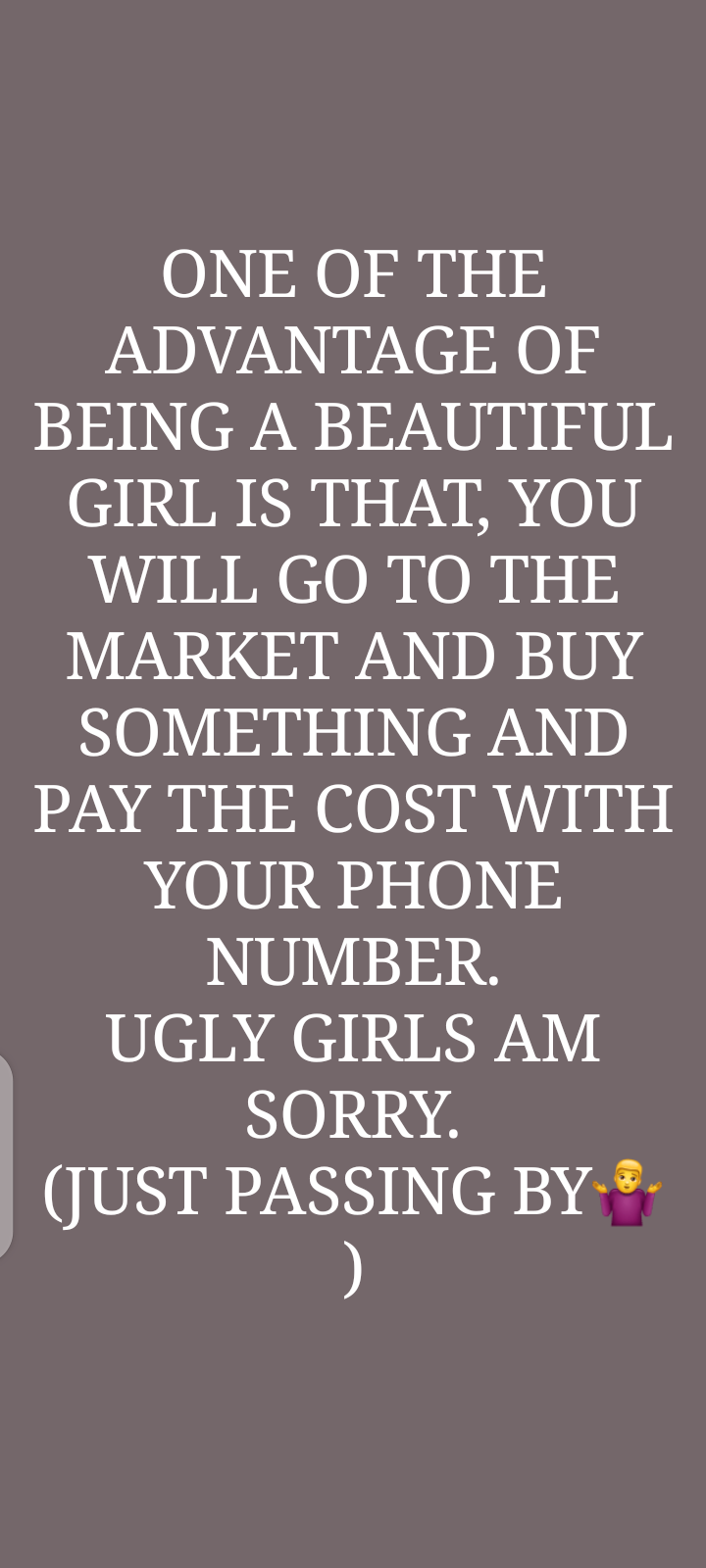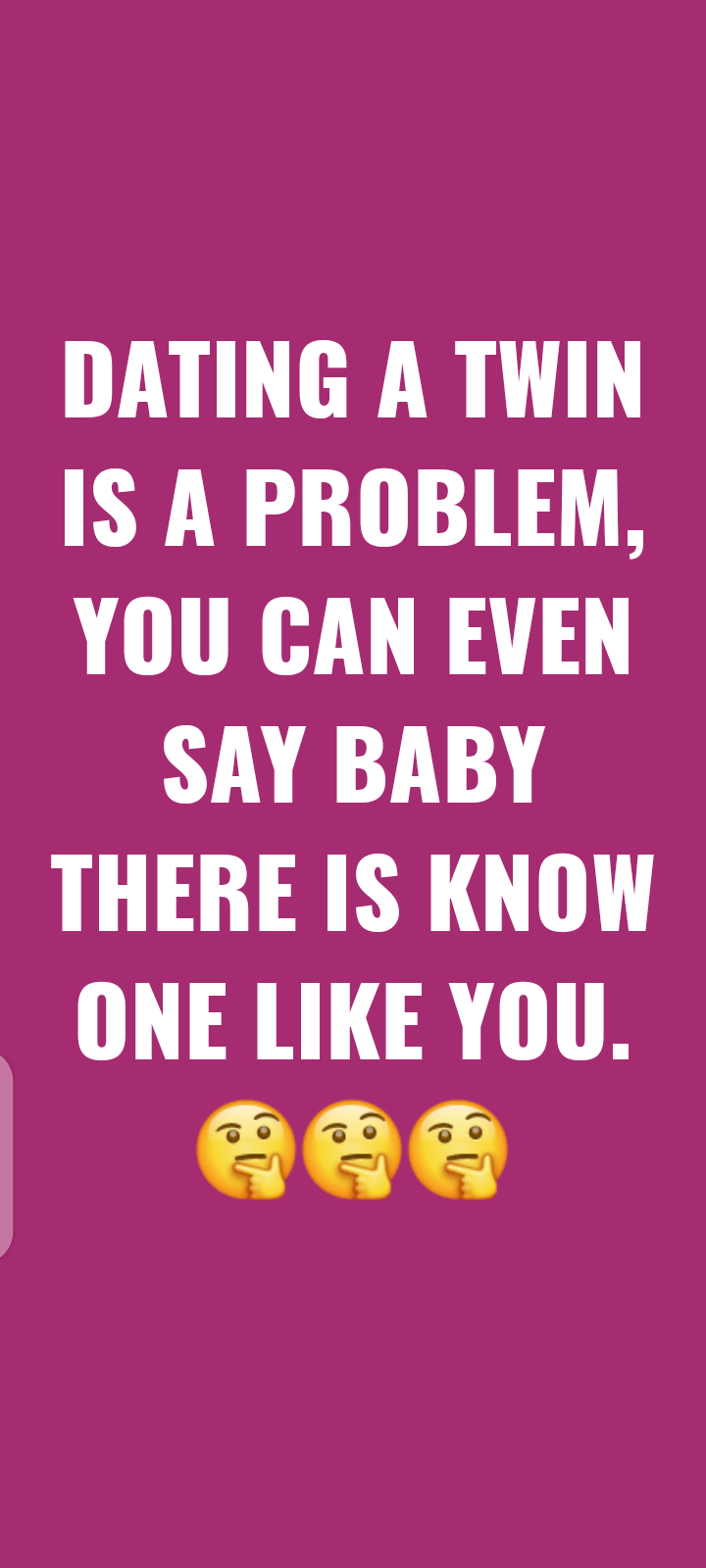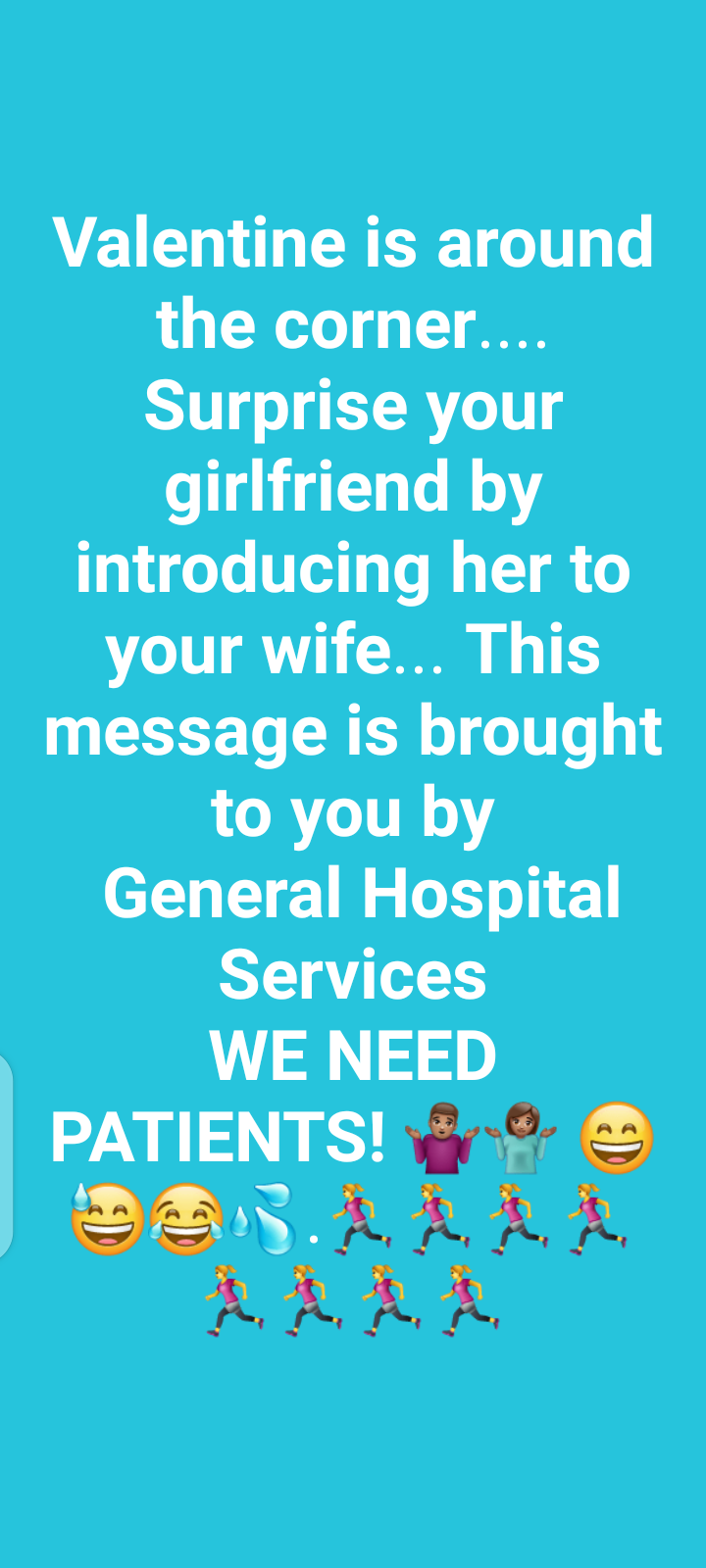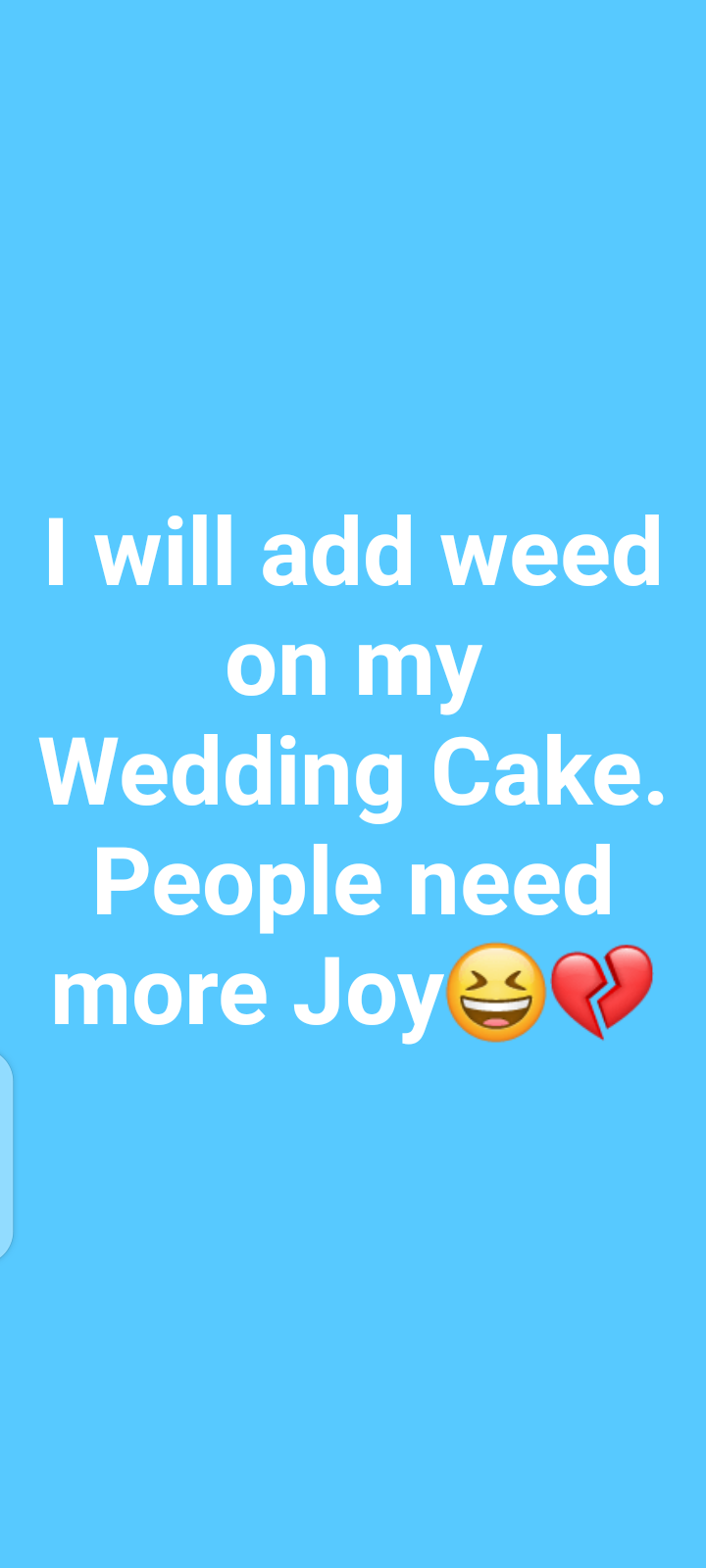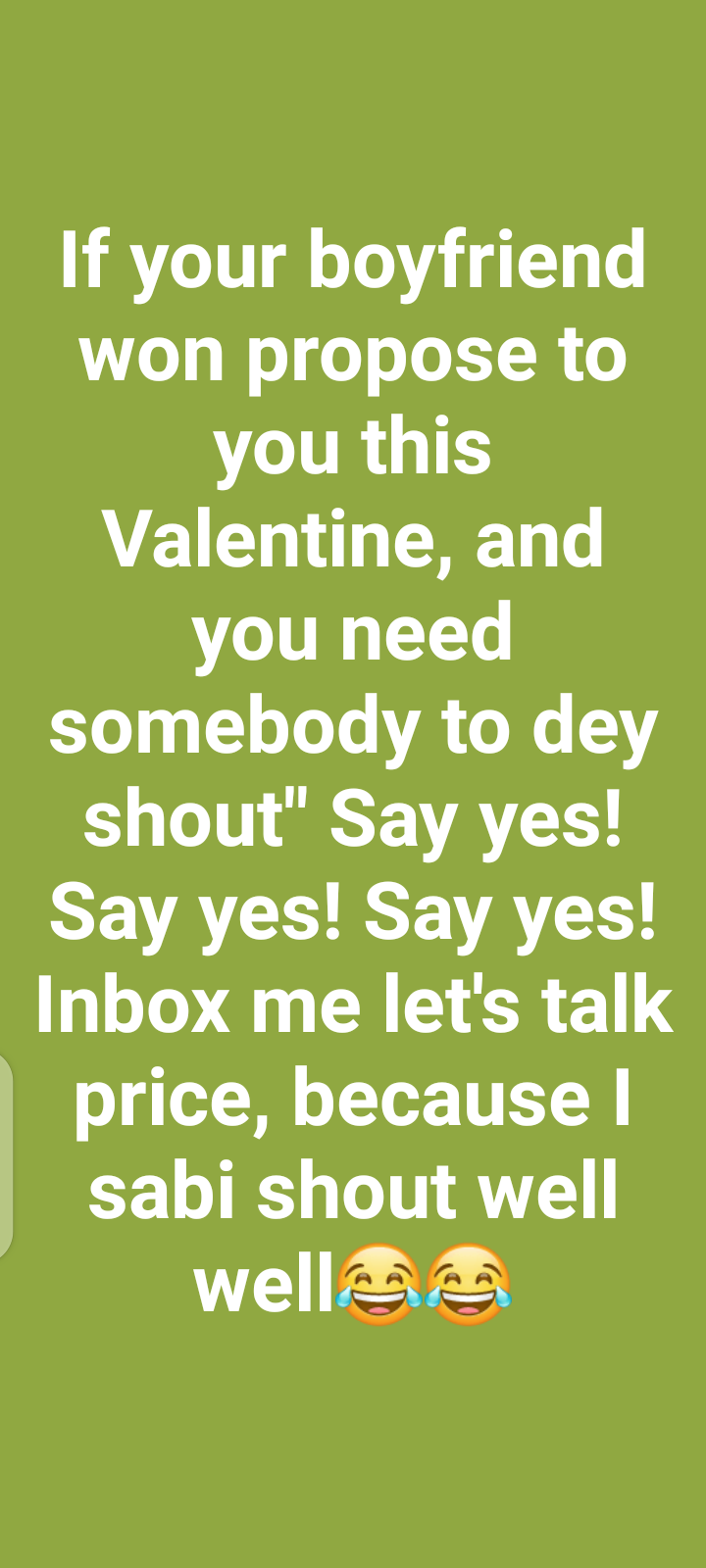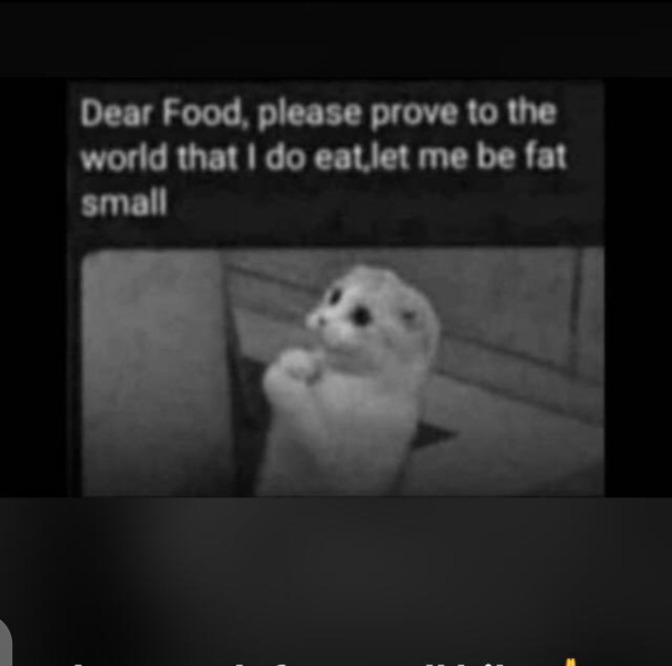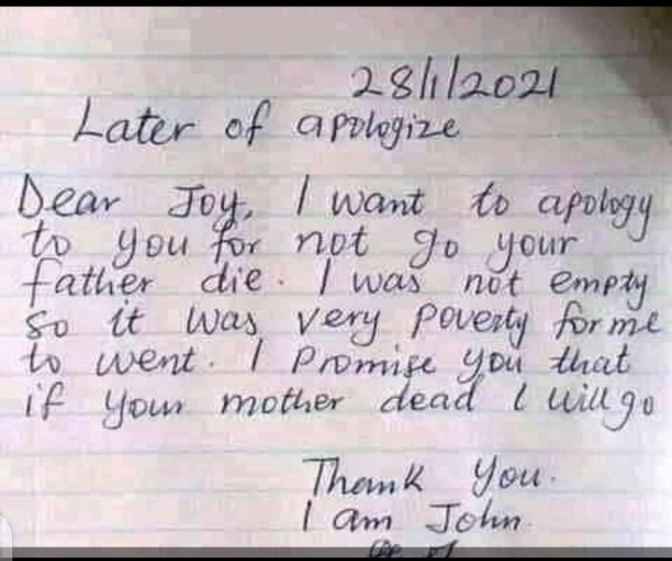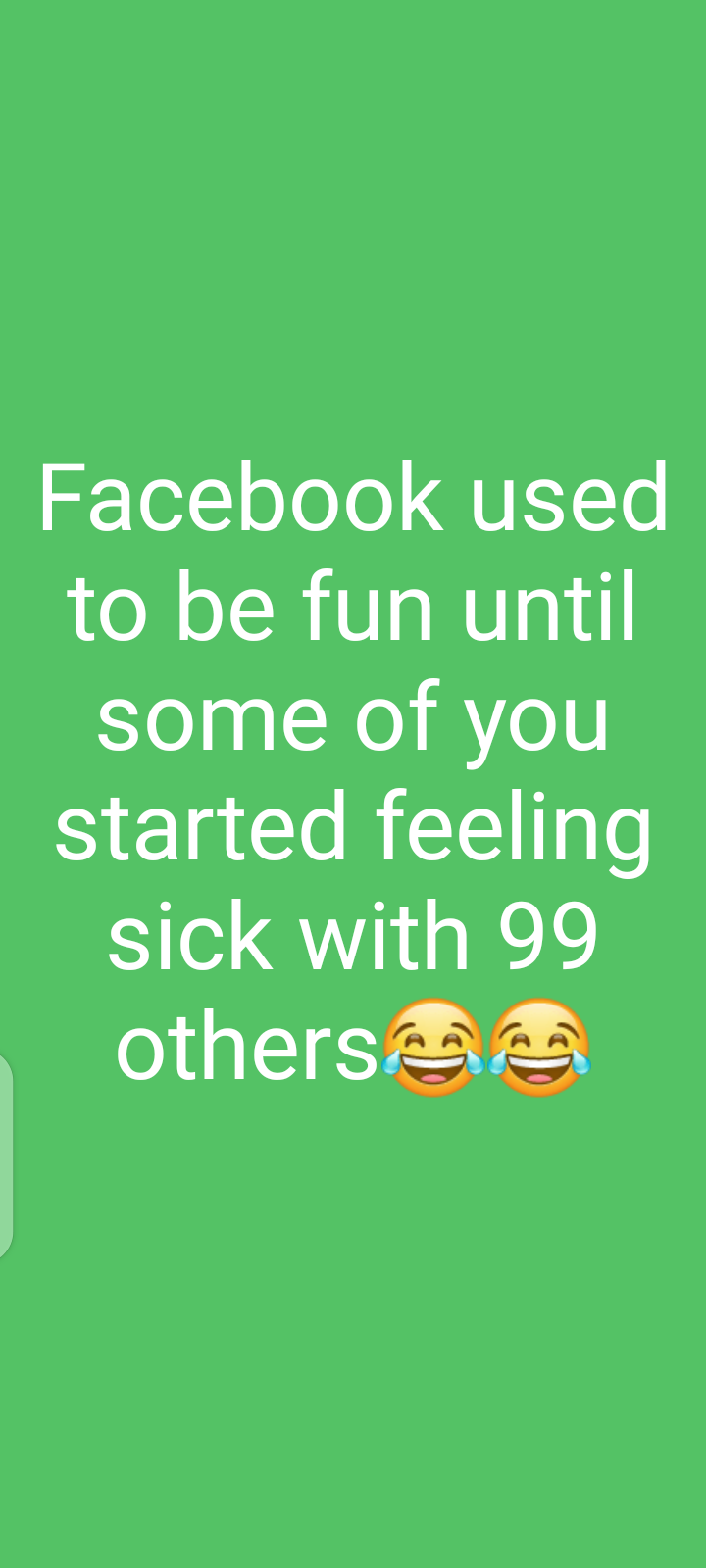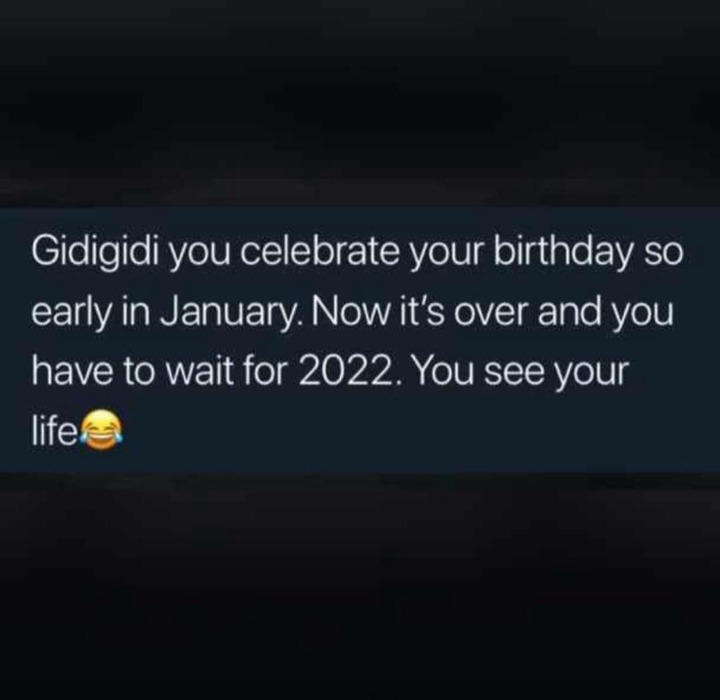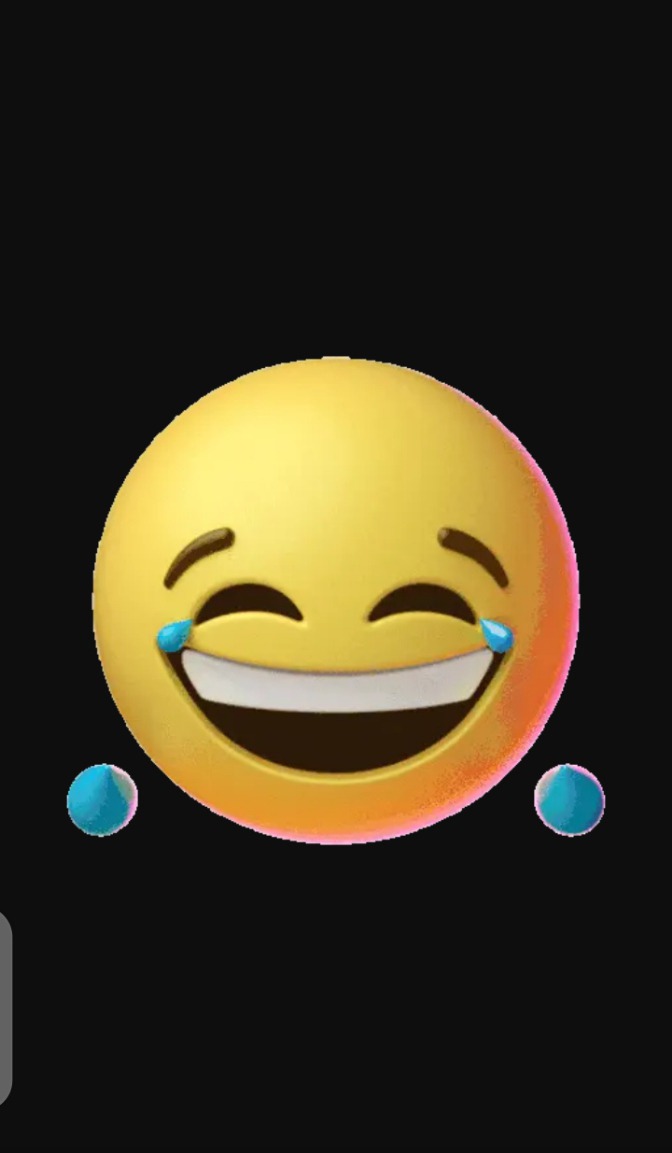 you can't stop laughing right,then please Share to put a smile on someone's face.
Content created and supplied by: Newsfromallsource (via Opera News )